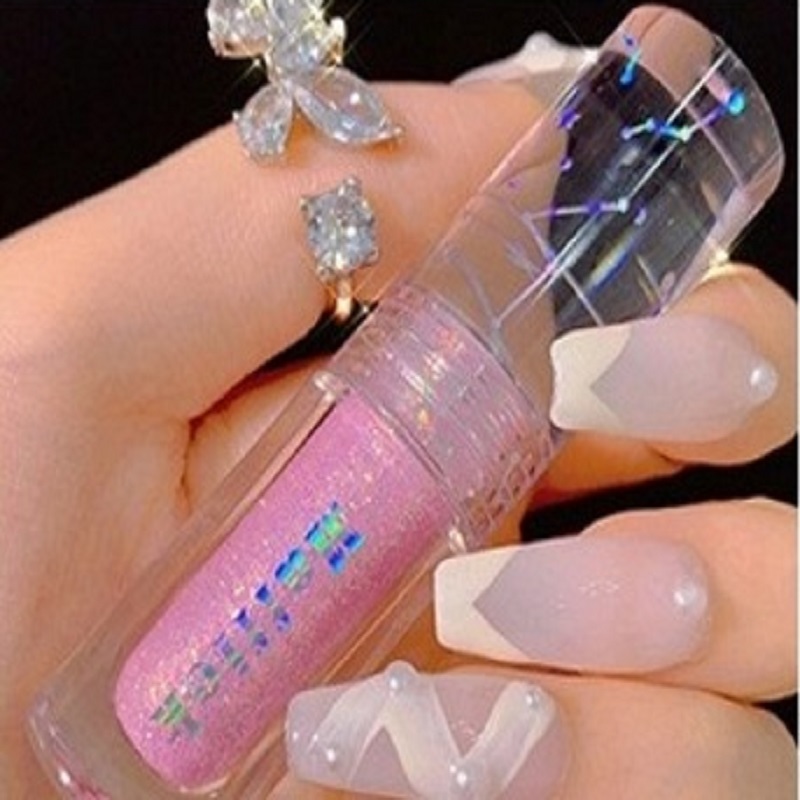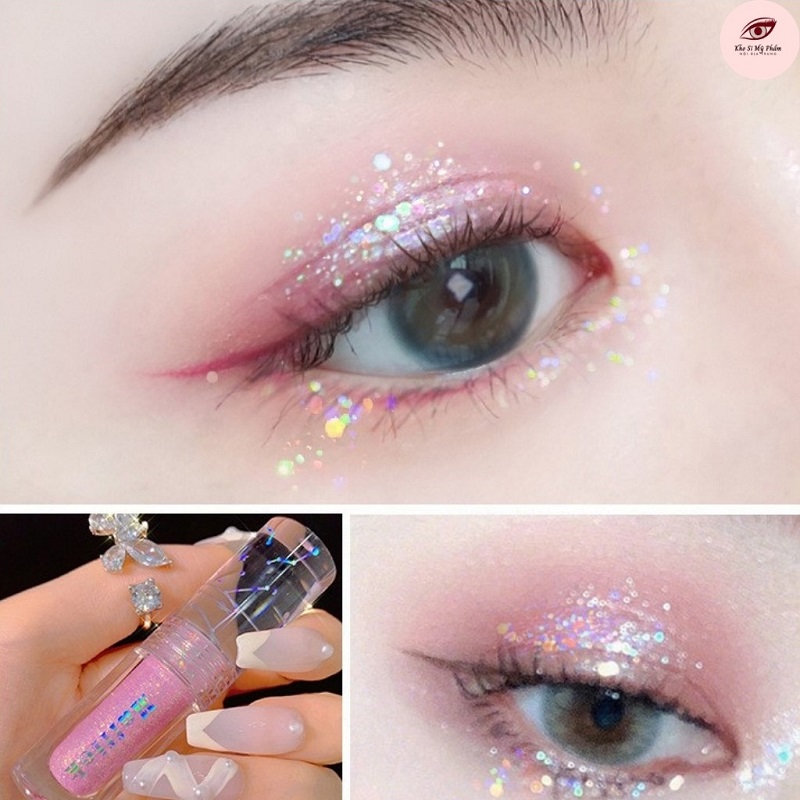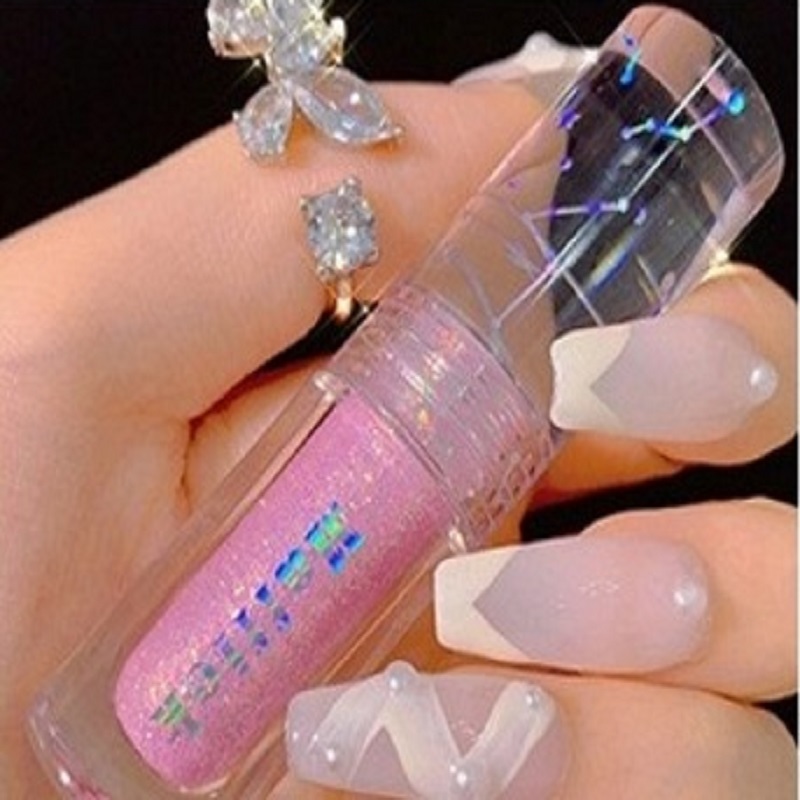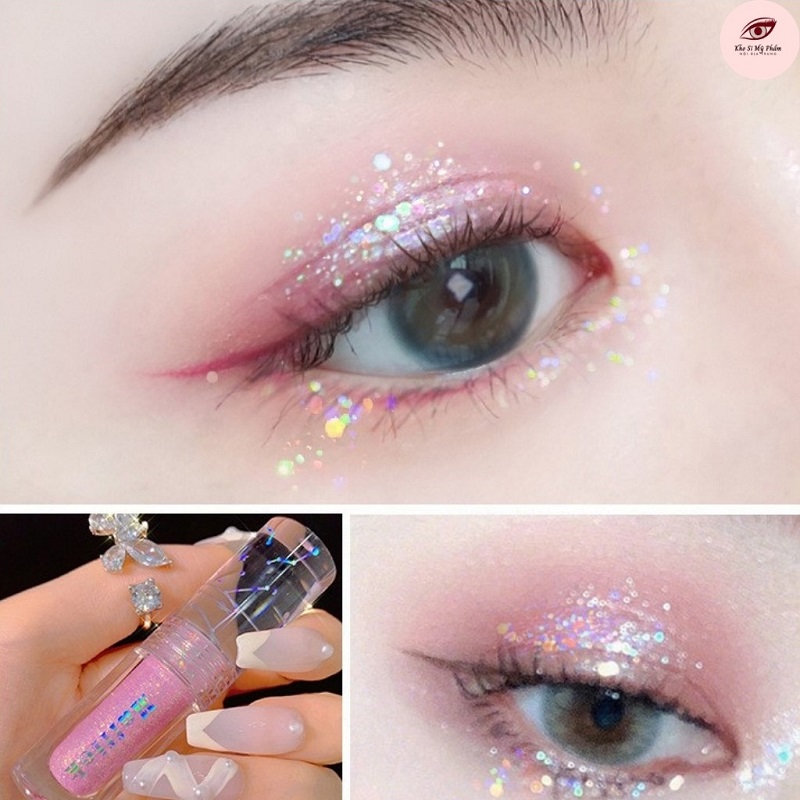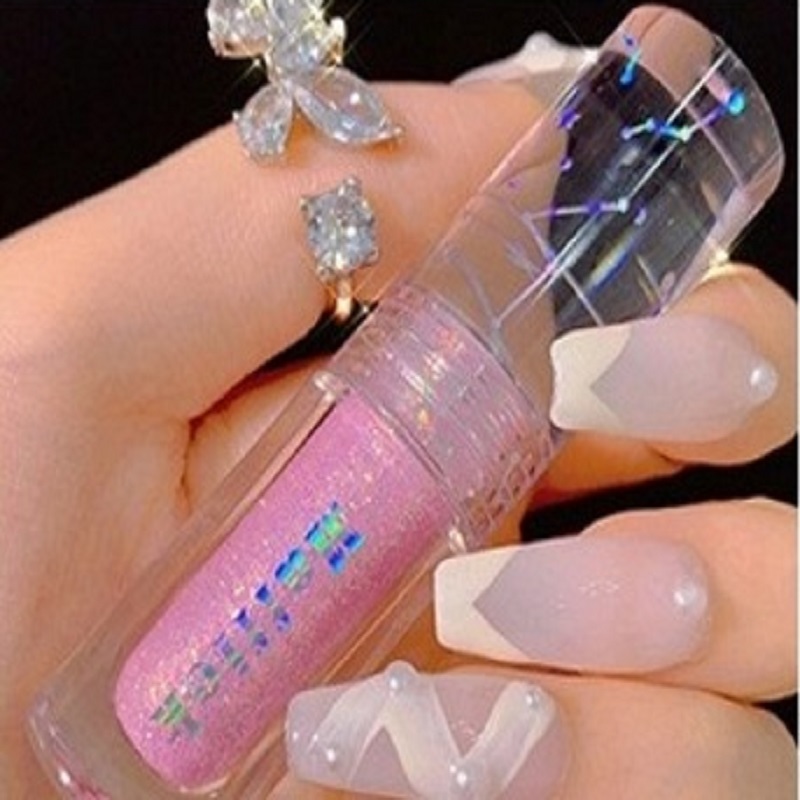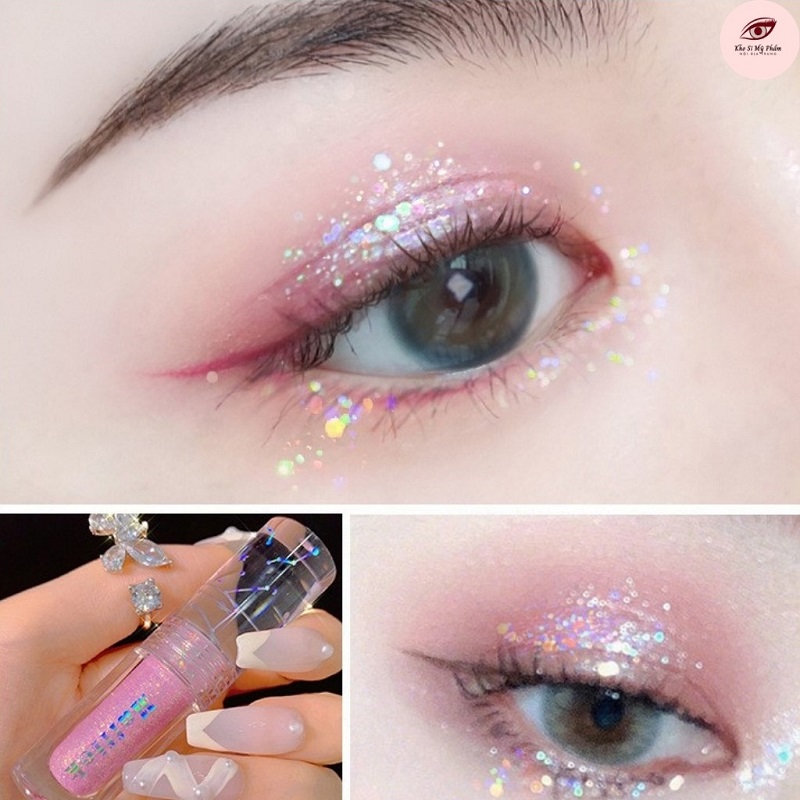 Maffick Single Glitter Eyeshadow - 03
Download The MallBD app for IOS and ANDROID
It is made with a unique liquid formula.
The eyeshadow is refreshing and compliant.
Has good spreadability.
It is not easy to take off makeup.
Made In P.R.C.
Ingredients:
Water, Calcium Titanium Borosilicate, CI 77000, Calcium Aluminum Borosilicate, Propylene Glycol, C177891, Phenoxyethanol, Singanol, West Baked (Ester Copolymer, Carbomer, Hydroxyethyl Acrylate/Propylene) Acyl dimethyl bovine sodium phosphate copolymer, aminomethyl propyl silicon, squalane, tin oxide, disodium EDTA, ethylhexyl glycerol, polysorbate-60, polyethylene terephthalate, sorbus Tan Isostearate, Daisy (BELLIS PERE-NNIS) Flower Extract.
How to use:
Before use, it needs to be shaken about 20 times.
Thoroughly mix the water and the body, and then use a brush to dip it in.
Apply this product to the eye area.
Caution:
Store at room temperature.
Avoid direct sunlight contact.
Should be placed out of the reach of children.
If you feel unwell, please immediately stop using.
Related Products...
People Also Viewed...