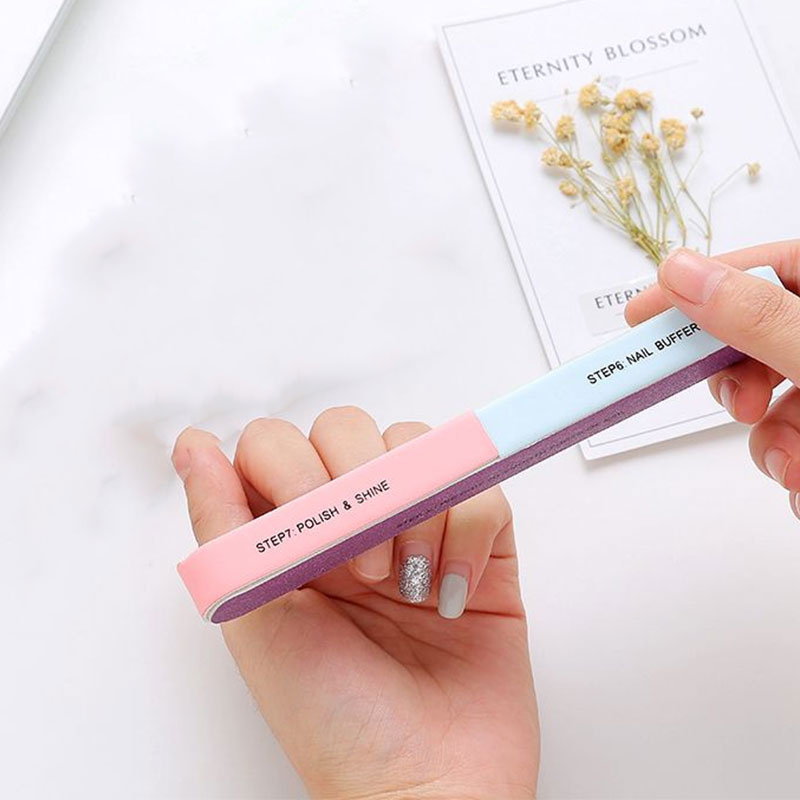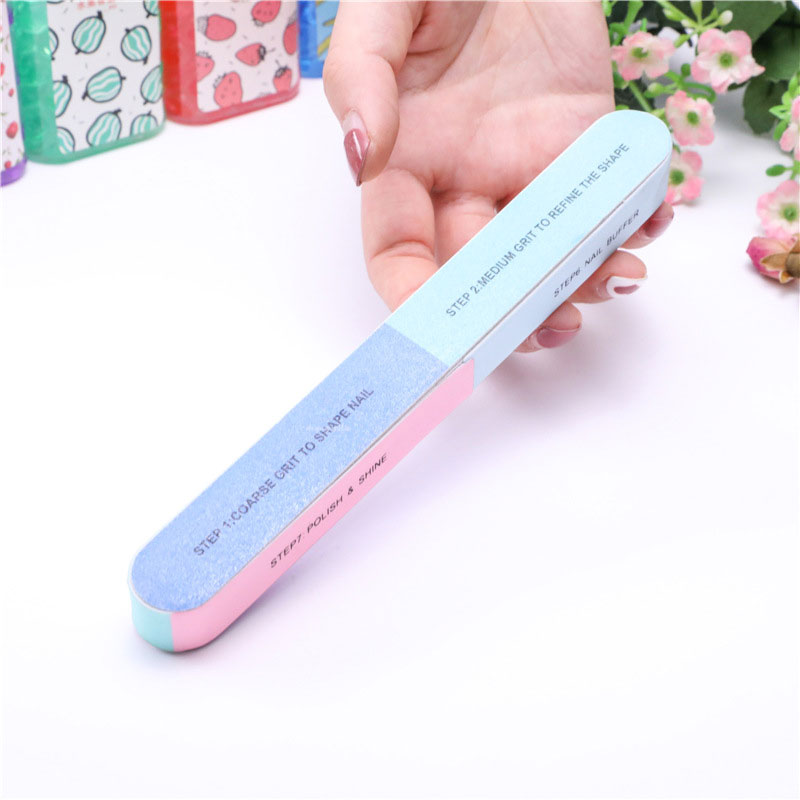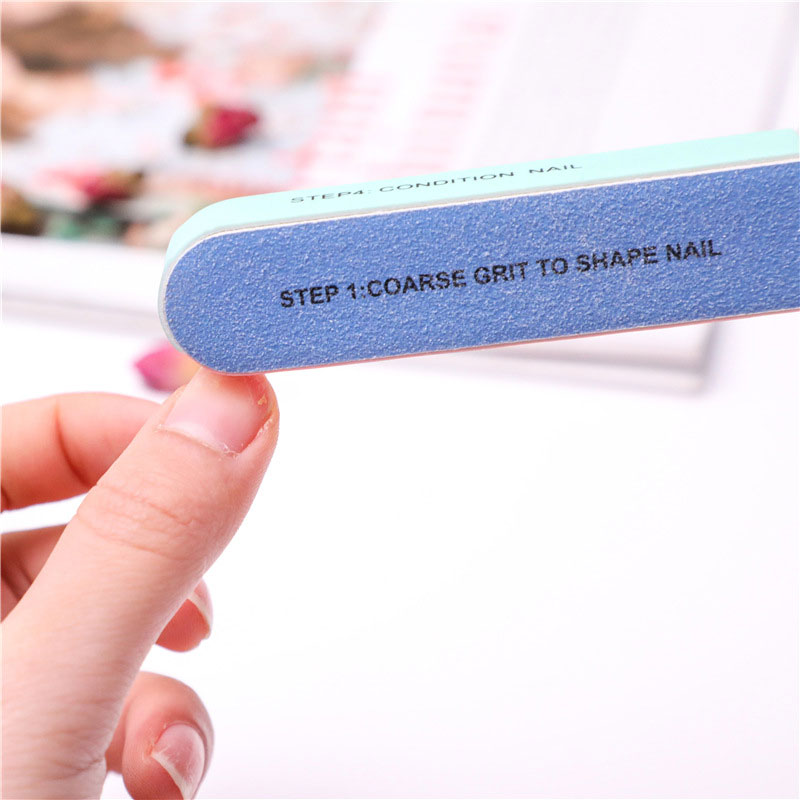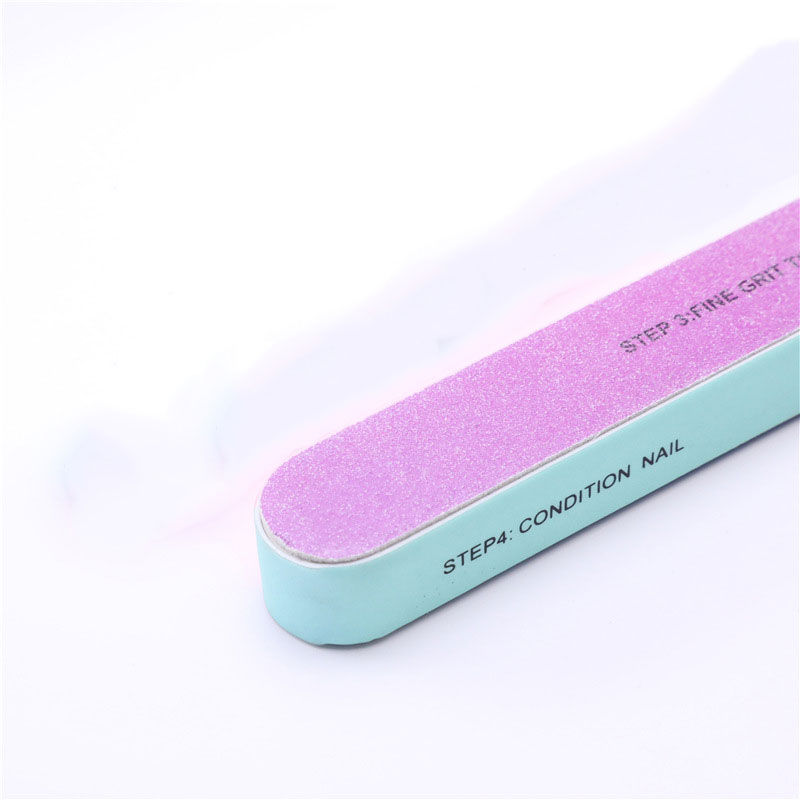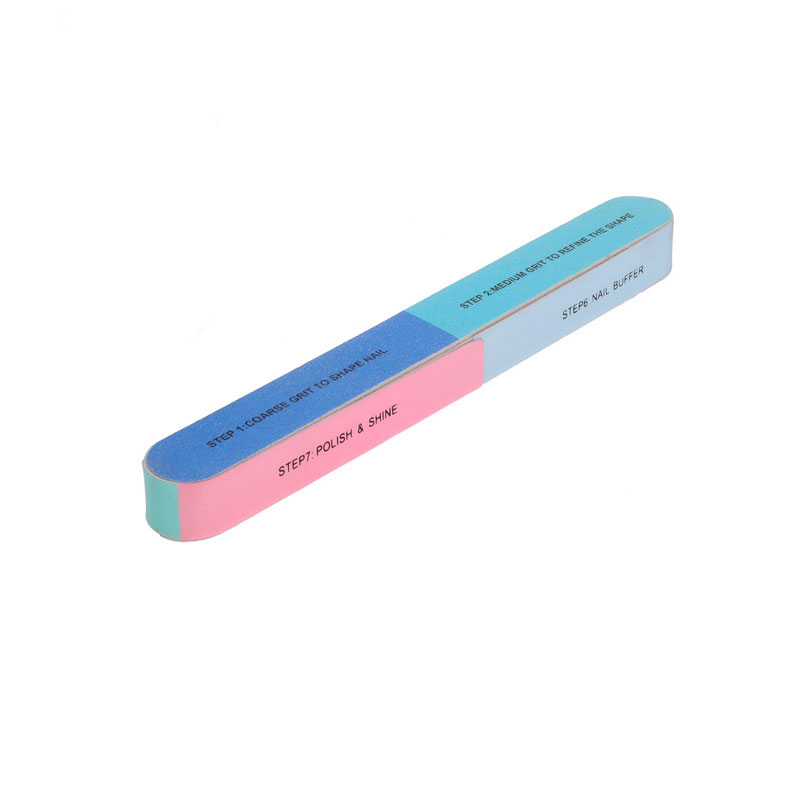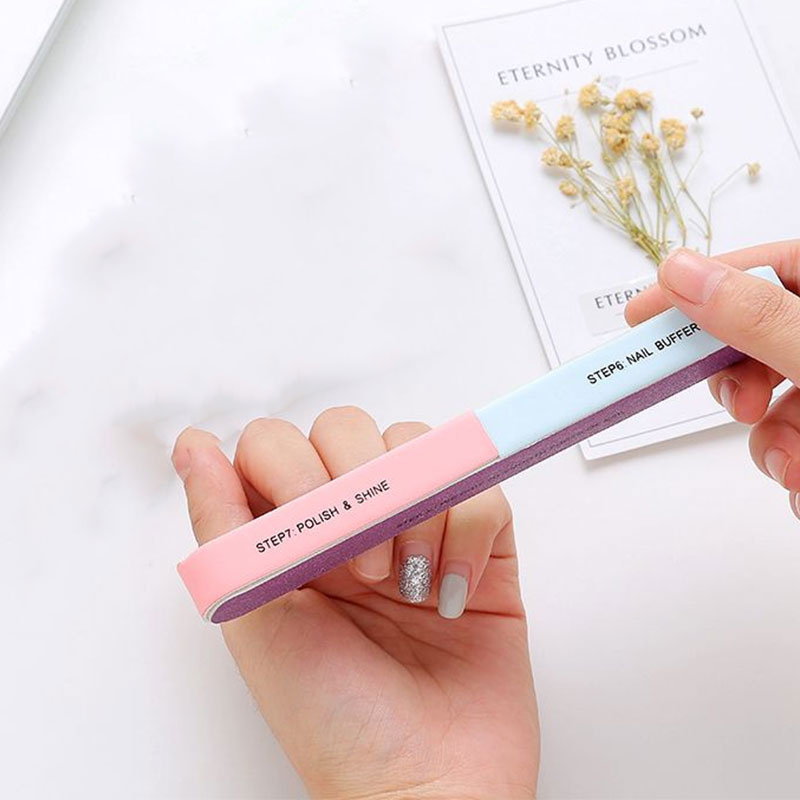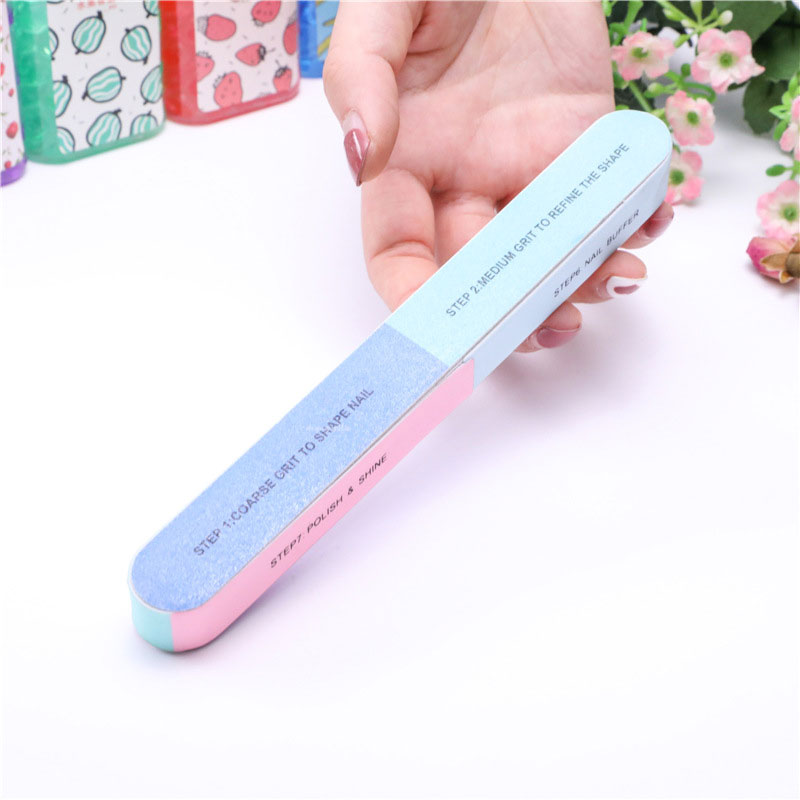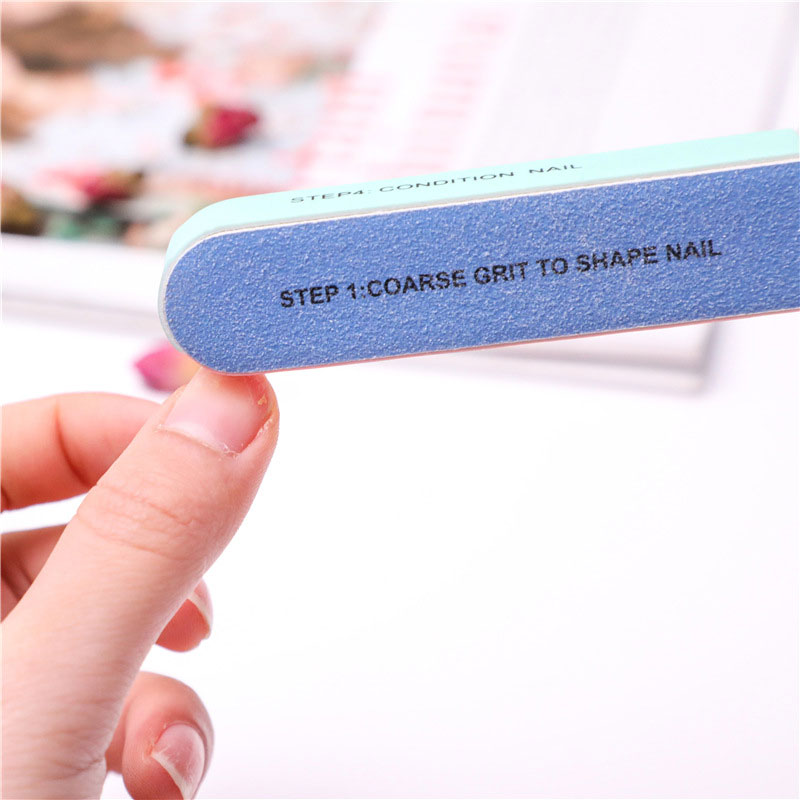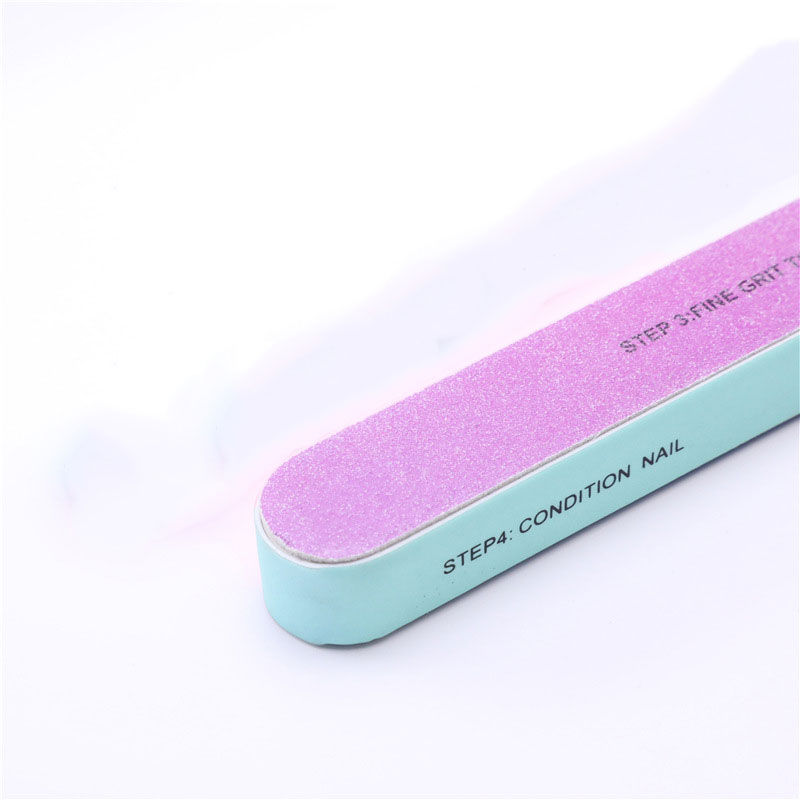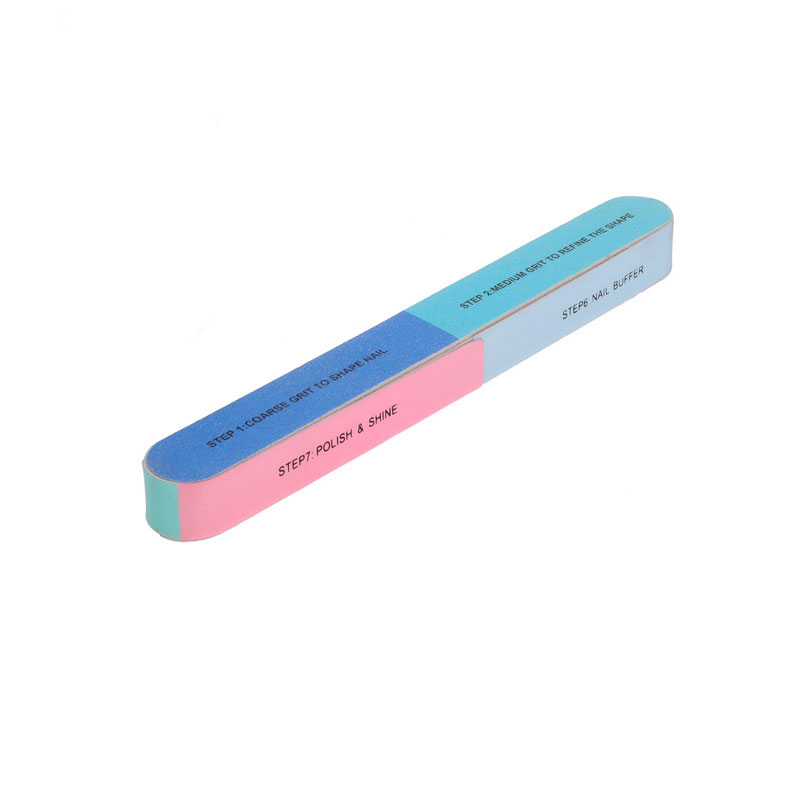 7 Step Nail File Polishing Strip (301112)
Nail file of 7 measures.
Designed with 2 sides of different grain levels.
Allows you only one nail file to polish and shine your nails.
It is great nail decoration tools.
Step-by-step use: Step 1: Coarse grit to shape nail. Step 2: Medium grit to refine the shape. Step 3: fine grain to smooth the edges of the nail. Step 4: condition nails. Step 5: smooth the nails. Step 6: nail buffer . Step 7: polish and shine.
Made in P.R.C.