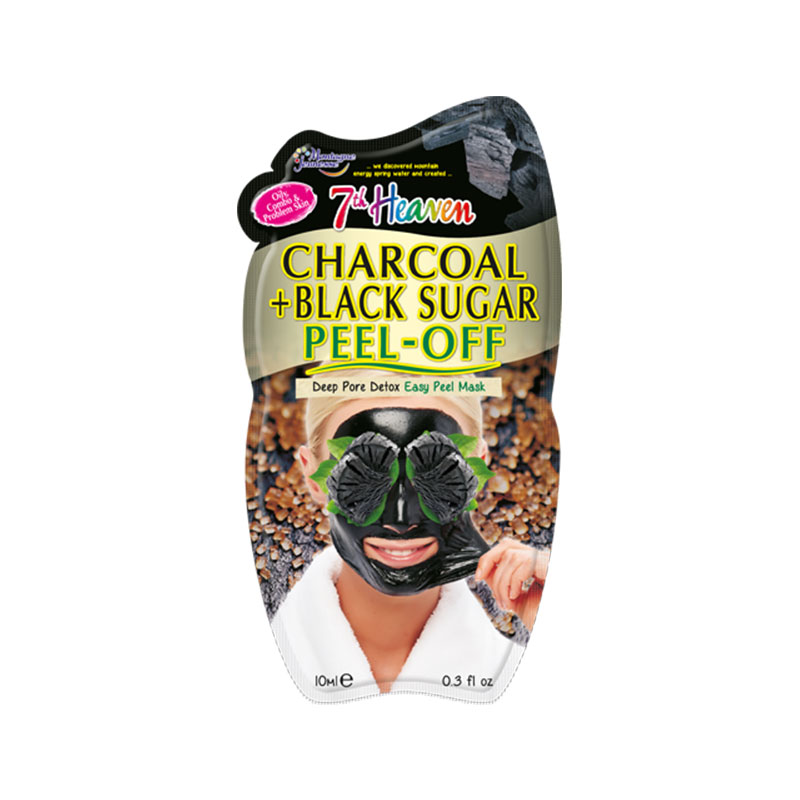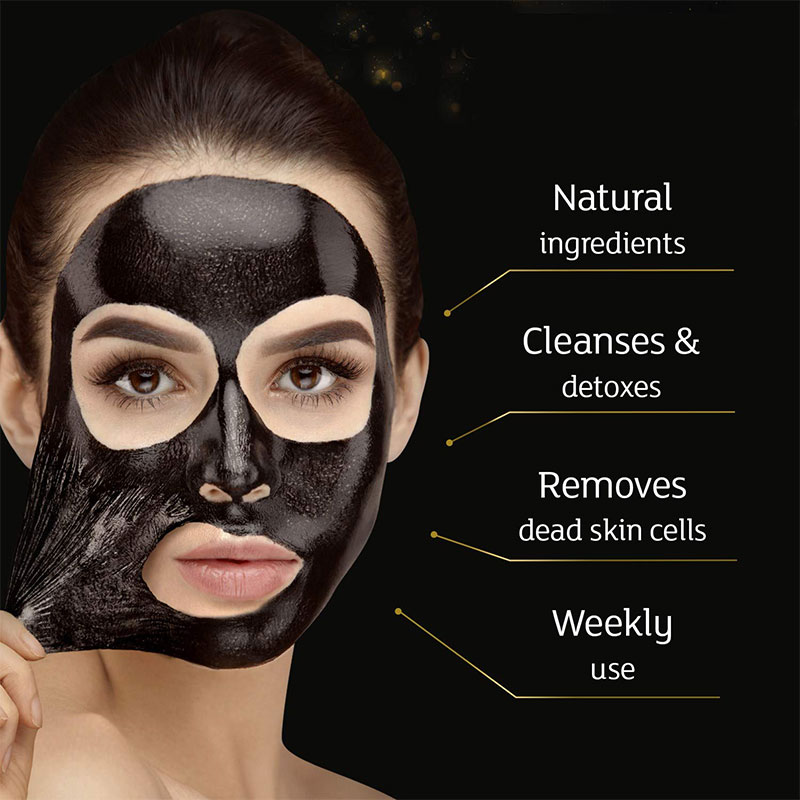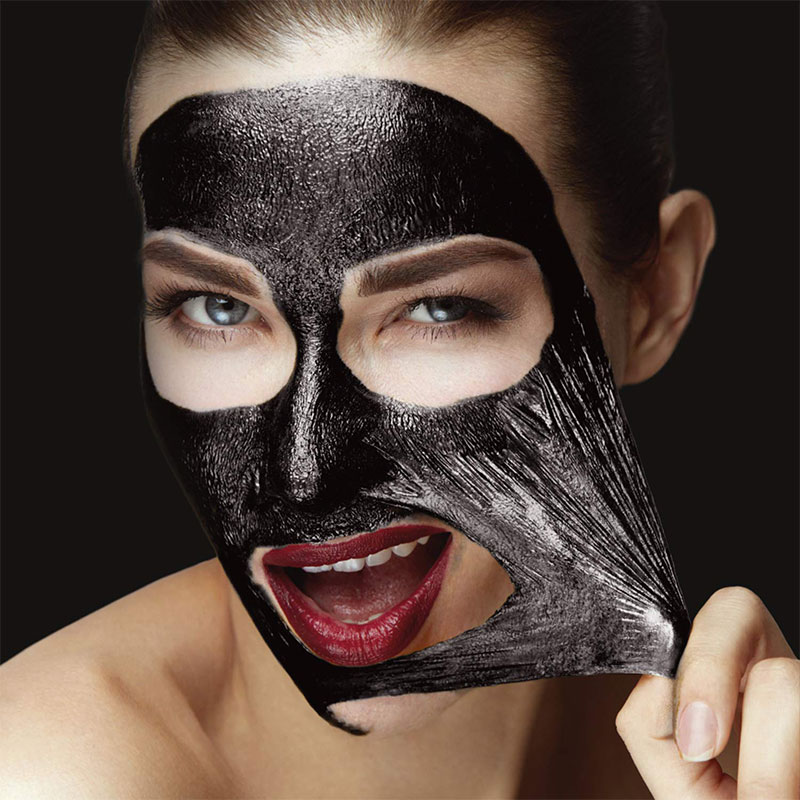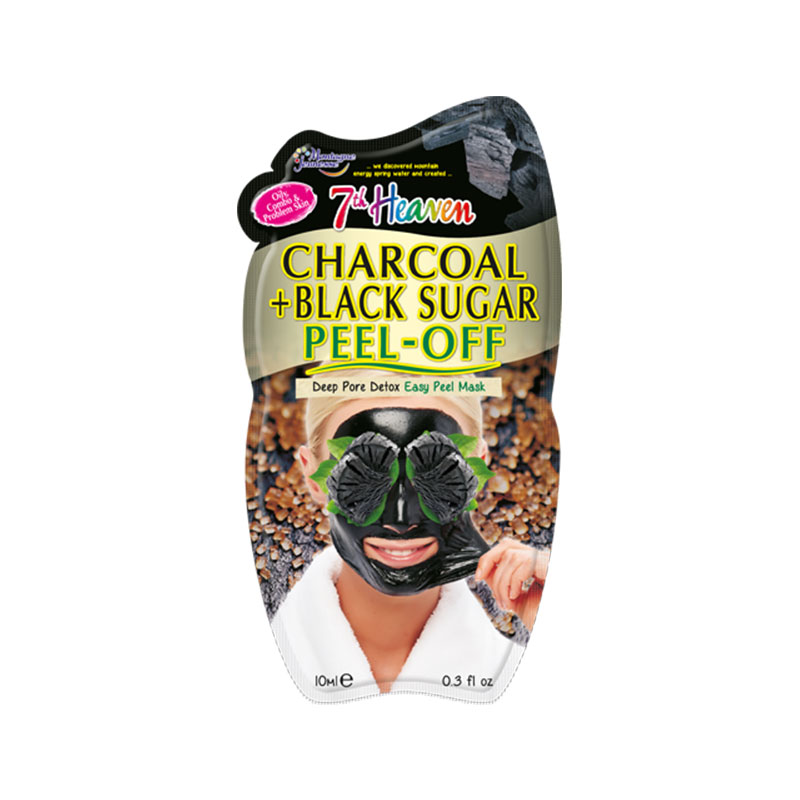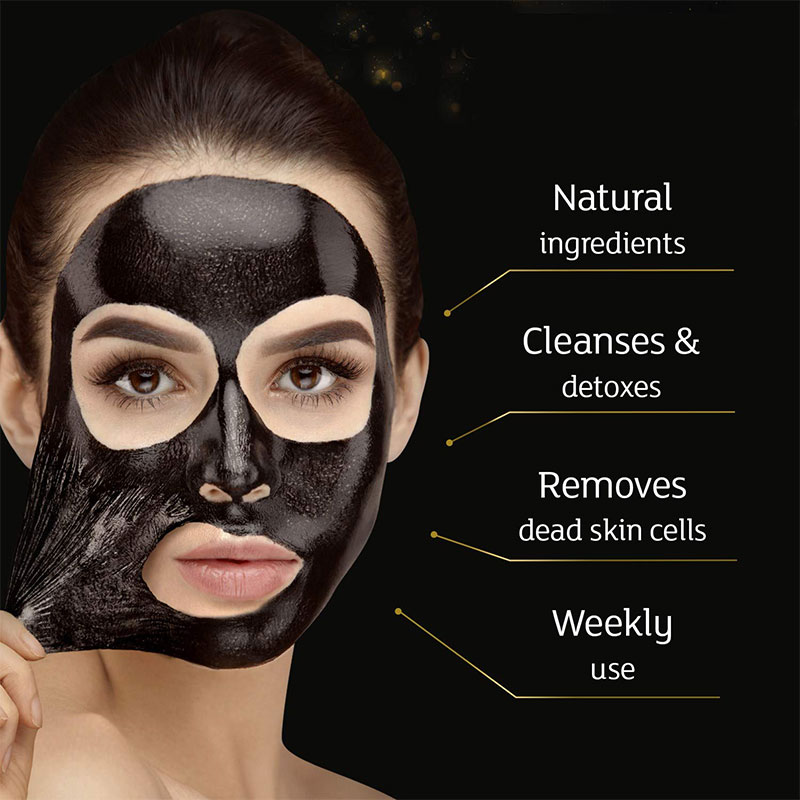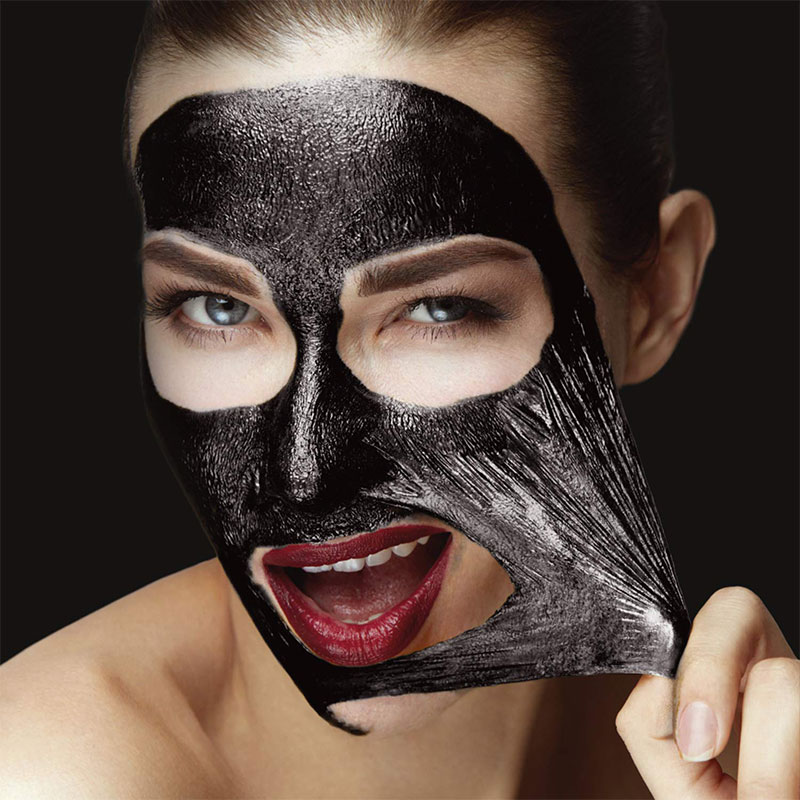 7th Heaven Montagne Jeunesse Charcoal + Black Sugar Peel-Off mask
Peel-Off Mask of Charcoal + Brown Sugar of Montagne Jeunesse.
Pamper your skin with a little black sugar.
The activated carbon removes the deepest dirt and impurities and the brown sugar revitalizes, moisturizes and softens.
You will feel your skin clean and soft.
Use it weekly to get a healthy and radiant skin.
Benefits: Deep cleaning and hydration.
Imported from U.K.