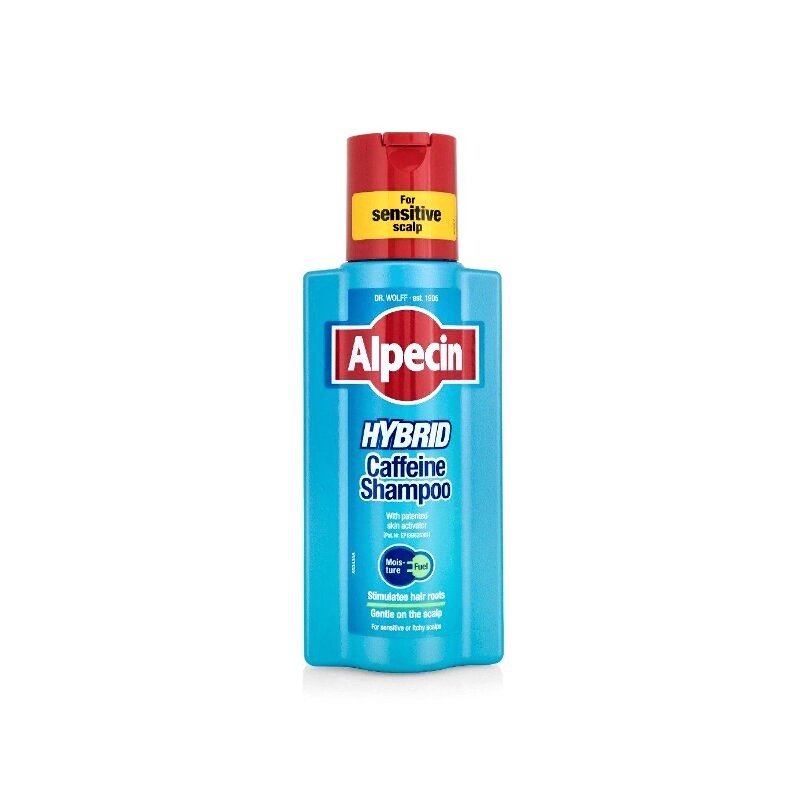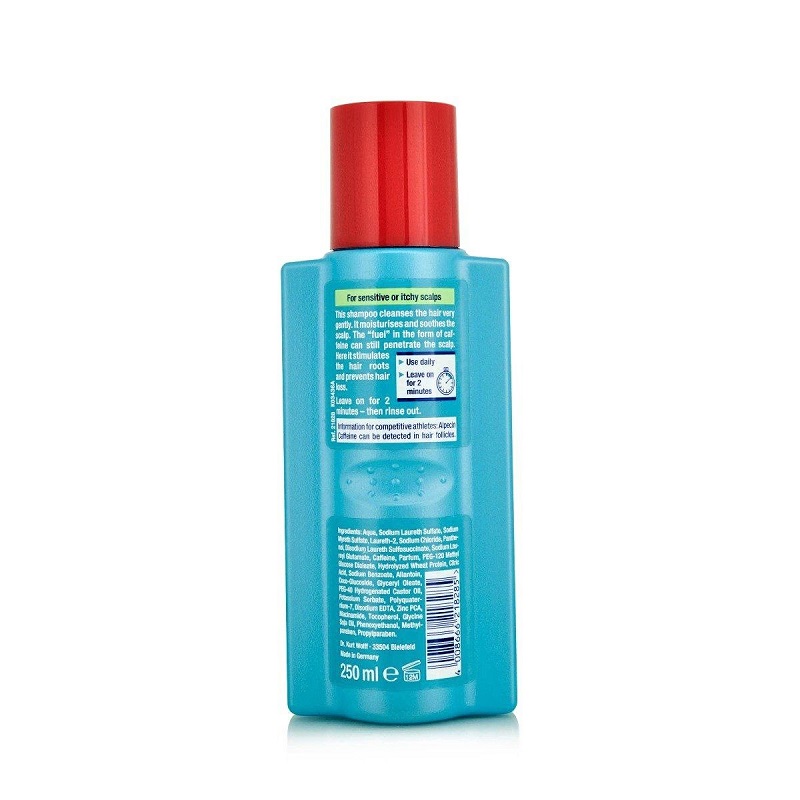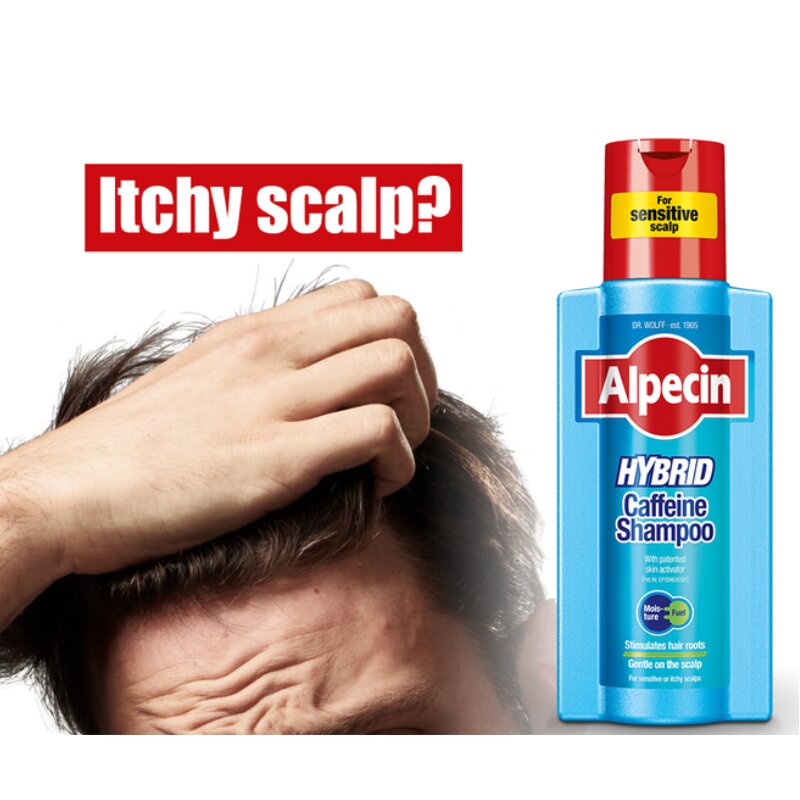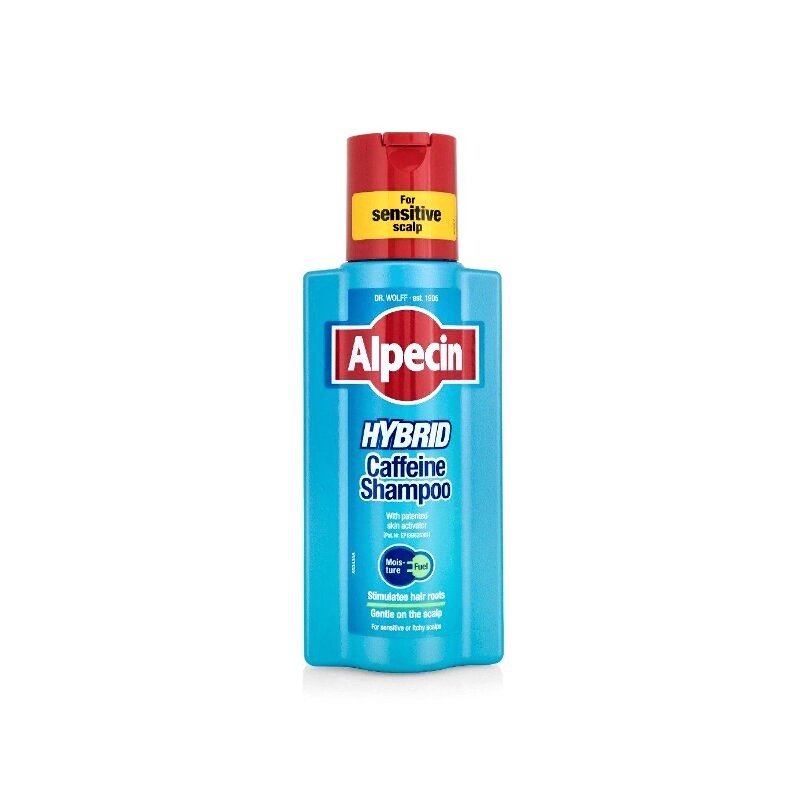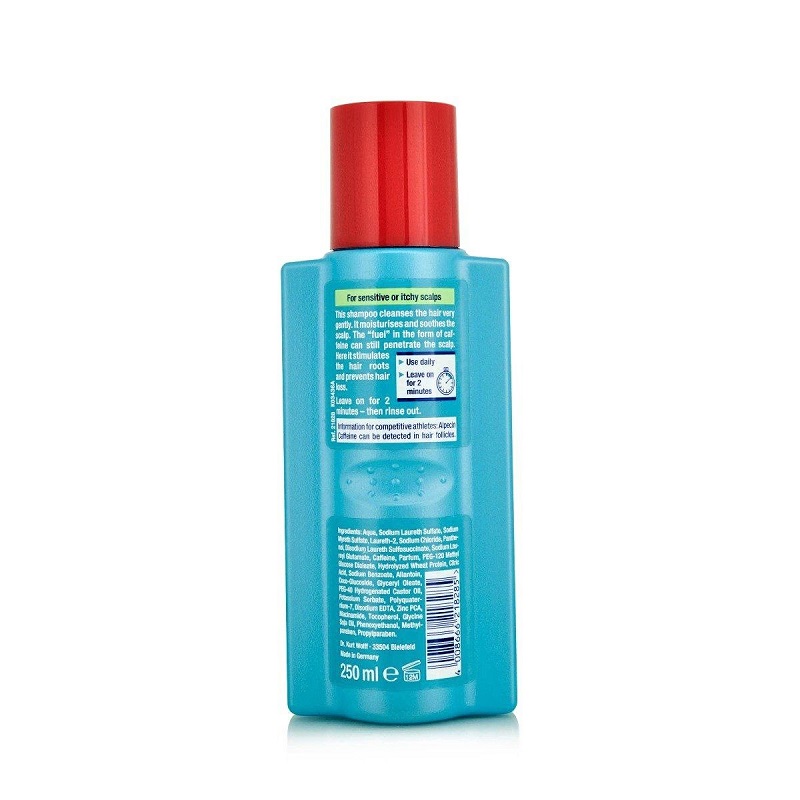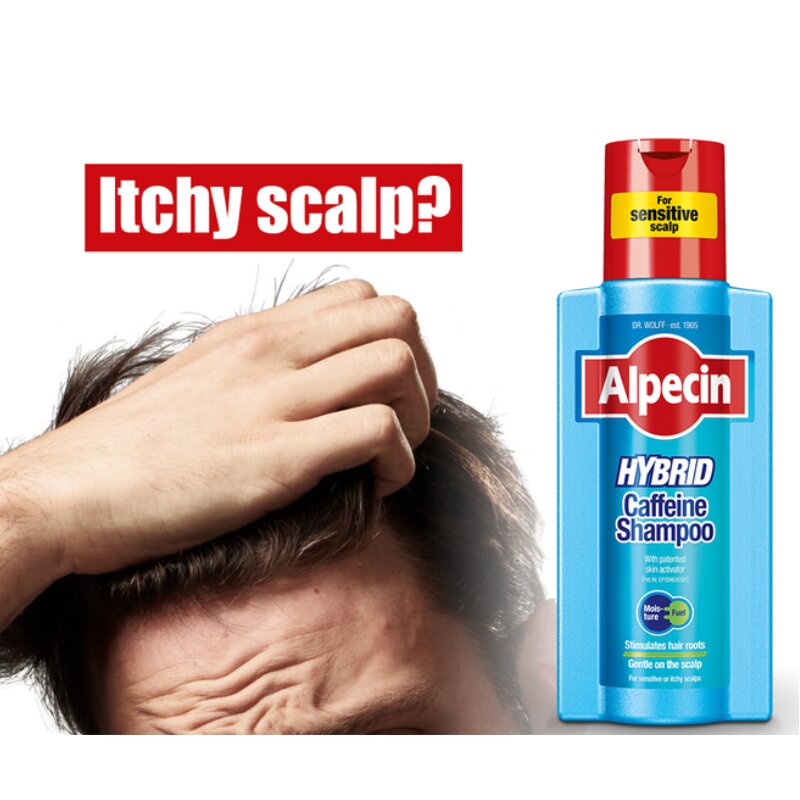 Alpecin Hybrid Caffeine Shampoo For Dry Itchy Scalps 250ml
This shampo cleanses your scalp and hair very gently.
For sensitive or itchy scalps.
It provides moisture & soothes the scalp
The caffeine functions like a fuel to prevent hereditary hair loss.
Strengthens hair roots & prevents hair loss.
Made in Germany.