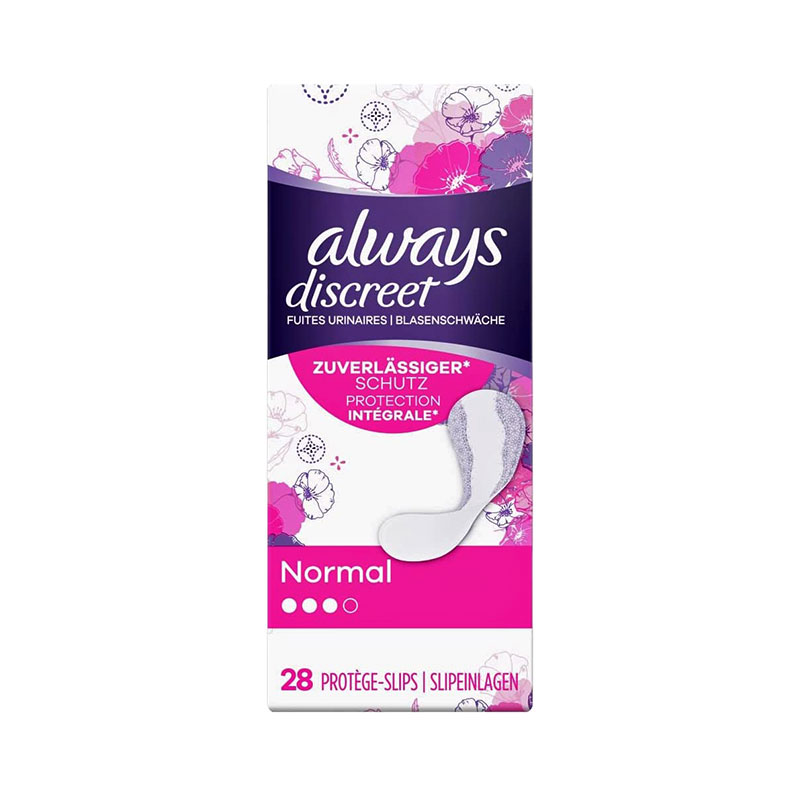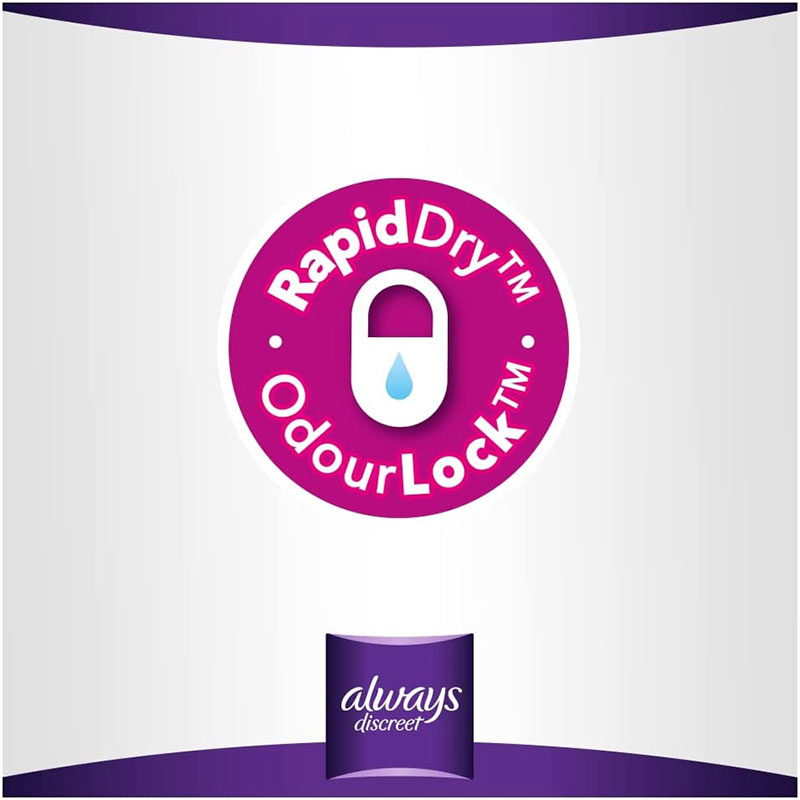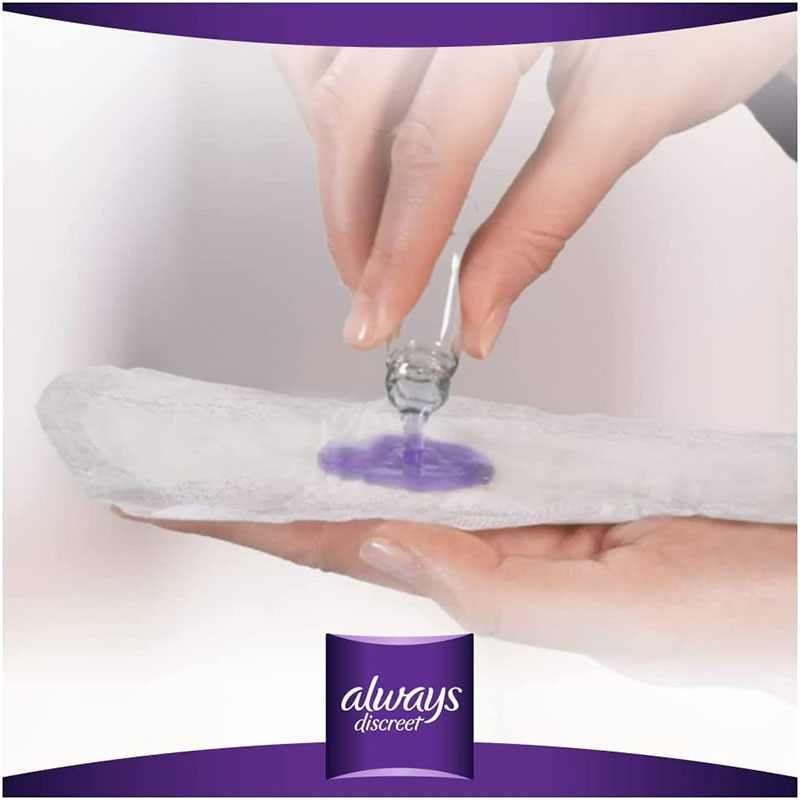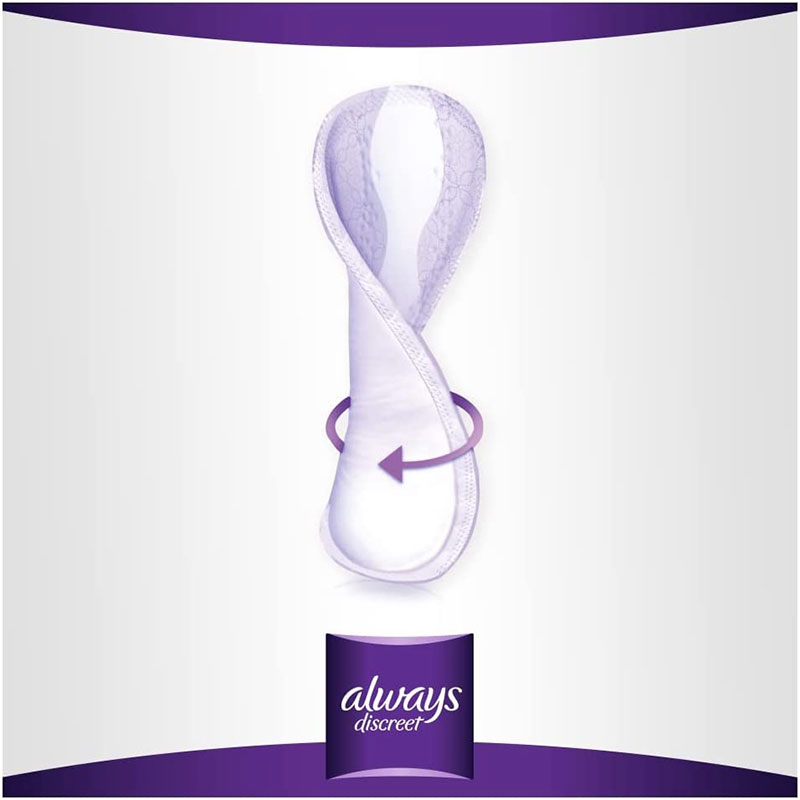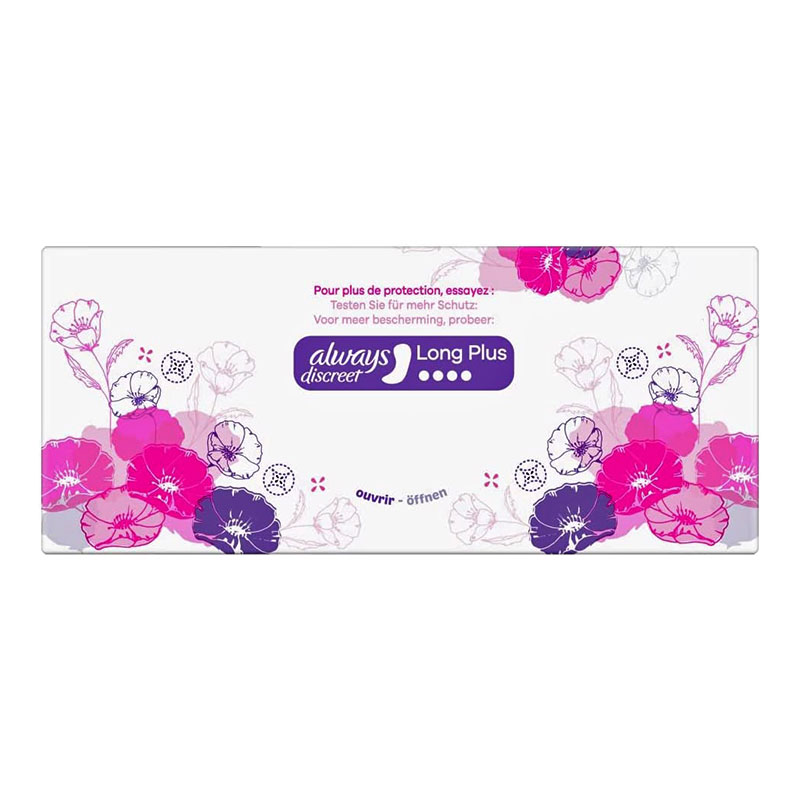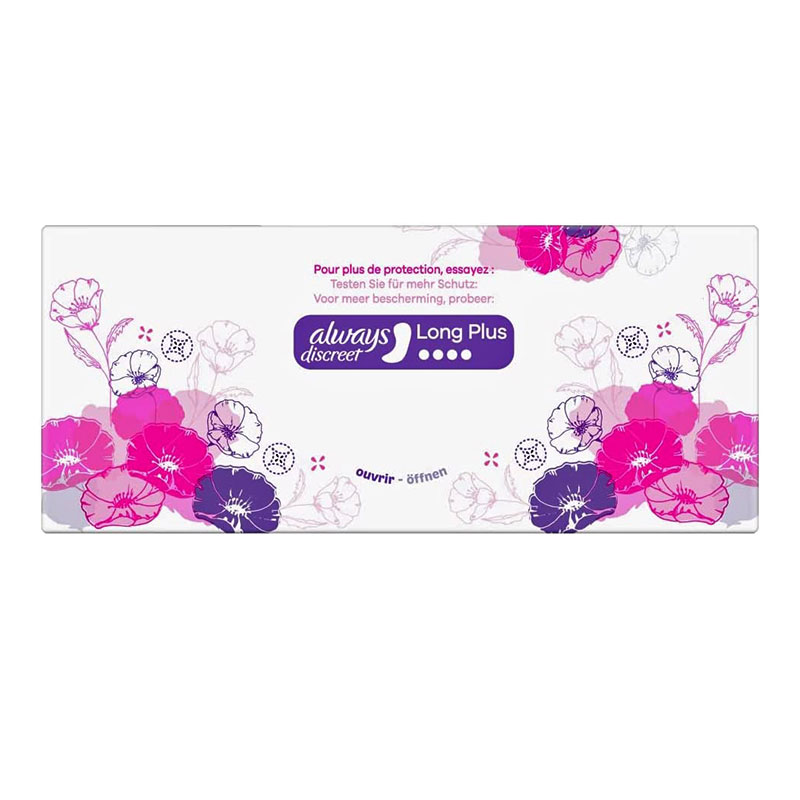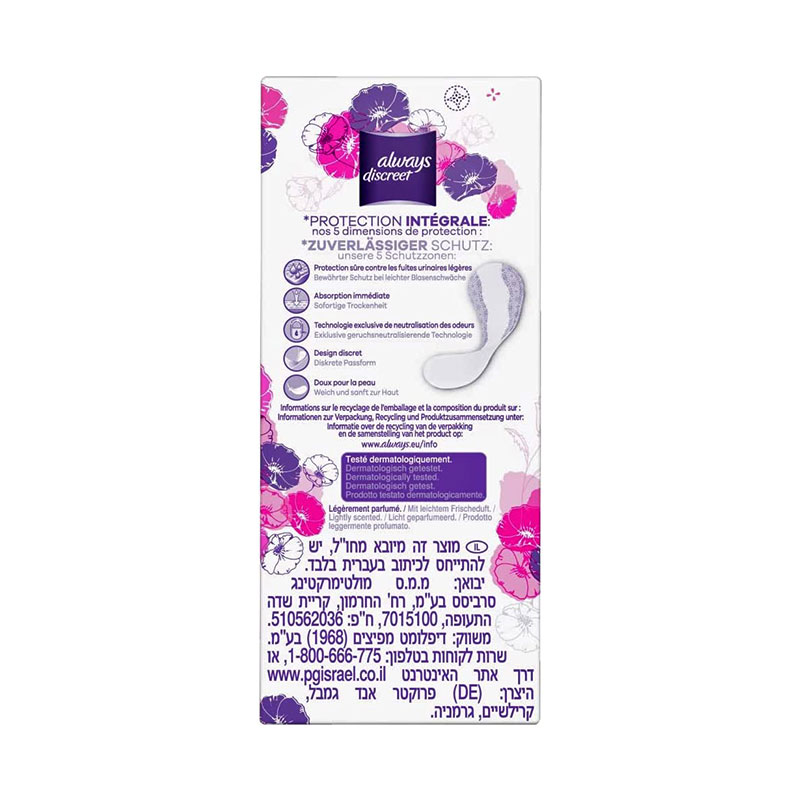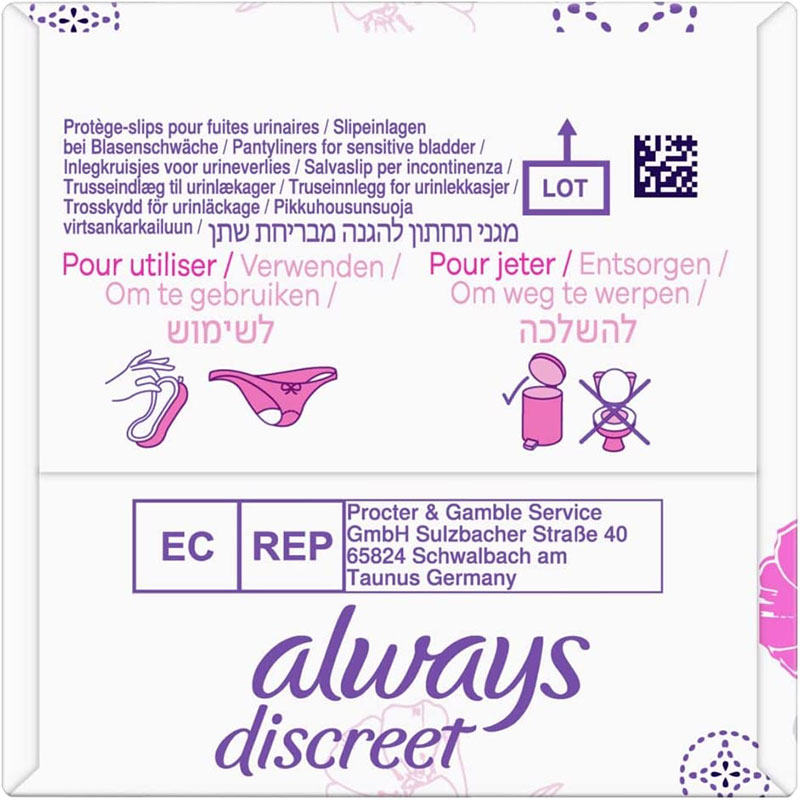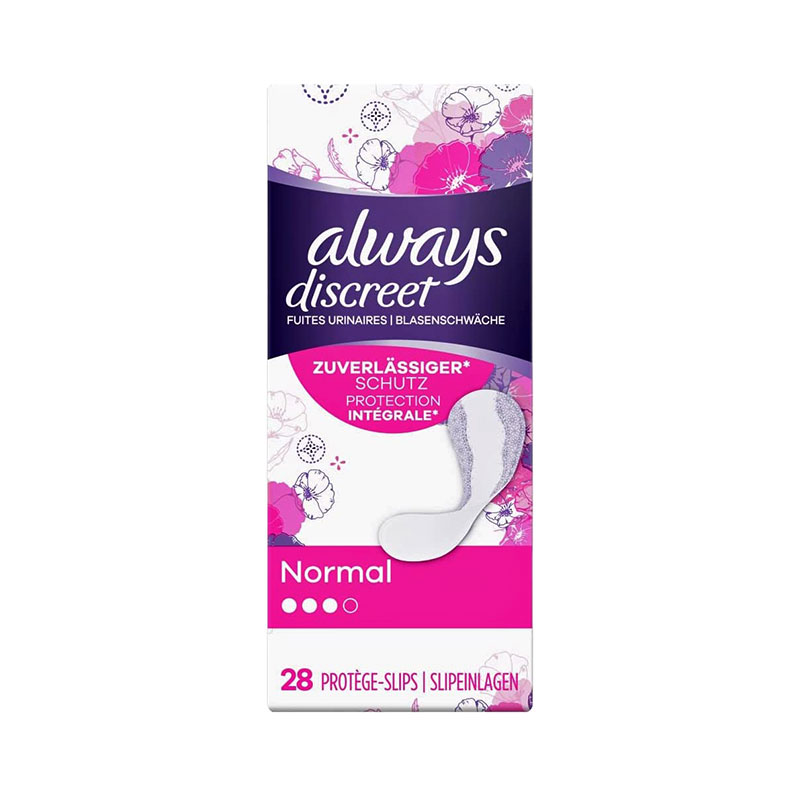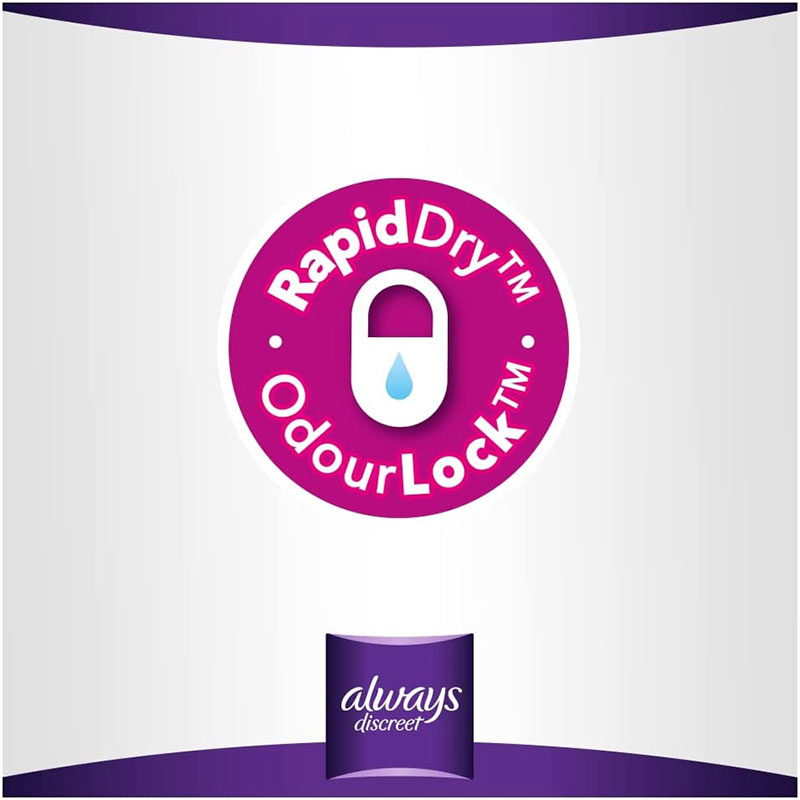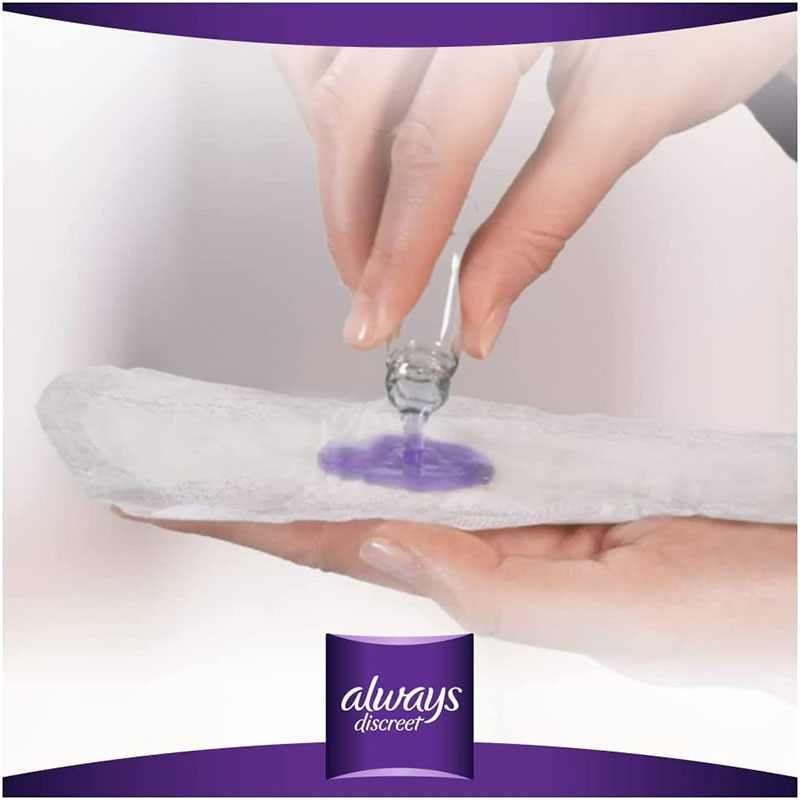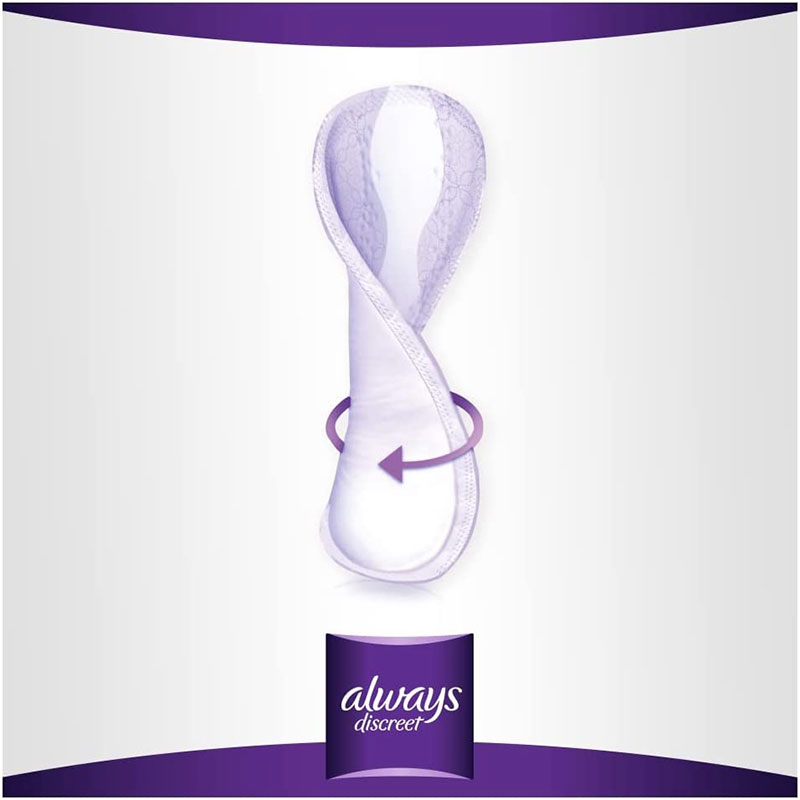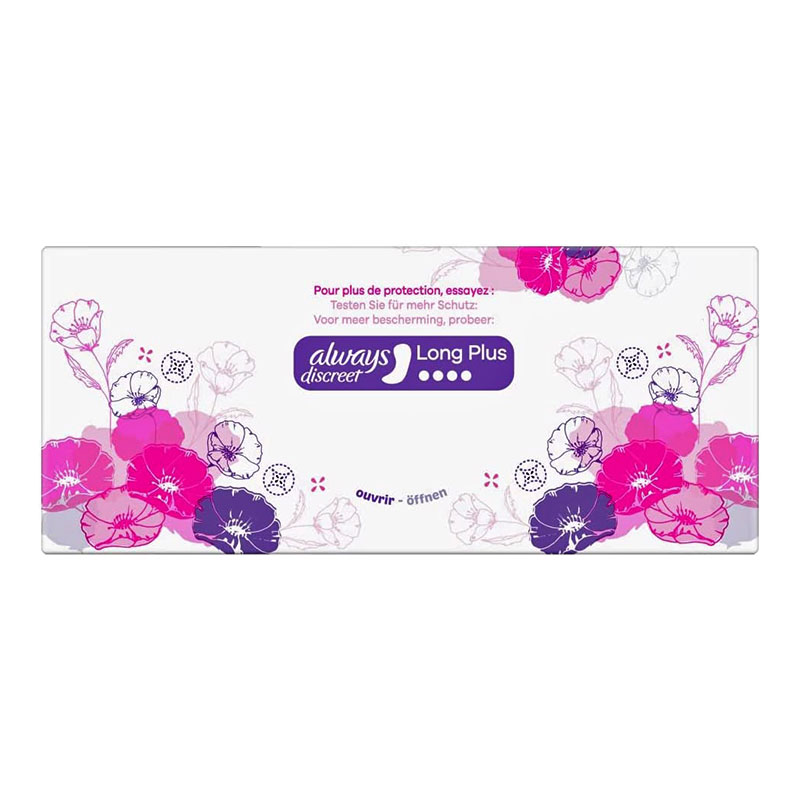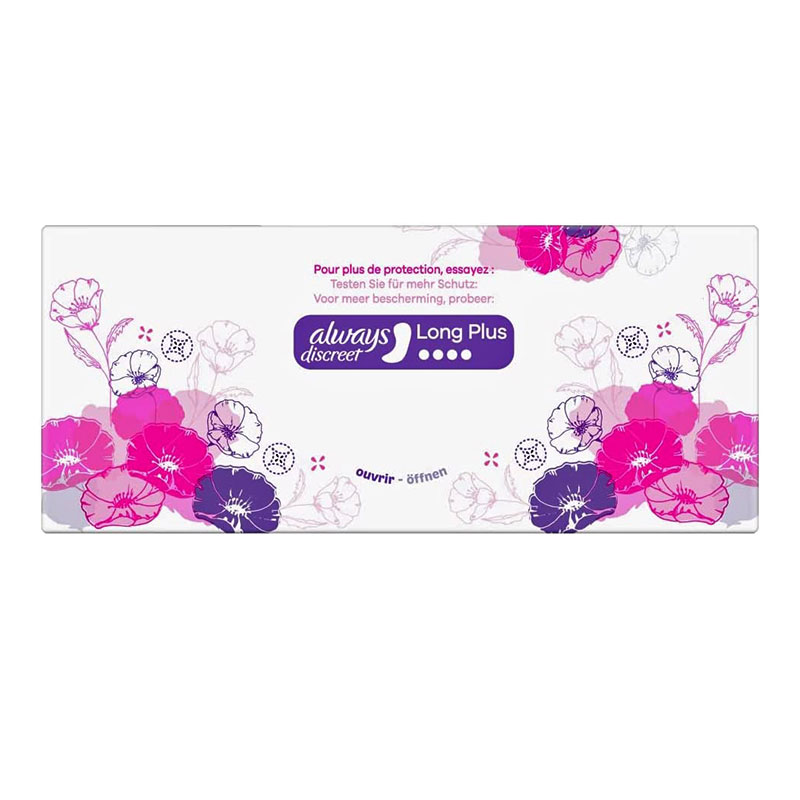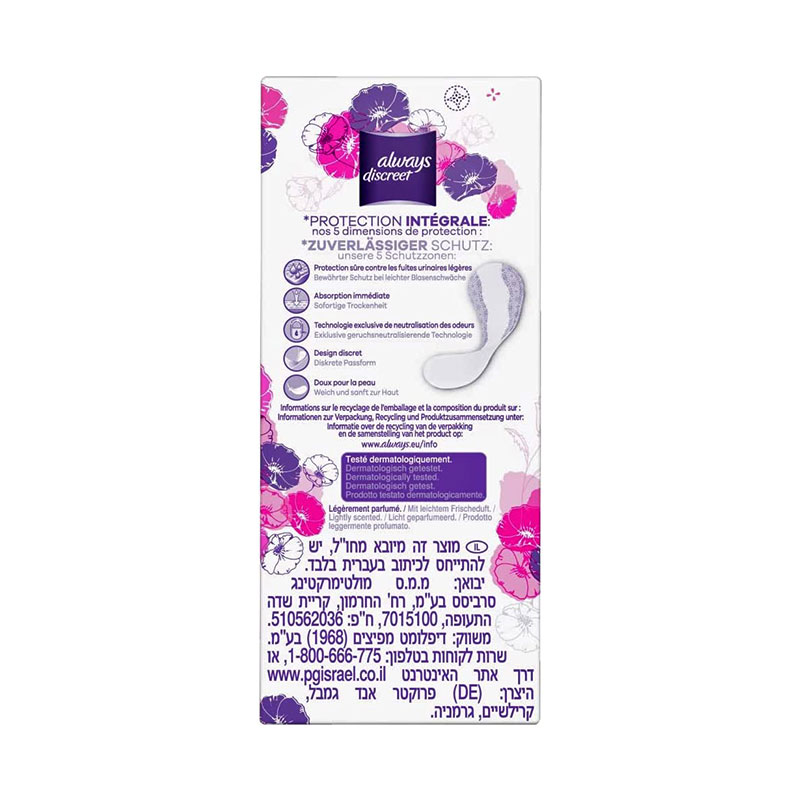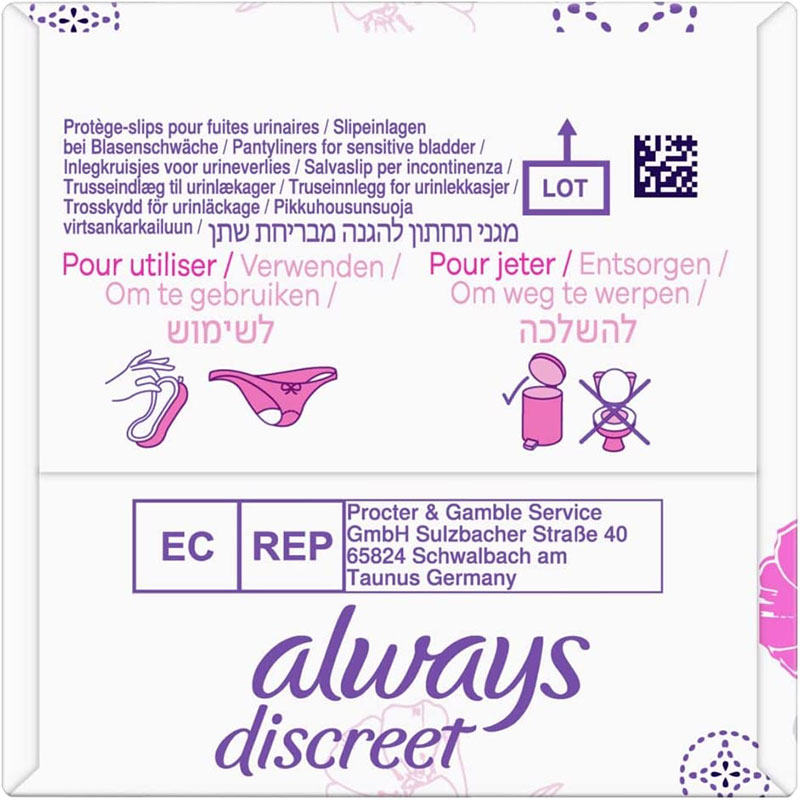 Always Discreet Normal Panty Liners Pad for Bladder Leakage - 28pcs
When you need a little extra protection, Always Discreet panty liners are normal for bladder leaks.
Normal panty liners are ultra-thin and provide reliable comfort.
They capture liquid in seconds and neutralize odors to leave you feeling fresh.
Always Discreet Long Plus Incontinence Panty Liners give you premium Always Discreet bladder protection if you suffer from a weak bladder or regularly lose unwanted urine.
Imported From U.K.