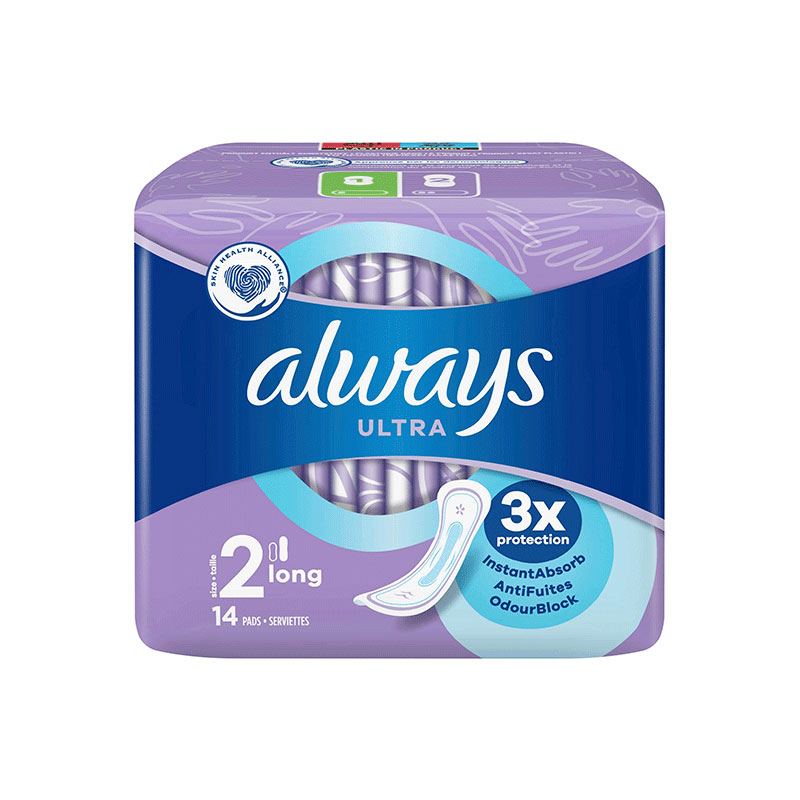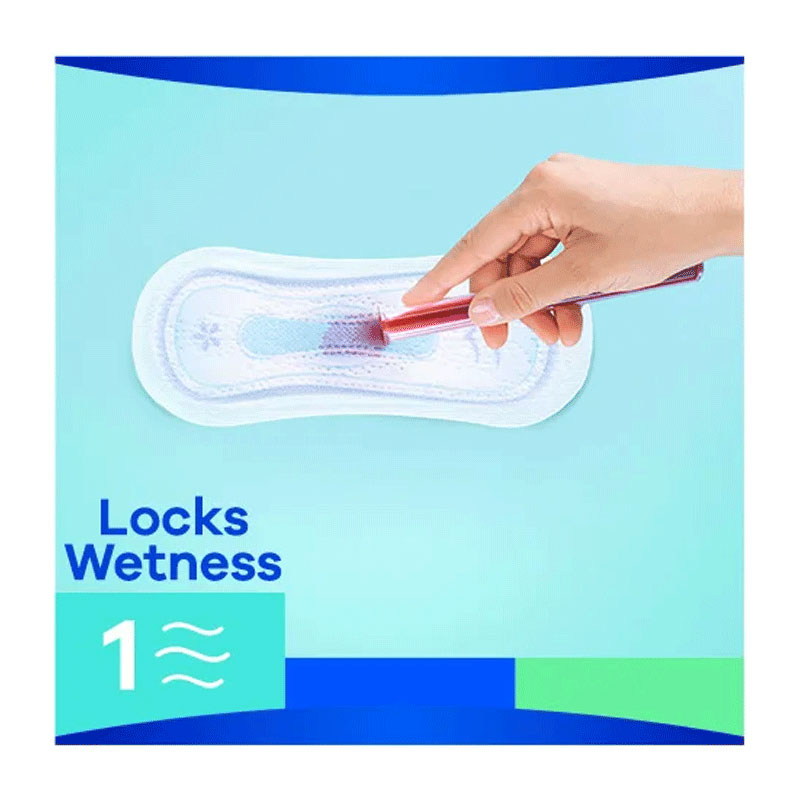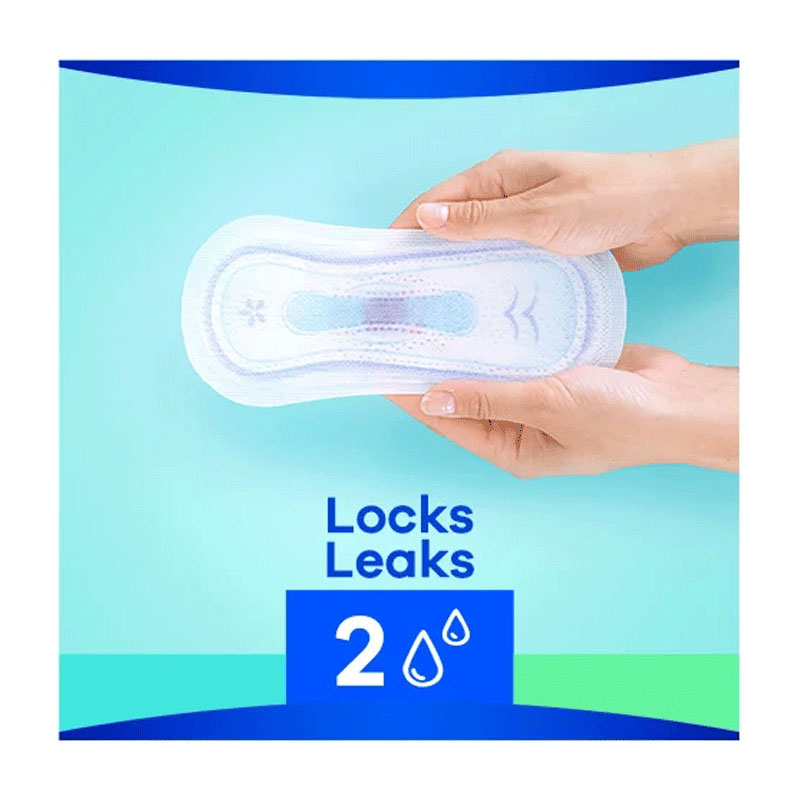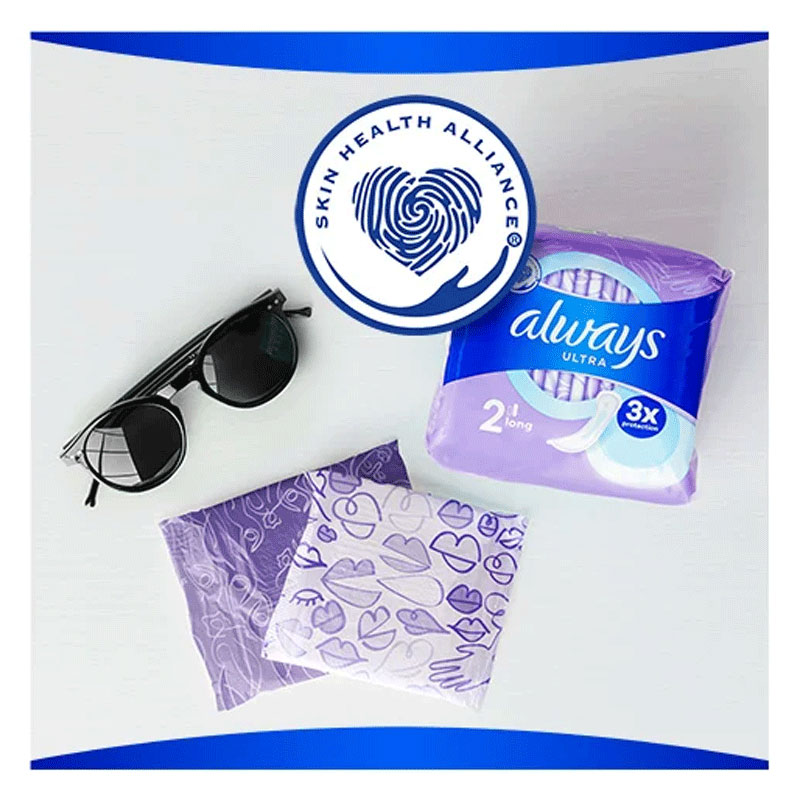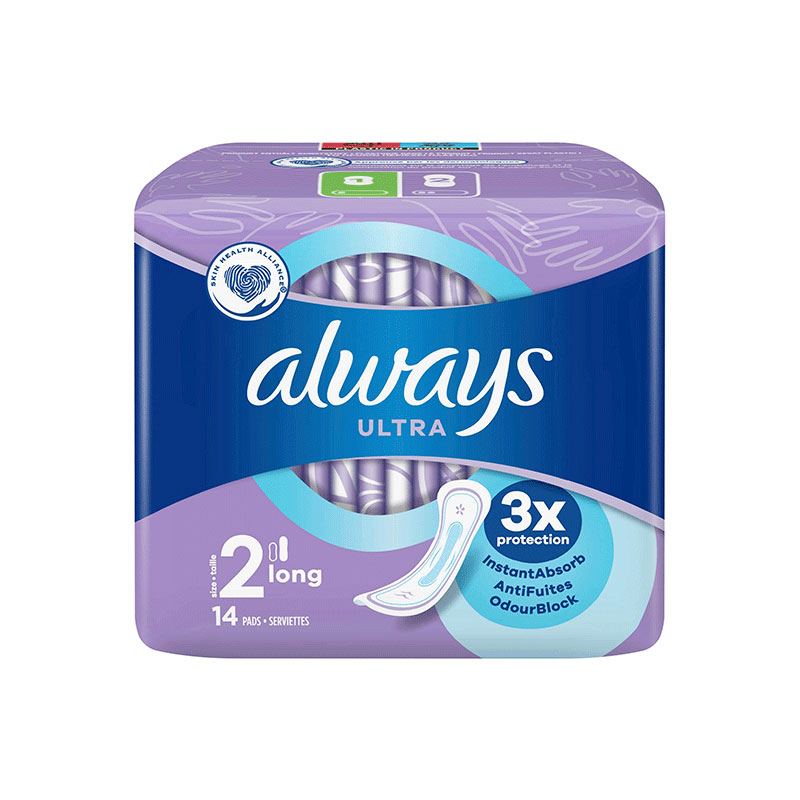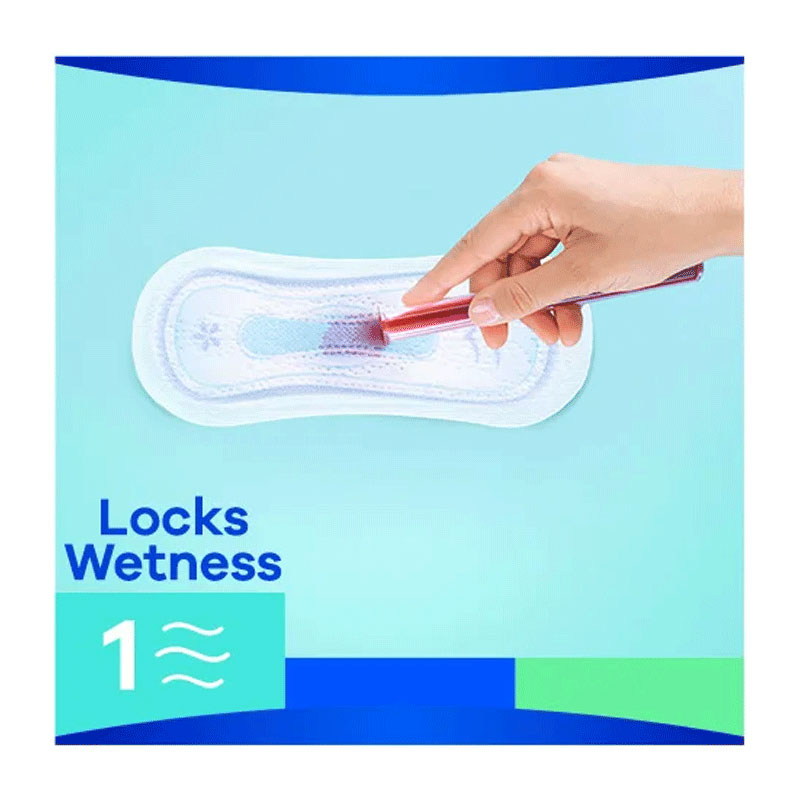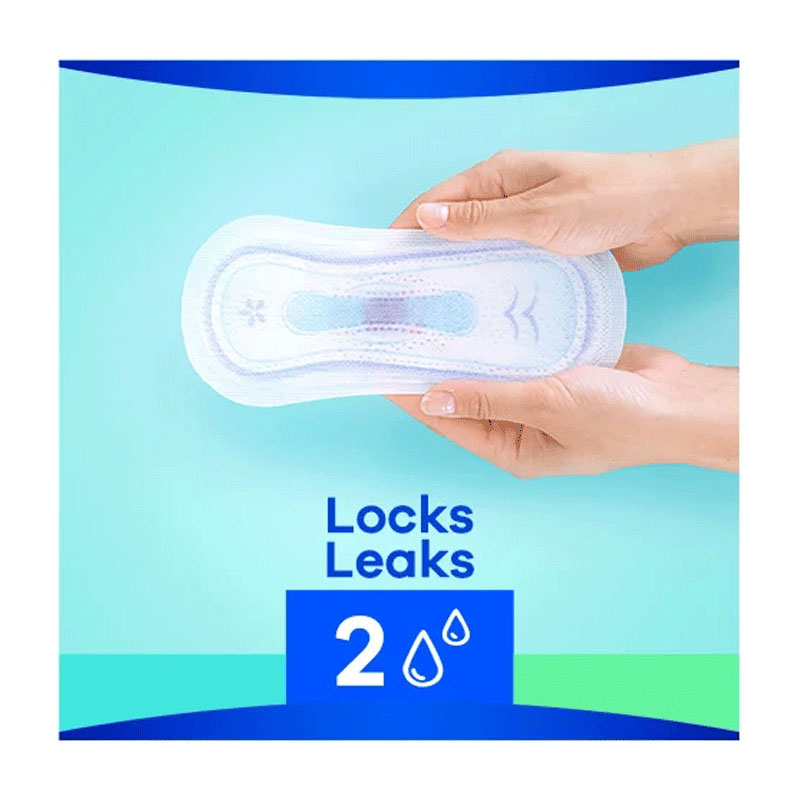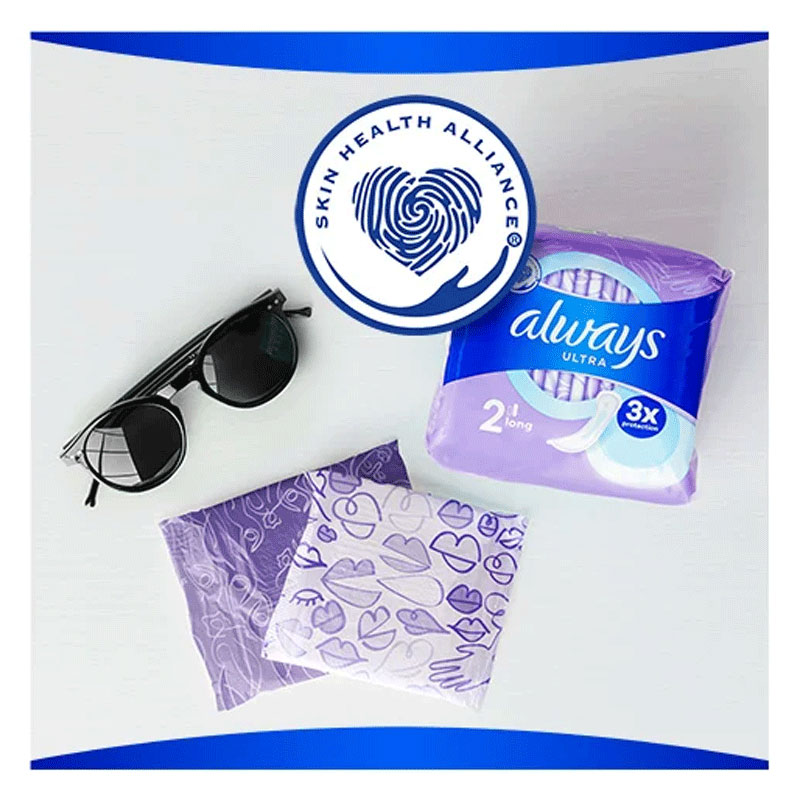 Always Ultra Long 3X Protection Sanitary Pads Size 2 - 14 Pads
ALWAYS Ultra Long (Size 2) sanitary towels use the latest technology to create a multifunctional pad with 3 protection features.
The Instant Dry system absorbs liquid in seconds and keeps wetness away from your skin.
LeakGuard technology locks liquid and helps to prevent leaks.
These pads are also equipped with an OdourLock technology that neutralises odours, so that you can feel fresh and clean during your period.
With ALWAYS Ultra you can feel confident all day long.
Never settle, get 3x protection with Always.
Dermatologically approved by the Skin Health Alliance.
Made in EU.