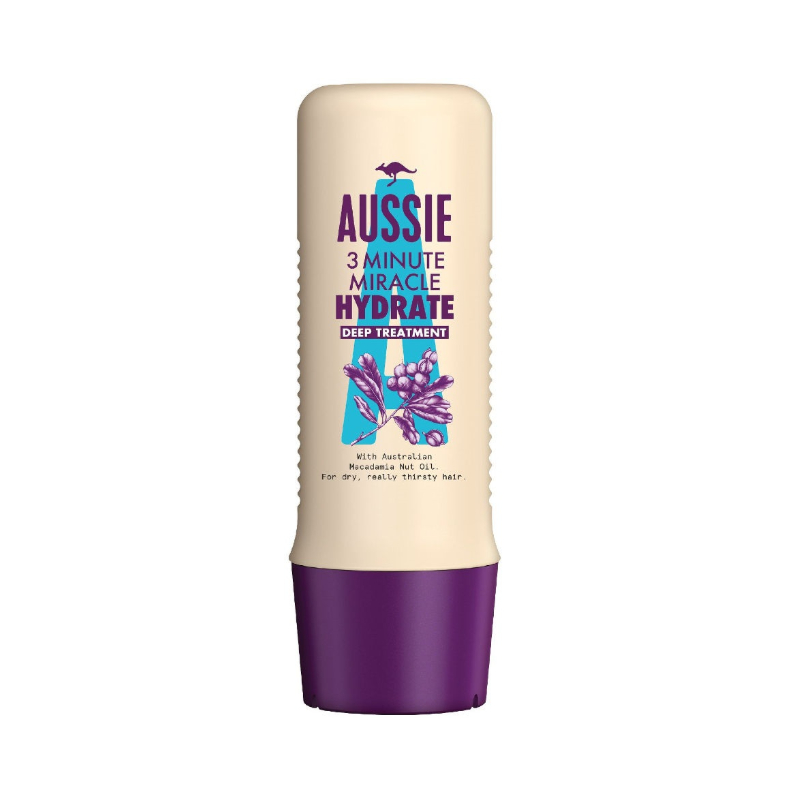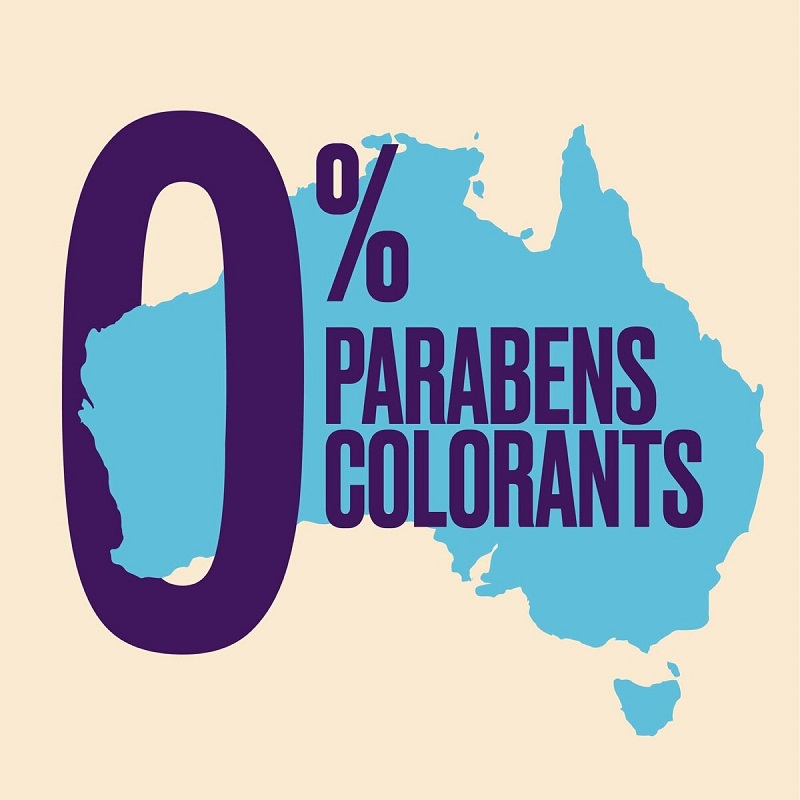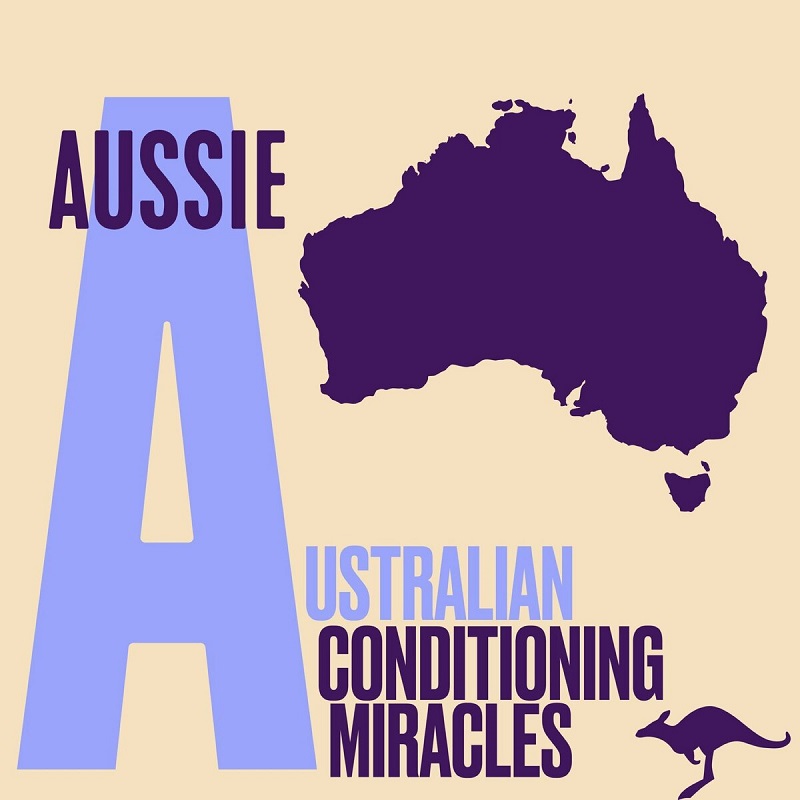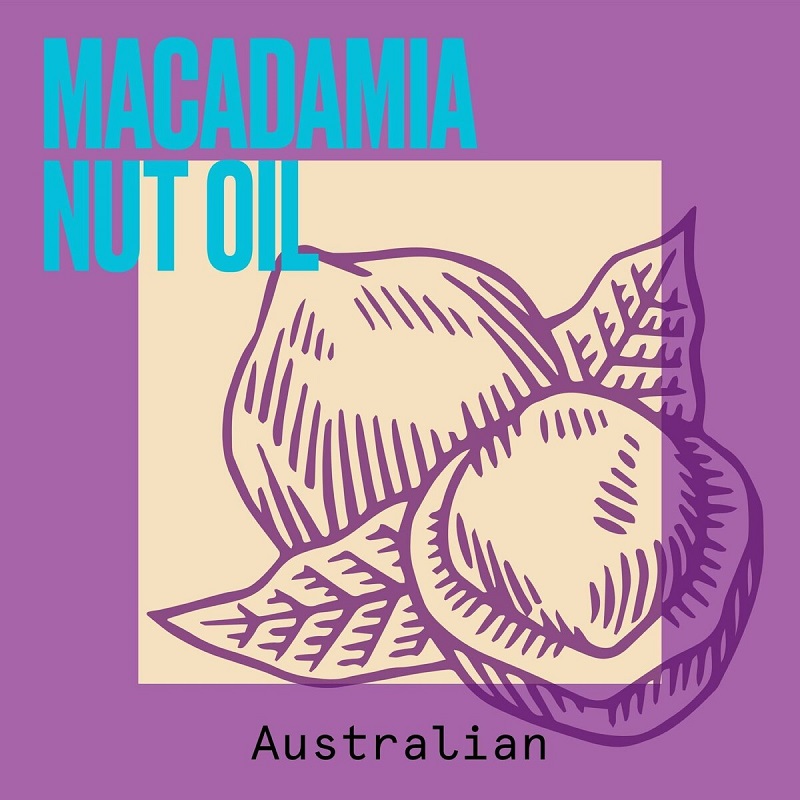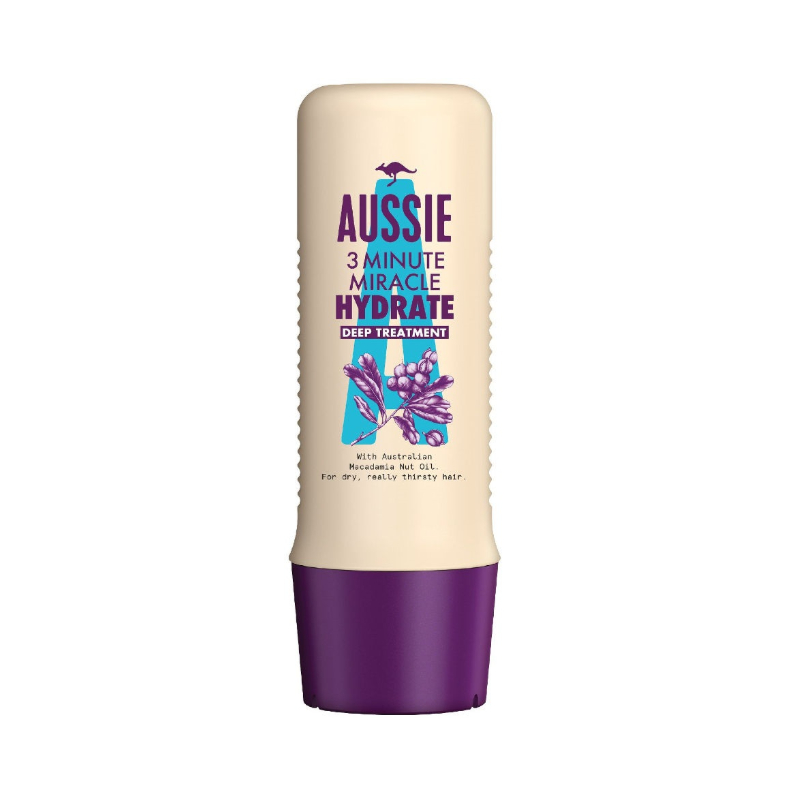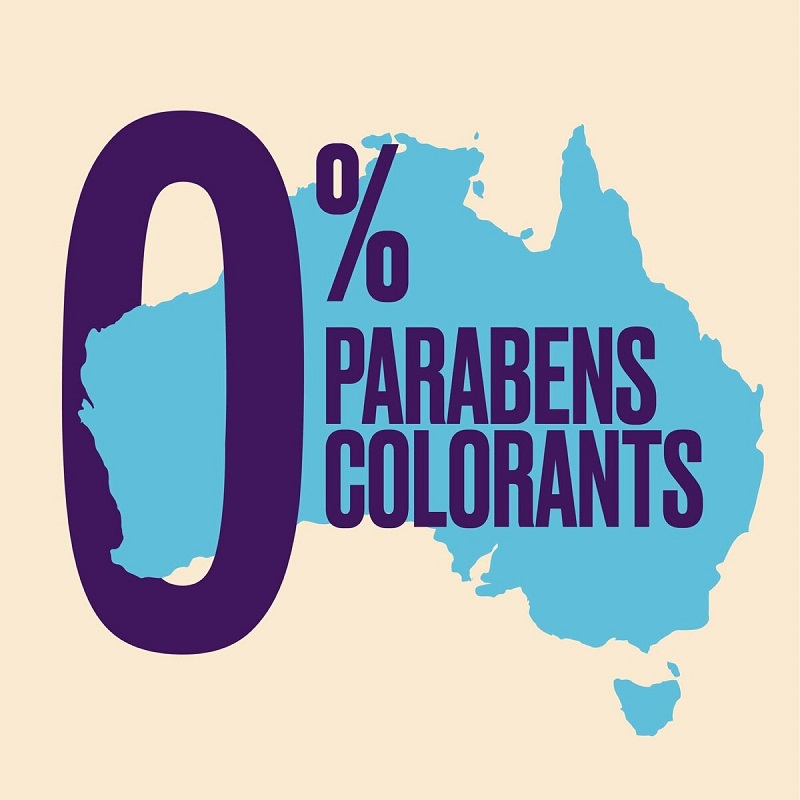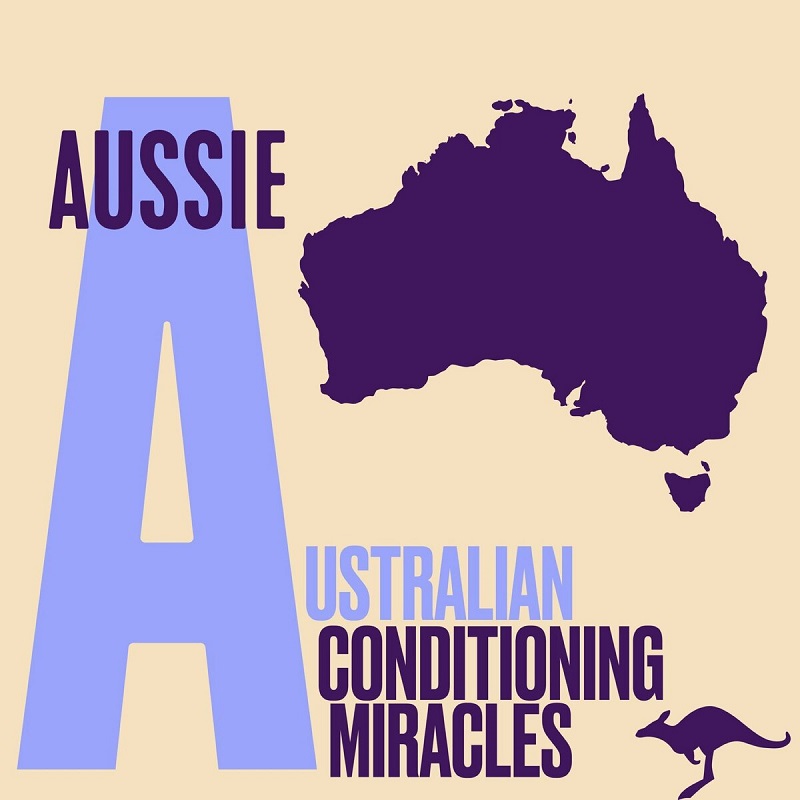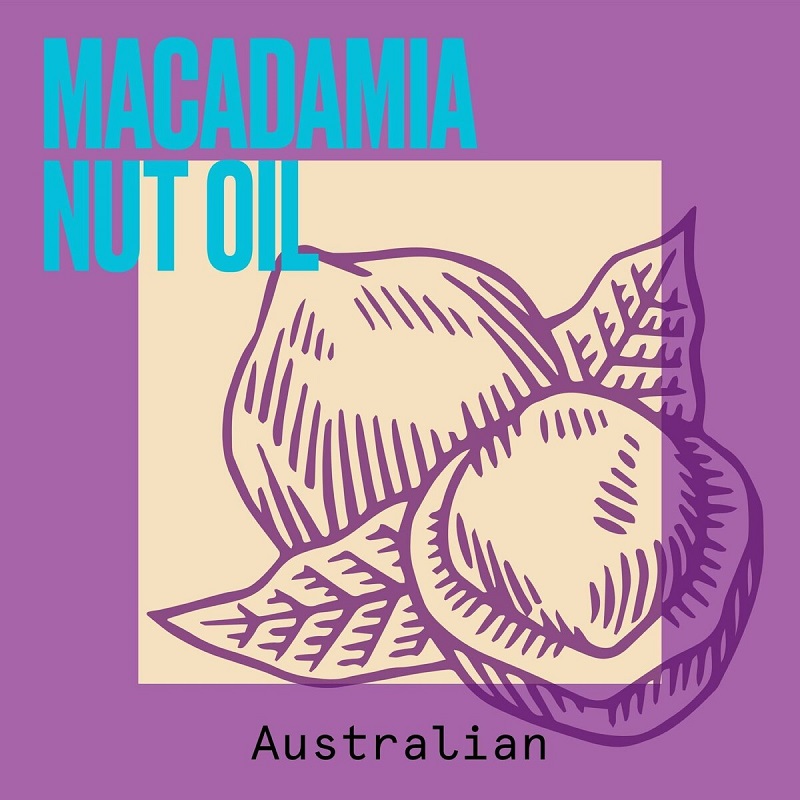 Aussie 3 Minute Miracle Hydrate Deep Treatment 250ml
Short of time and in need of a miracle.
Here to help repair dry, damaged hair, tame wild manes and bring back the bounce and shine.
This 3 minute miramcle deep treatments will work magic in yep, you guessed it, just 3 minutes.
Except it's not magic, it's Aussie aussomeness.
Imported from UK.