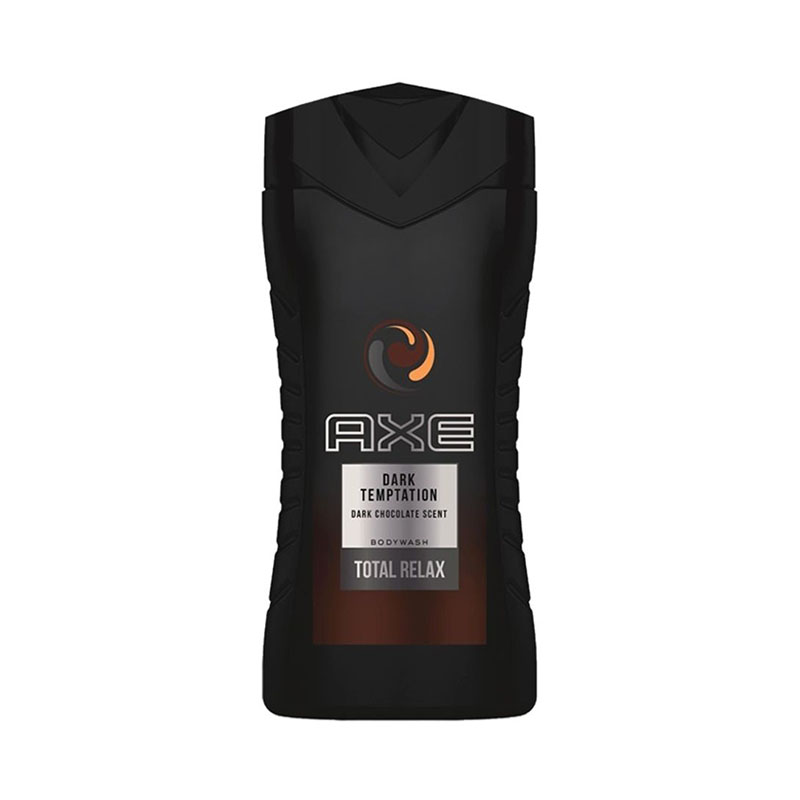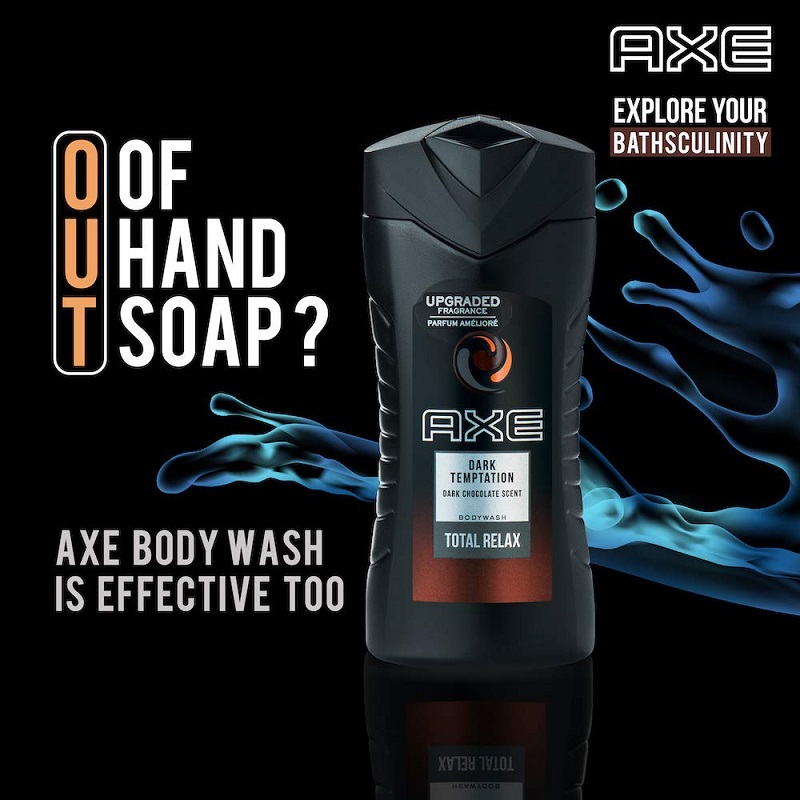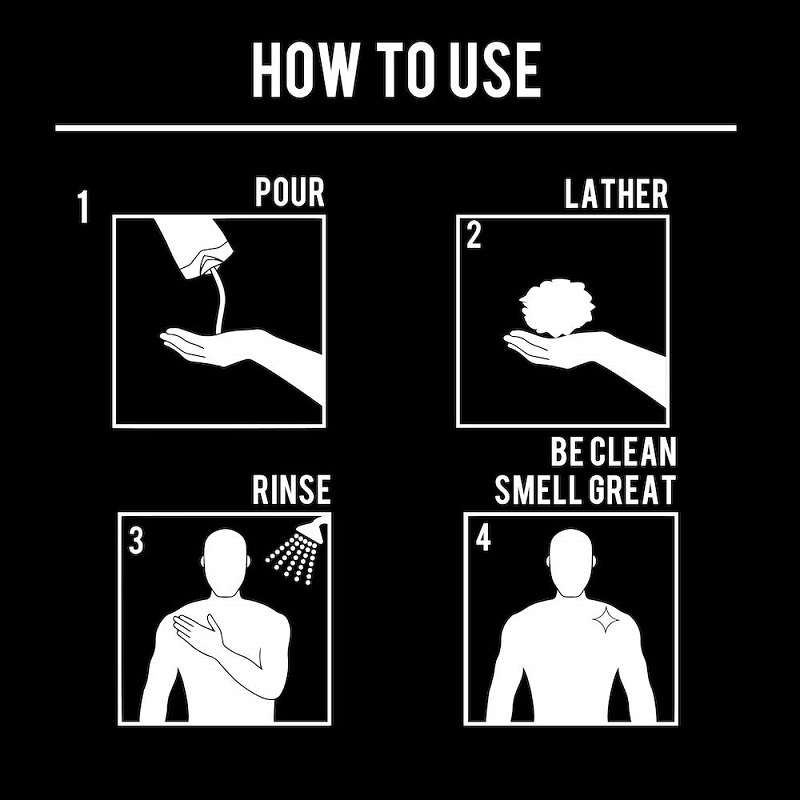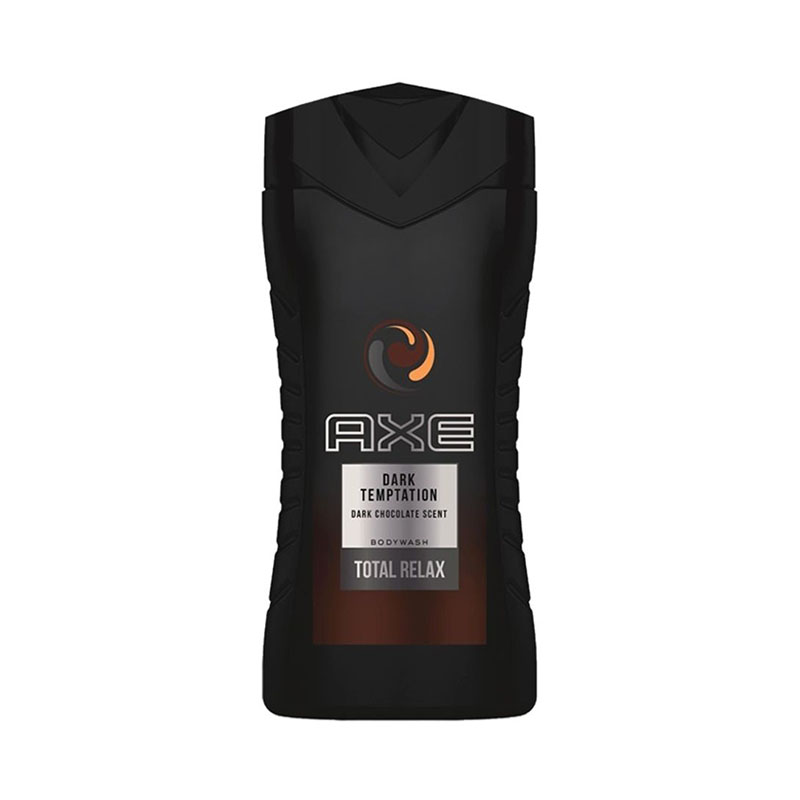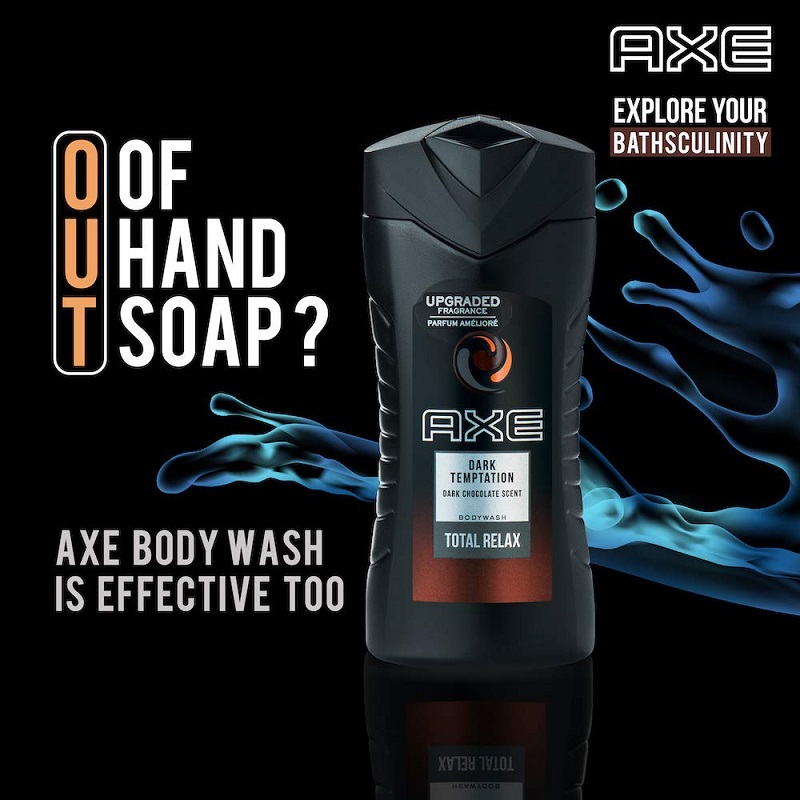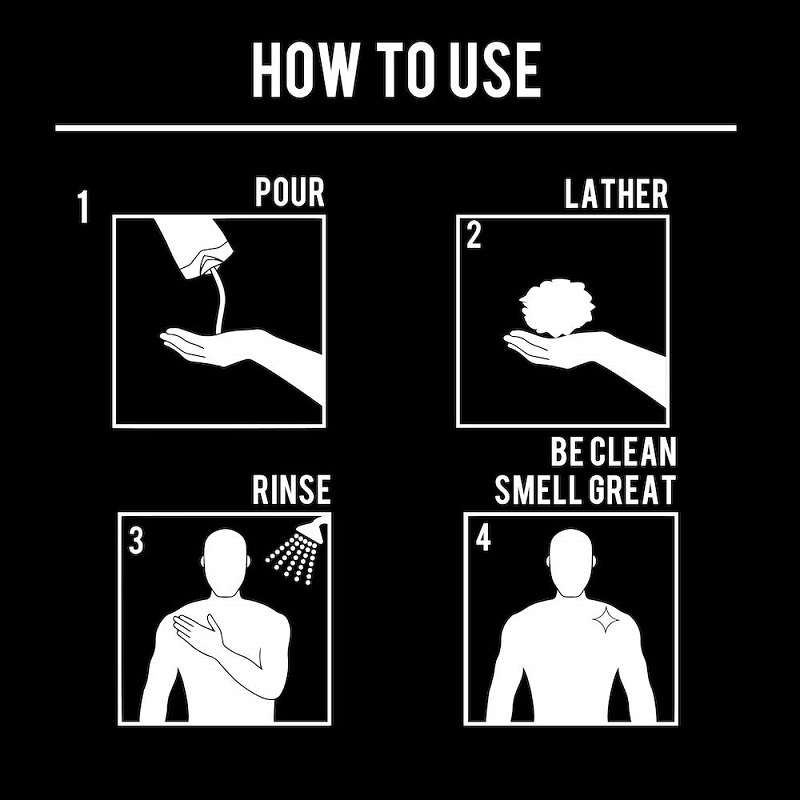 Axe Dark Temptation Total Relax Body Wash 250ml
A subtle, sweet fragrance with a hint of spice.
A blend of hot chocolate, amber and red peppercorn notes.
Fill your palm and work into a rich lather for a revitalizing start to your day or night.
Rinse thoroughly and finish with your favorite Axe fragrance.
Made in Germany.