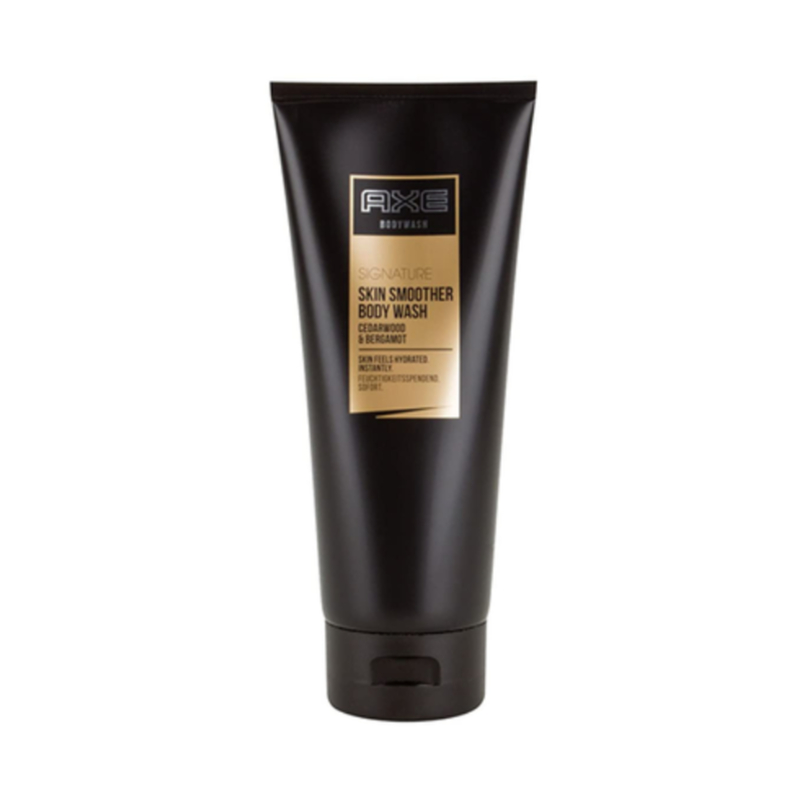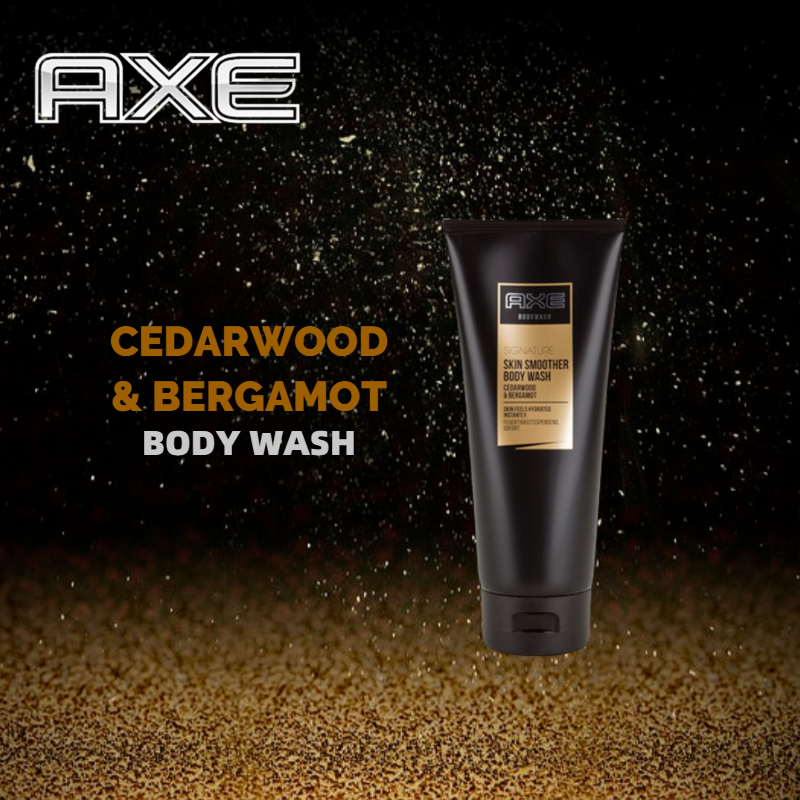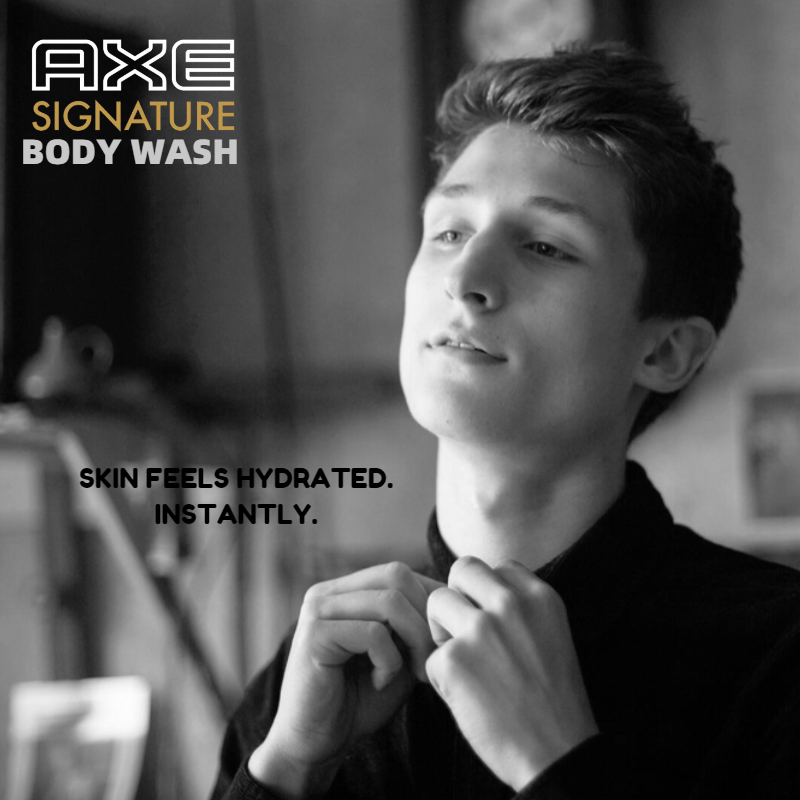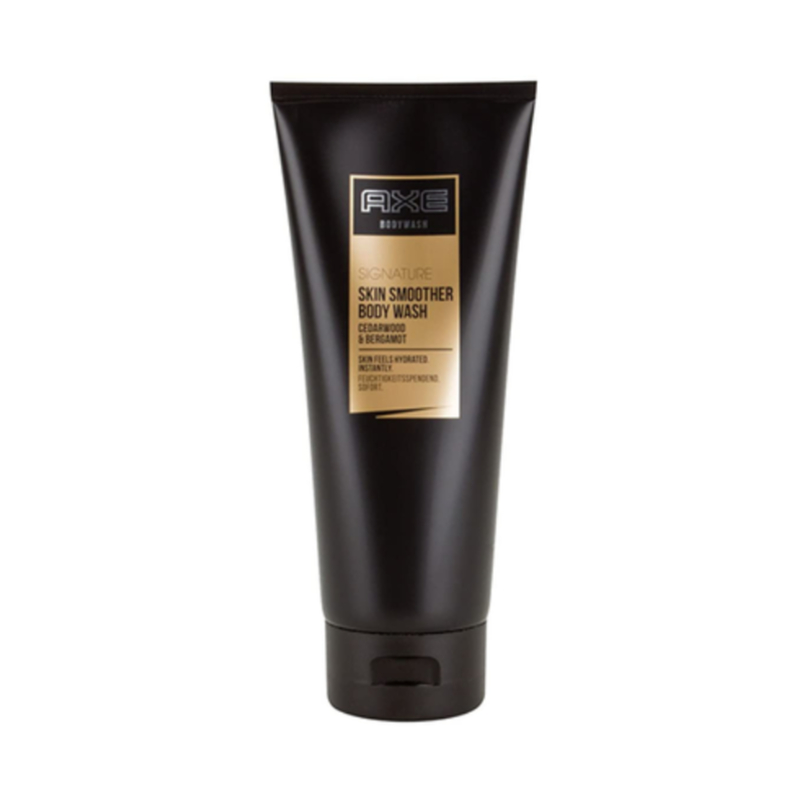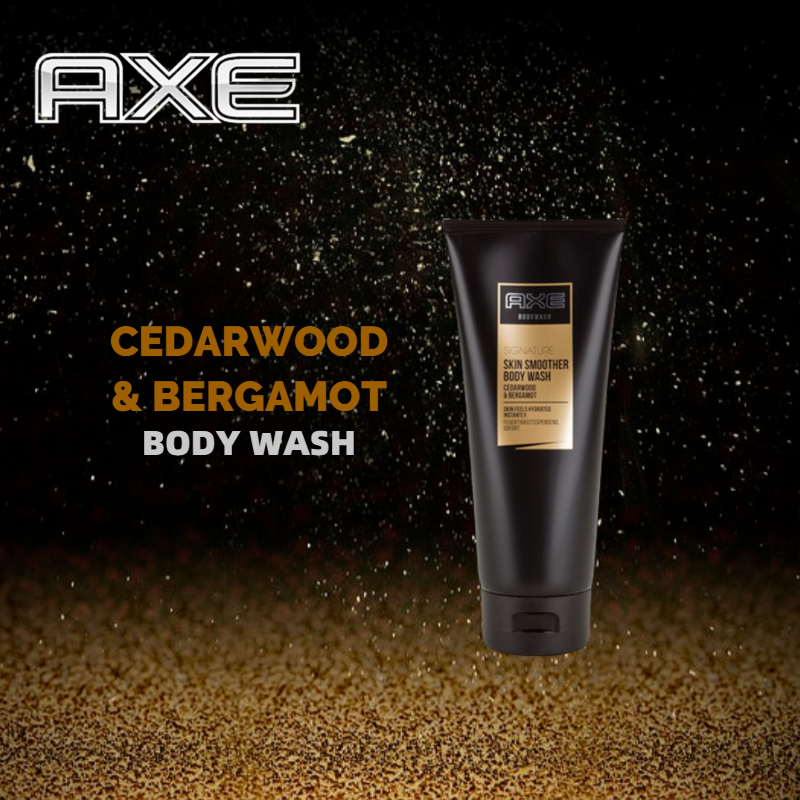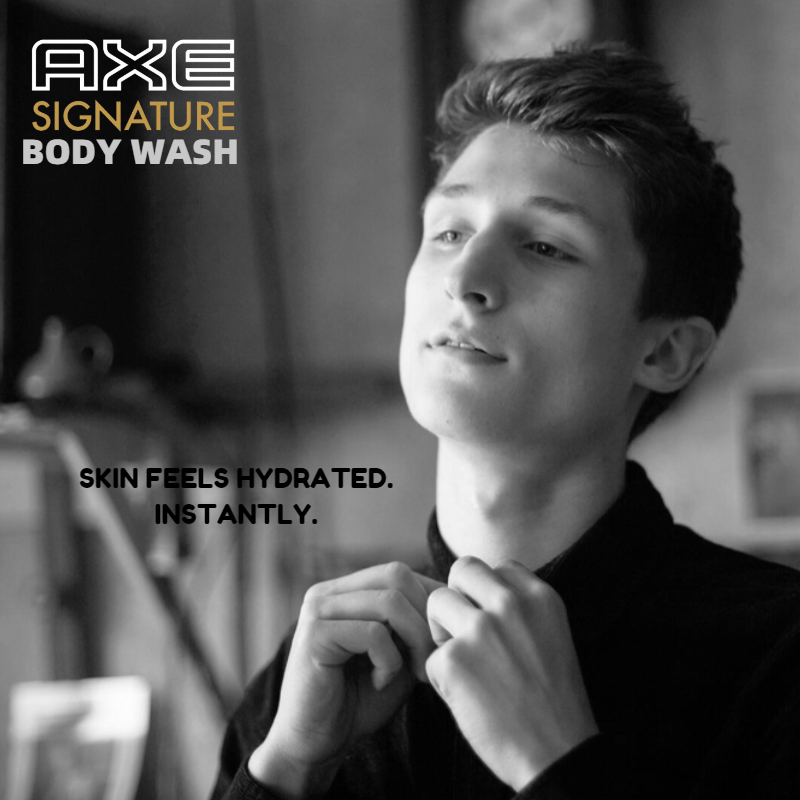 AXE Signature Skin Smoother Body Wash 200ml
For flawless performances around the clock, the AX Signature Shower Gel has been made with its perennial fragrance.
Enriched with cedarwood & bergamot.
It leaves a pleasantly soft and smooth feeling on the skin.
The nourishing shower is ideally suited to the special needs of men's skin.
The AX Signature Skin Smoother refreshes the skin and moisturizes, immediately.
Everything stays smooth - even the skin.
Imported from UK.