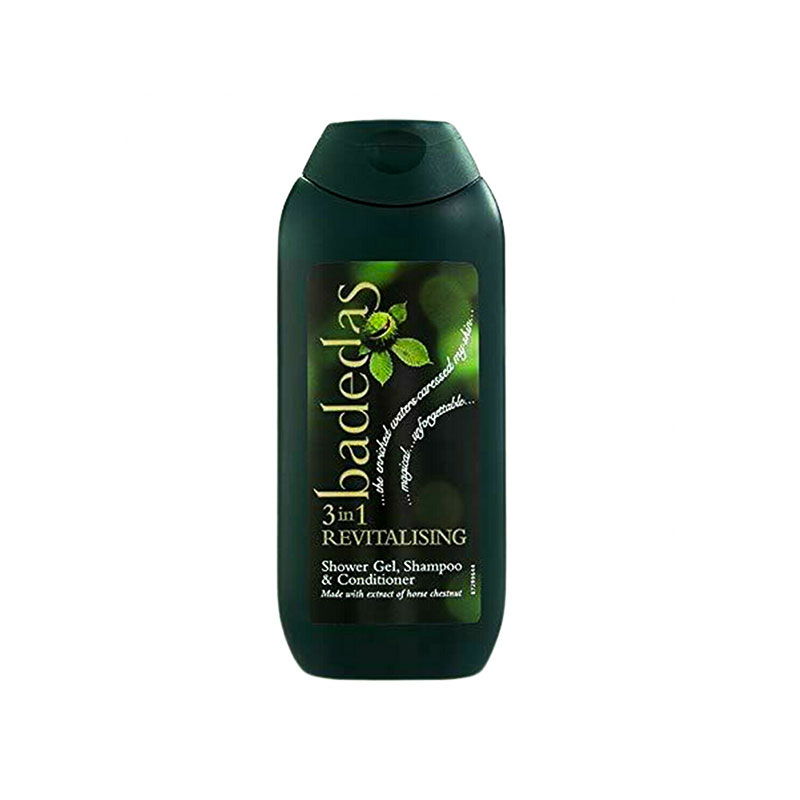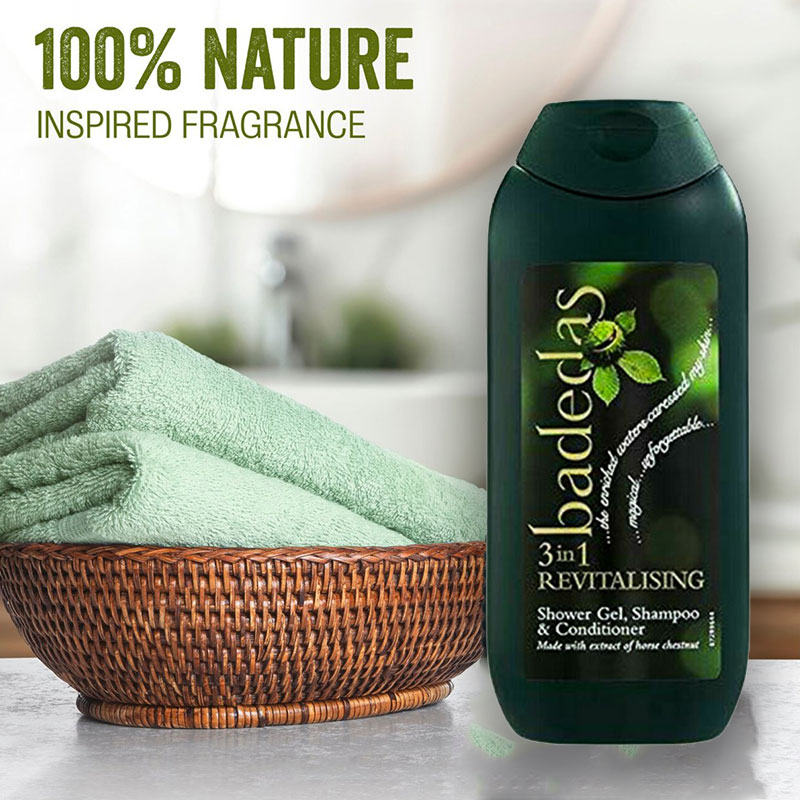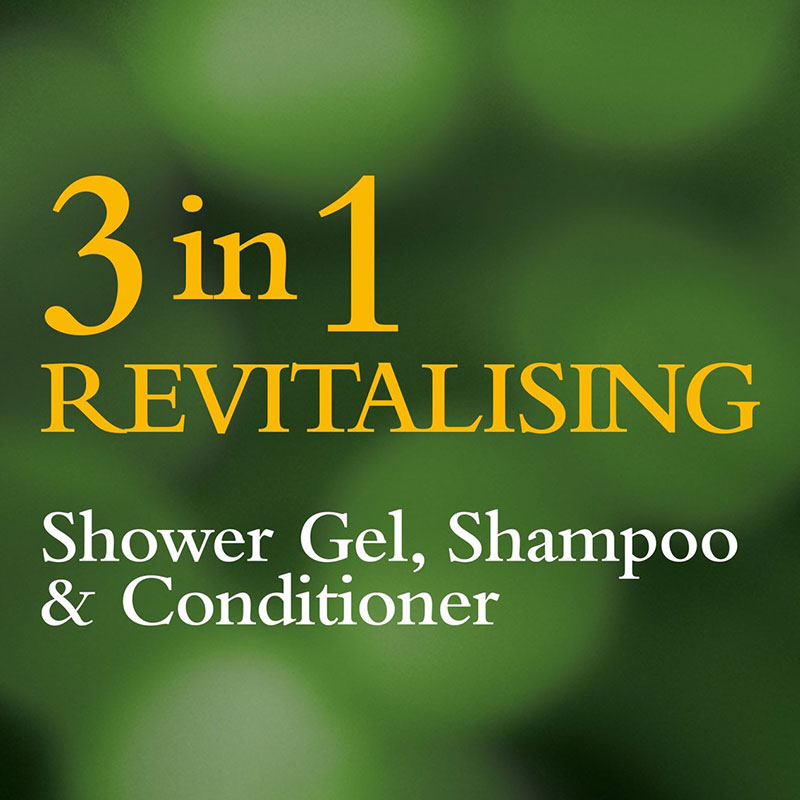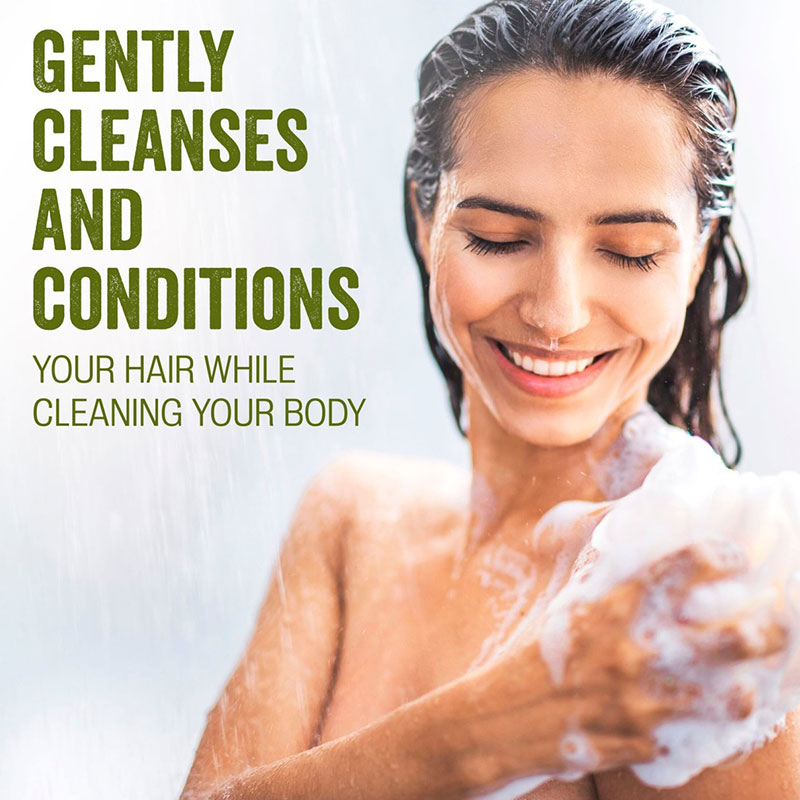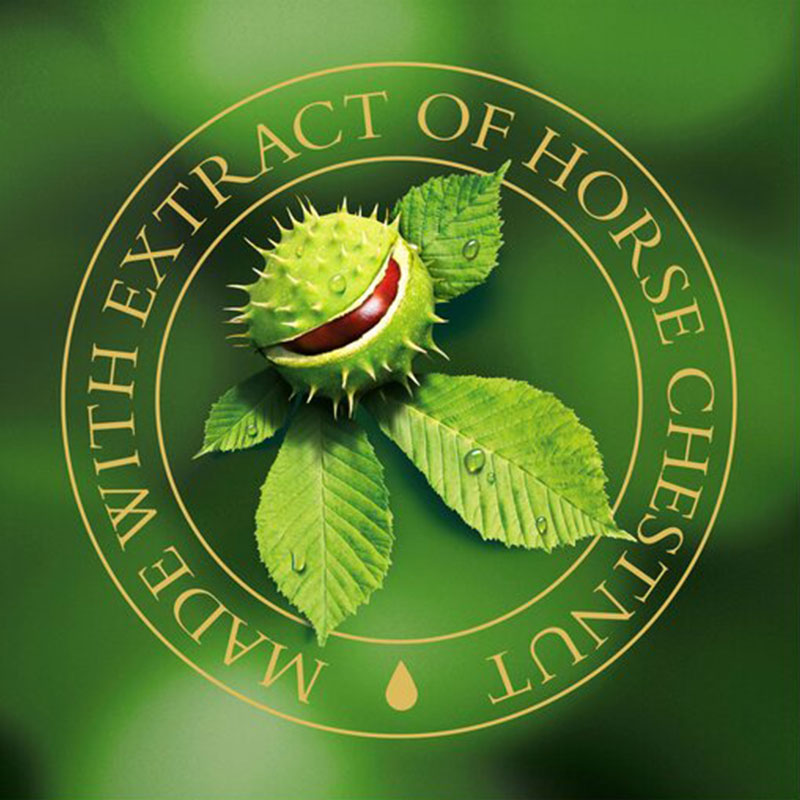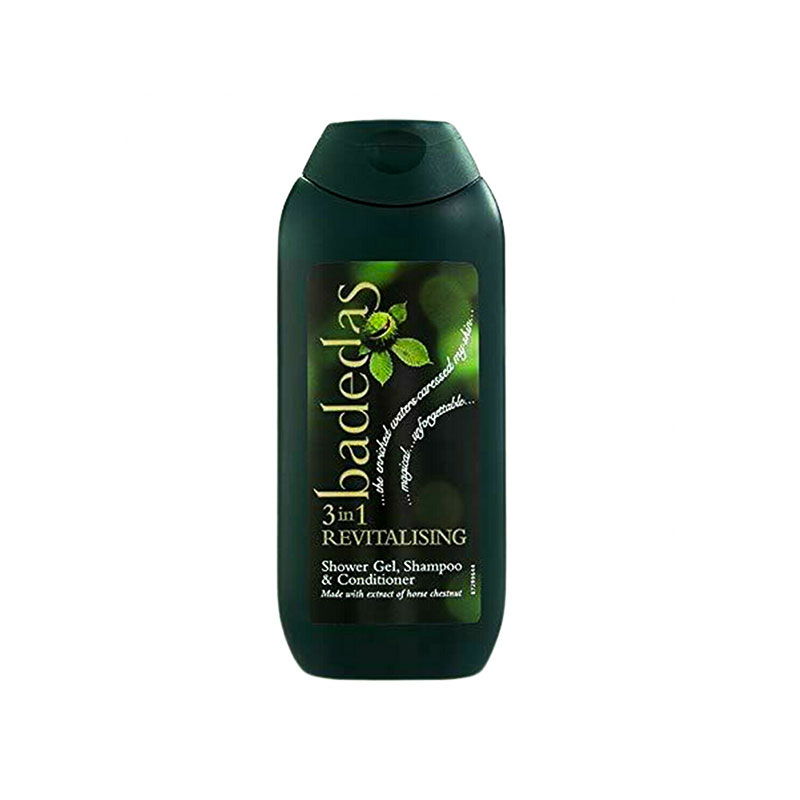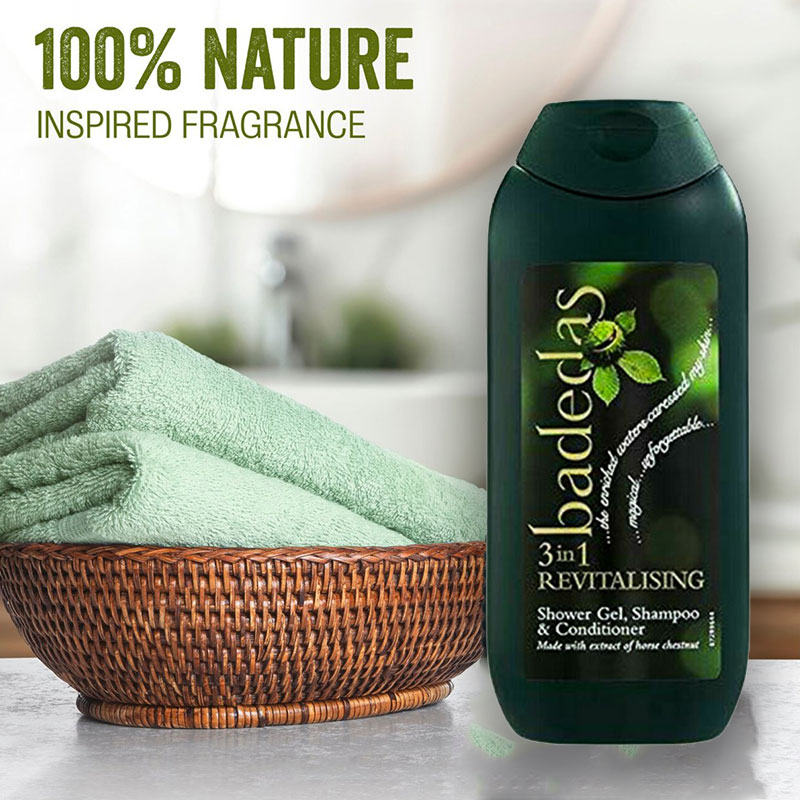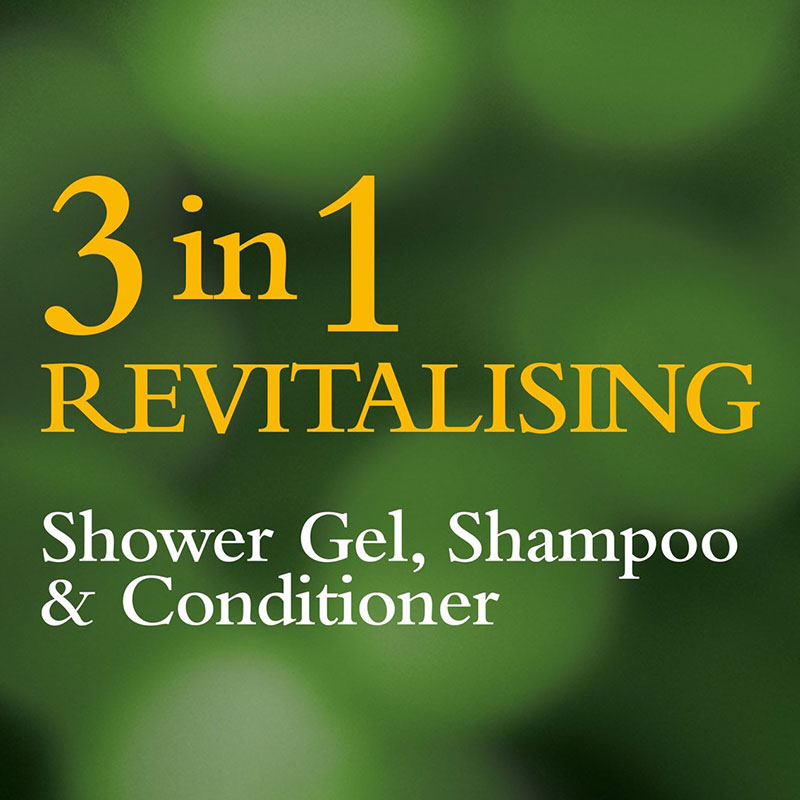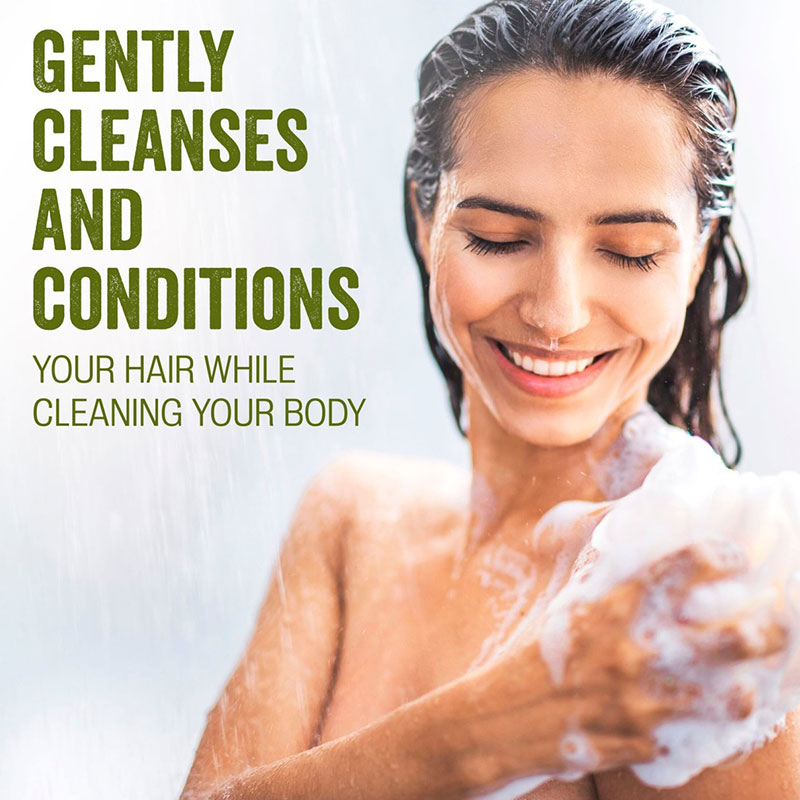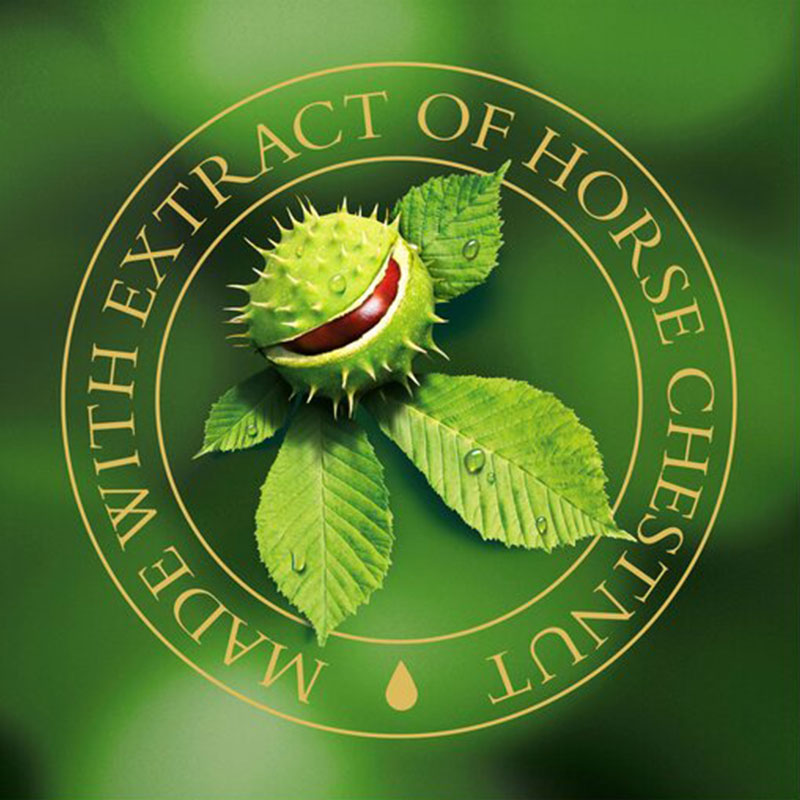 Badedas 3 in 1 Revitalising Shower Gel, Shampoo & Conditioner 200ml
Revitalising shower gel combines extract of horse chestnut and the distinctive Badedas fragrance.
Helps to gently cleanse and condition your hair and body.
Lleaving you feeling totally refreshed and revitalised.
Immerse yourself in the rich, luxurious magic of Badedas.
Made in Poland.