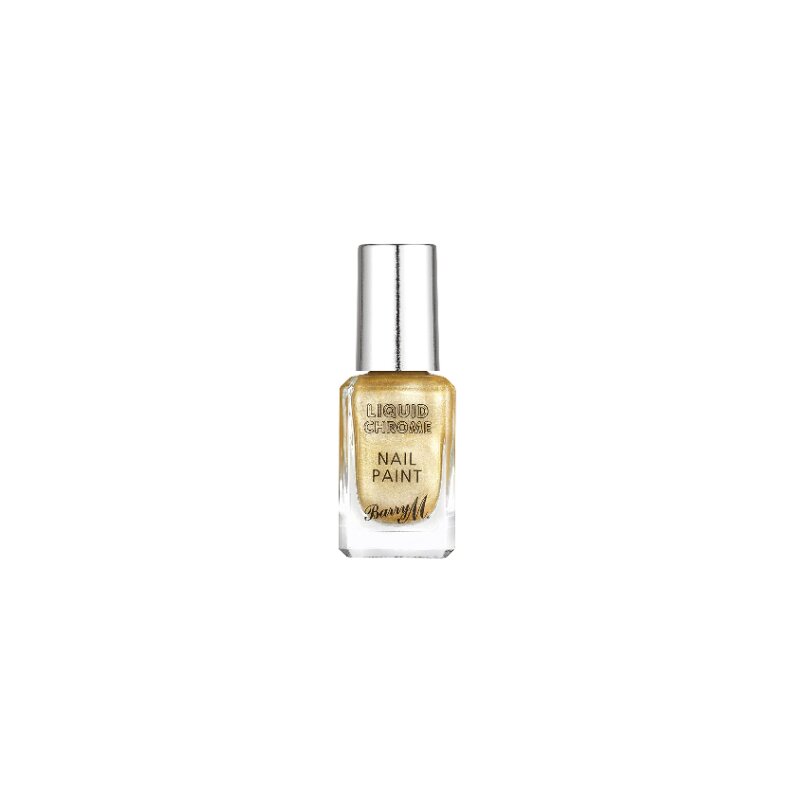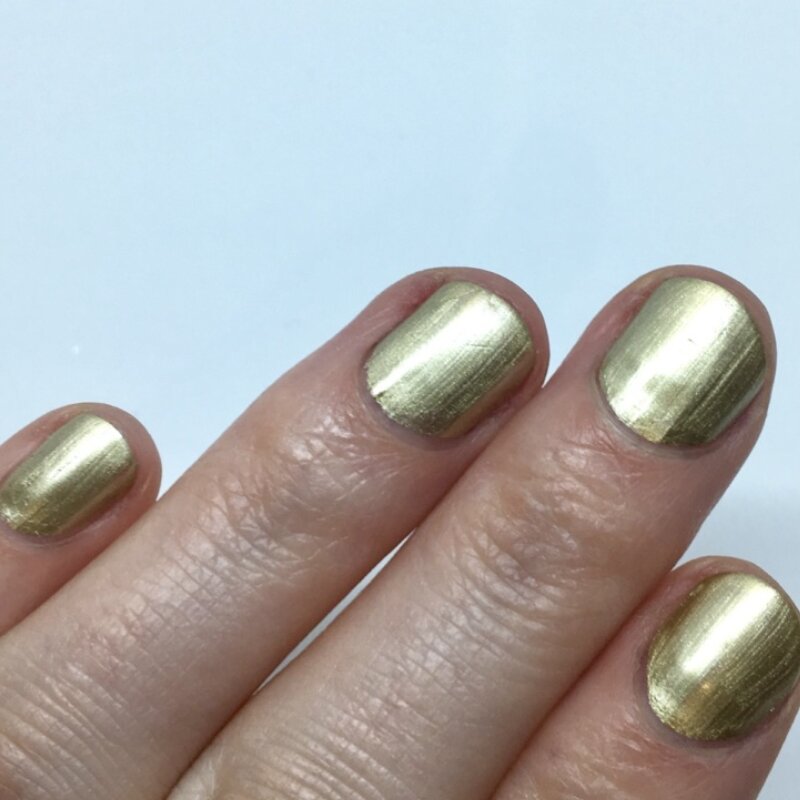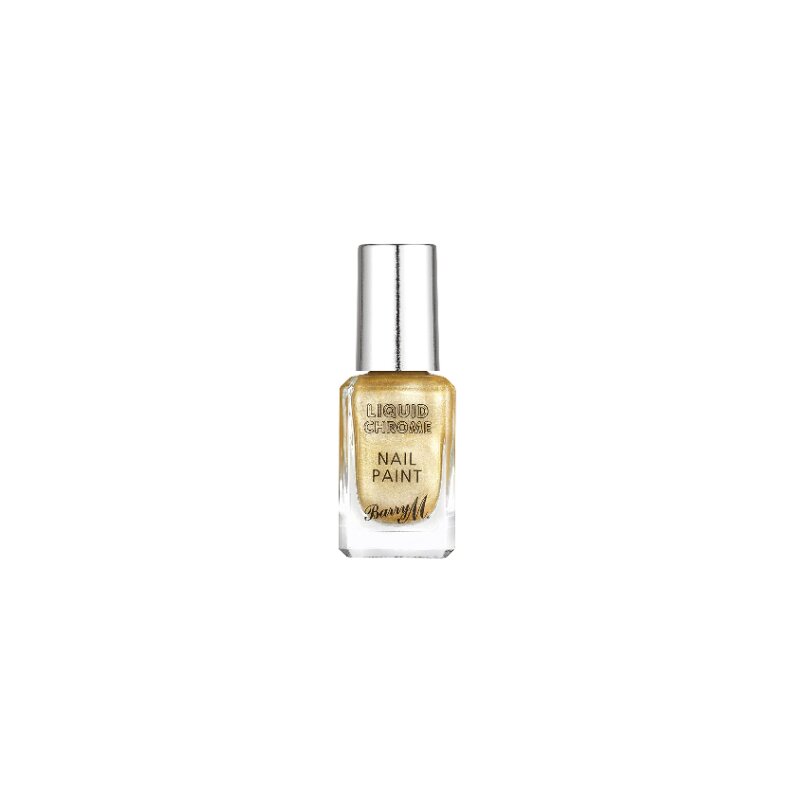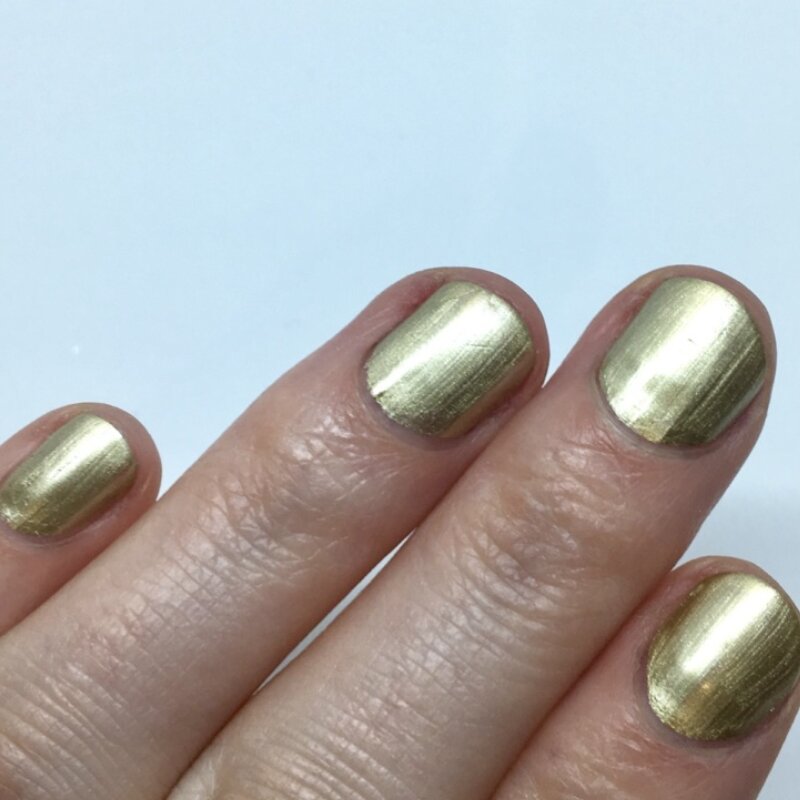 Barry M Liquid Chrome Nail Paint 10ml - Bright Lights
Ultra-luxurious metallic foil finish
Each shade has its own combination of colour & Chrome to make each one different.
Perfect for the summer & spring.
Add instant glamour to any look.
Easy to apply.
Enjoy Vegan Friendly Polish.
Imported from UK.