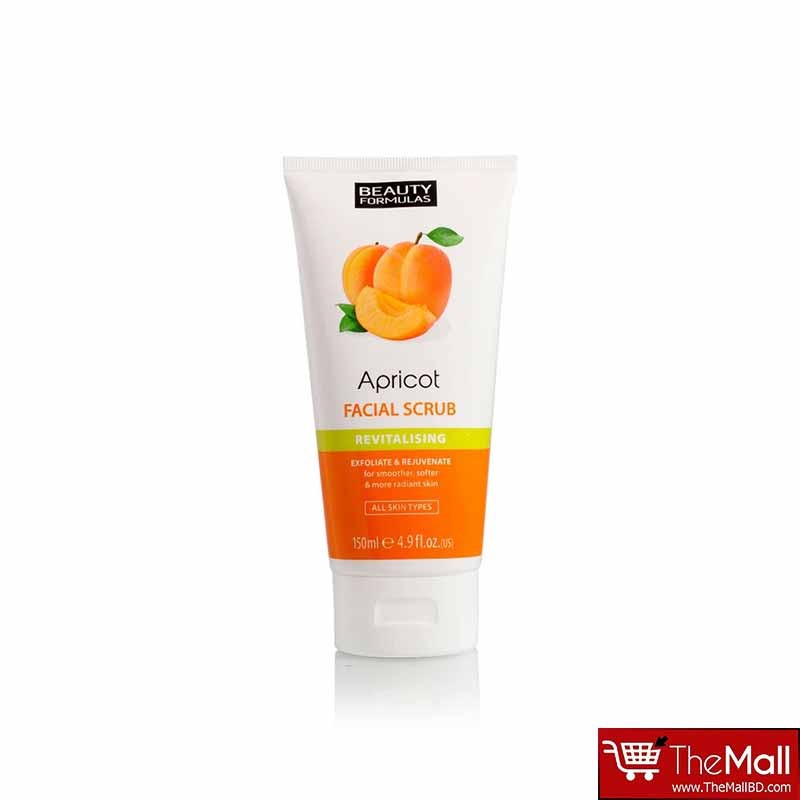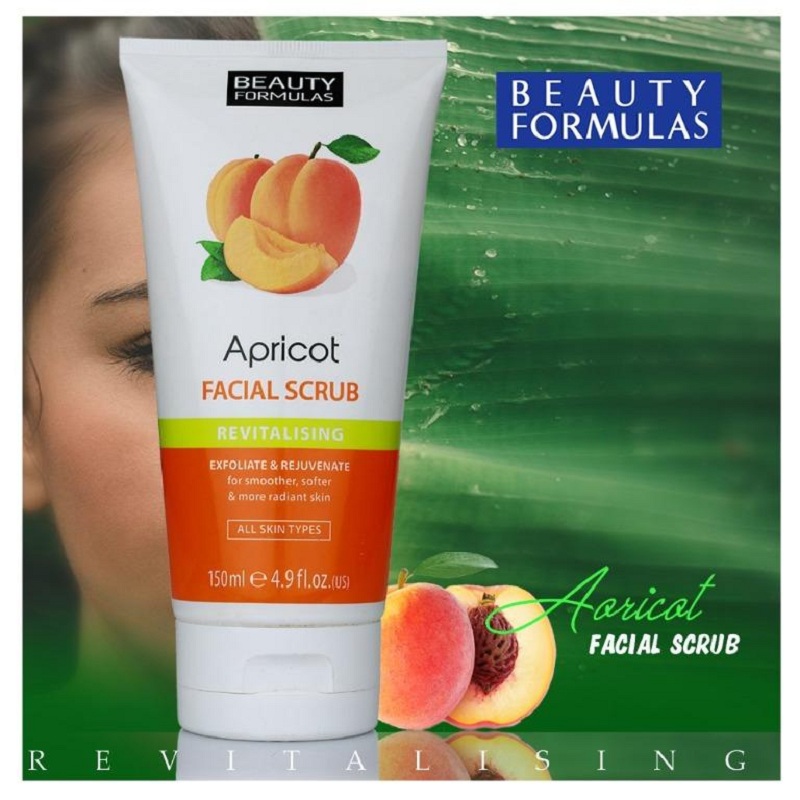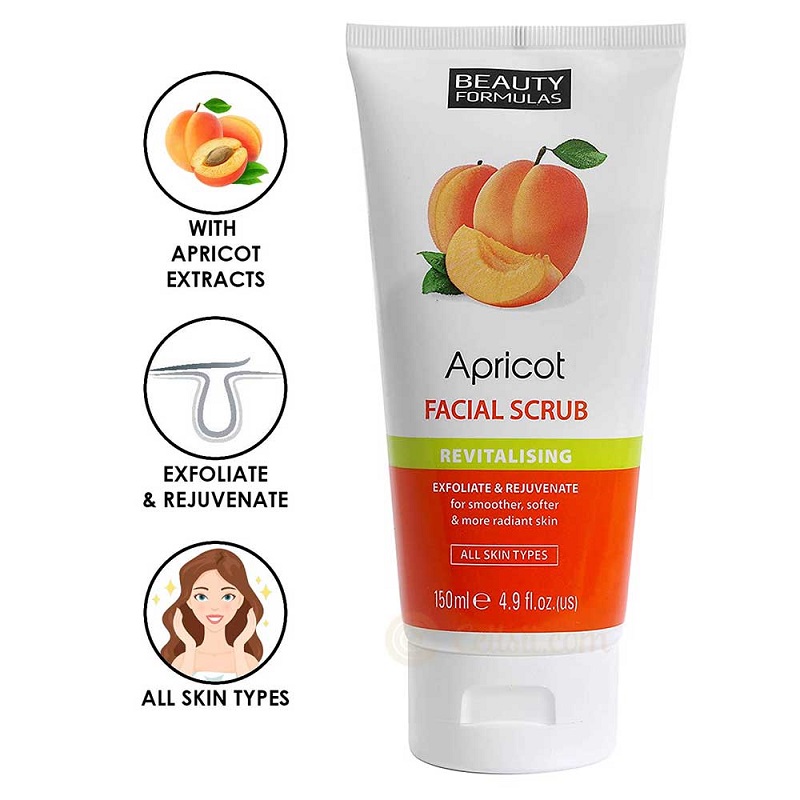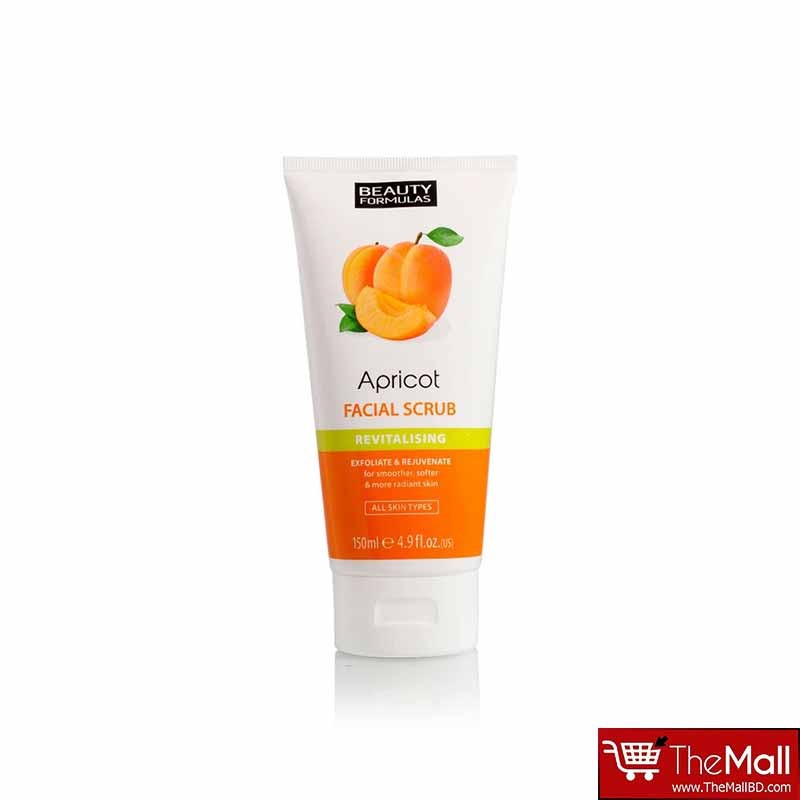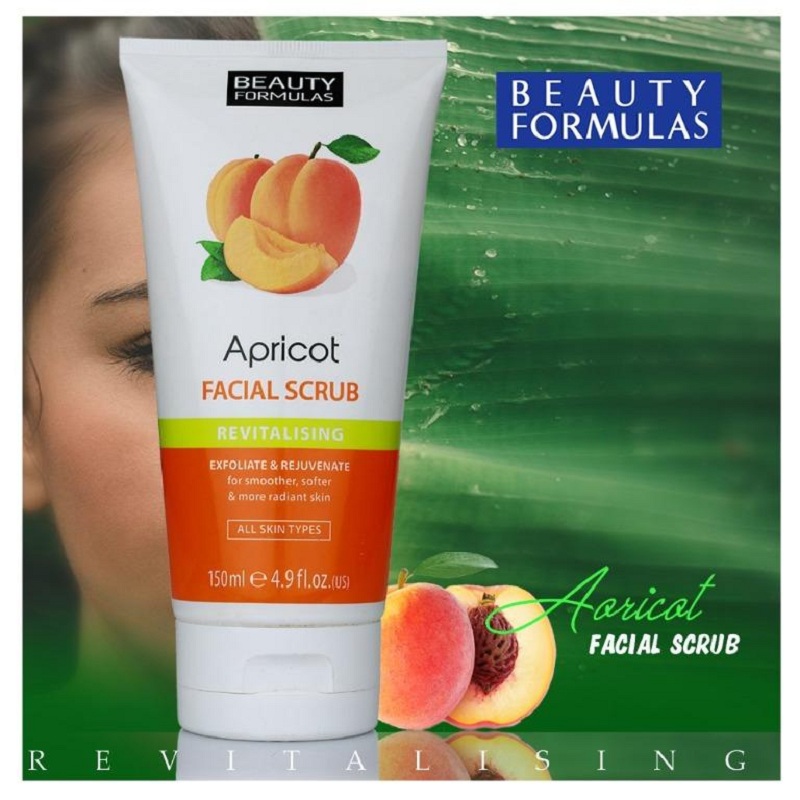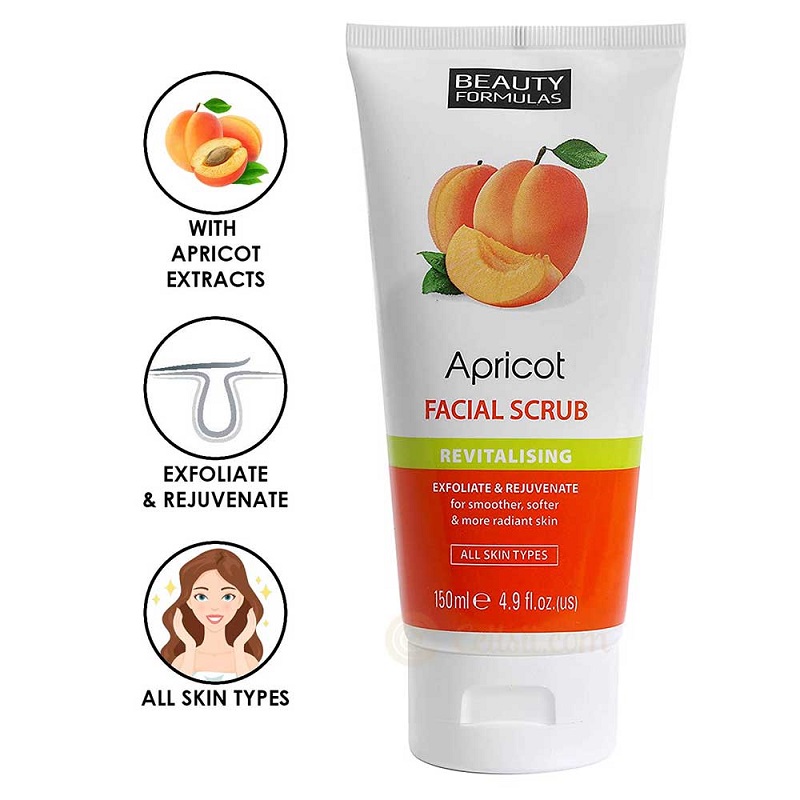 Beauty Formulas Revitalising Apricot Facial Scrub 150ml
Perfect for a smoother, softer and more radiant skin.
Exfoliates the skin to make it clean and clear.
Helps to remove dead skin cells.
Unclog blocked pores that lead to acne and blemishes.
Key ingredient is apricot seed powder.
Anti-aging and antioxidant benefits.
Made in UK.