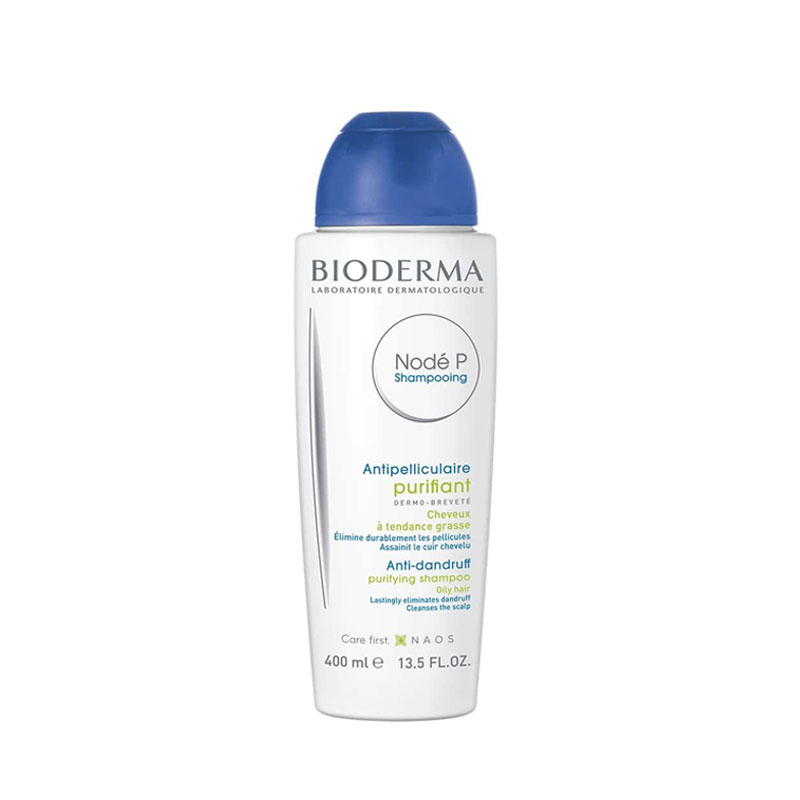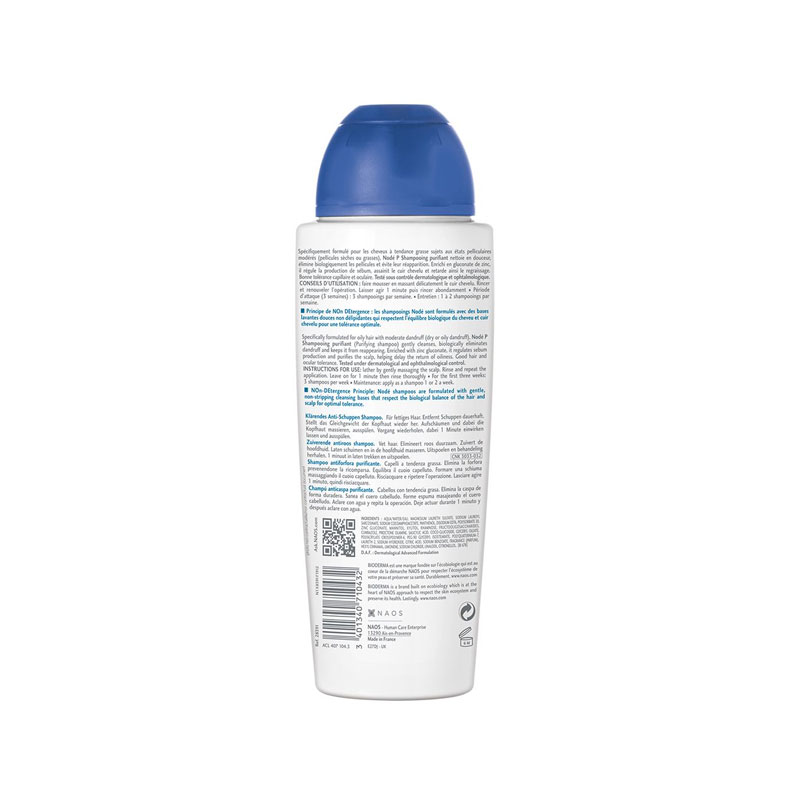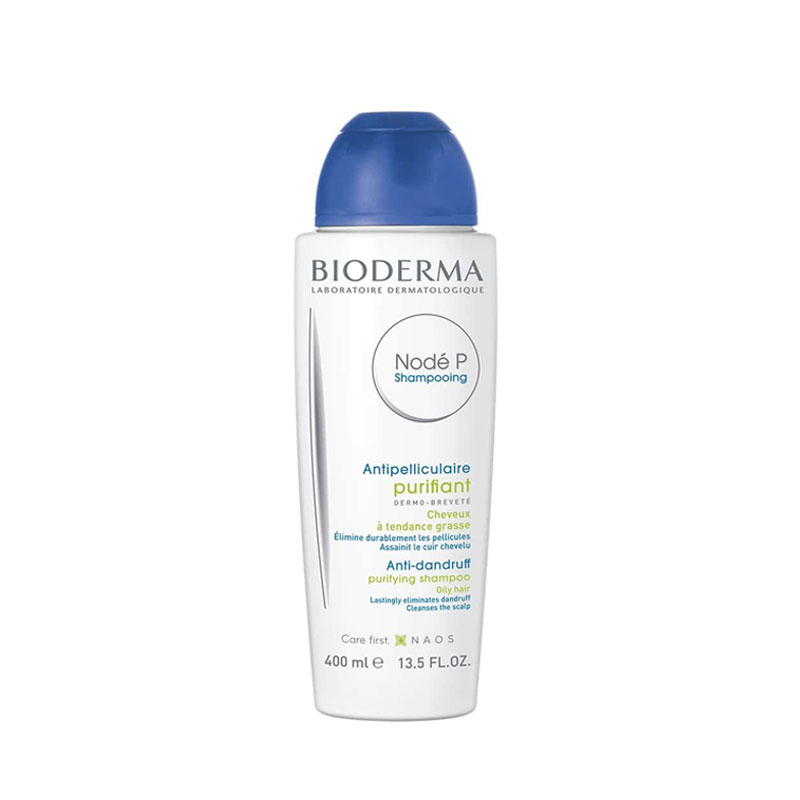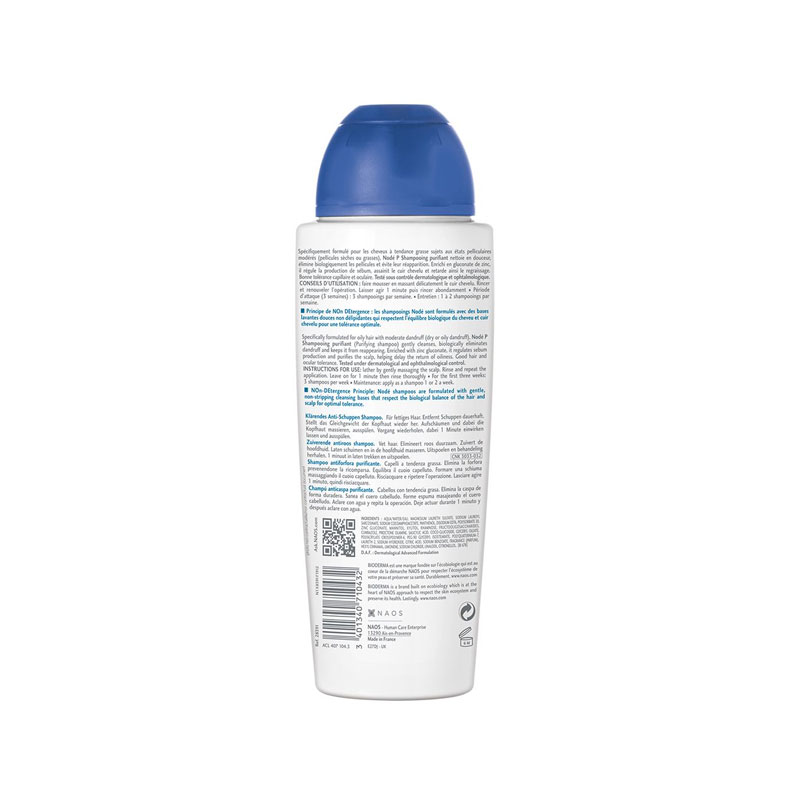 Bioderma Node P Anti-Dandruff Purifying Shampoo For Oily Hair 400ml
Bioderma Nodé P Anti-Dandruff Purifying Shampoo 400ml is a shampoo formulated for the oily hair with moderate dandruff.
This anti-dandruff shampoo gently cleanses your hair, and helps to eliminate the dandruffs and to avoid their reappearing.
It contains actives as zinc gluconate that regulates sebum production, purifies the scalp and delaying effectively the return of oiliness.
Sodium Laureth Sulfate Free, Paraben Free, Tested under dermatological and ophtalmological control.
Made in France.