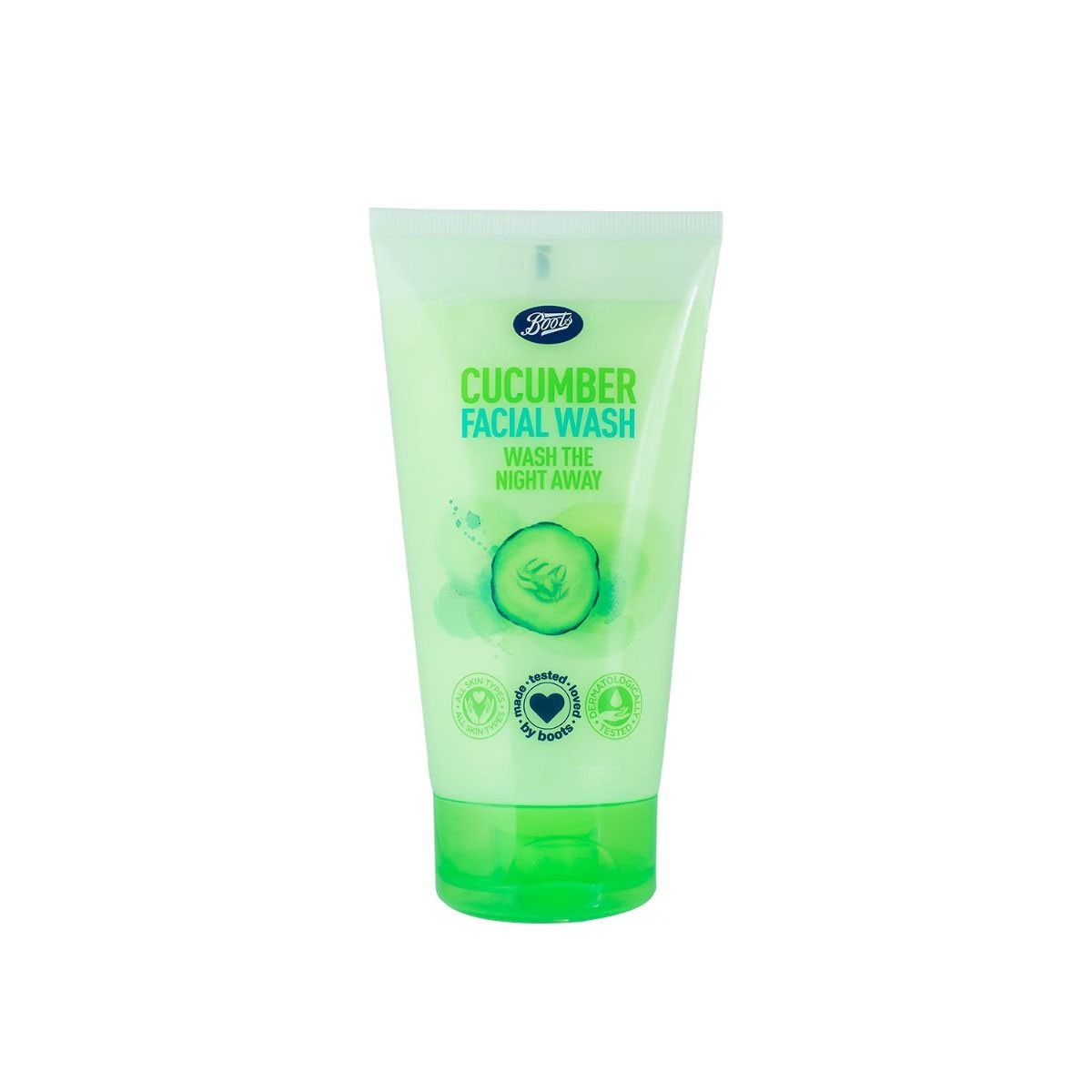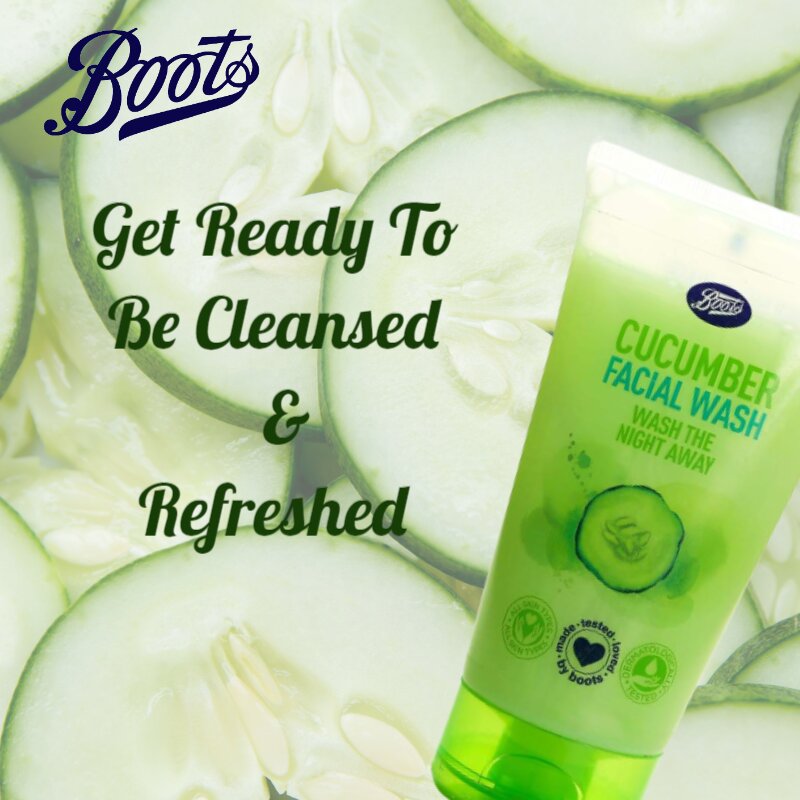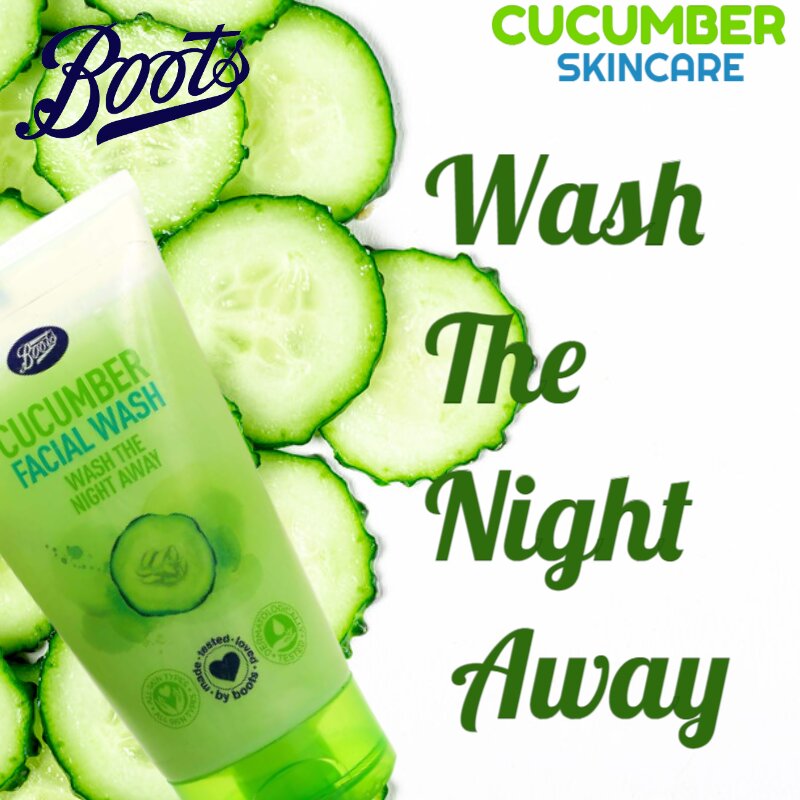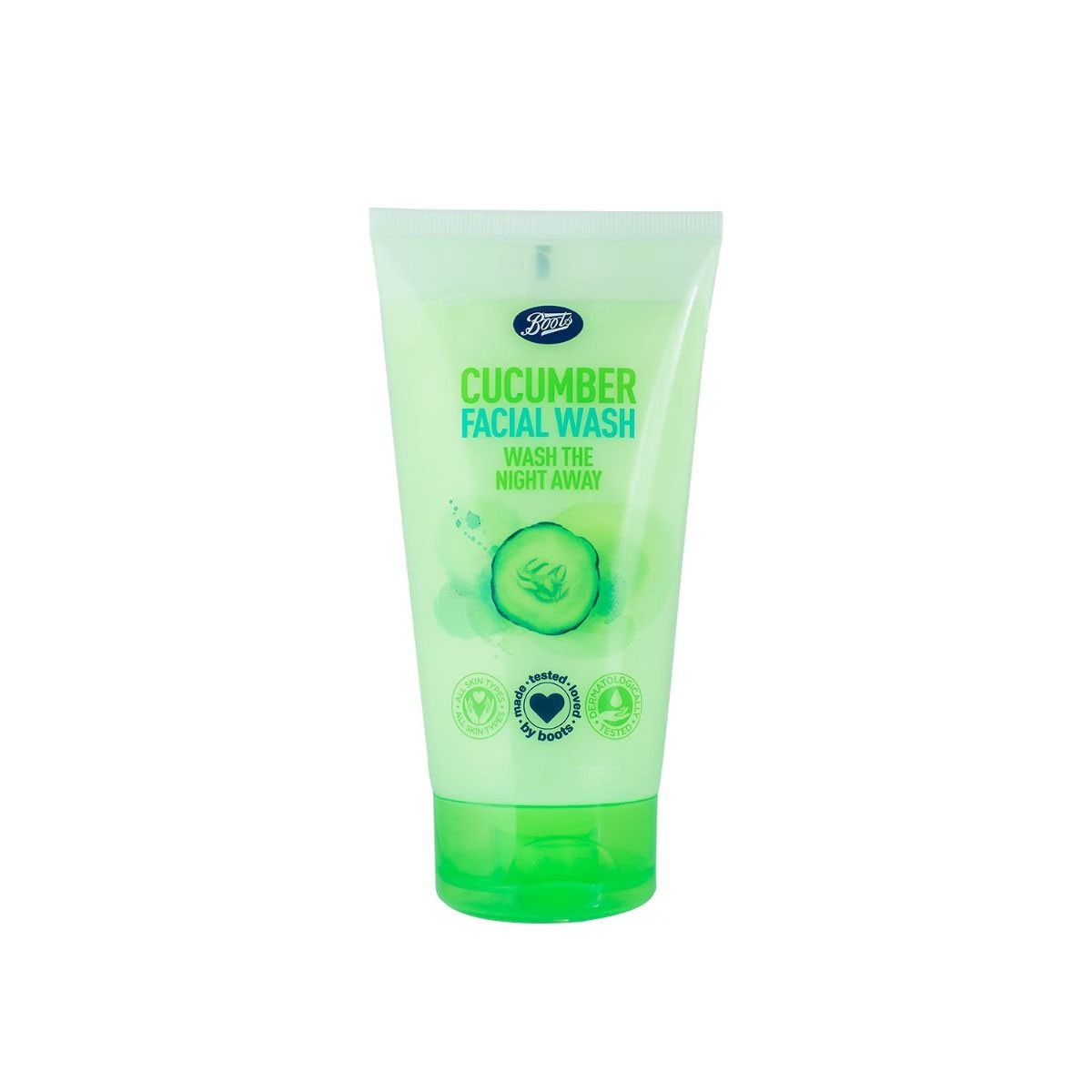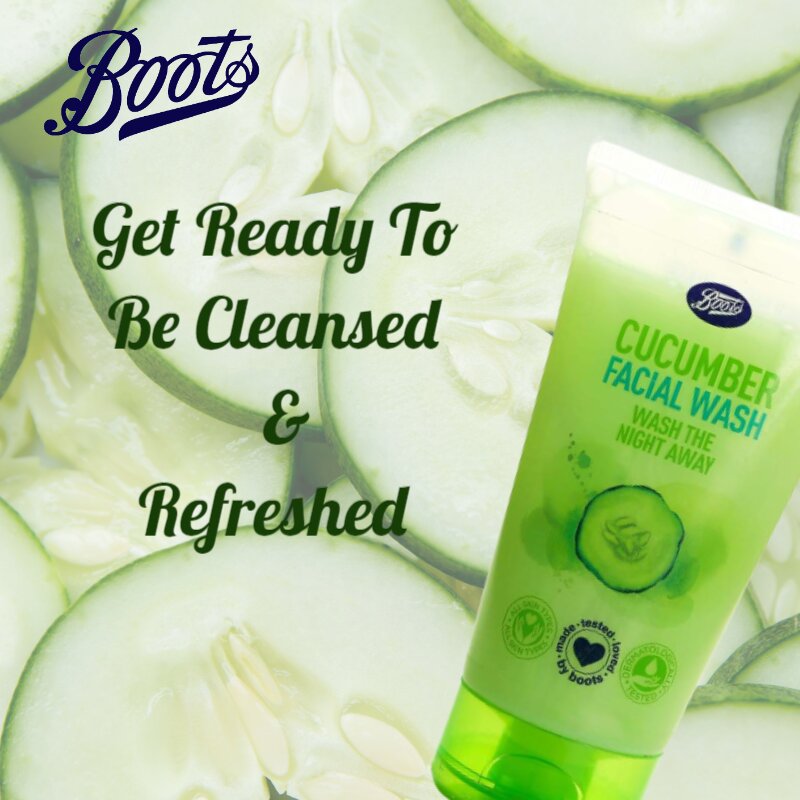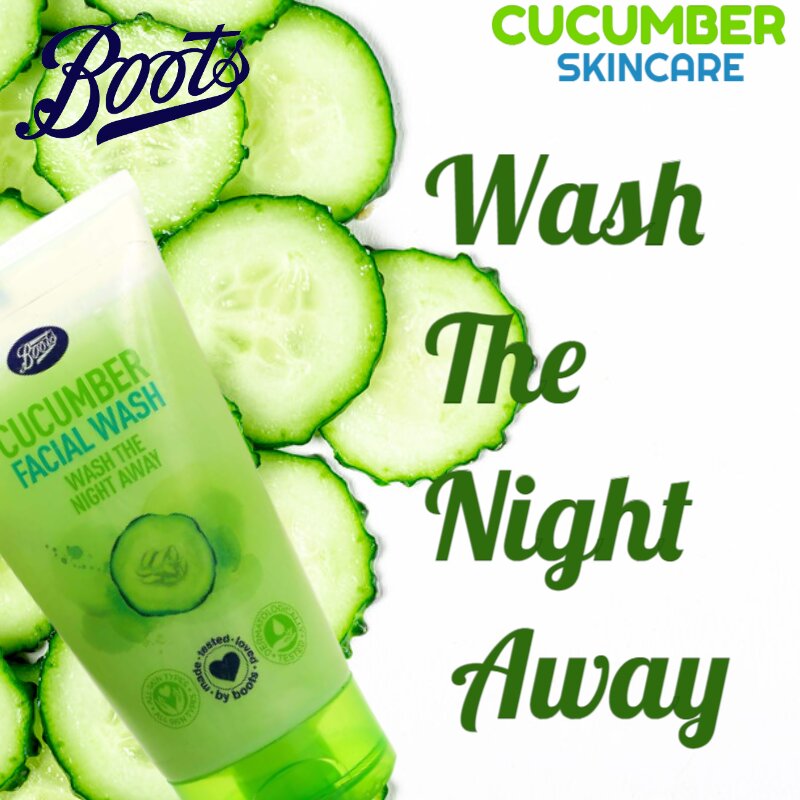 Boots Cucumber Facial Wash - The Night Away 150ml
Formulated your skin care range enriched with cooling cucumber and vitamins to gently care for your skin.
Remove your make up and well as those unwanted excess oils and impurities.
Feeling thoroughly cleansed and refreshed.
Dermatologically tested.
Suitable for all skin types.
Made in U.K.