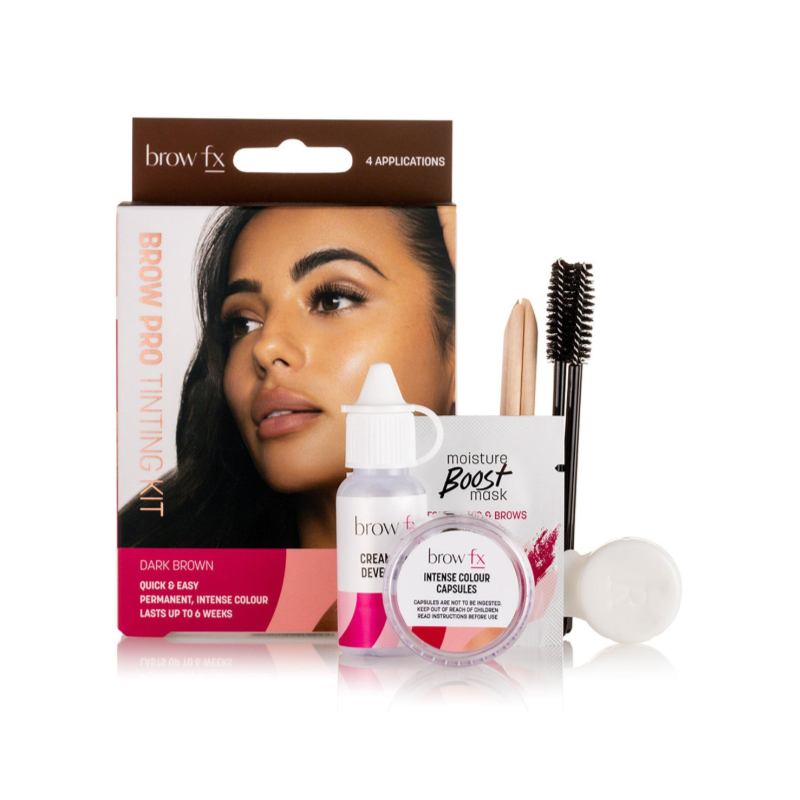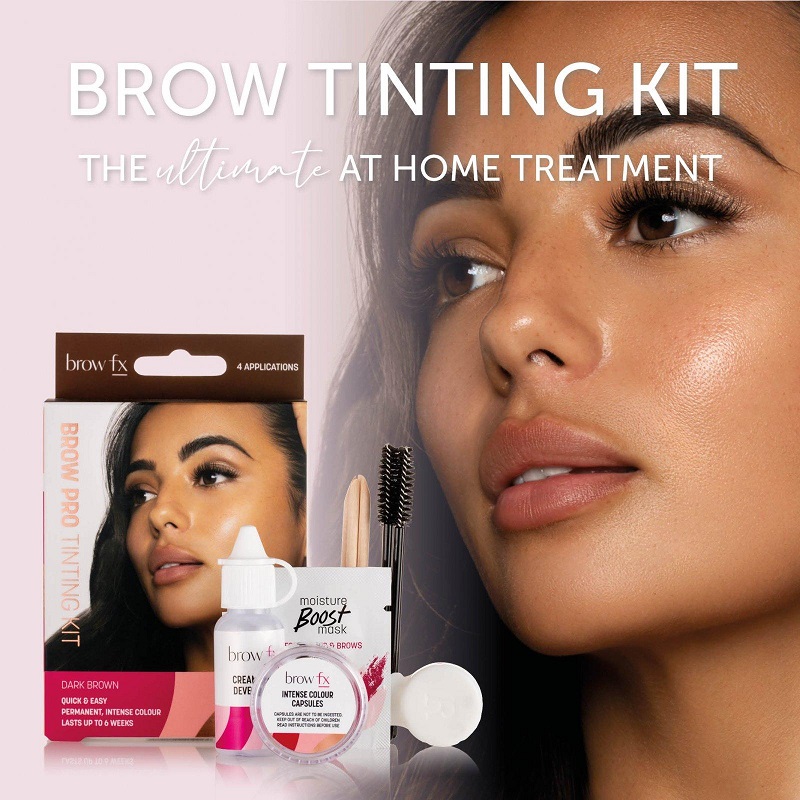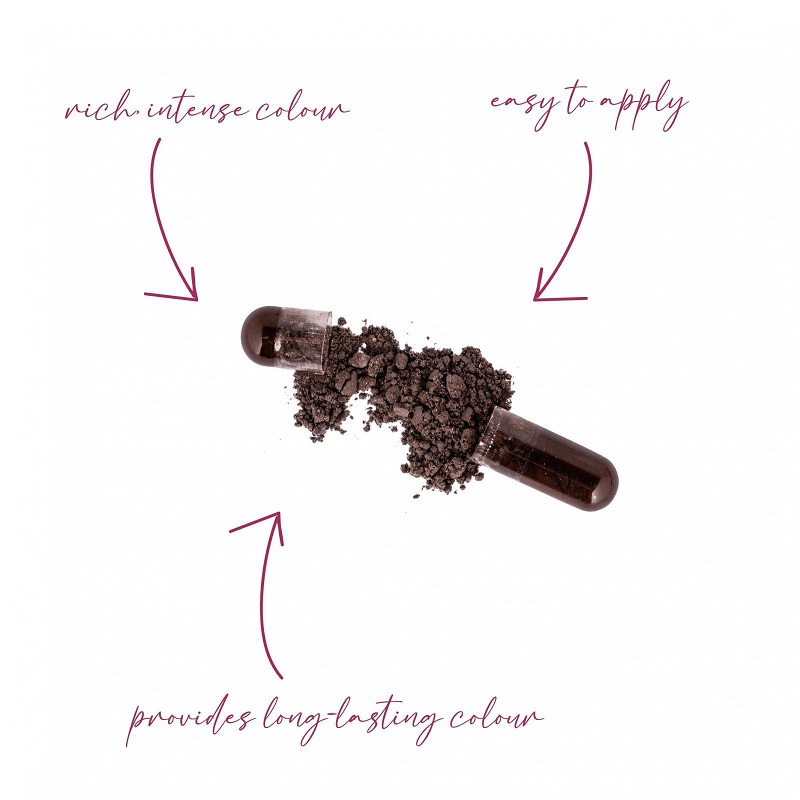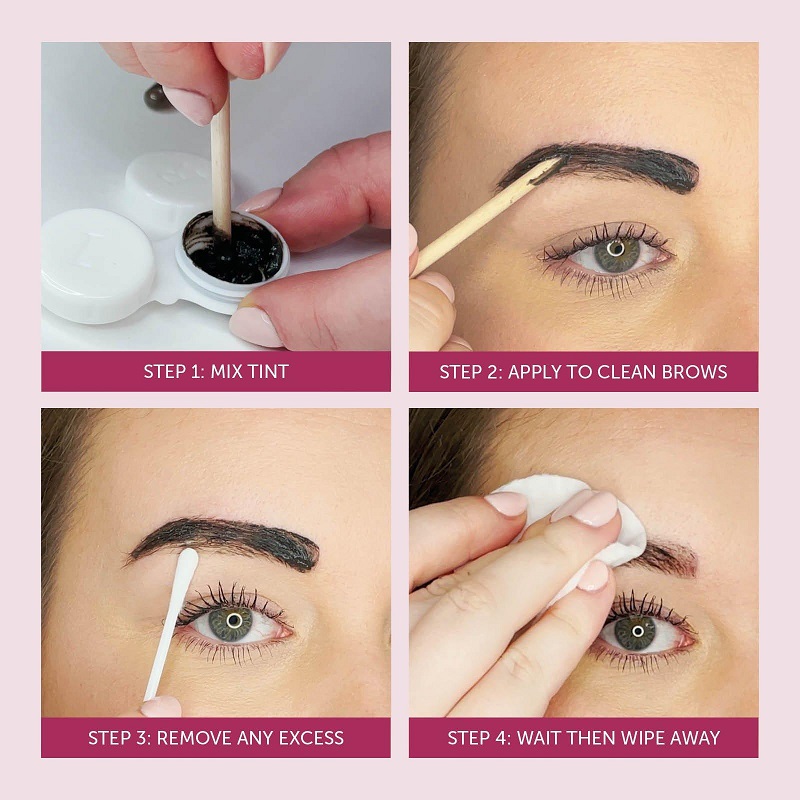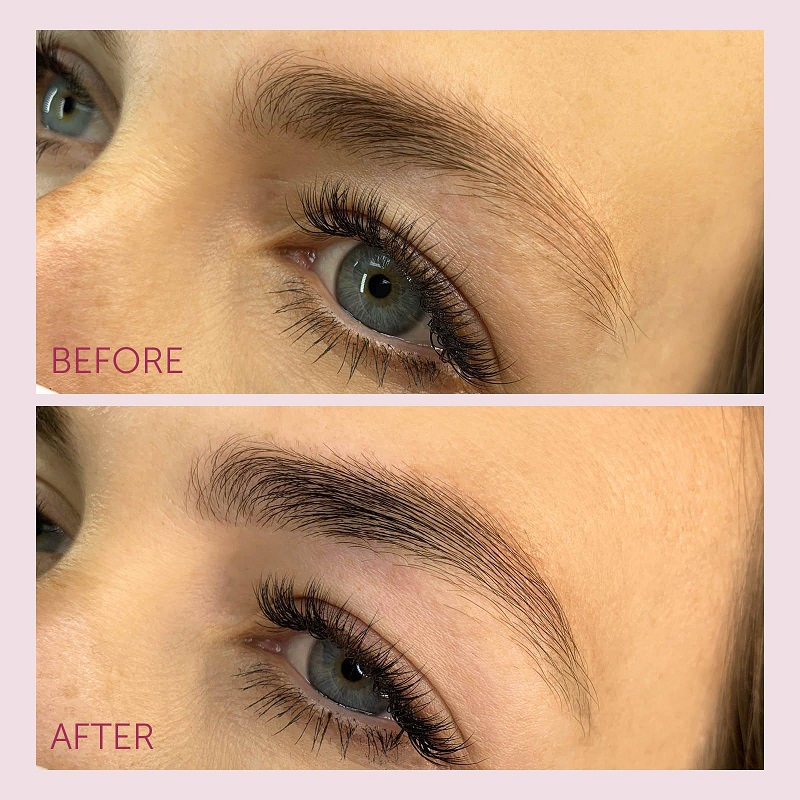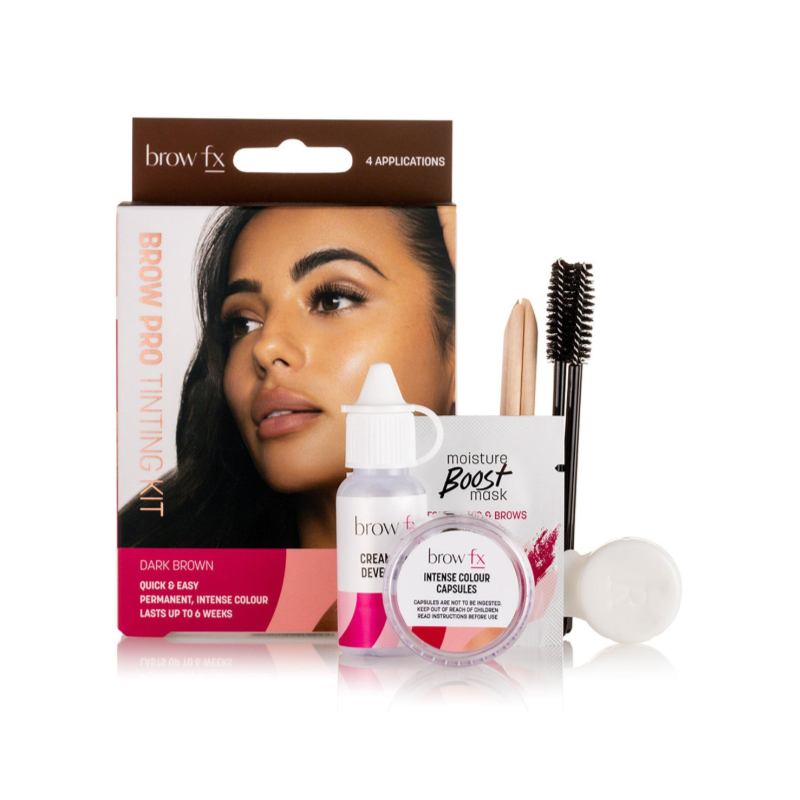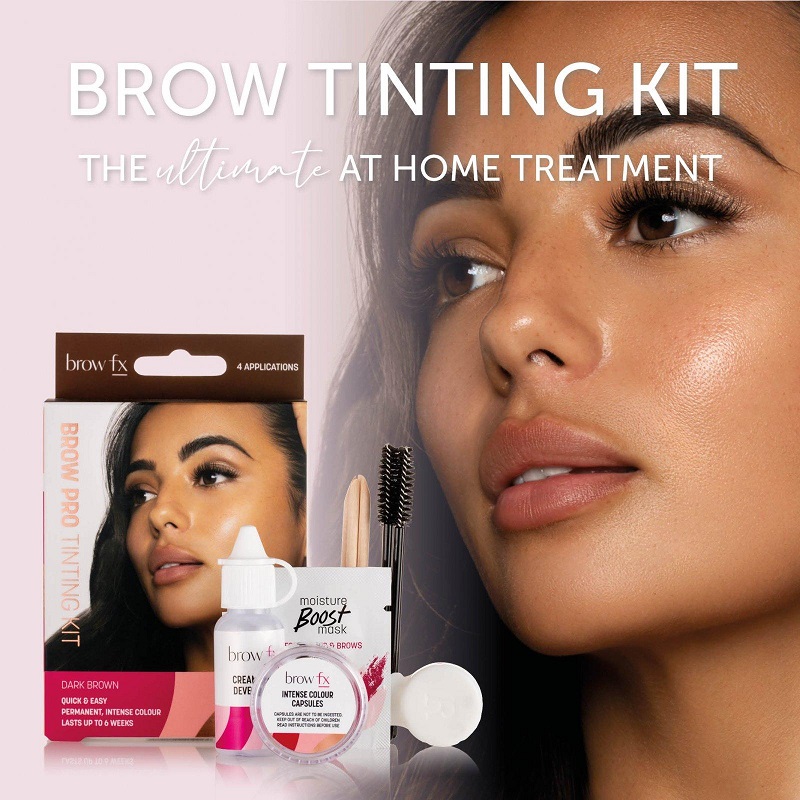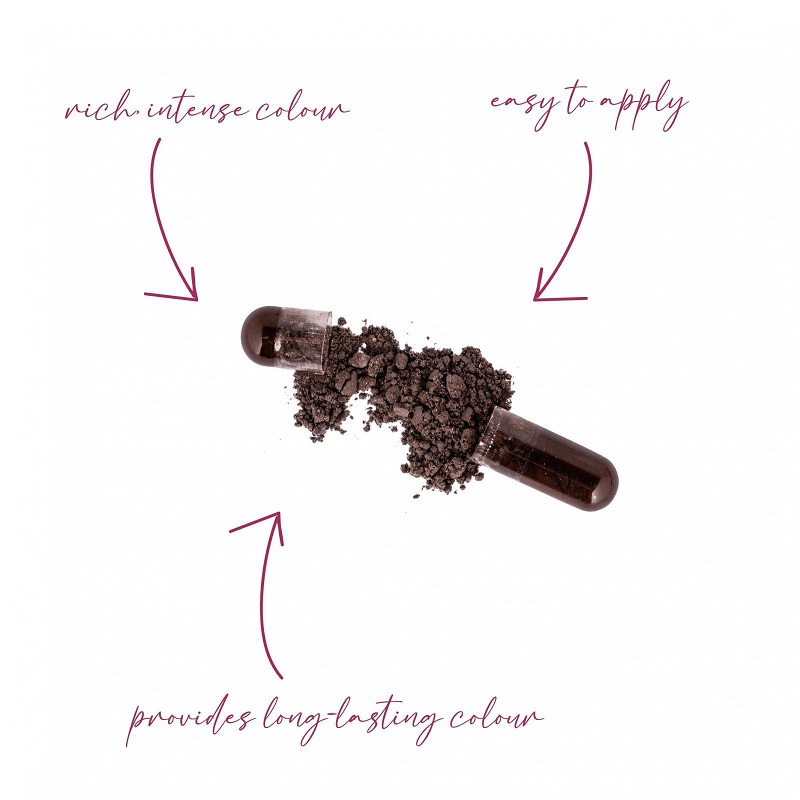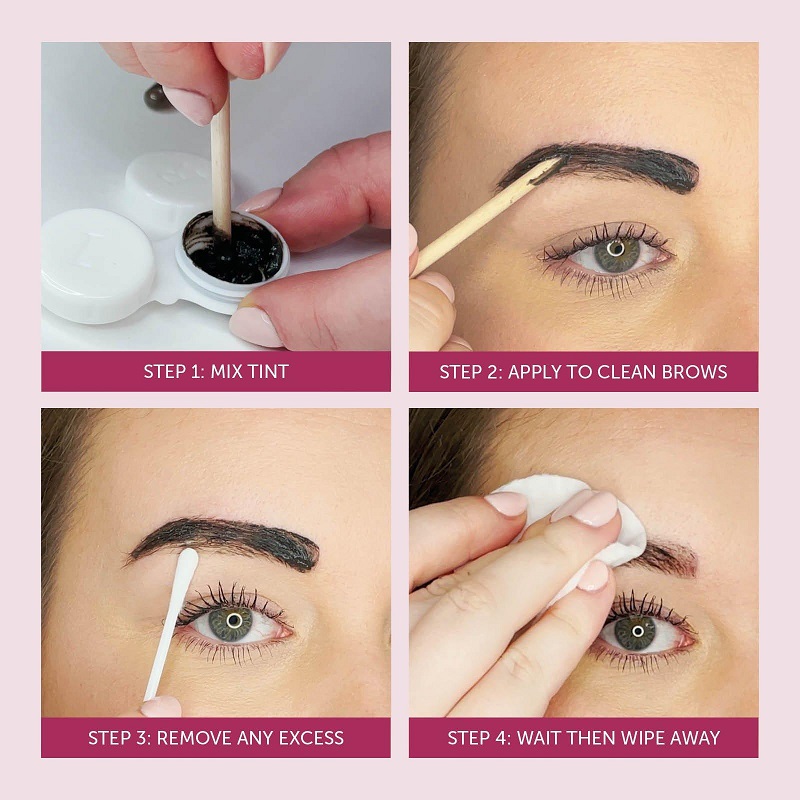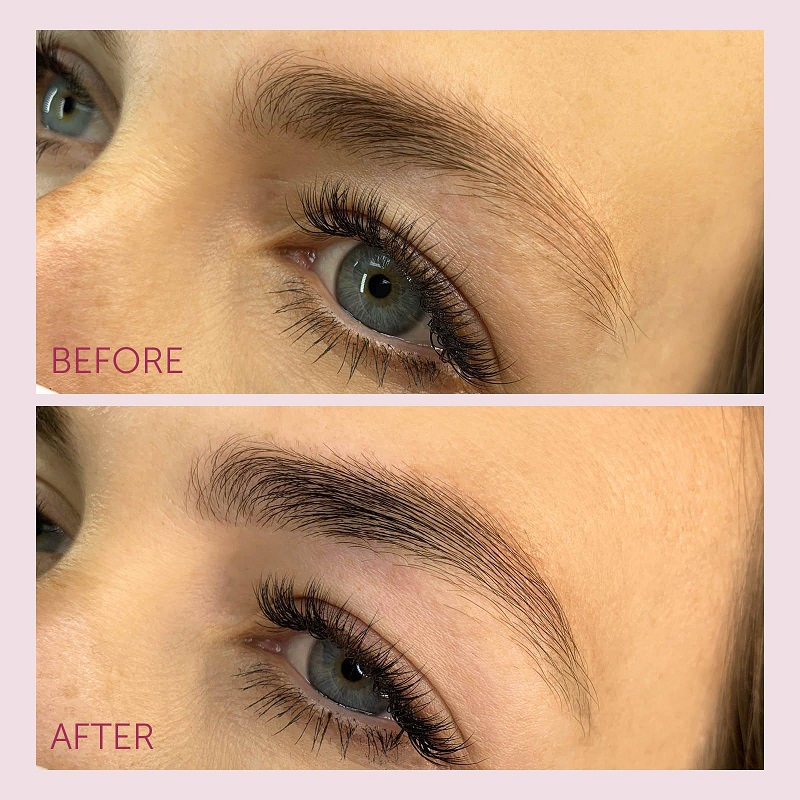 Brow Fx Brow Pro Tinting Kit - Dark Brown
The ultimate at home brow tinting kit.
Powdered eyebrow tint for long lasting colour.
Tint Capsules provide rich, intense colour when combined with the activating tint developer.
Easy to mix and apply, giving results in less than two minutes!
Quick action tint solution can be timed to provide different colour intensities.
Includes all the products to tint your brows safely at home including a nourishing moisturising cream to apply to brows after tinting.
This Kit Contains: 4x Intense Colour Capsules, 1x Cream Tint Developer 10ml, 2x Moisture Boost Mask 0.8ml, 4x Mixing Sticks, 4x Brow Grooming Brushes, 1x Mixing Pod.
Imported from UK.