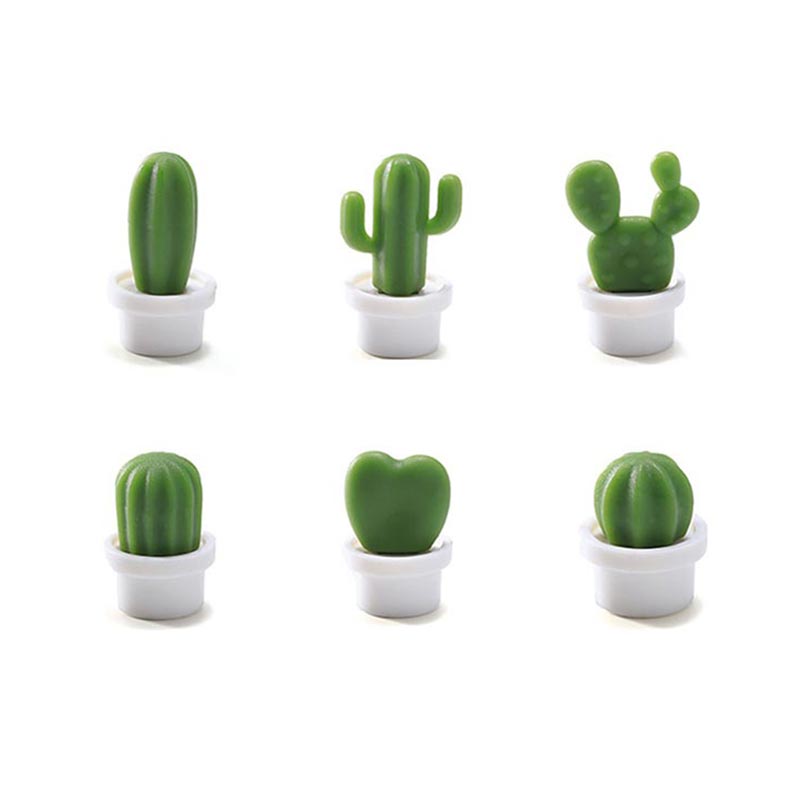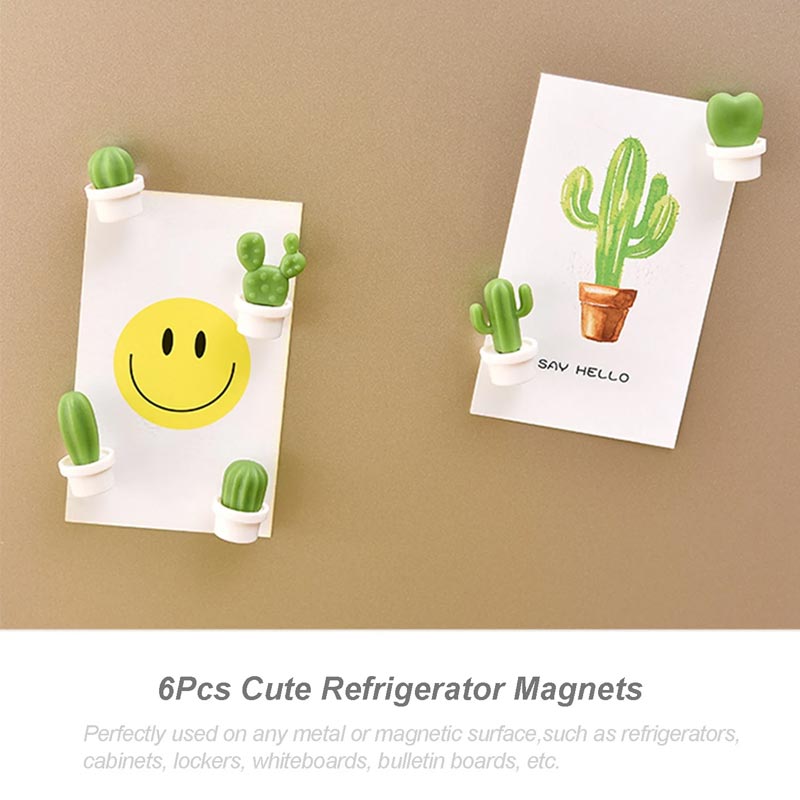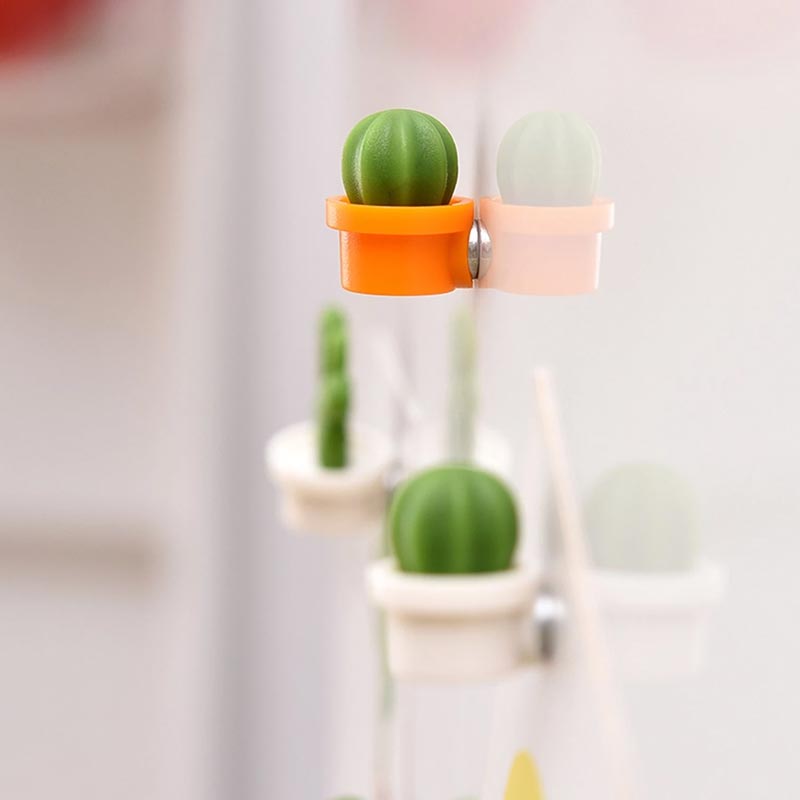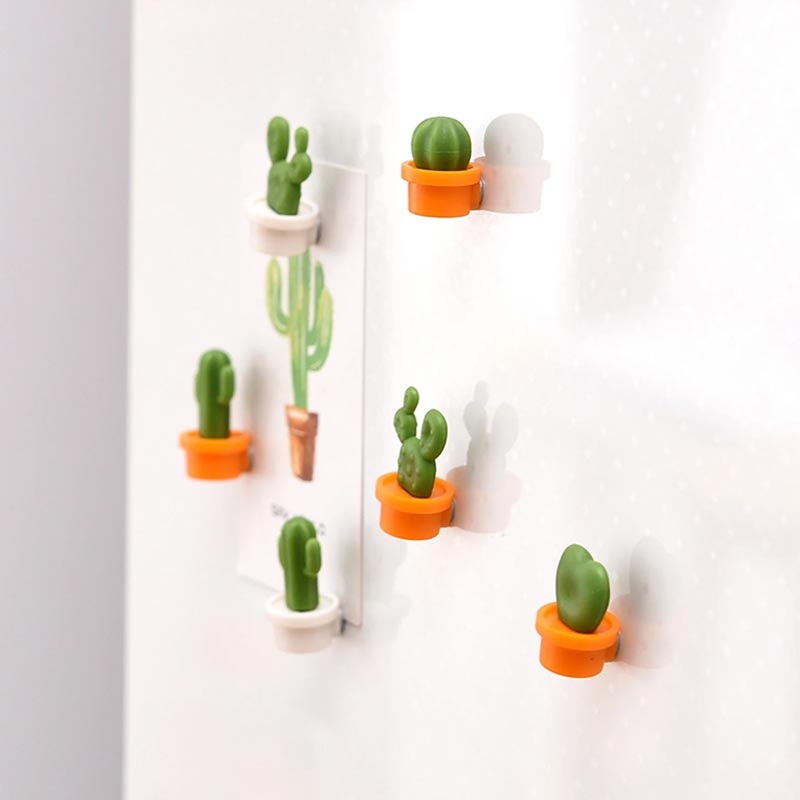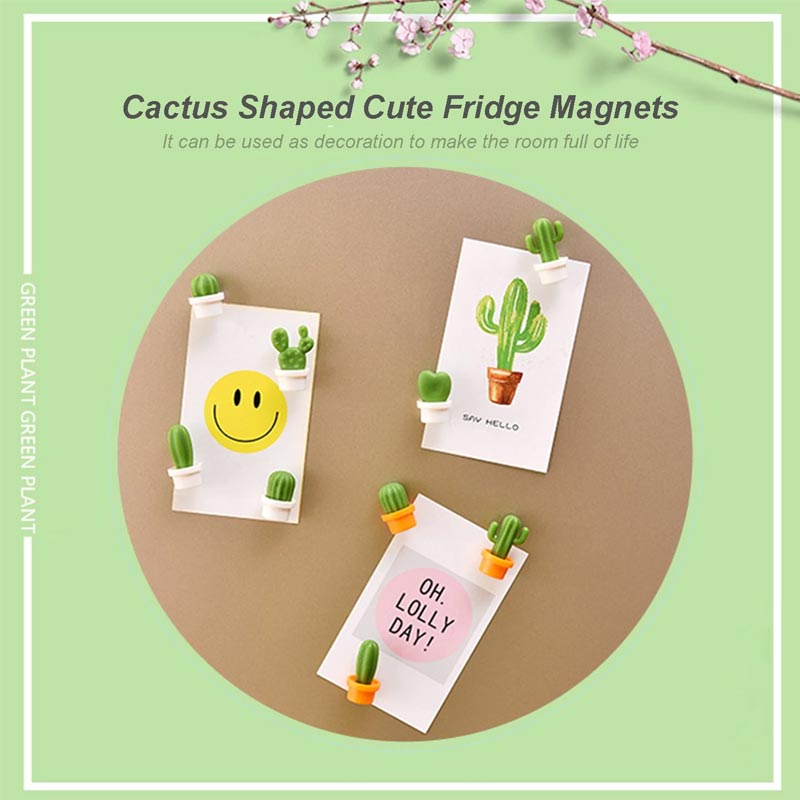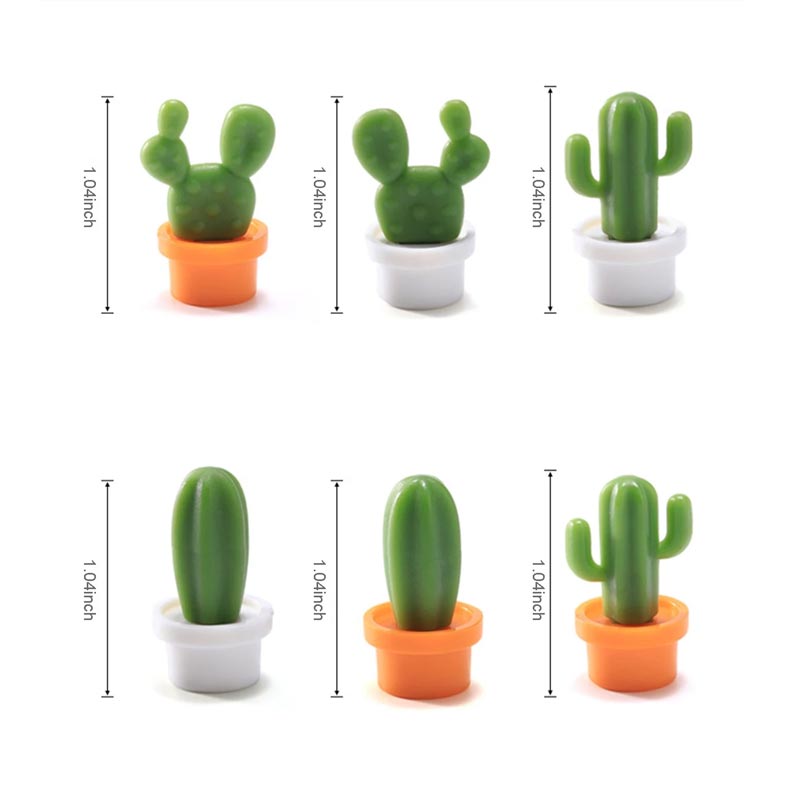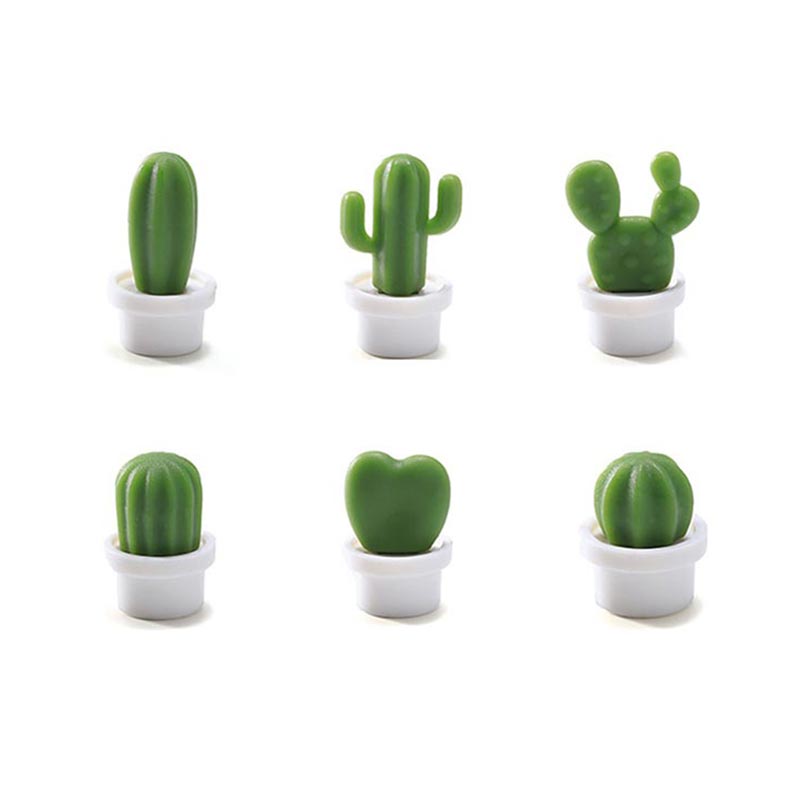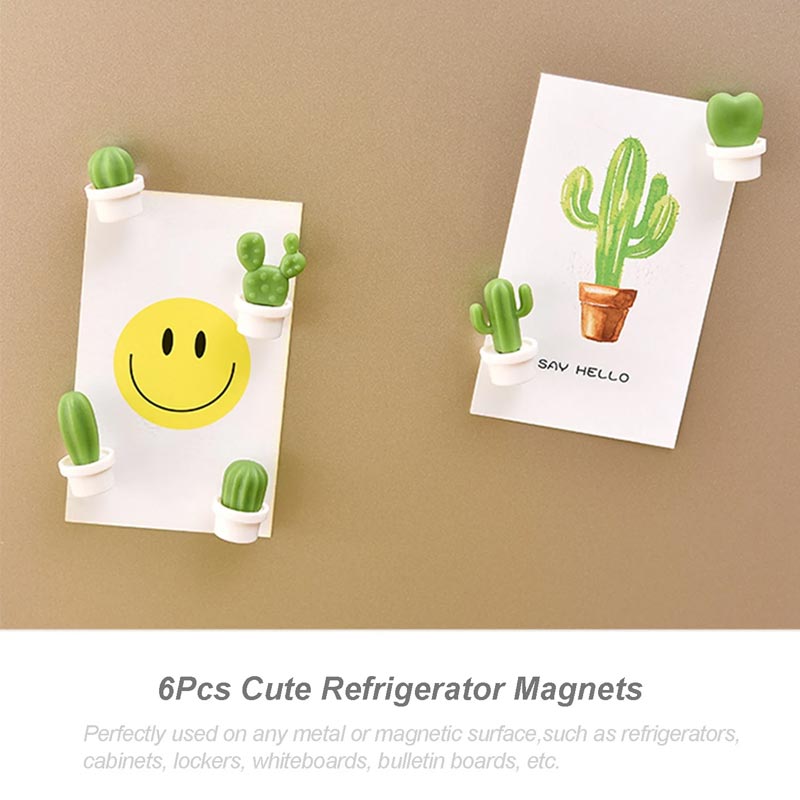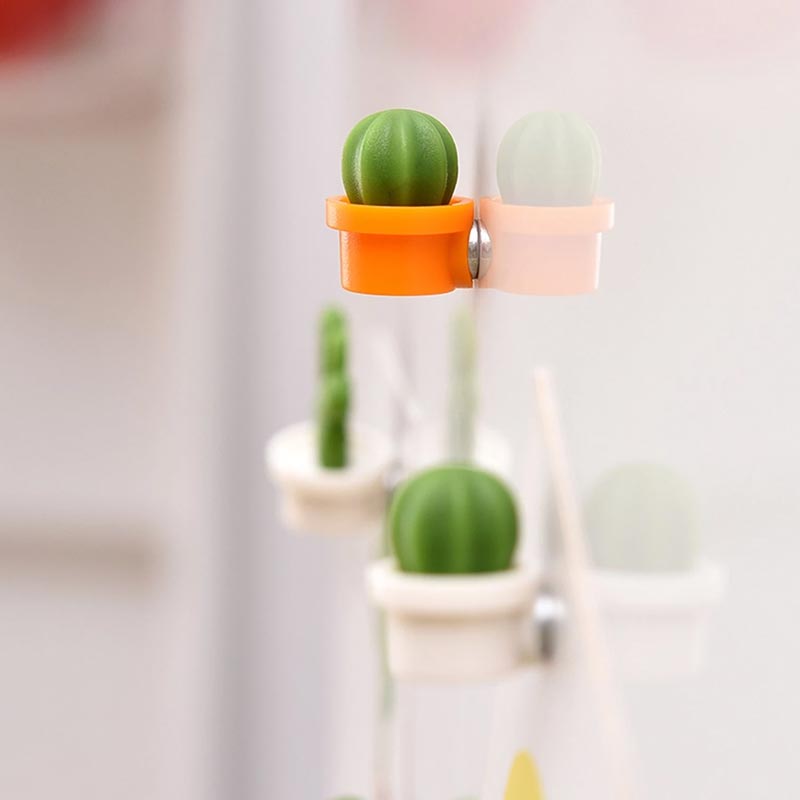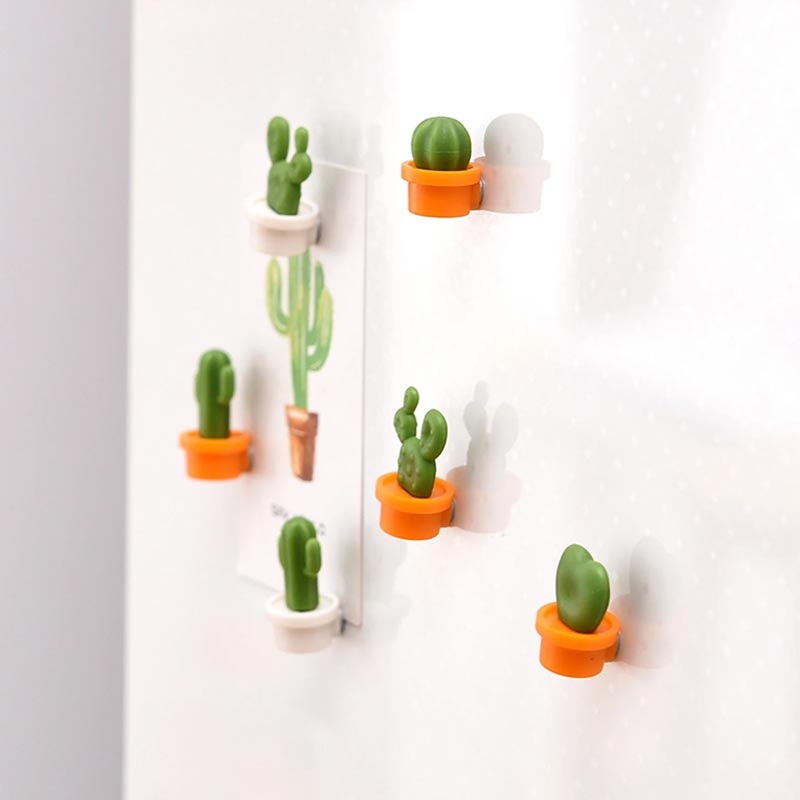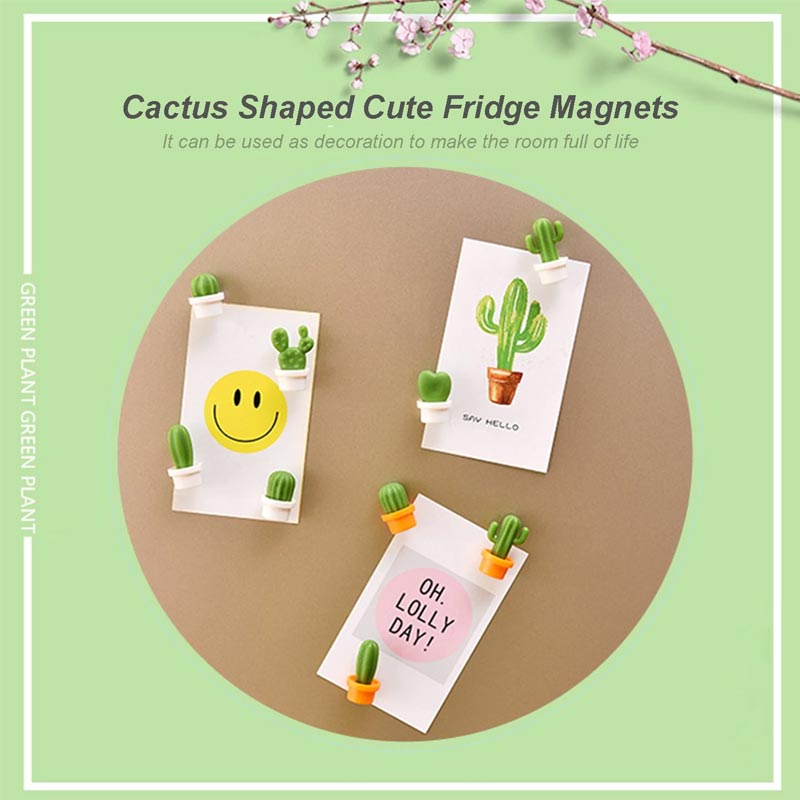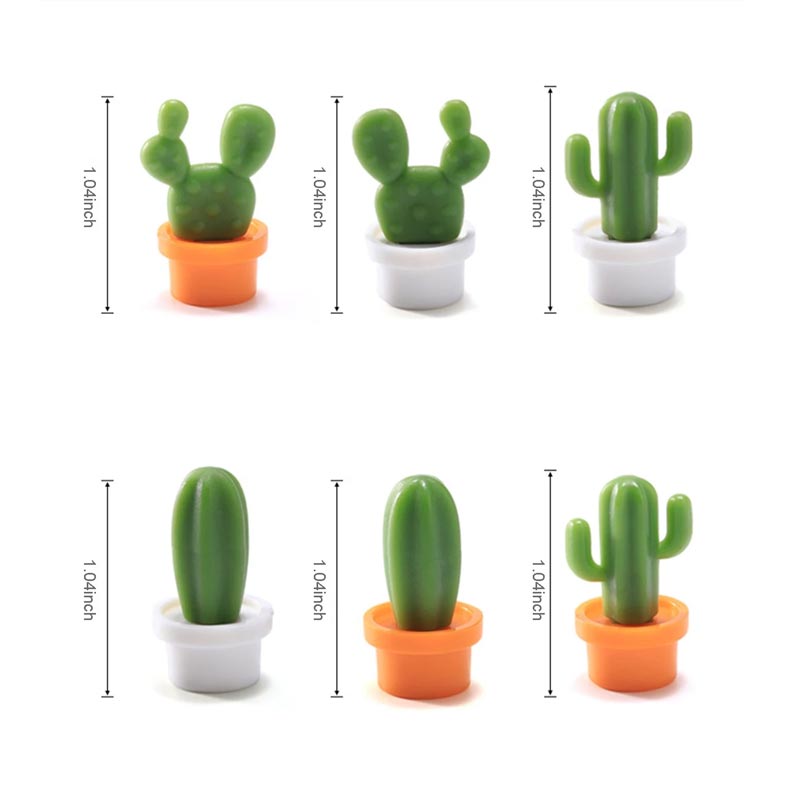 Cactus Magnetic Refrigerator Stickers 6pcs - White (20183)
Various and precise cactus design, vibrant and cute.
Can be used at home, office and other occasions.
High quality material, sturdy and durable.
Add green plant elements into modern life.
Lovely modelling brings joy to the life, warmer for life.
Good magnetic for messages, memos, chalkboard whiteboards decorations.
Made in P.R.C.