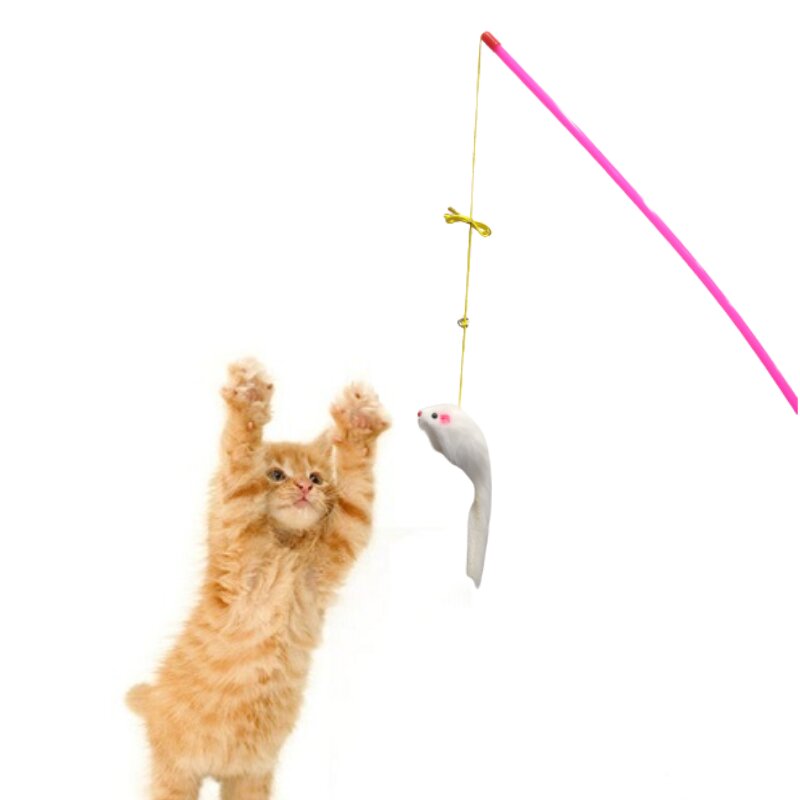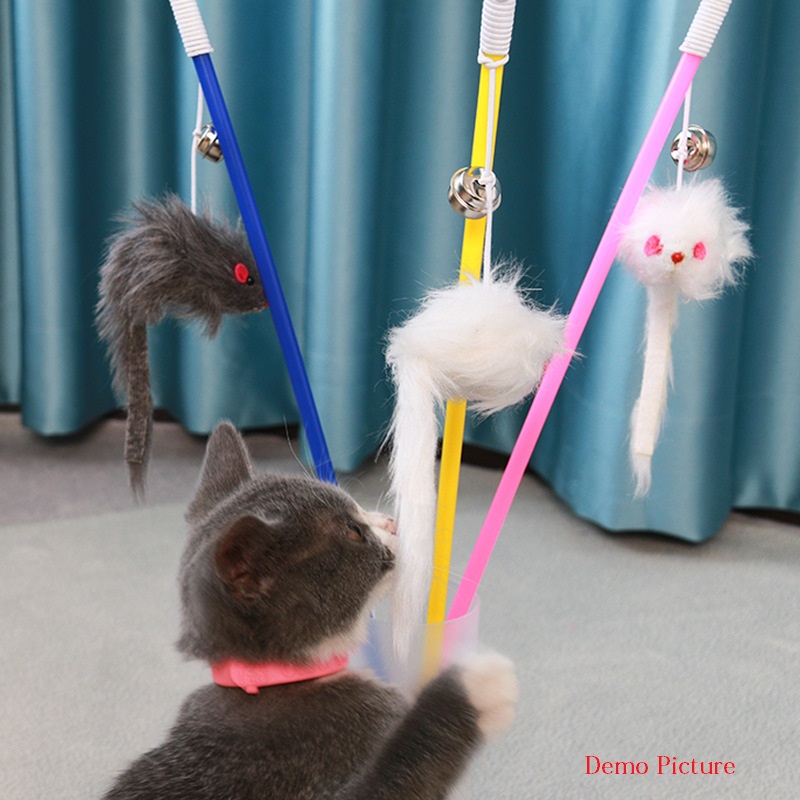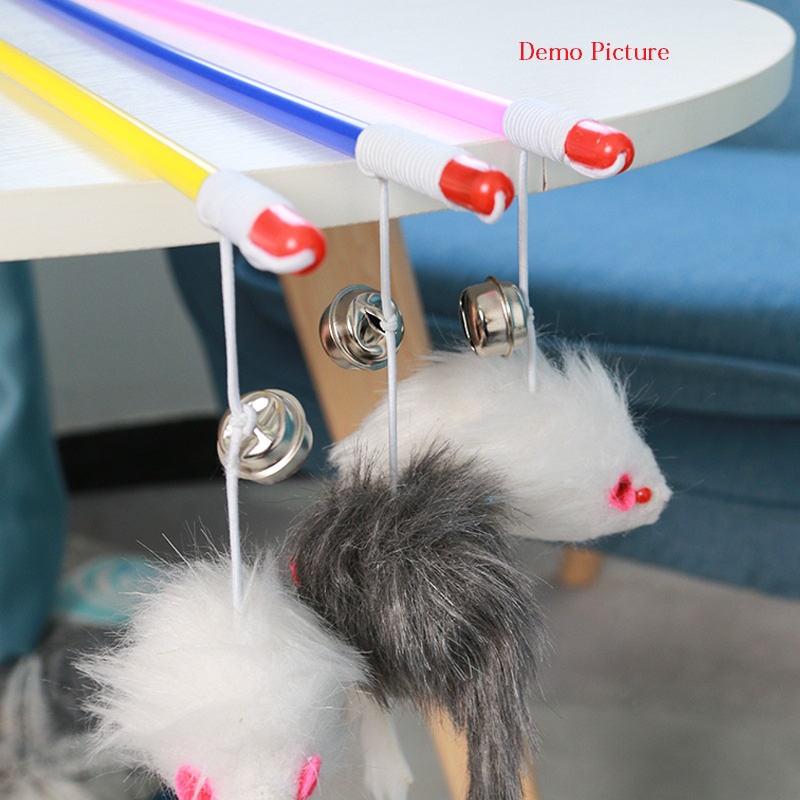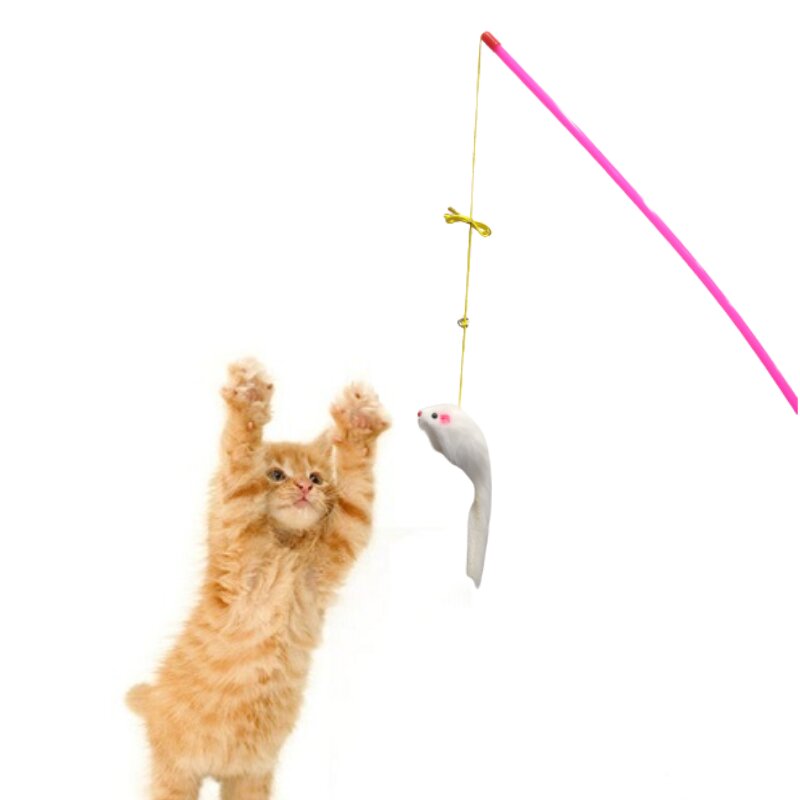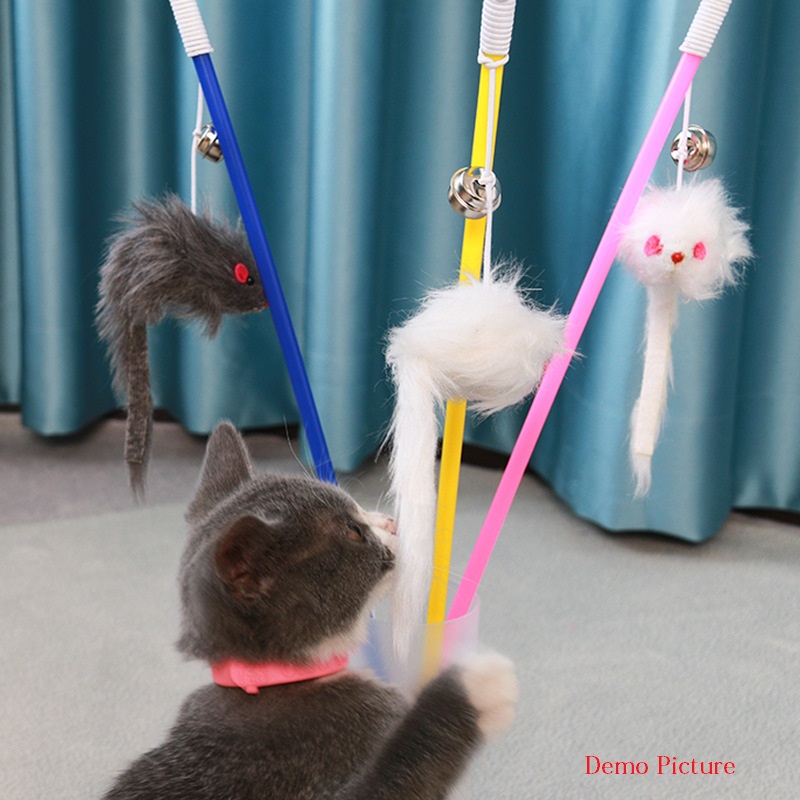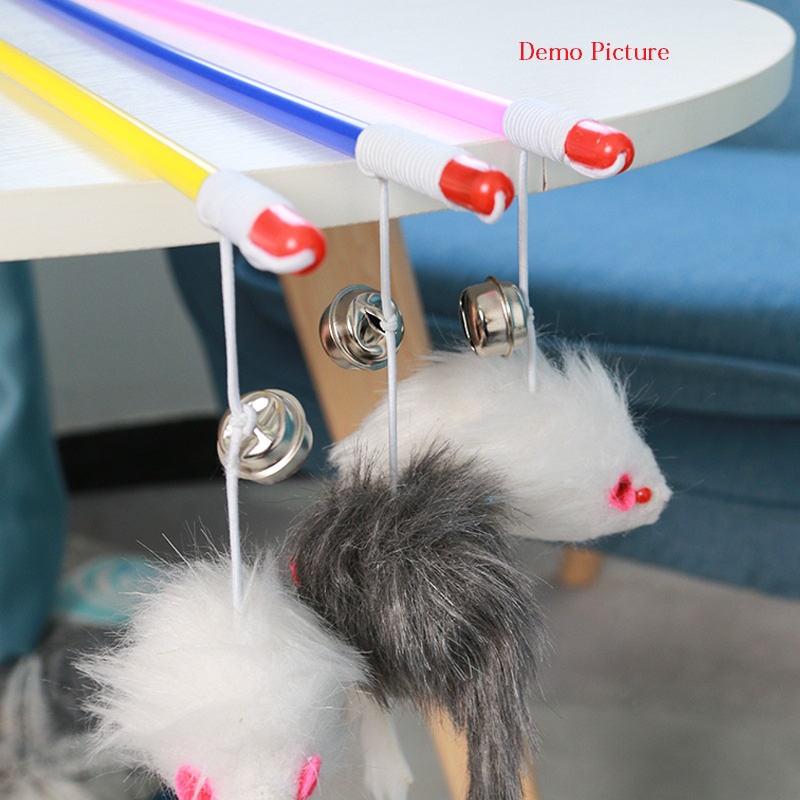 Cat Toy Fishing Rod Mouse Funny Cat stick - Pink (20231)
Funny cat stick used to play these games than the average cat cat will be more bright , balance but also many good oh.
Every time the owner shakes the little stick and the bell rang.
The curious cat will be excited and pounce, plus being teased by a chicken feather.
The little cat will wait to be crazy.
Made in PRC.