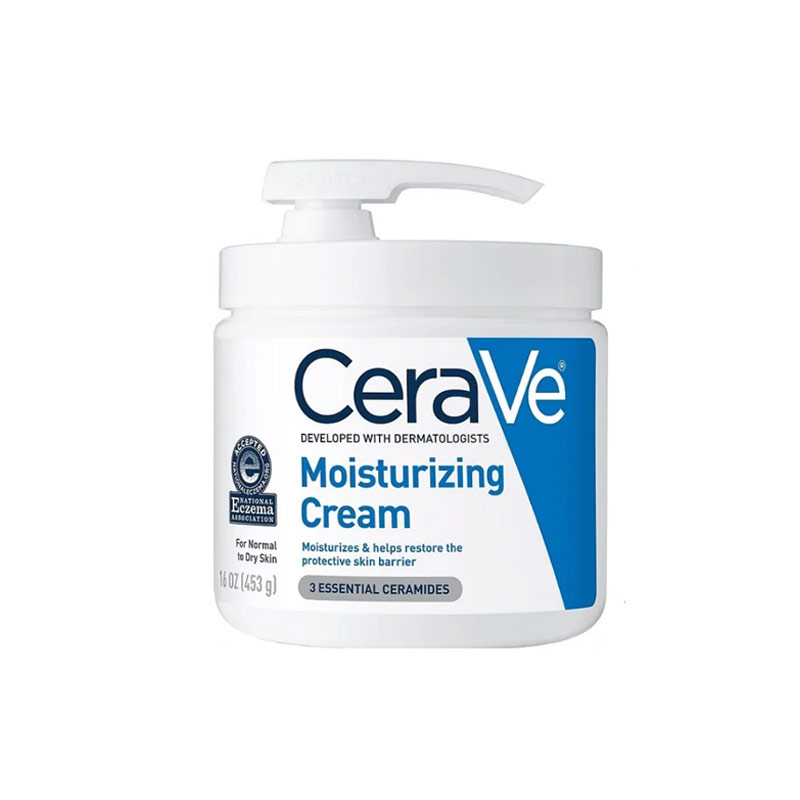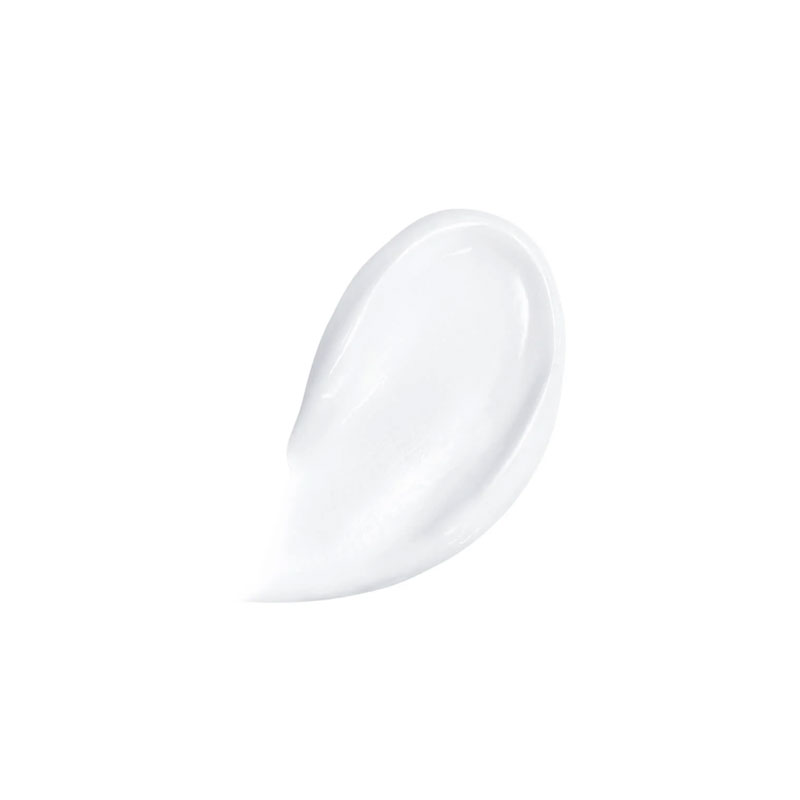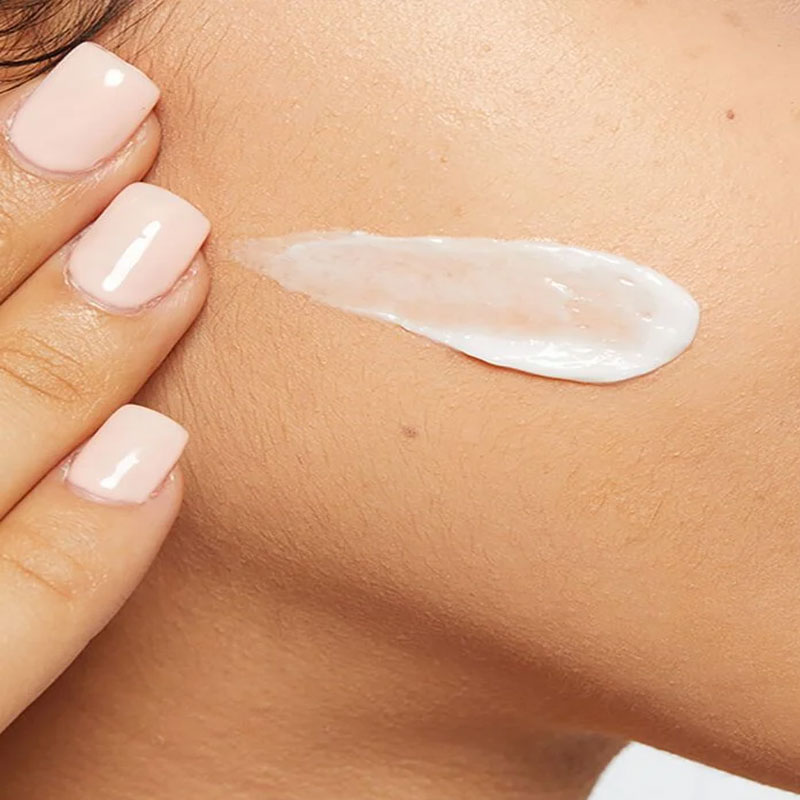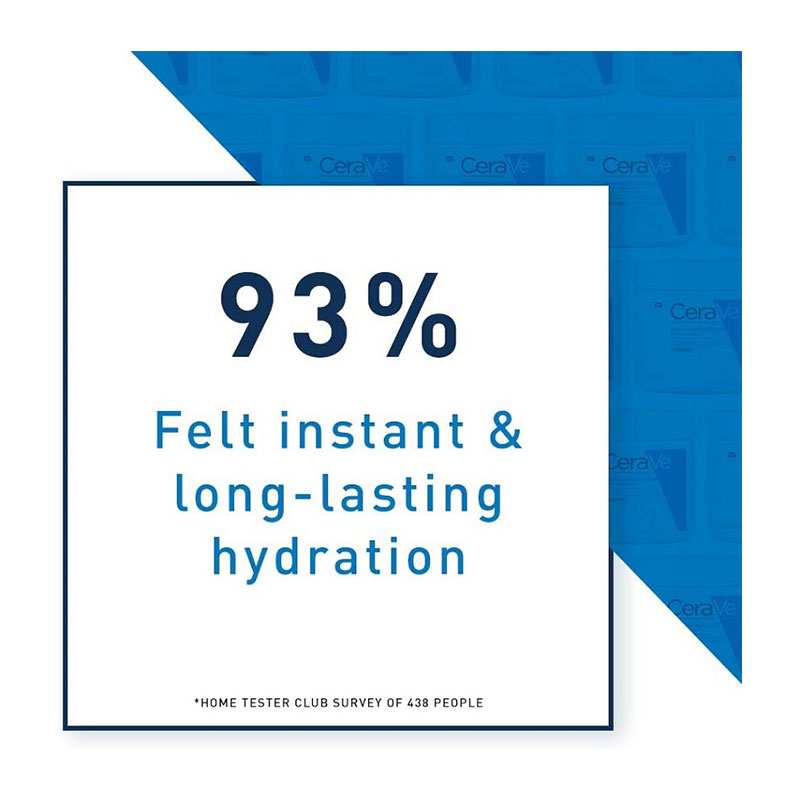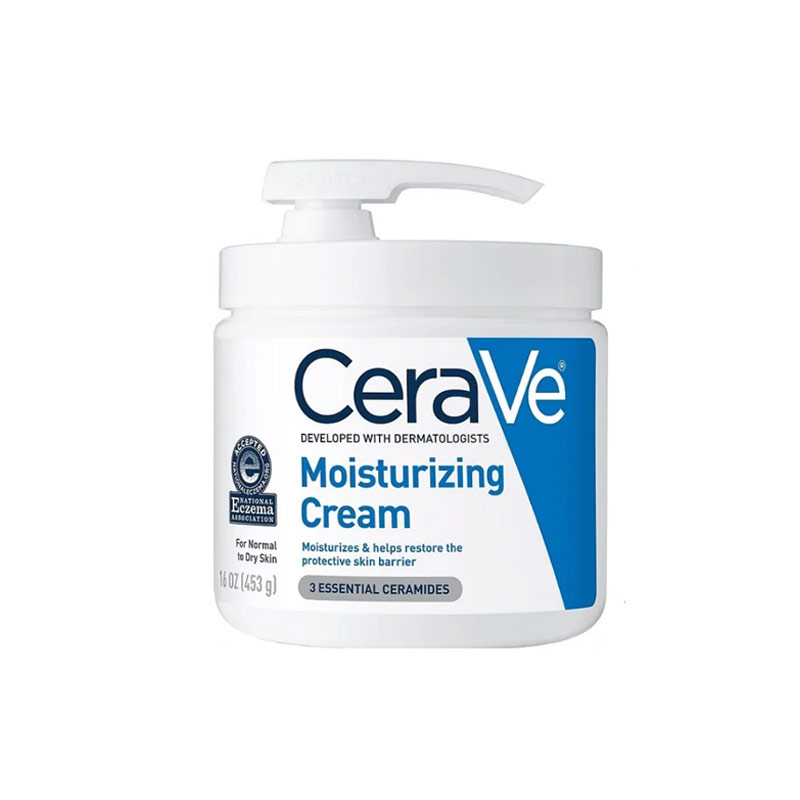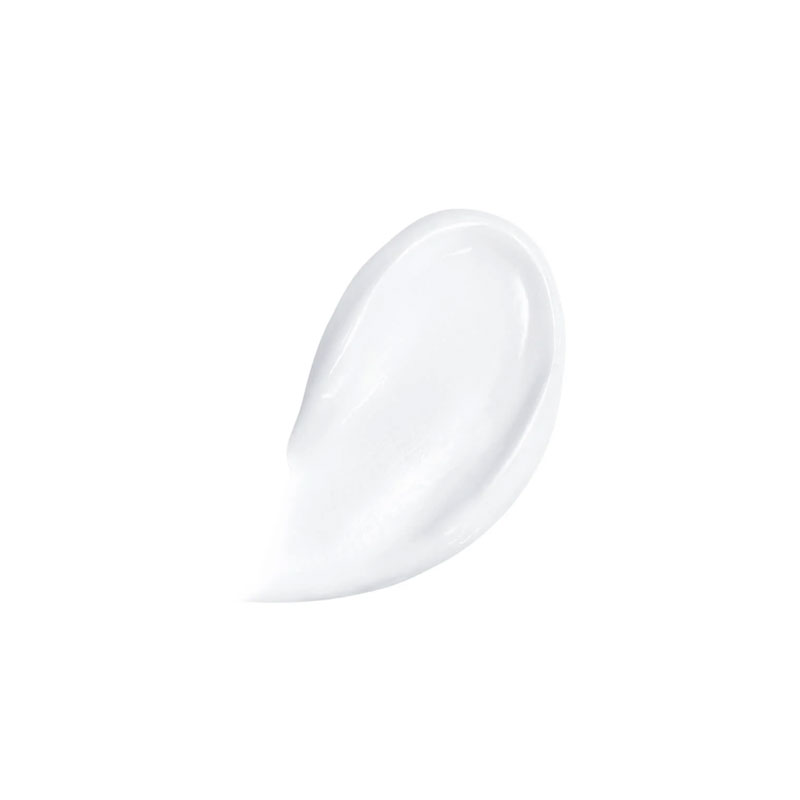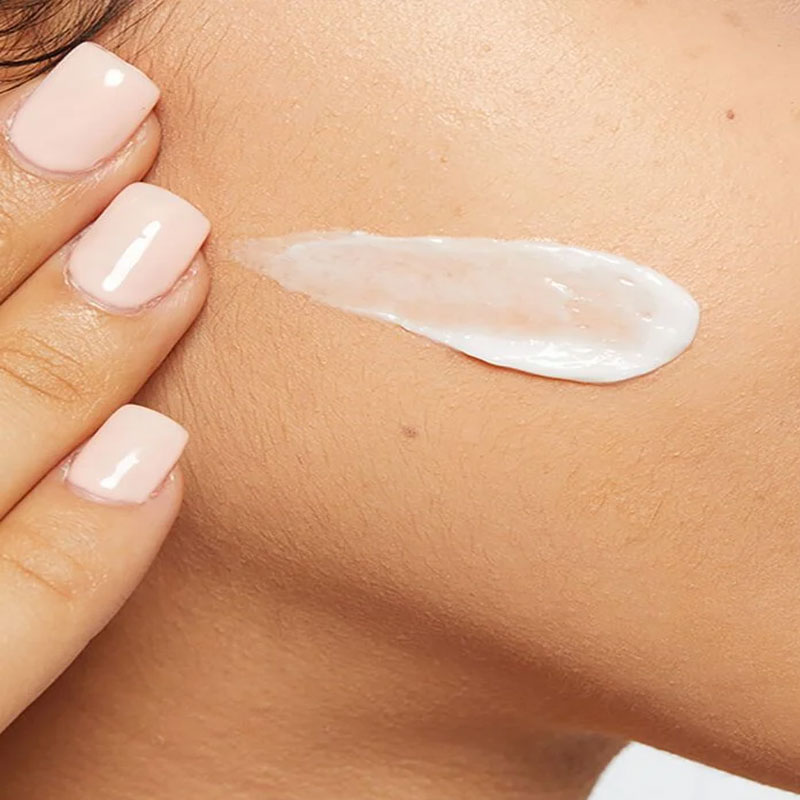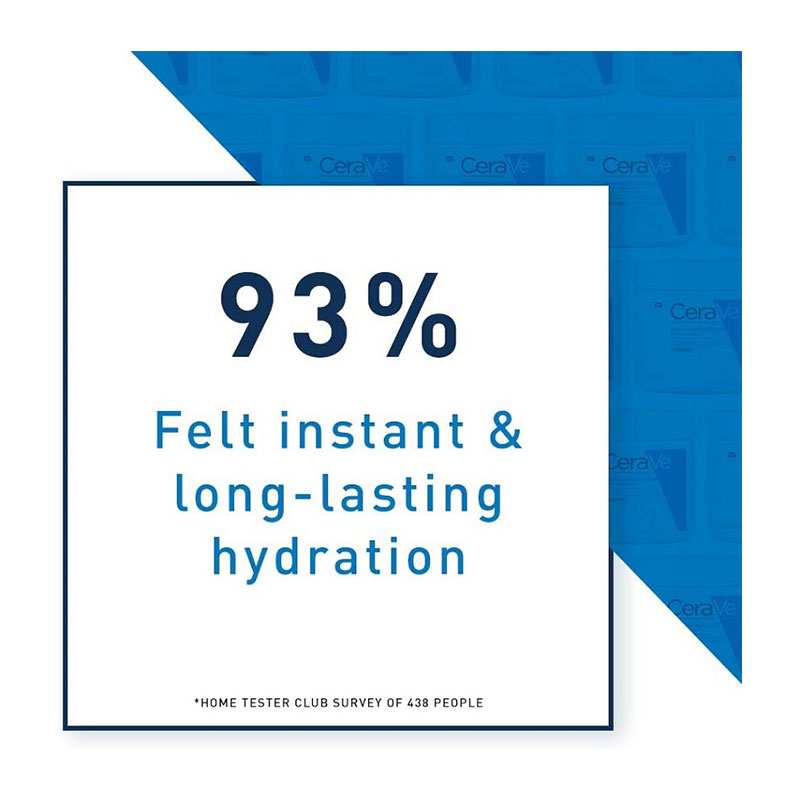 CeraVe Moisturising Cream For Normal To Dry Skin 453g - Pump
The cream for dry skin on the face and body.
CeraVe Moisturizing Cream performs both actions, effectively hydrating and restoring the skin's protective barrier at the same time.
It is ideal for dry to very dry skin on the face and body and for dry eczema .
This rich moisturizer is non-greasy, absorbs quickly and contains the patented MVE (Multivesicular Emulsion) technology that ensures a constant release of the active ingredients throughout the day and night.
It also helps the skin retain moisture while improving its appearance.
The ingredients of the moisturizer for normal to dry skin.
Moisturizes for up to 48 hours and helps restore the protective barrier of dry to very dry skin.
Made in U.S.A.