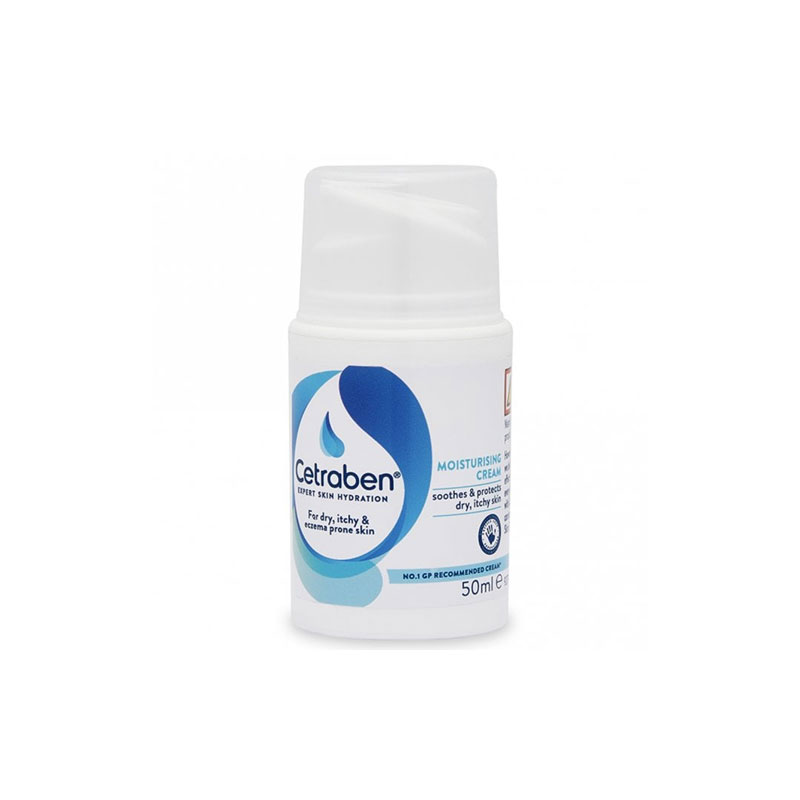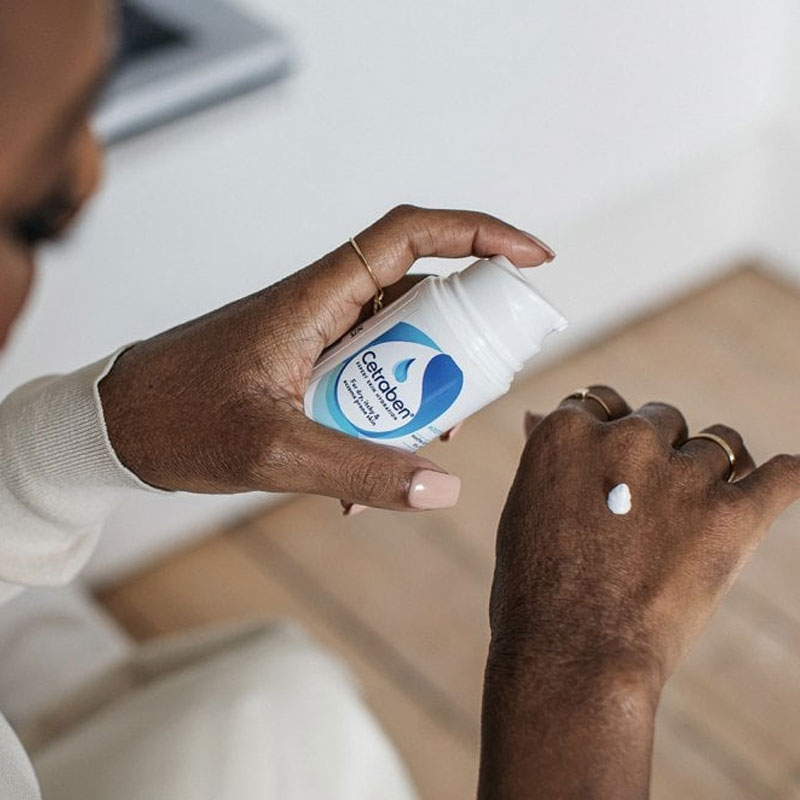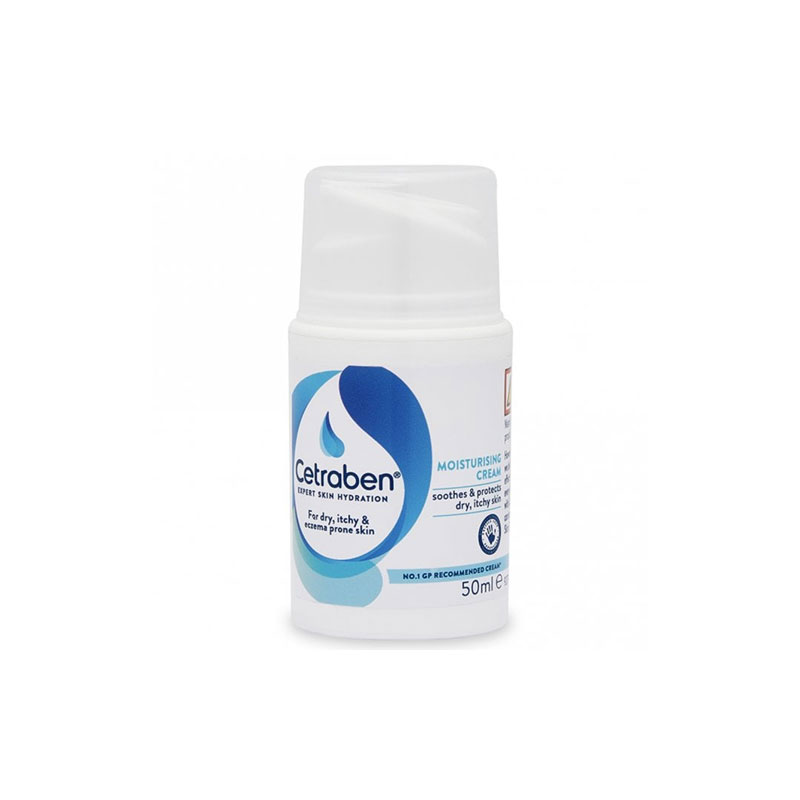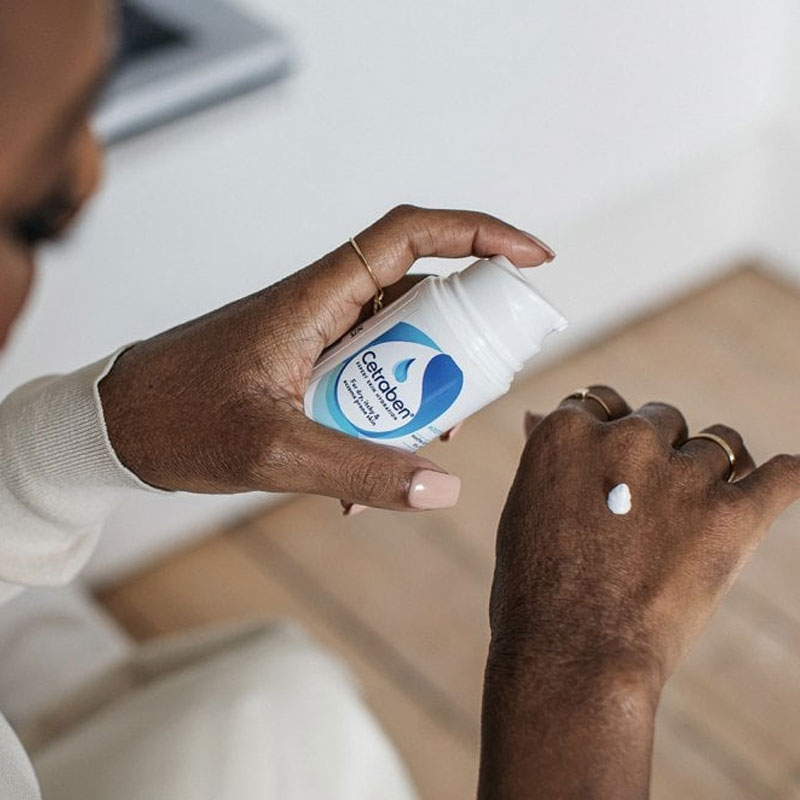 Cetraben Moisturising Cream 50ml
Hydrates and relieves dry, itchy, problematic and eczema-prone skin.
Cetraben cream helps to relieve discomfort, reduces the itch and the need to scratch it.
Soothes, moisturizes, hydrates and protects the skin.
Wash and dry your hands before use.
Apply to dry skin areas as often as required and gently smooth in.
Absorbs easily. Fragrance free.
Suitable for adults and children over 1 year.
Imported from Uk.