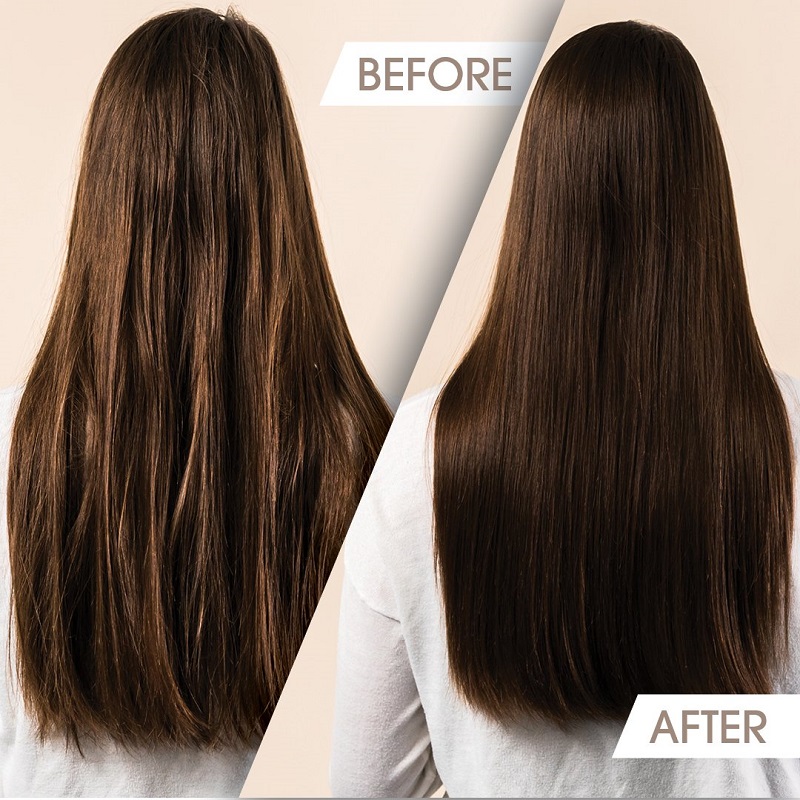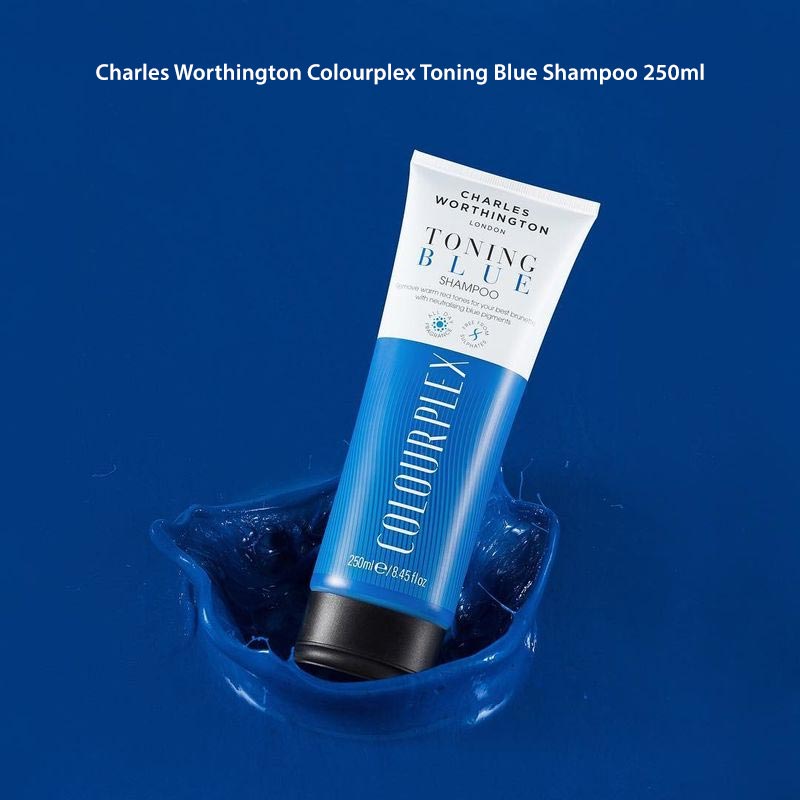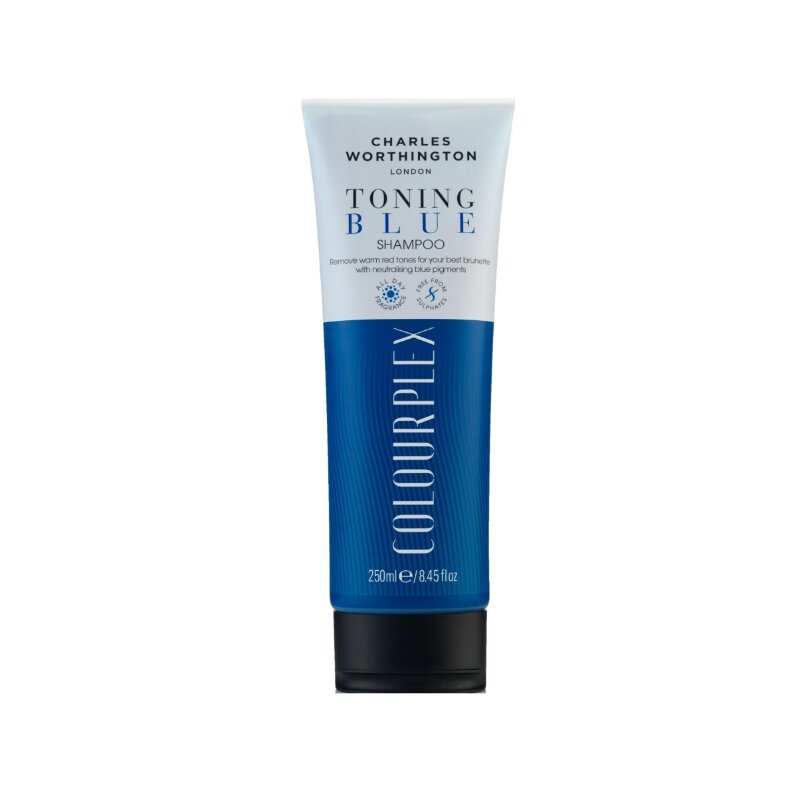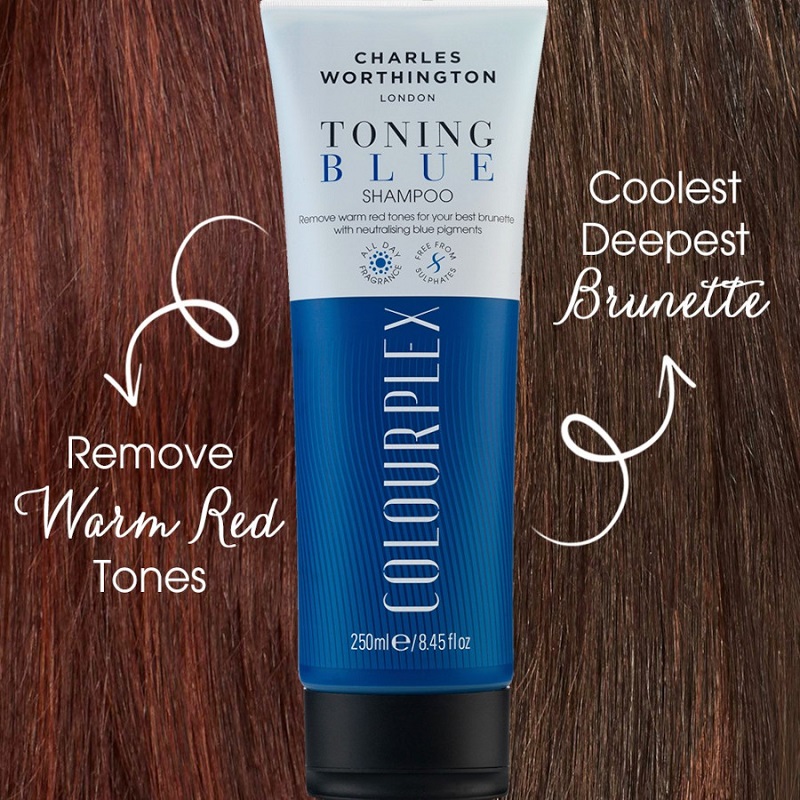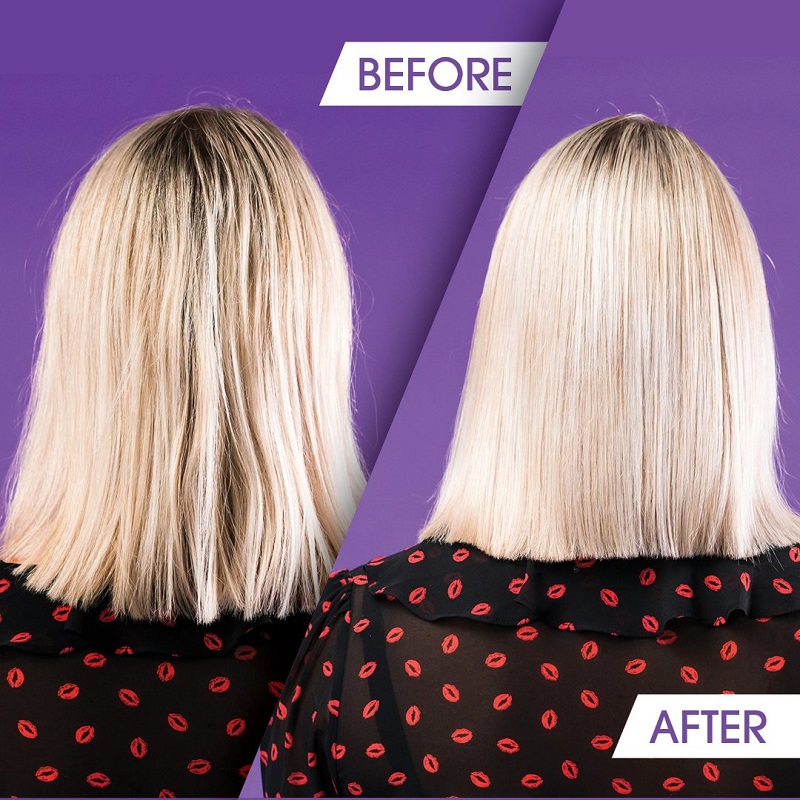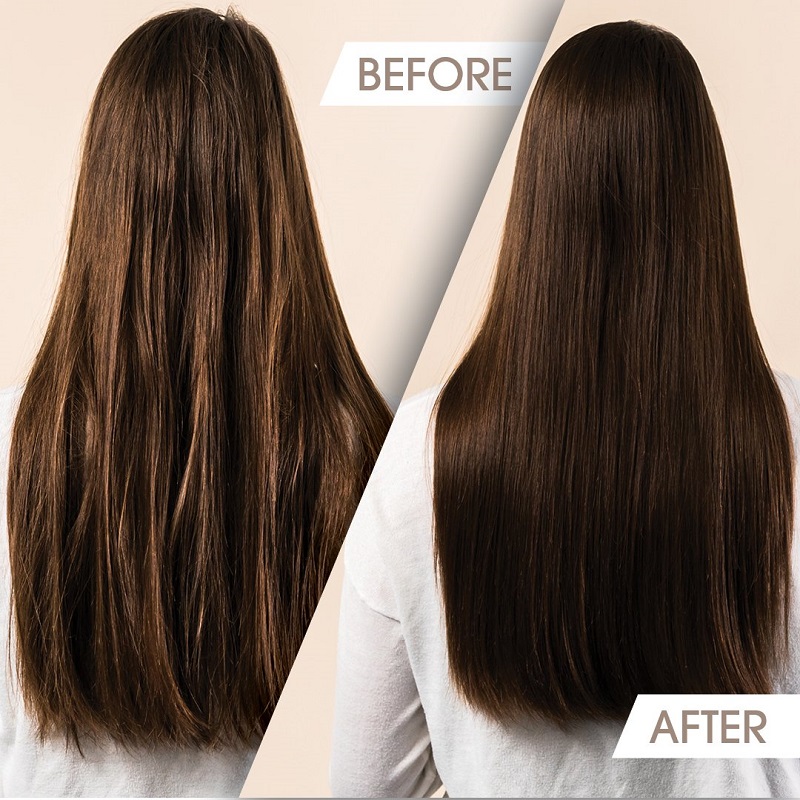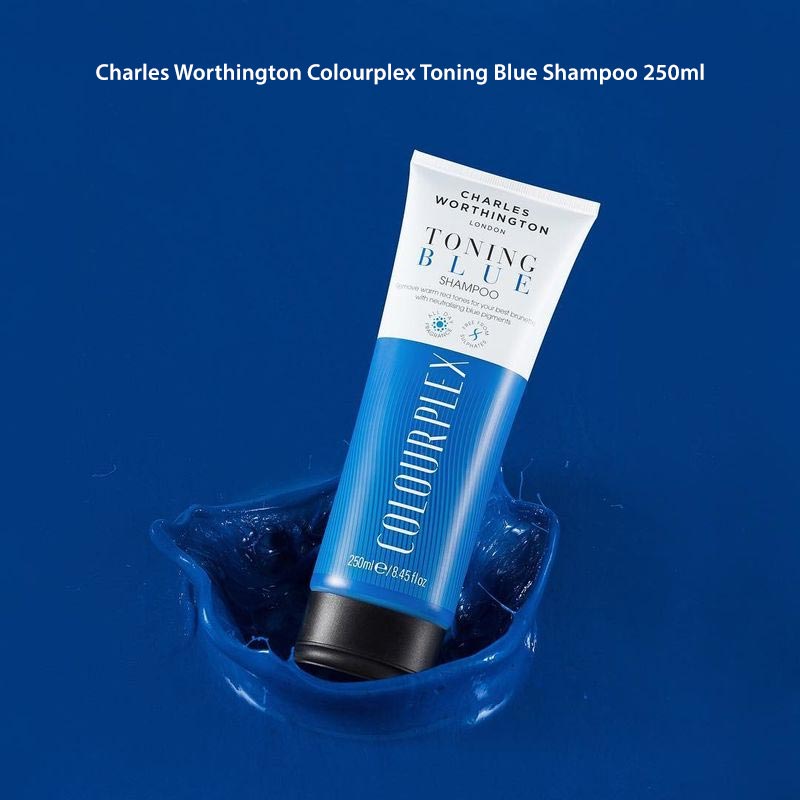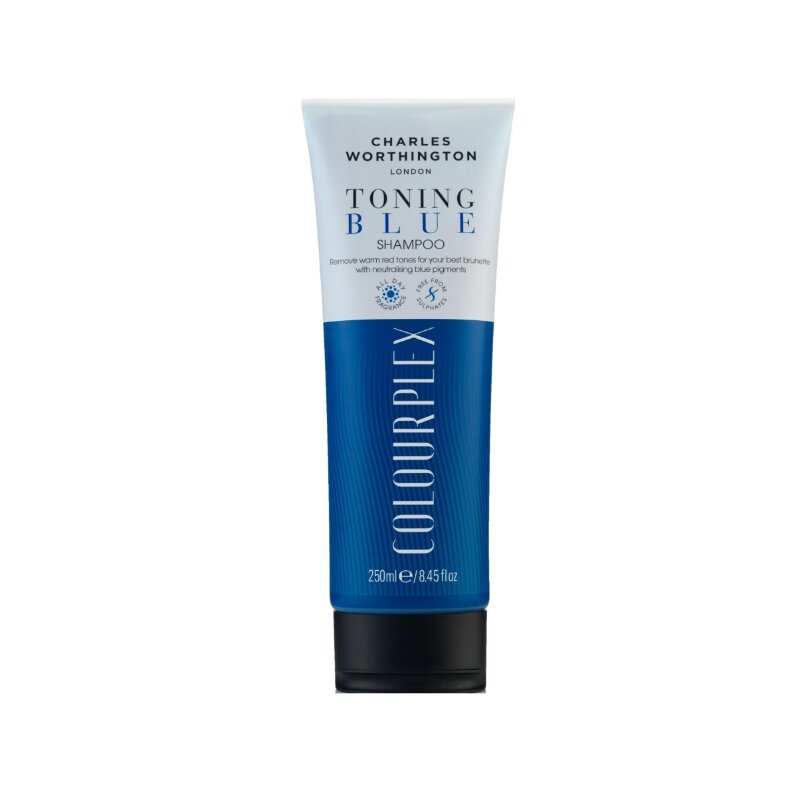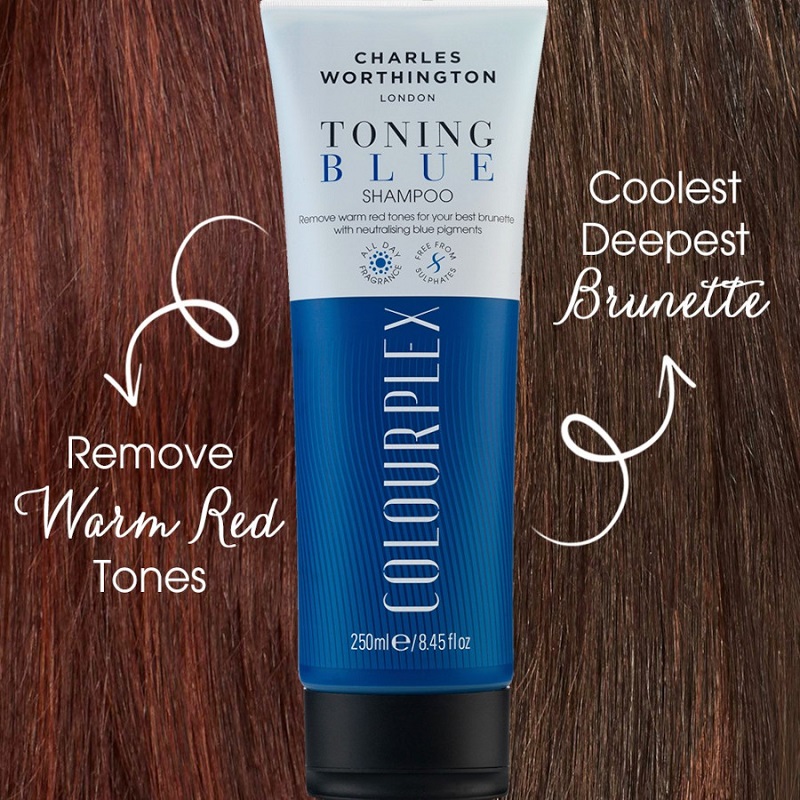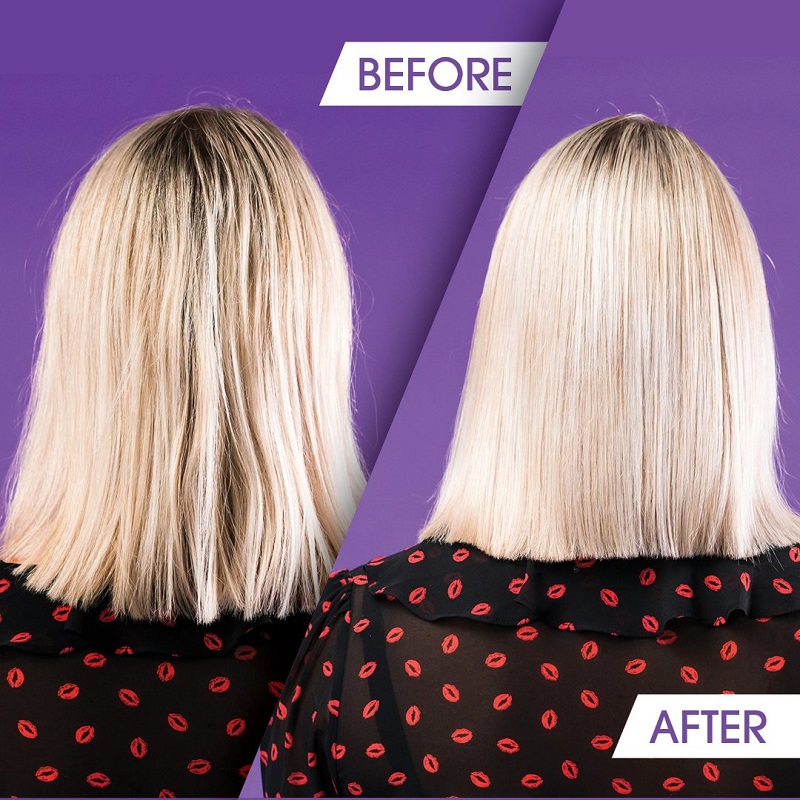 Charles Worthington Colourplex Toning Blue Shampoo 250ml
This cleansing blue shampoo gently removes red and orange tones.
Leaving brunette hair cooler and deeper while shine is enhanced.
Its plex technology helps reduce breakage by more than 90%.
Gives over-processed hair new life, leaving hair feeling soft and youthful.
Wash away your damage, not your colour.
Enriched with fragrance lock technology.
Developed to infuse scent into each hair strand giving a fragrance you'll enjoy all day long.
Made in UK.