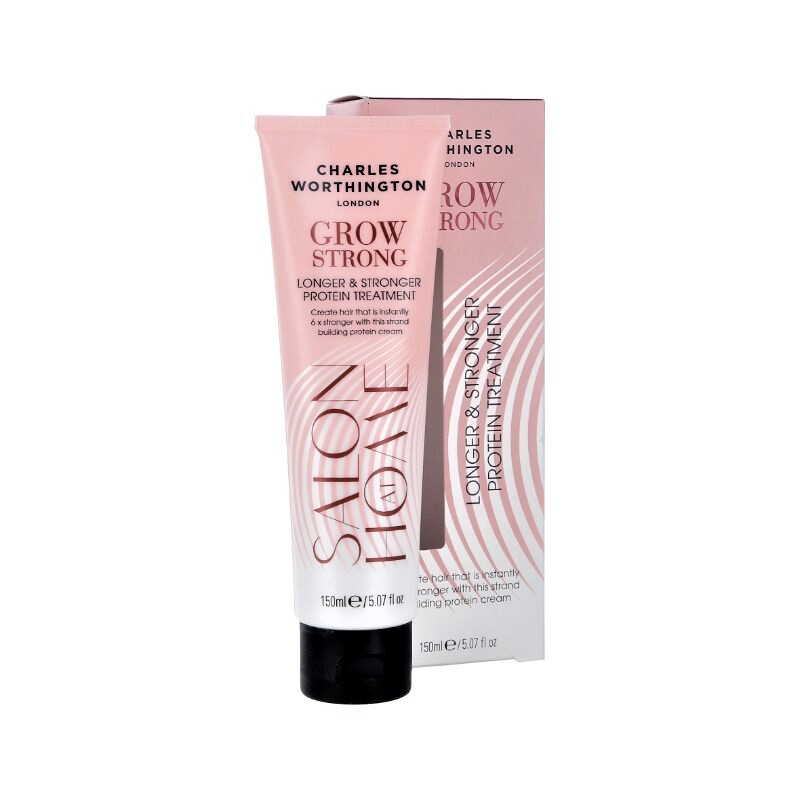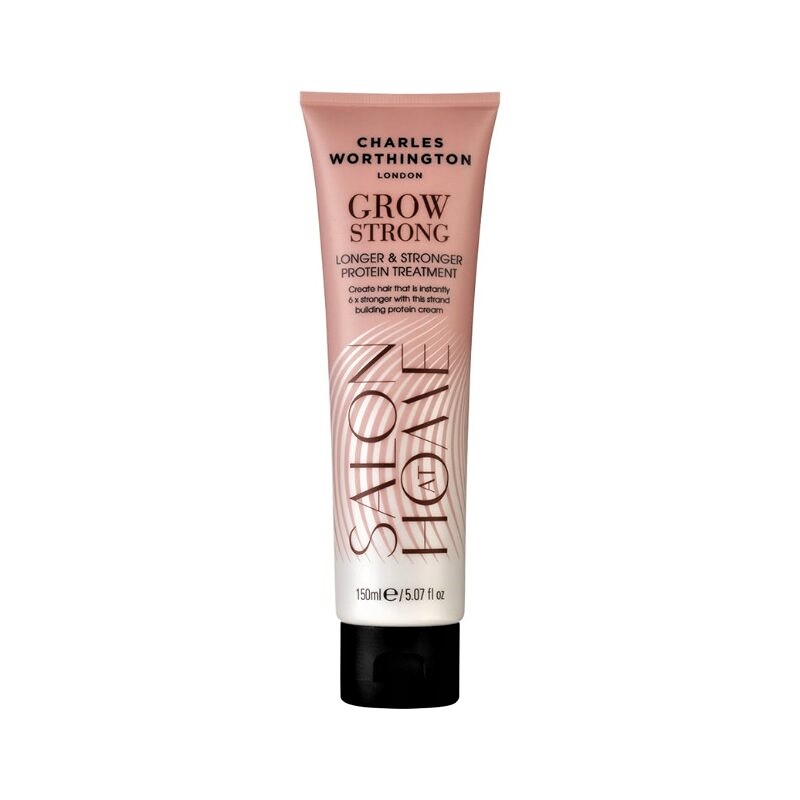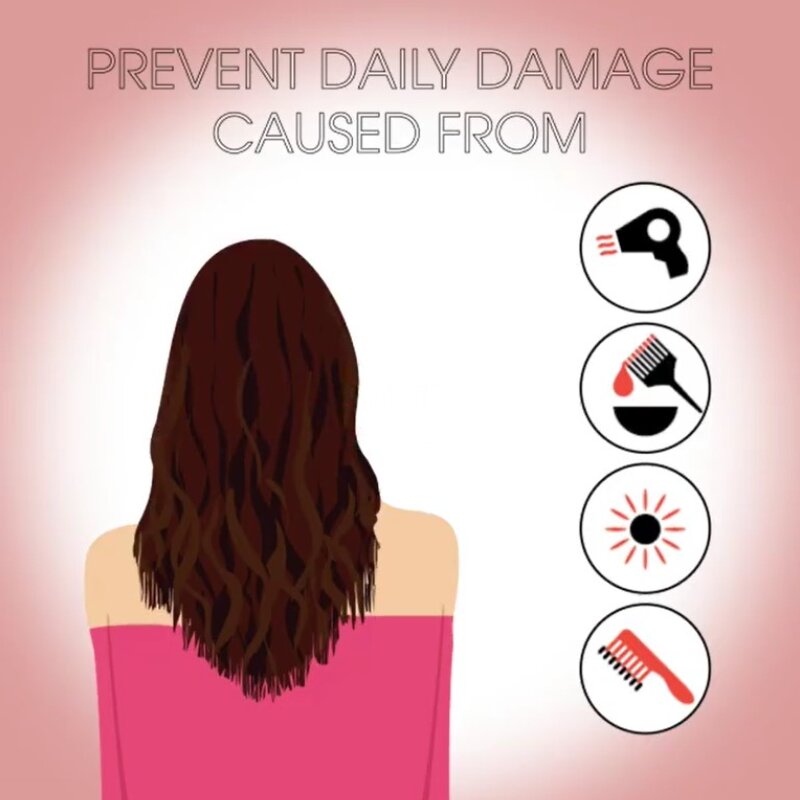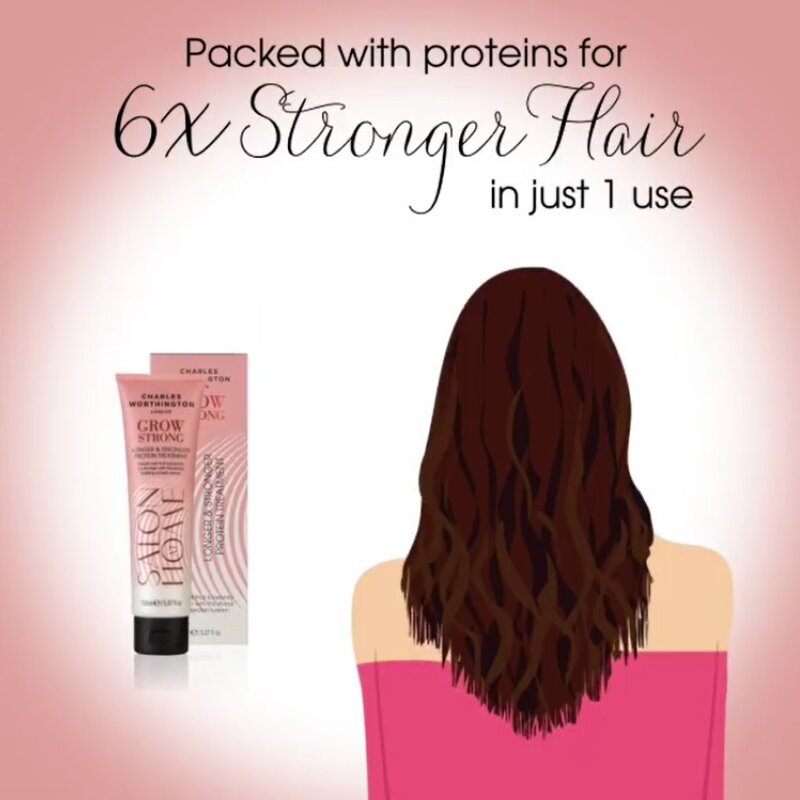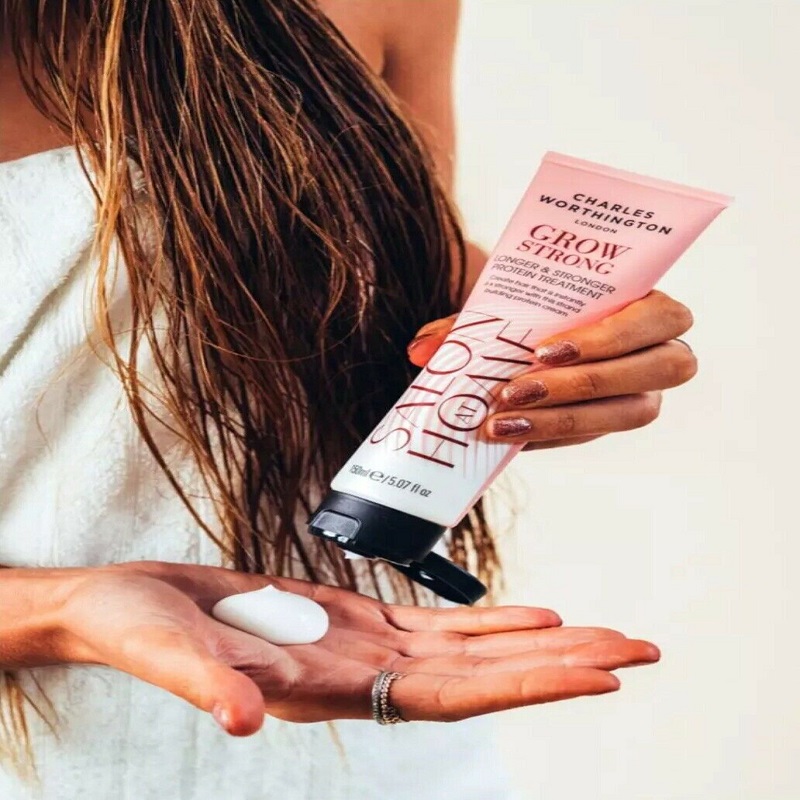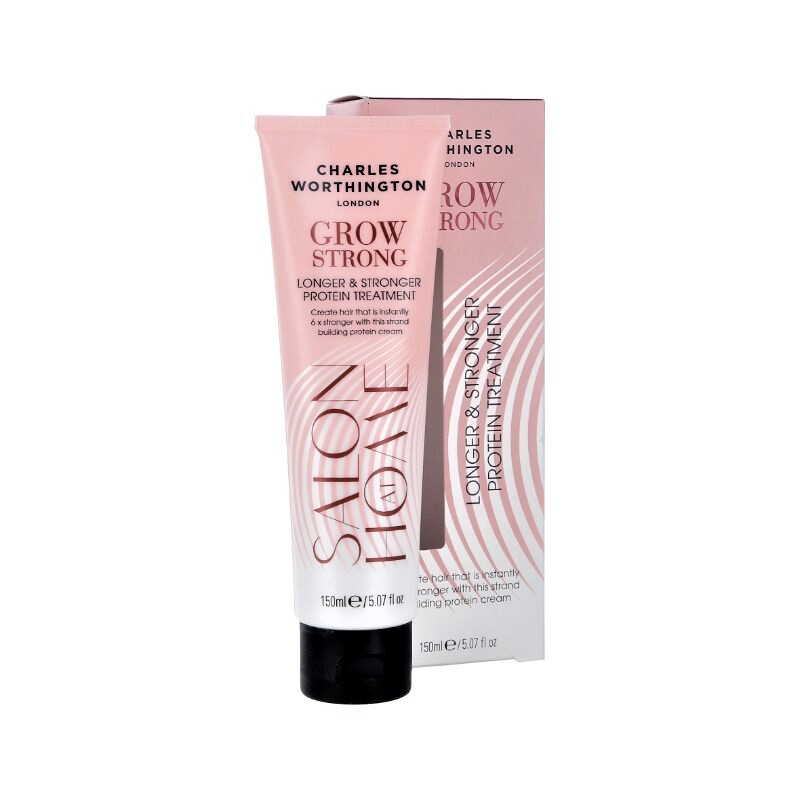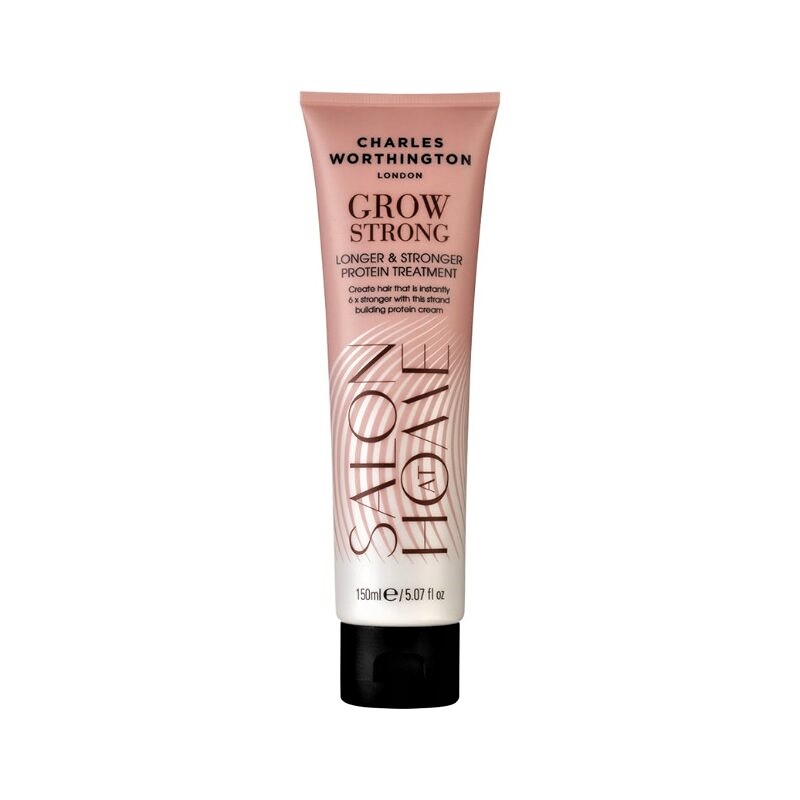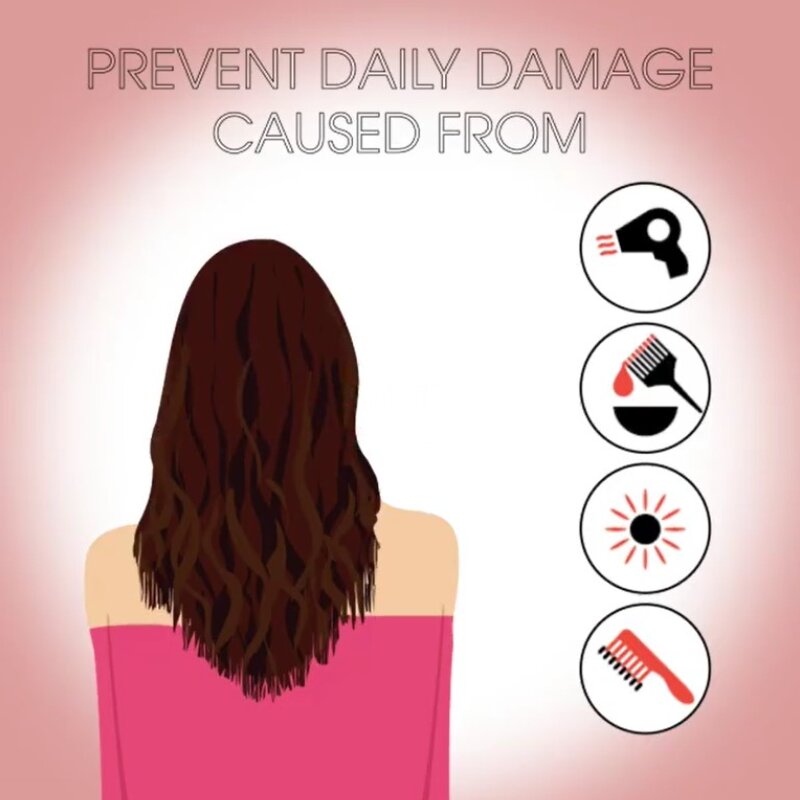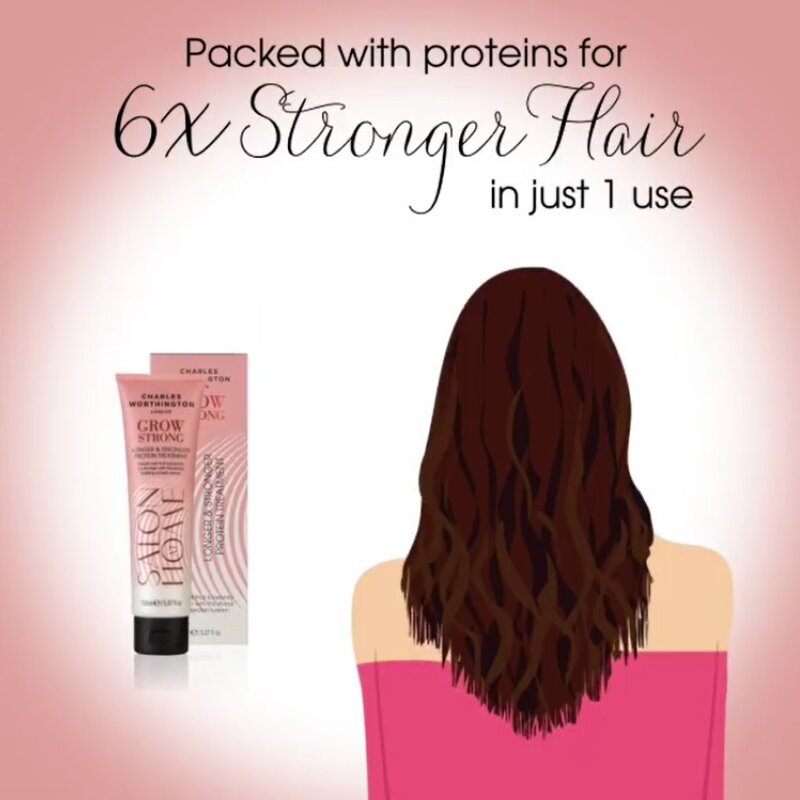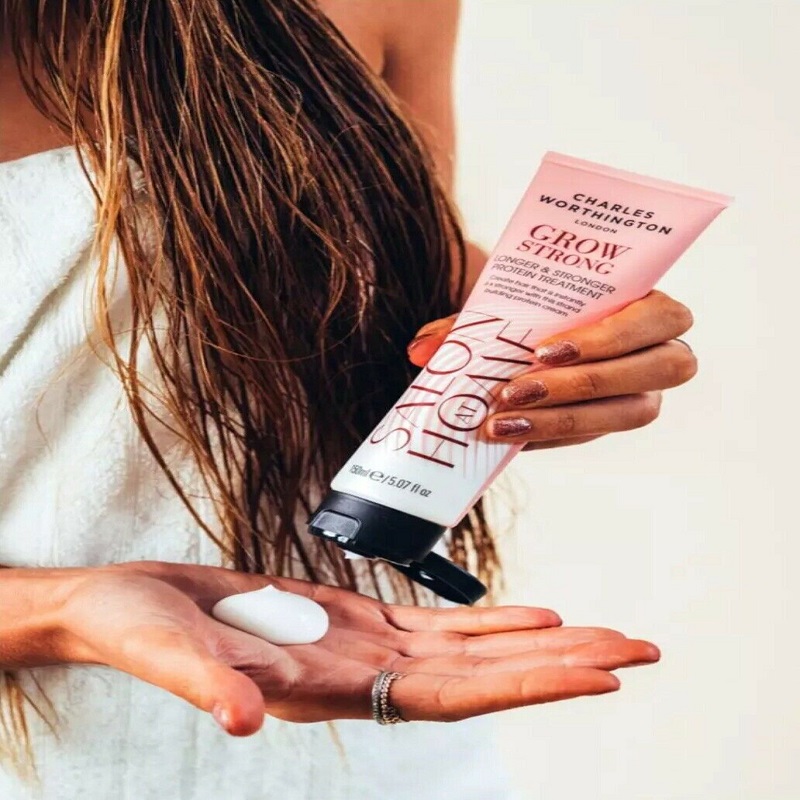 Charles Worthington Grow Strong Longer & Stronger Protein Hair Treatment 150ml
This protein cream creates hair that is instantly 6 x stronger in just one use.
Helps to repair the hair from the inside out, restoring hair back to its original state.
Protect against 230° of heat, extend colour life.
Reduce breakage by 95% .
Diminish blow dry time and restore youthful softness and shine.
For your maximum growth.
Safe for colour-treated hair.
Imported from UK.
Made in Thailand.