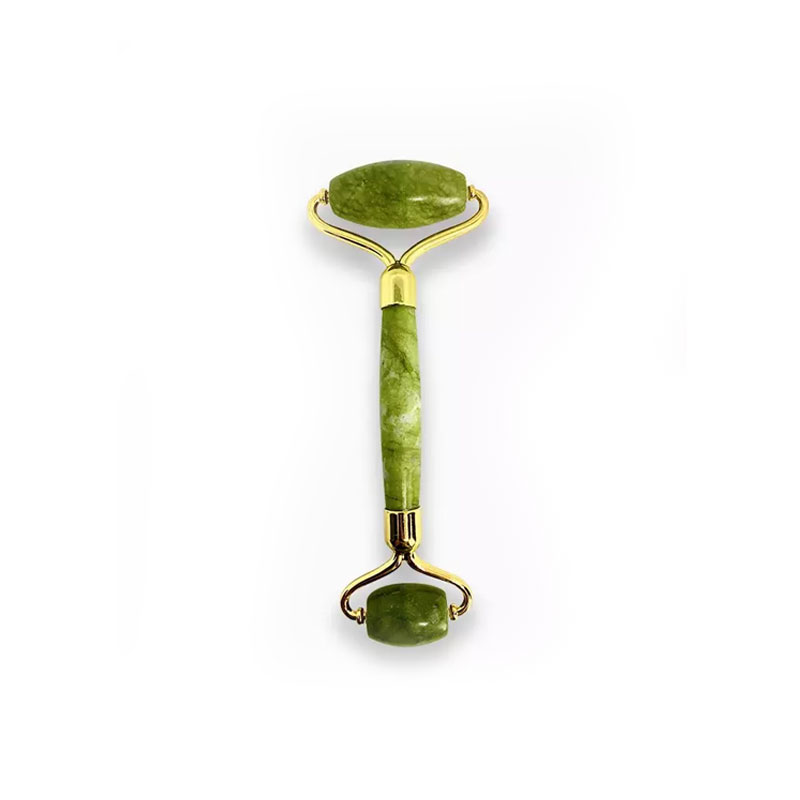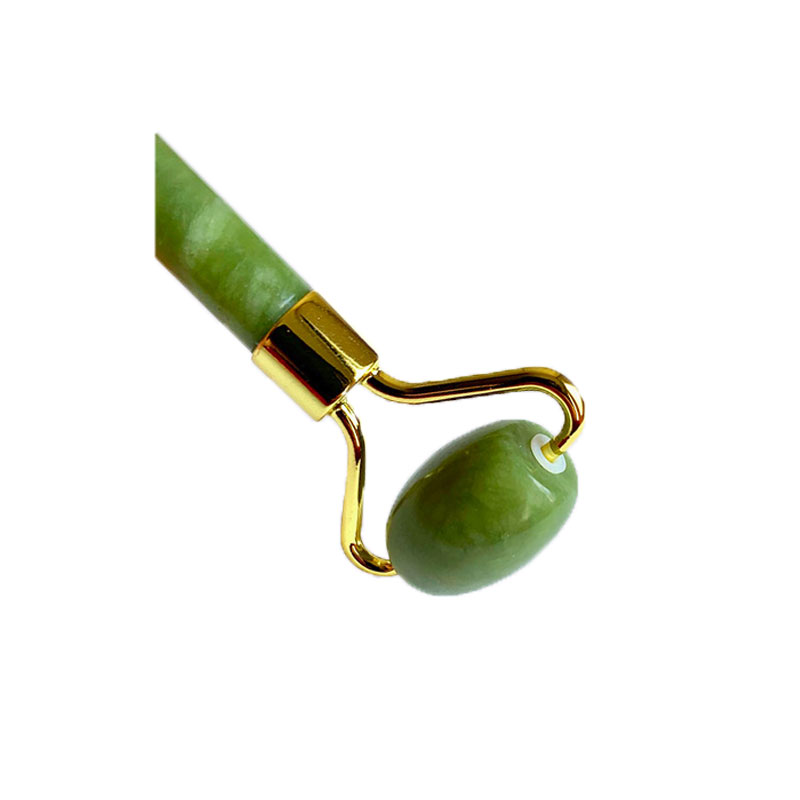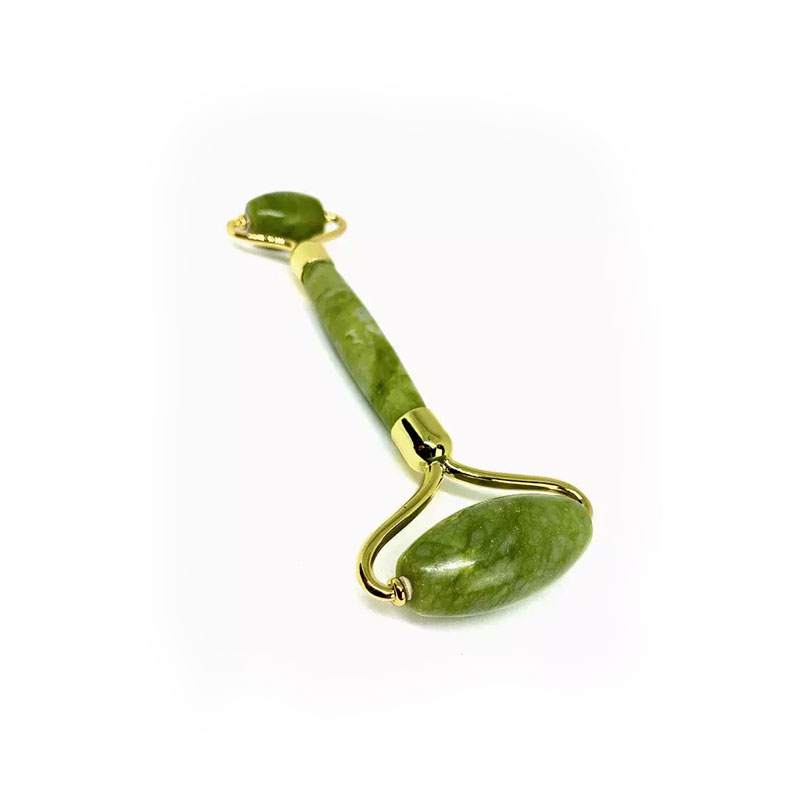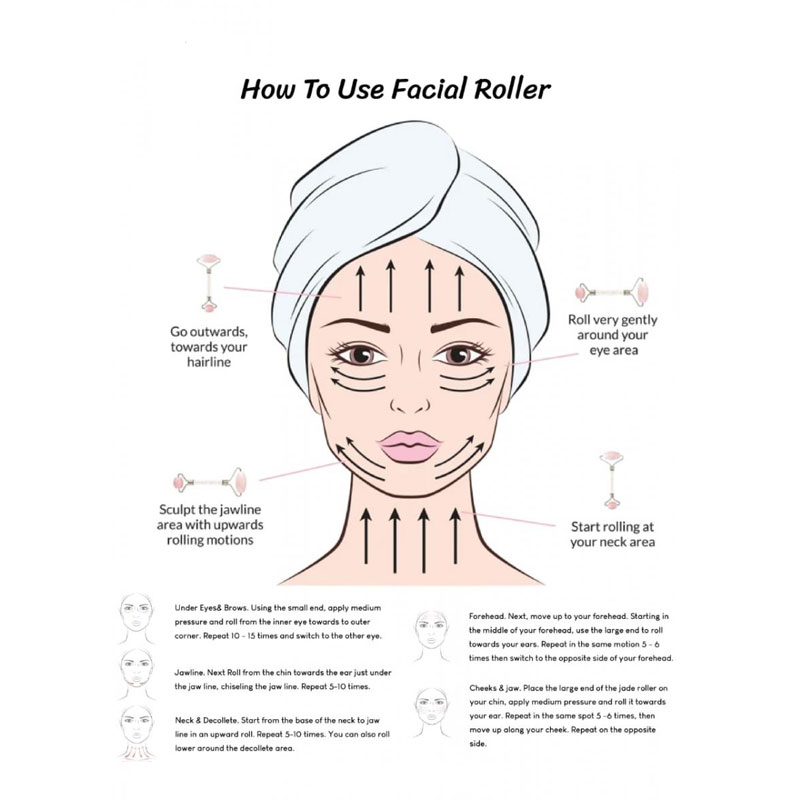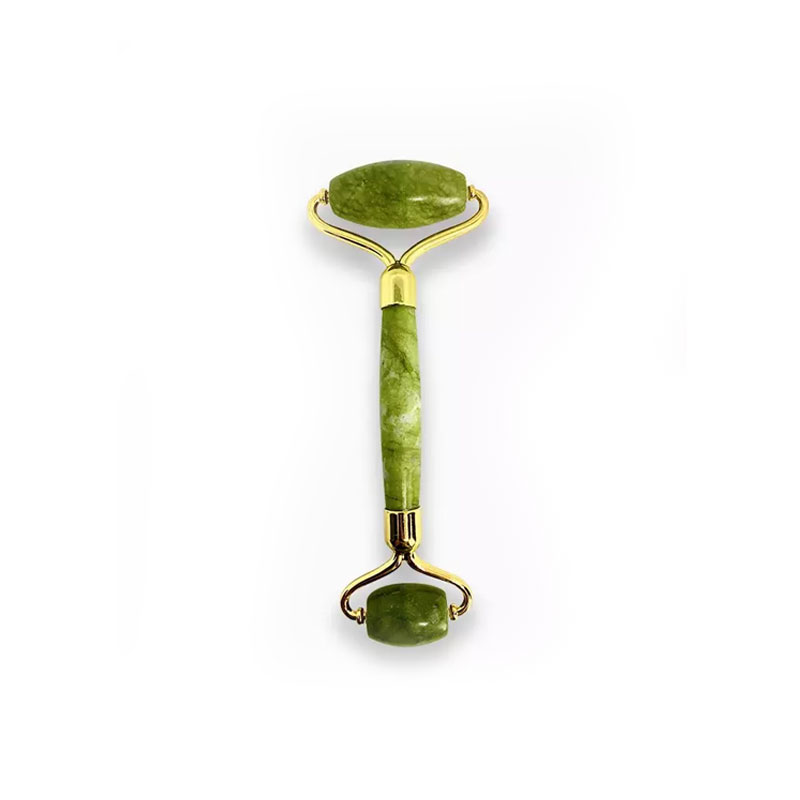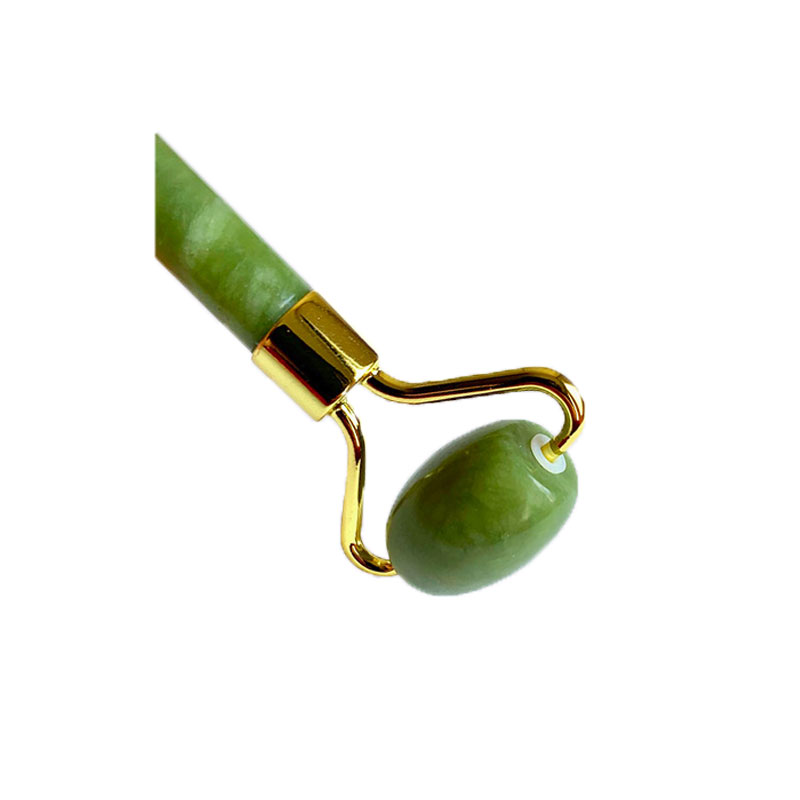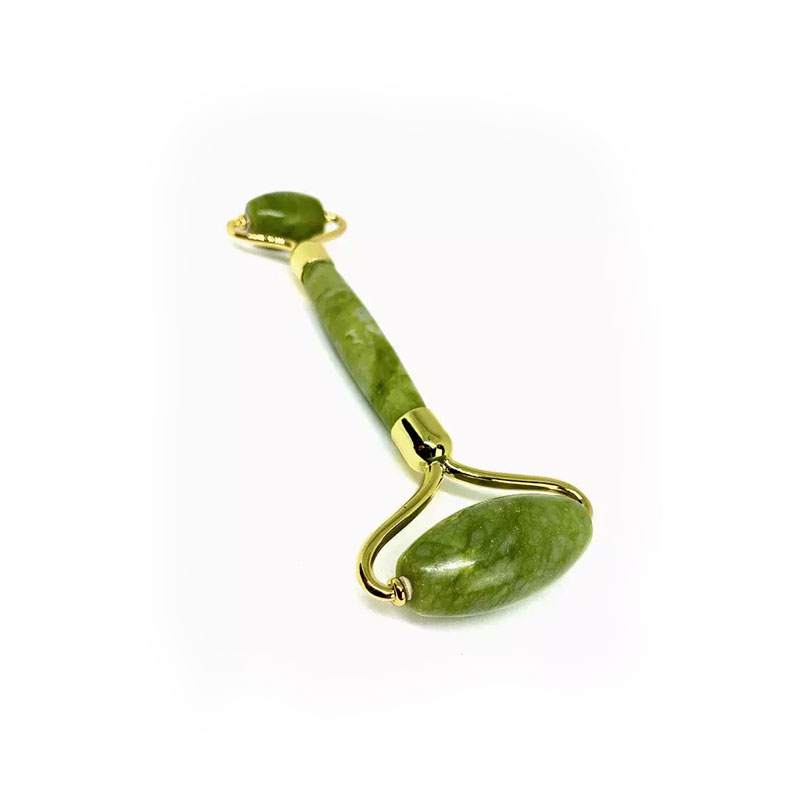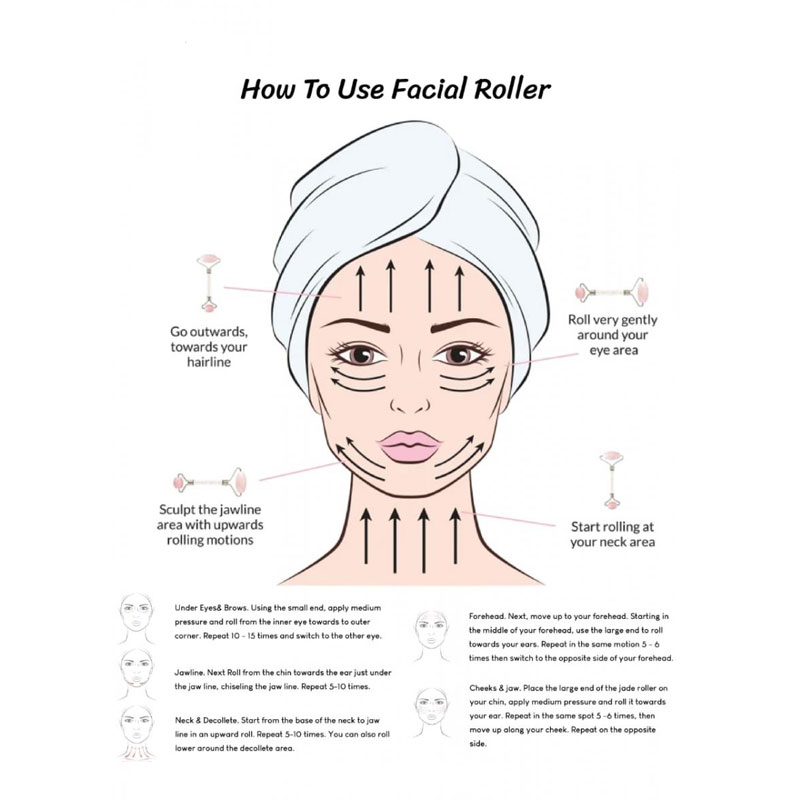 Classic Jade Roller - Green
This classic jade roller is a beautifully timeless face tool meant to enhance the look and feel of your skin.
Stimulates lymphatic drainage to eliminate toxins with regular use
Improves blood circulation and increases oxygen supply to the face with deep massaging action
Lifts the skin and enhances definition around the jawline and cheekbones
Minimizes the appearance of facial puffiness and fine lines
Allows better product absorption, ensuring your skin soaks up all the benefits.
Use daily for 5-10 minutes for better results. Suitable for both morning and evening use.
Made in China.