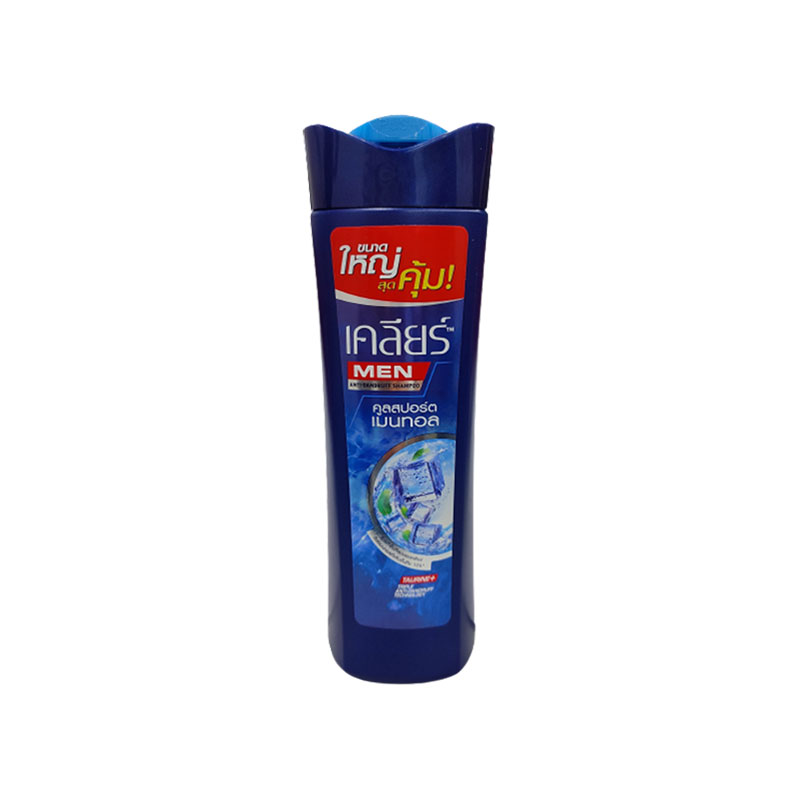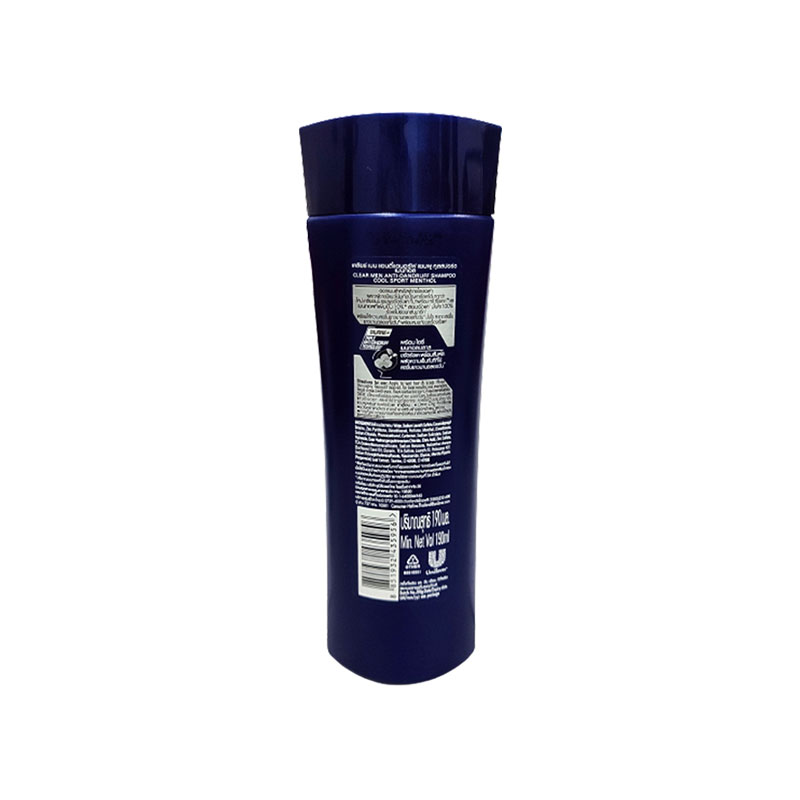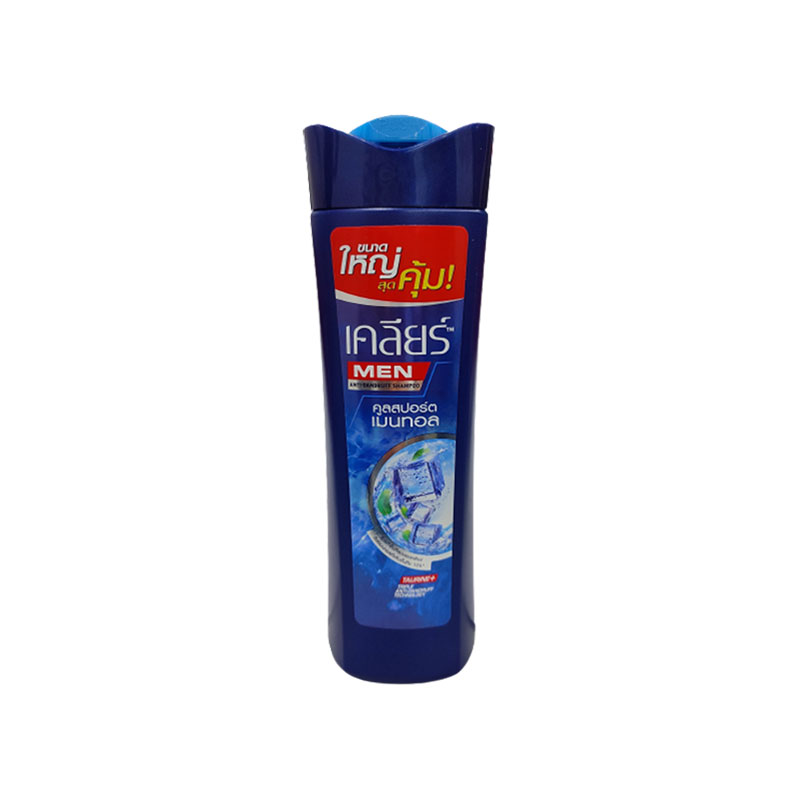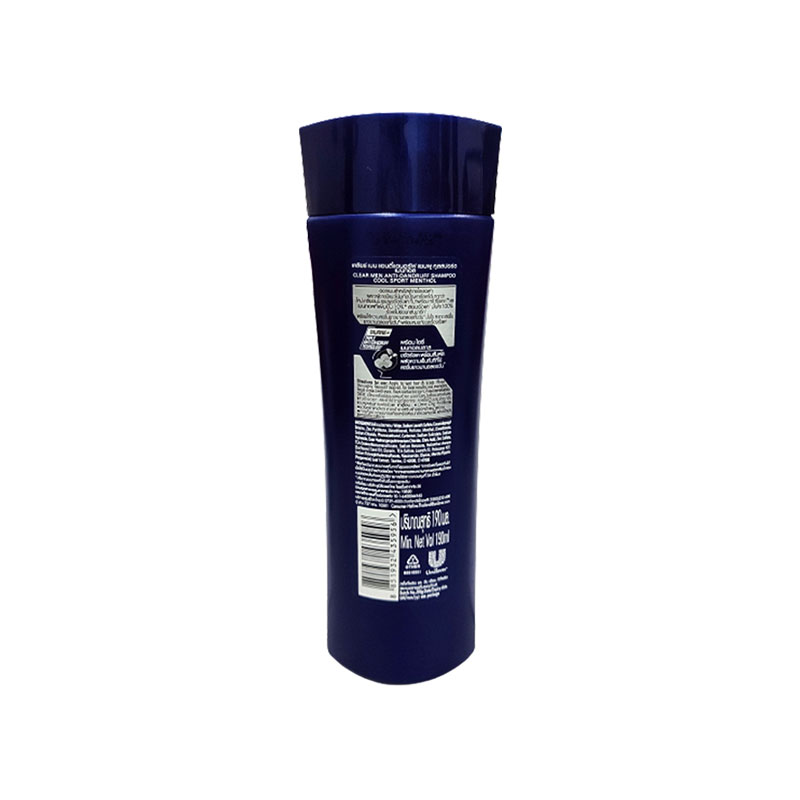 Clear Men Cool Sport Menthol Anti Dandruff Shampoo 190ml
Cool sport menthol shampoo with cooling mint.
Made specially for men.
Clear Cool Sport Menthol Shampoo refreshes scalp and hair for the ultimate cooling sensation.
Formulated with Nutrium 10, it activates scalp's natural protection layer, keeping dandruff-proof.
Vitamin B3 and Taurine.