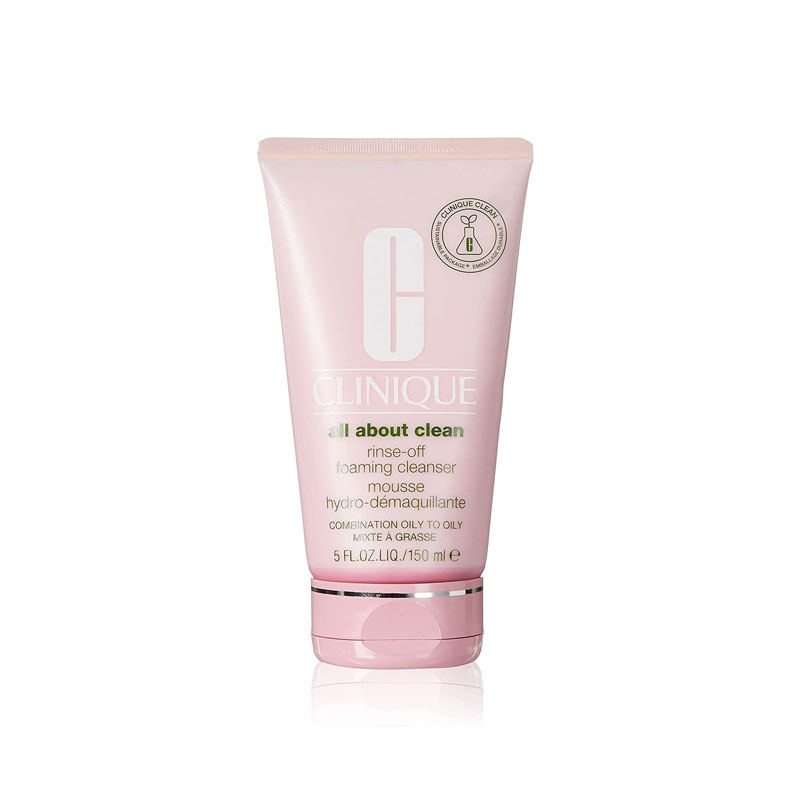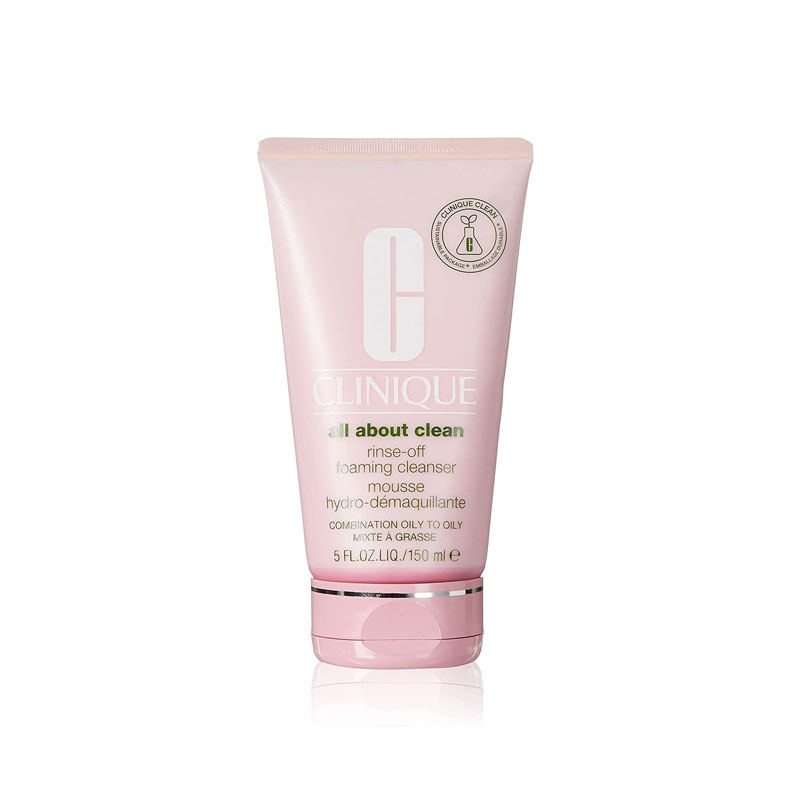 Clinique All About Clean Rinse-Off Foaming Cleanser 150ml
A cream-mousse purifying concentrated facial cleanser.
Helps gently quickly & effectively remove long-wearing makeup & sunscreens.
Formulated with soothing botanical ingredients to comfort skin.
Contains glycerine & Hyaluronic Acid for a softer more conditioning cleanse.
Leaves skin feeling moist clean & fresh.
Ideal for combination oily to oily skin.
Free of parabens phthalates & fragrance.
Made In Belgium.