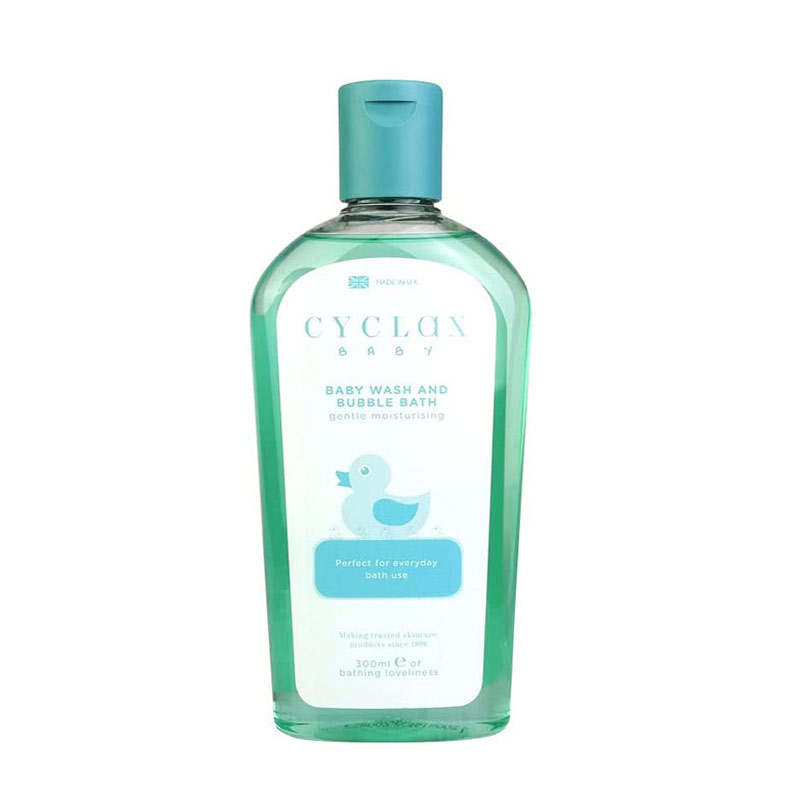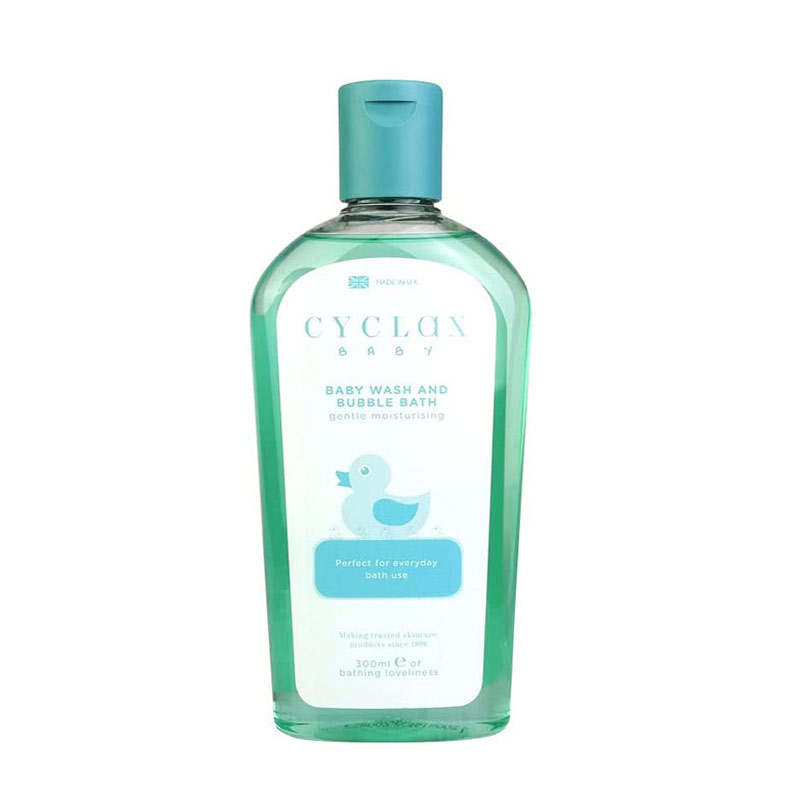 Cyclax Baby Wash And Bubble Bath 300ml
Expire Date : 20/08/2023.
Cyclax Baby Wash and Bath is the perfect way to create a bath time experience that is fun while providing the added benefits of moisturising and cleansing baby's skin.
Watching the bubbles floating.
Feeling the soft lightness with their fingers and hearing the sounds of the water mean that bath time is an opportunity.
Bringing moisture to baby's skin, alongside cleansing them with gentleness.
Parents can feel assured in this product's standard and active moisturising qualitie
For baby's delicate skin as they create special bath time memories with Cyclax Baby Wash and Bath.