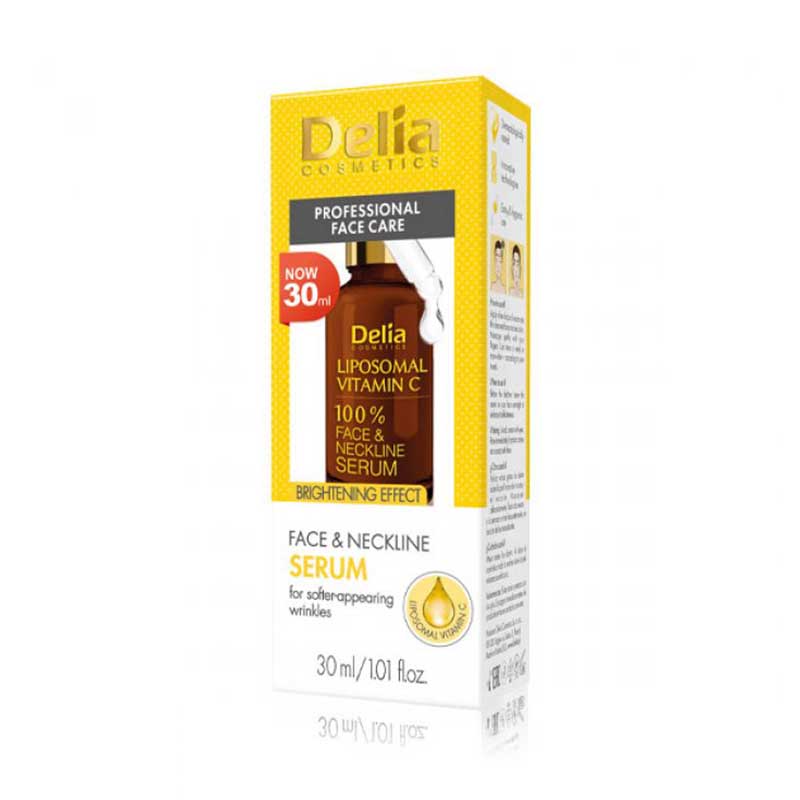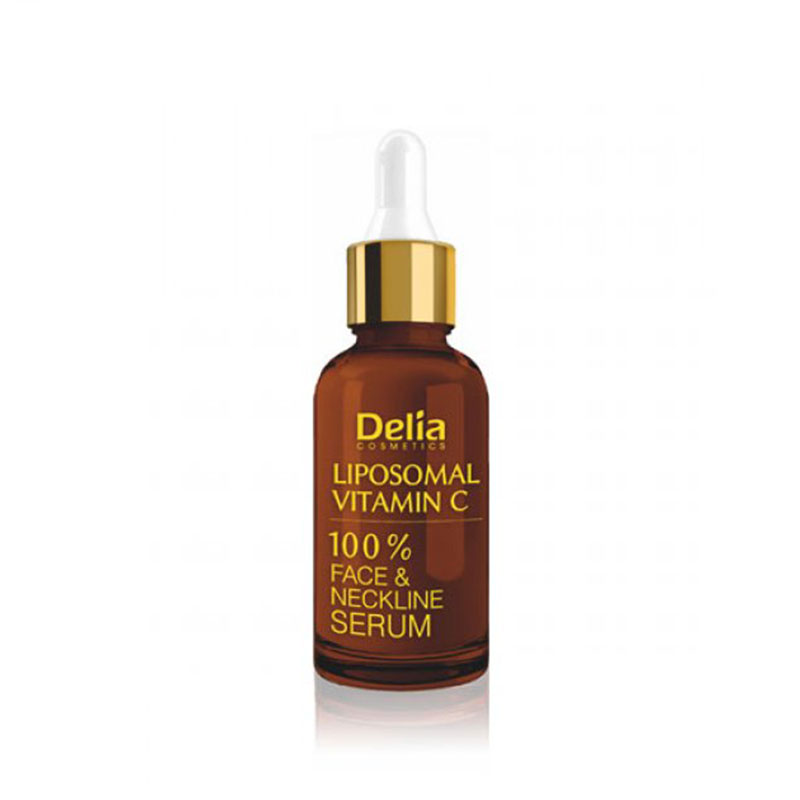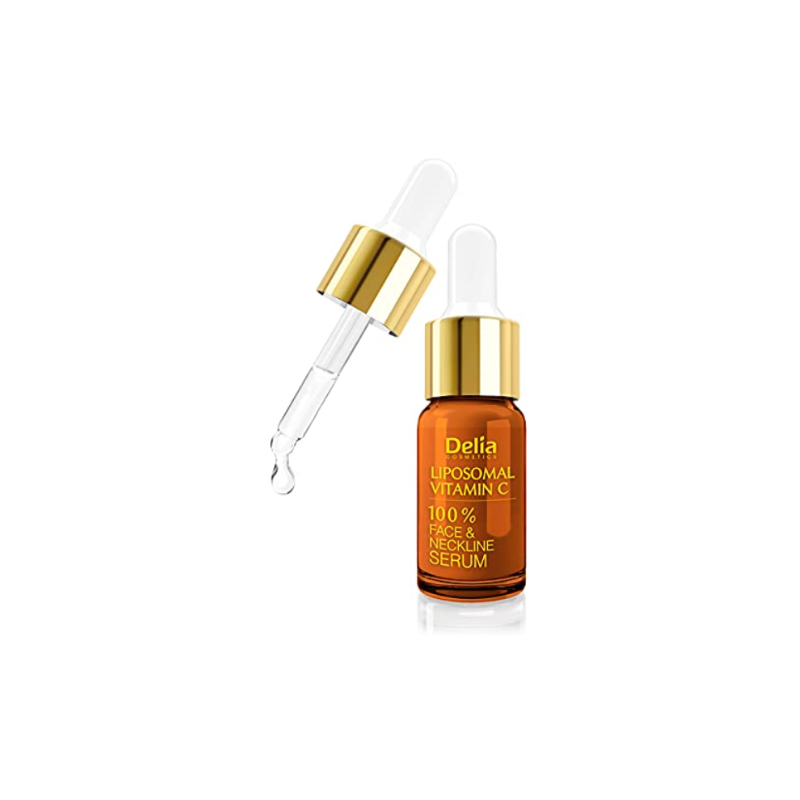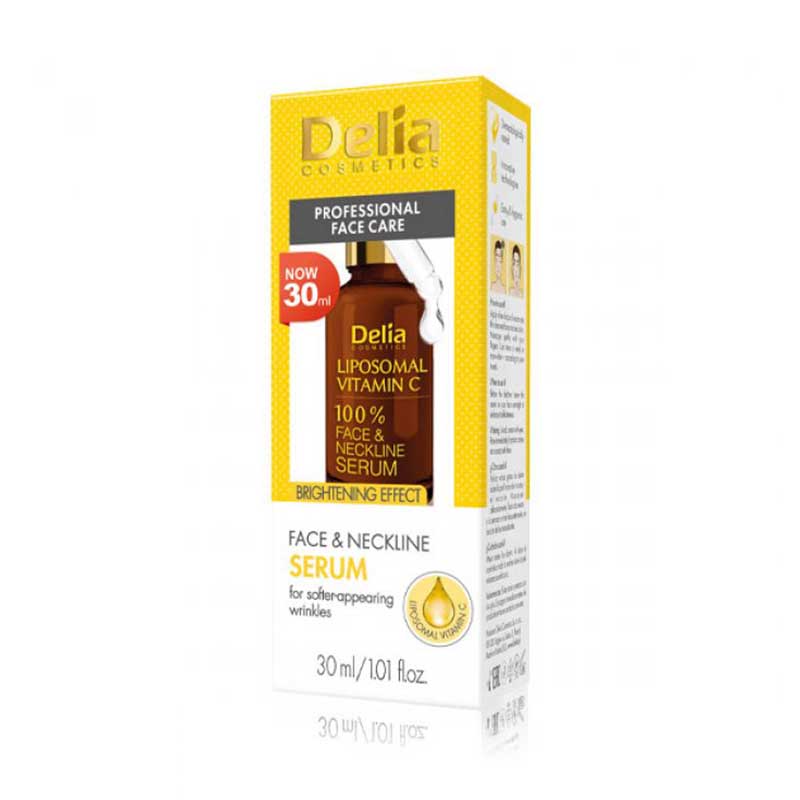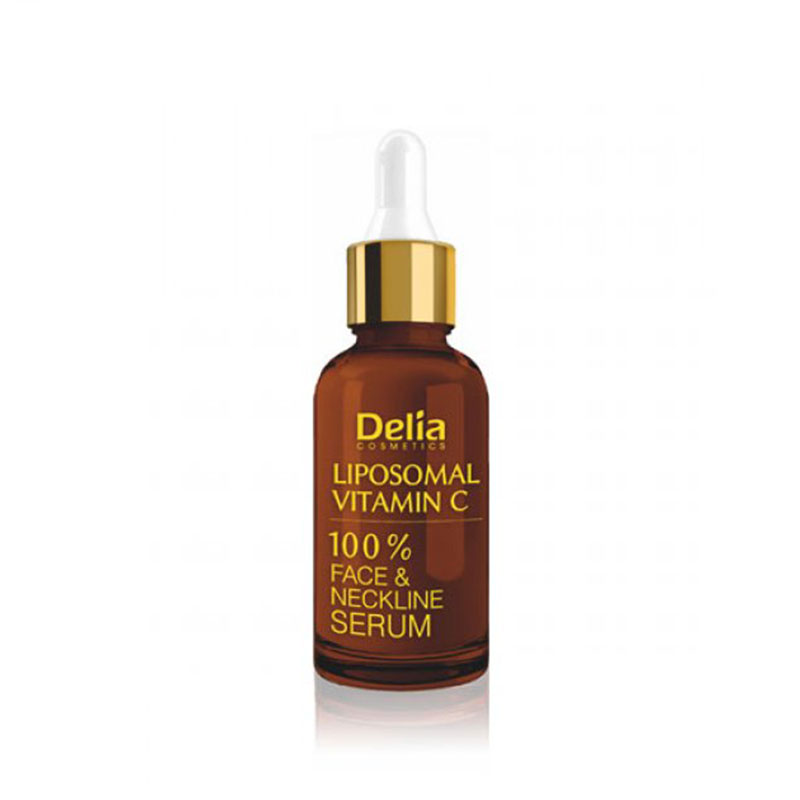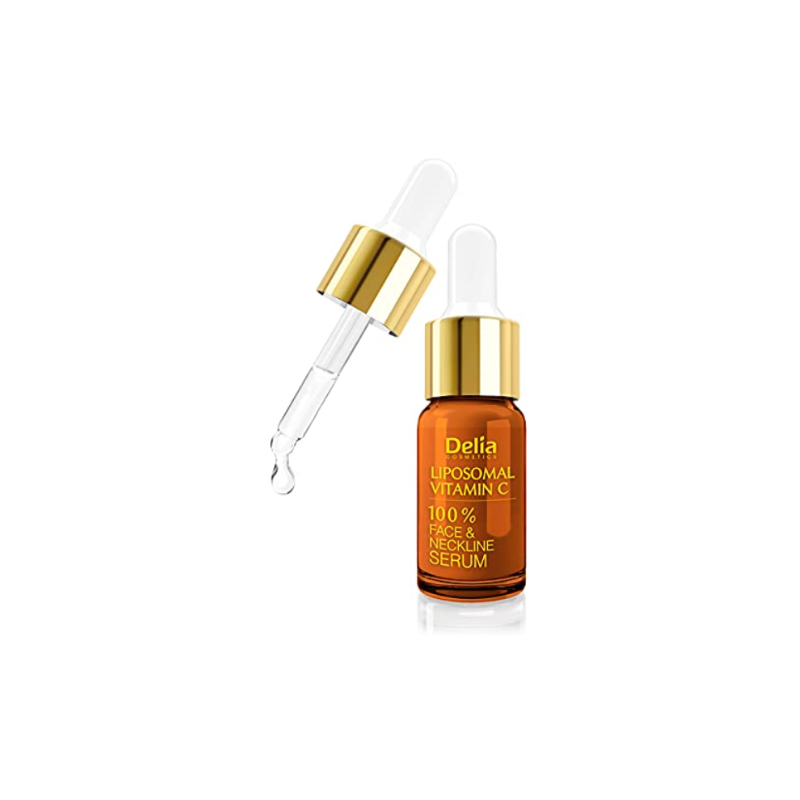 Delia Cosmetics Brightening Effect Face & Neckline Serum 30ml - Liposomal Vitamin C 100%
Perfectly absorbs to the skin thanks to liposomal vitamin C.
Evens out the skin tone.
Smooths and moisturizes.
For every skin type over 25, especially for the skin with minor skin color differences.
Made in Poland.