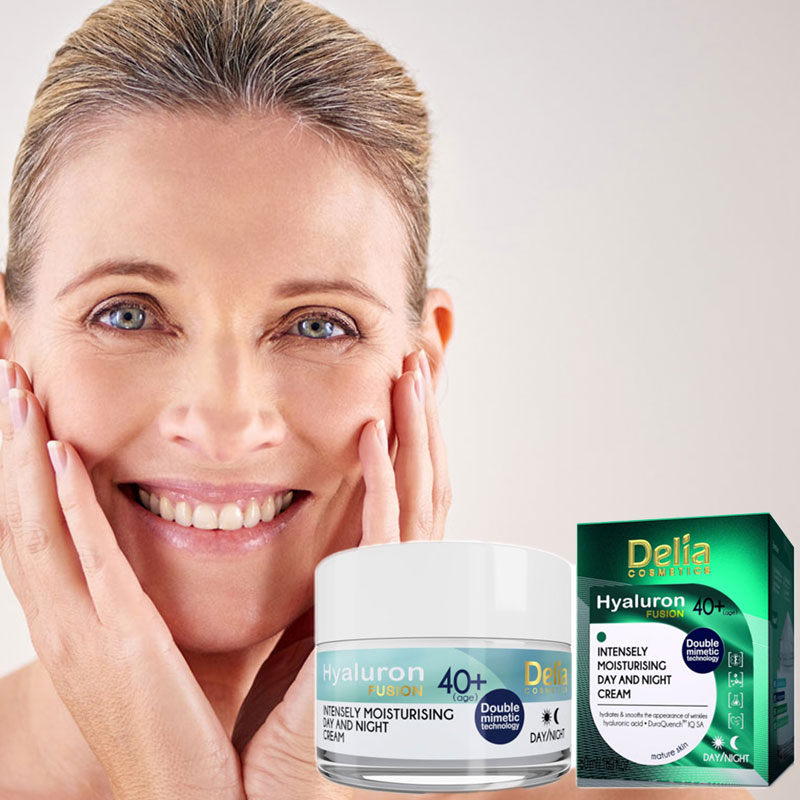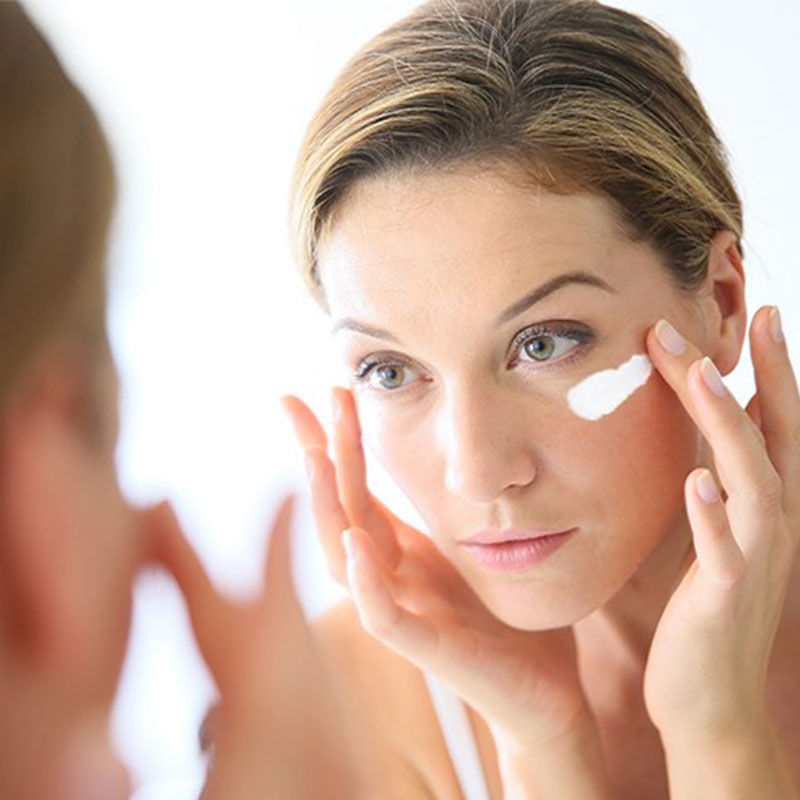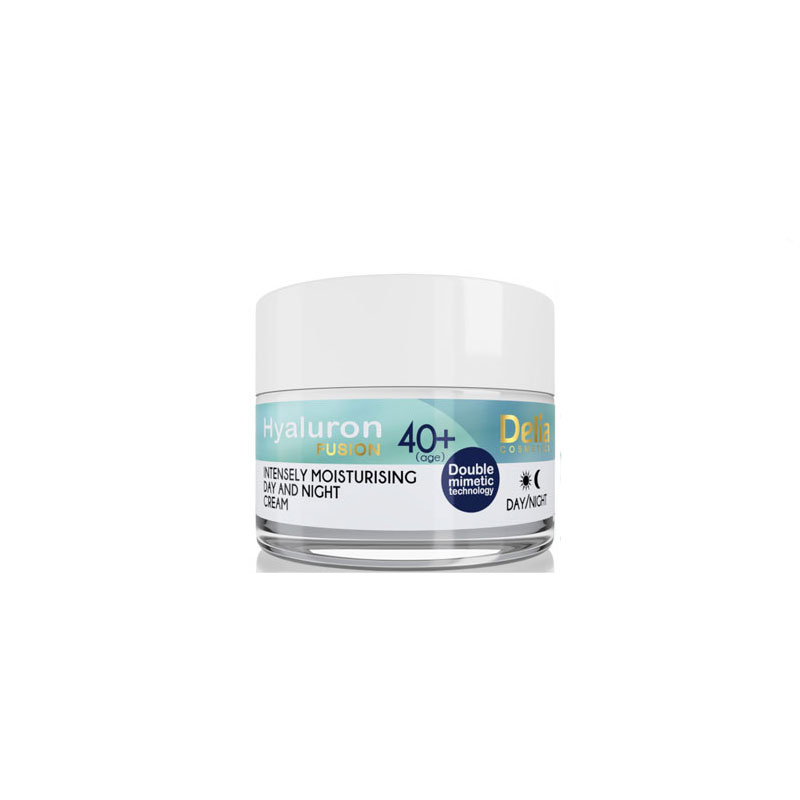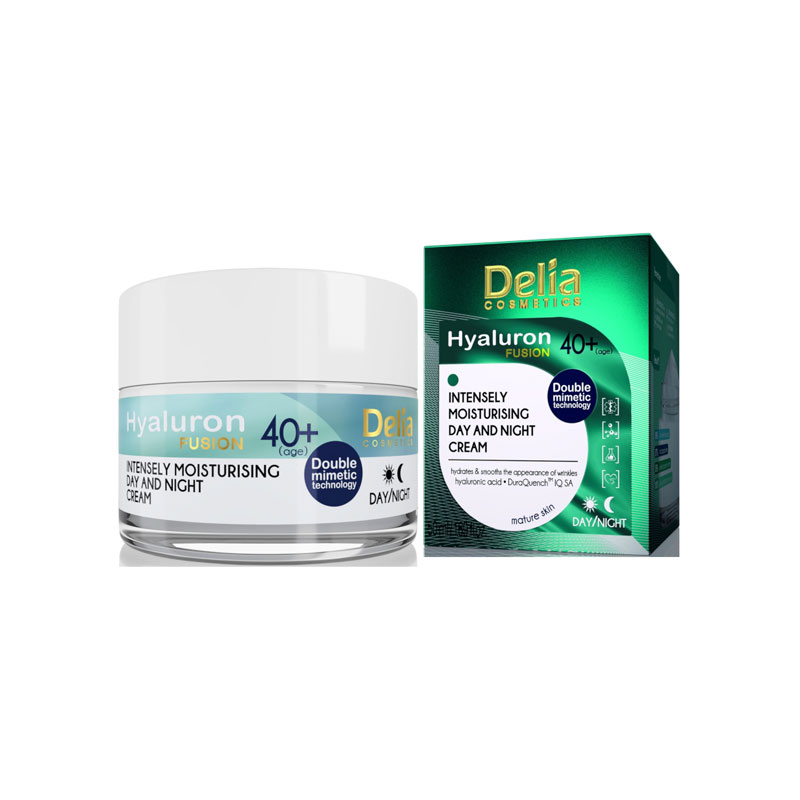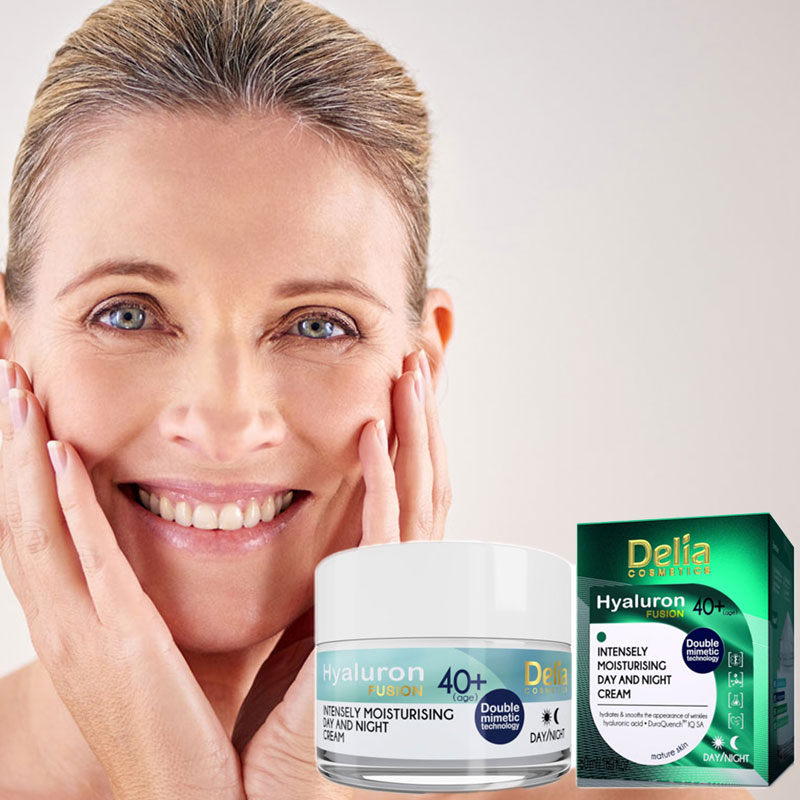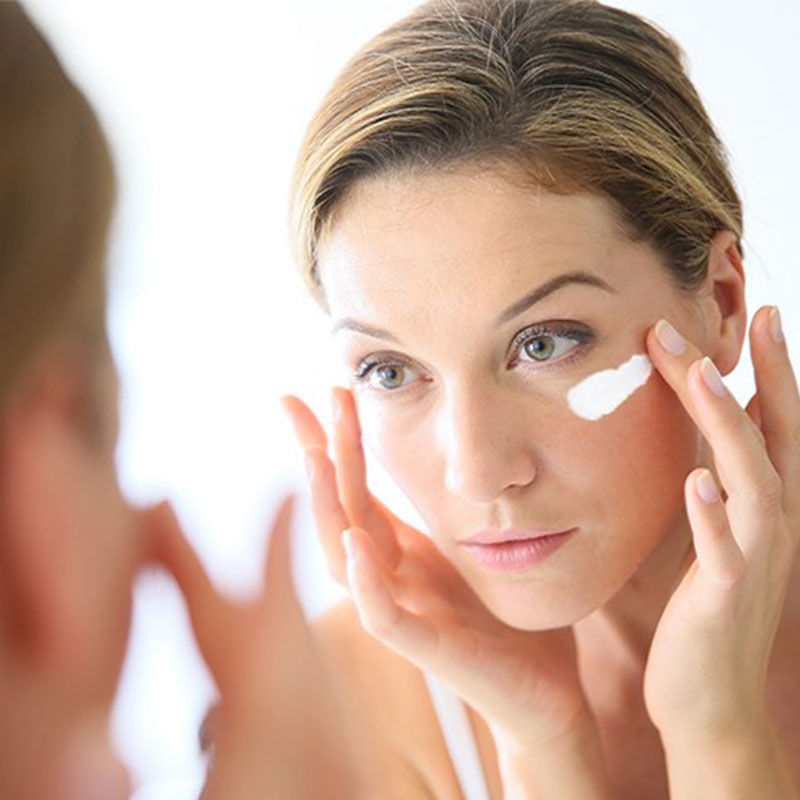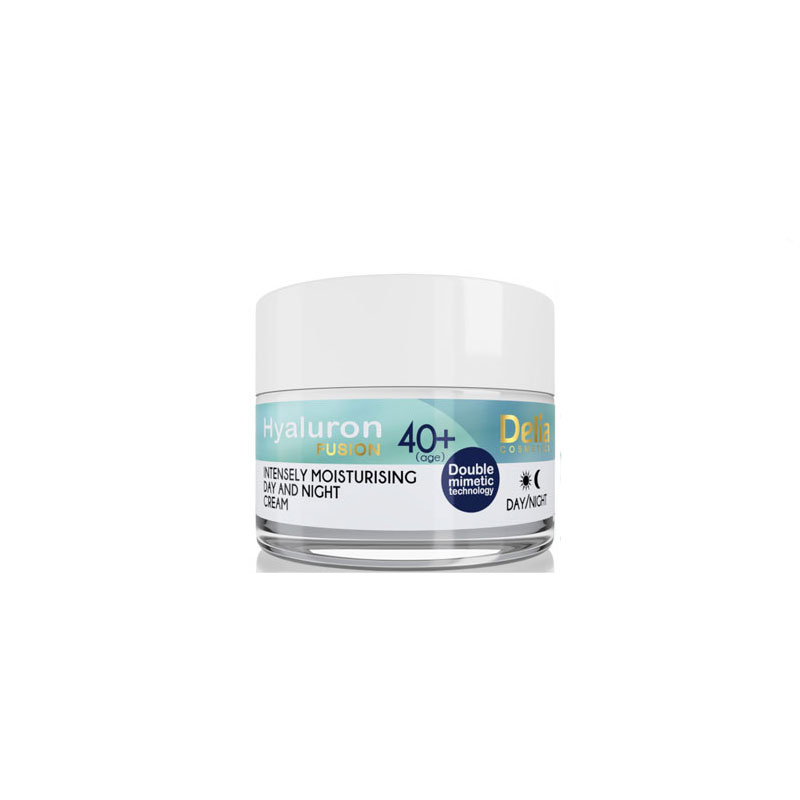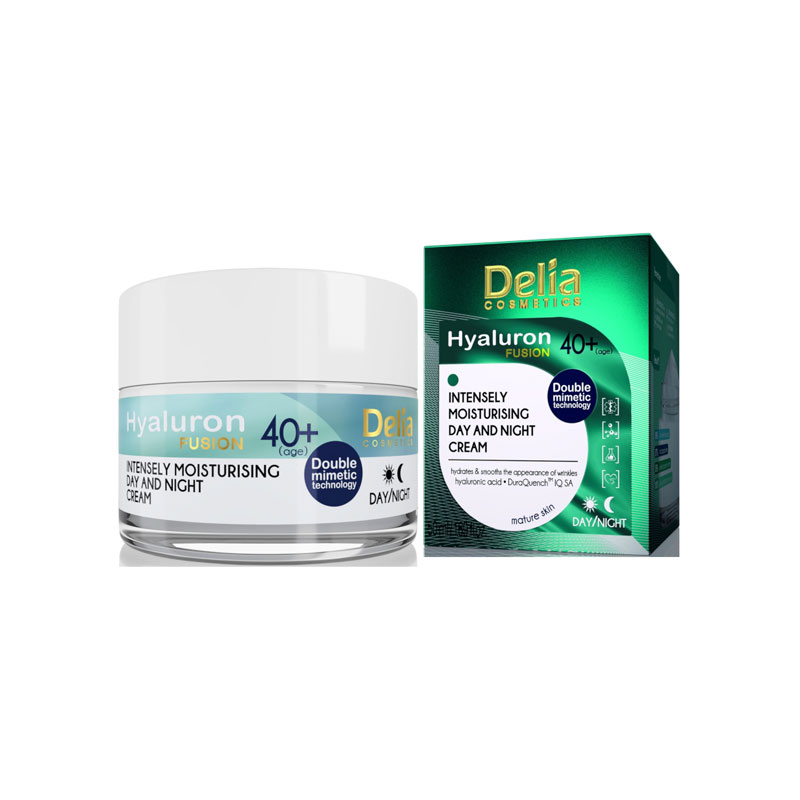 Delia Cosmetics Hyaluron Fusion Intensely Moisturising Day And Night Cream 50ml - 40+
Double Mimetic technology is a new generation of beauty products.
It combines two different types of hyaluronic acid molecules which provide a complementary action.
Minimizes the appearance of wrinkles and deeply hydrate the skin & provides hydration.
Smoothes and hydrates the skin surface creating a firmer skin appearance.
Intelligent moisturising complex & innovative sponges moisturising micro-sponges.
Apply a skin care targeted at the specific problems of age 40+ skin.
Protects your skin against premature ageing & fight skin dehydration which progresses as age, leading to the formation of wrinkles.
Made in Poland.