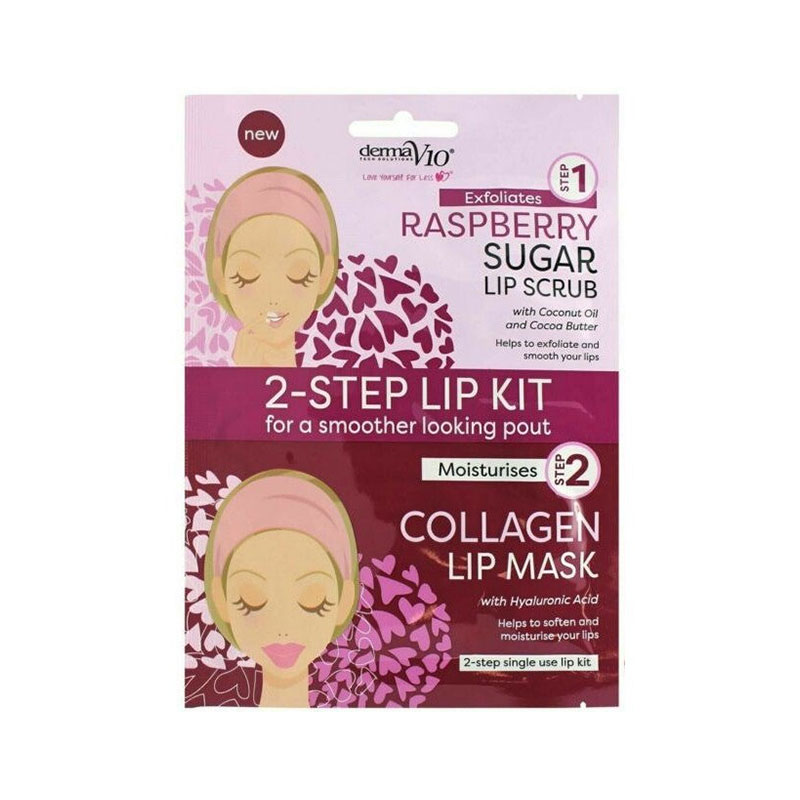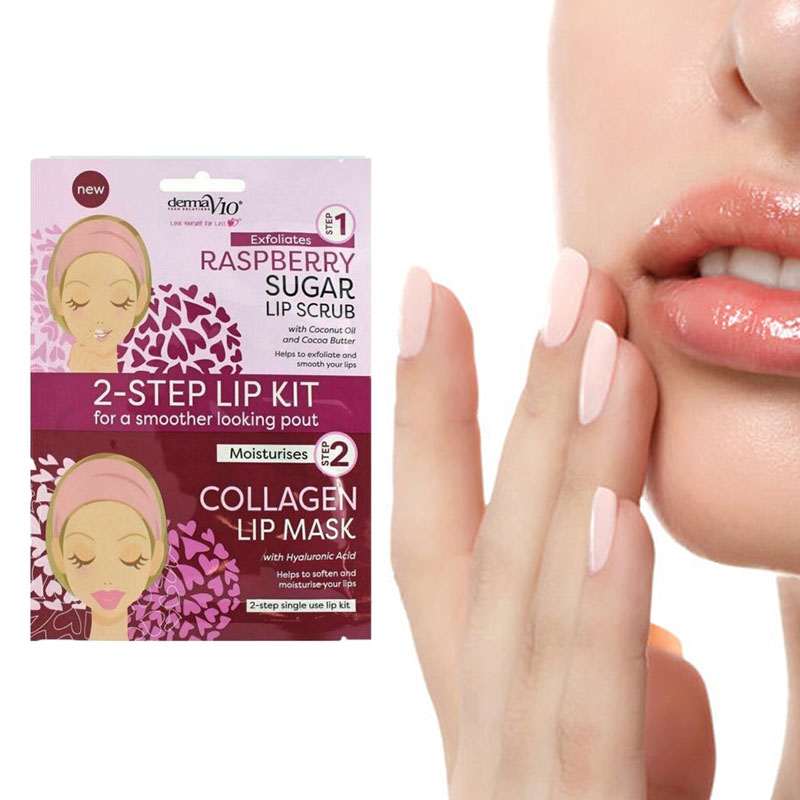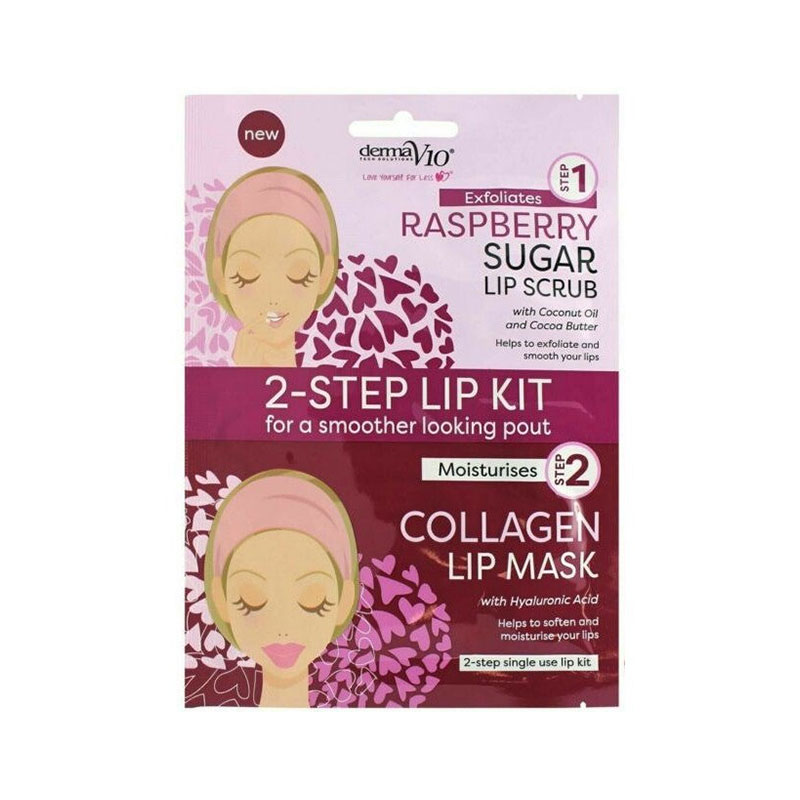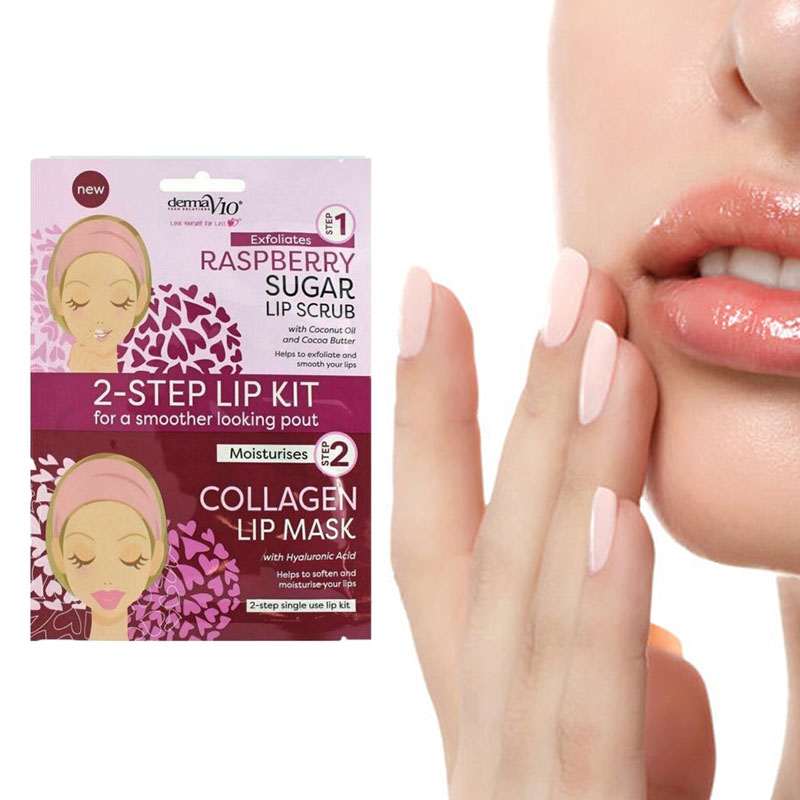 Derma V10 2 Step Lip Kit
Derma V10 2-Step Lip Kit is a 2 step treatment that exfoliates and moisturises your lips leaving them feeling soft and smooth.
The kit contains an exfoliating coconut sugar lip scrub enriched with Coconut oil and Cocoa butter to lift away dead skin cells leaving a smoother surface, and a Collagen lip mask to soften and moisturise your lips.
Helps to exfoliate and smooth your lips.
Softens and moisturises.
Made in China.
Imported from UK.