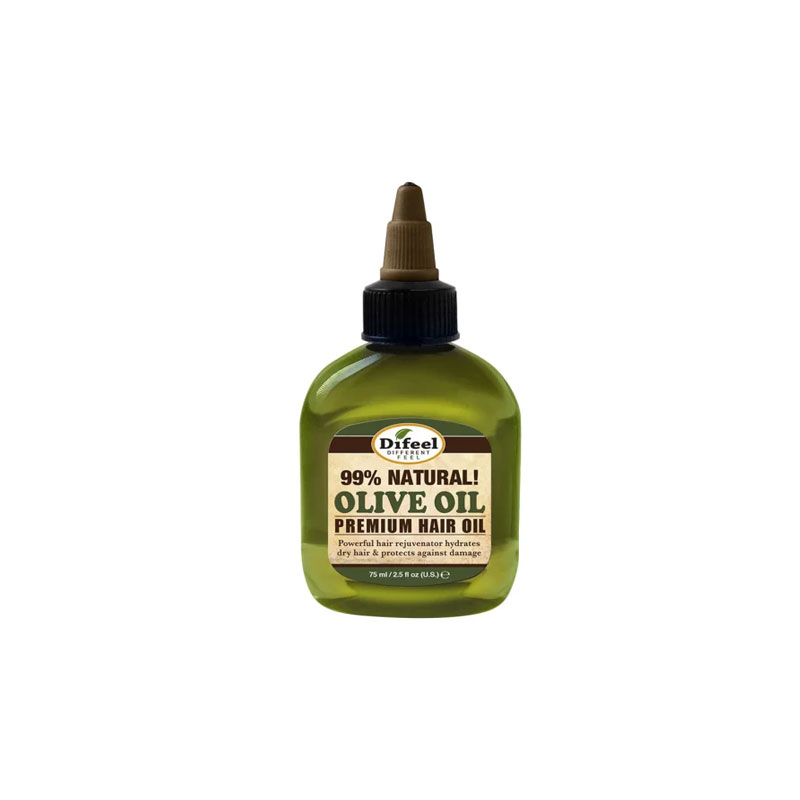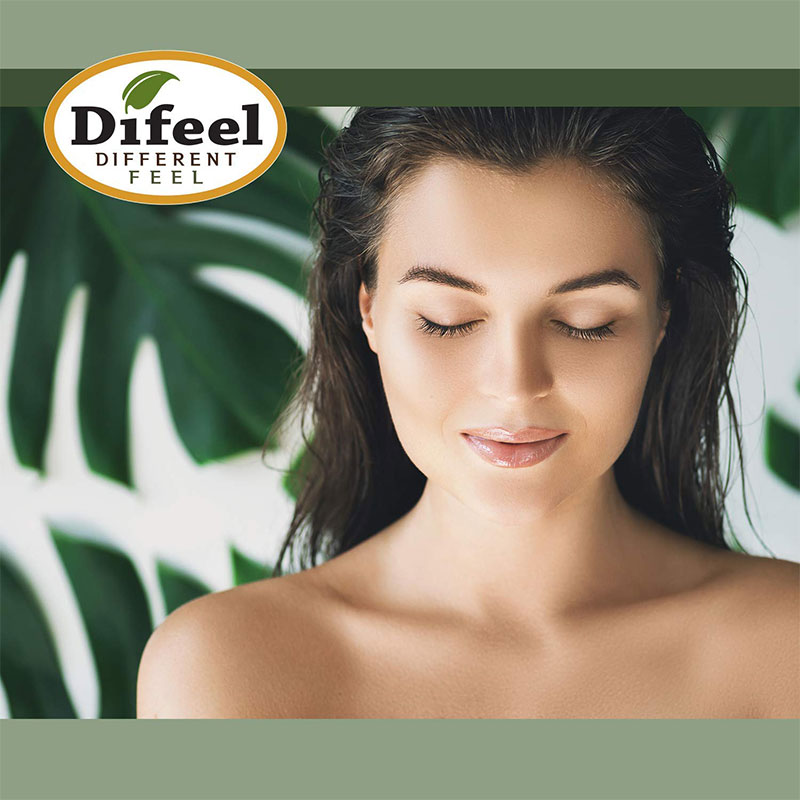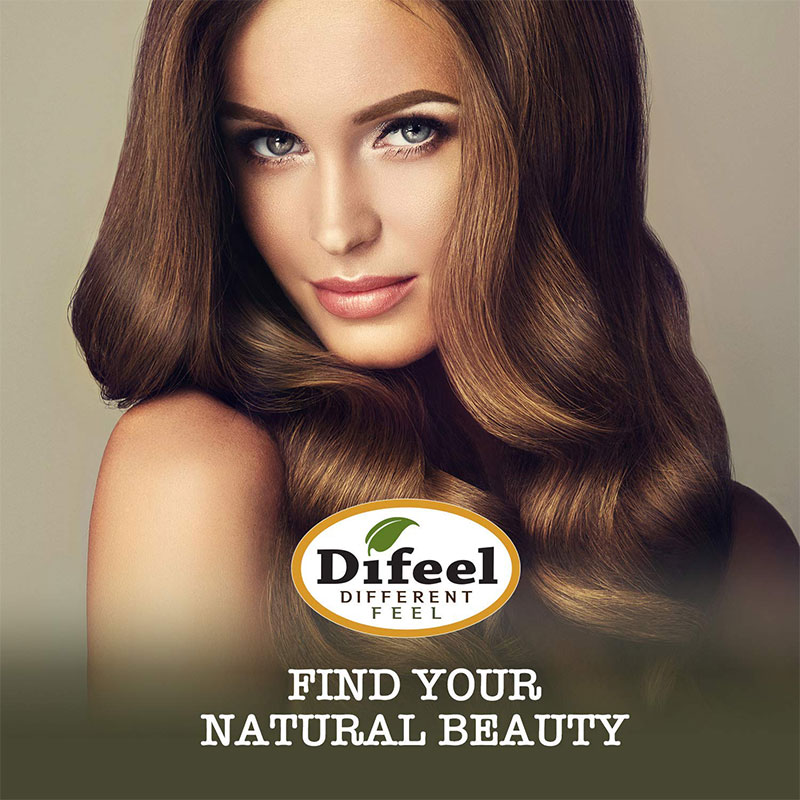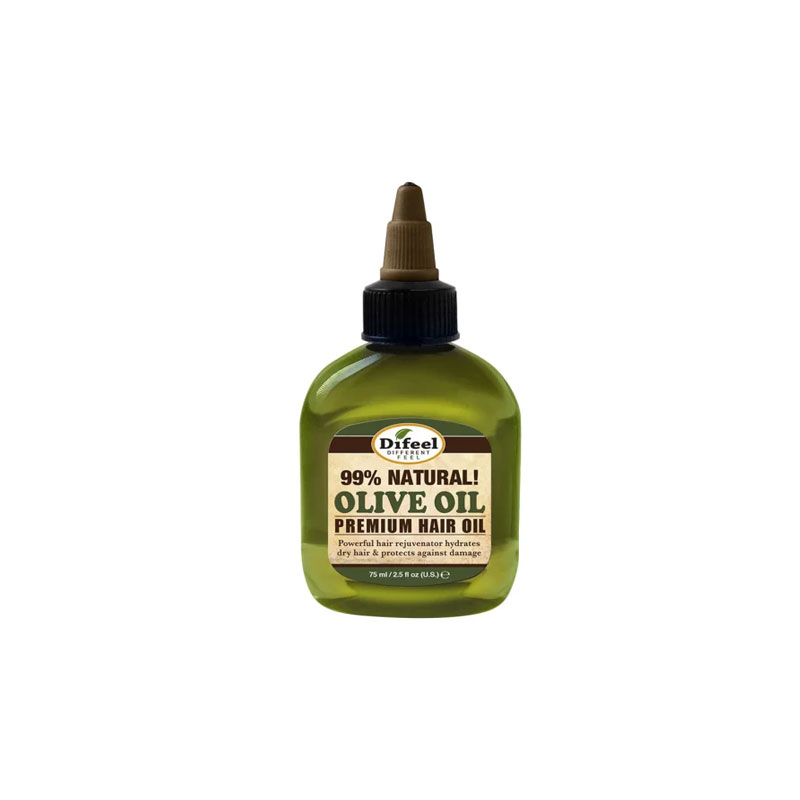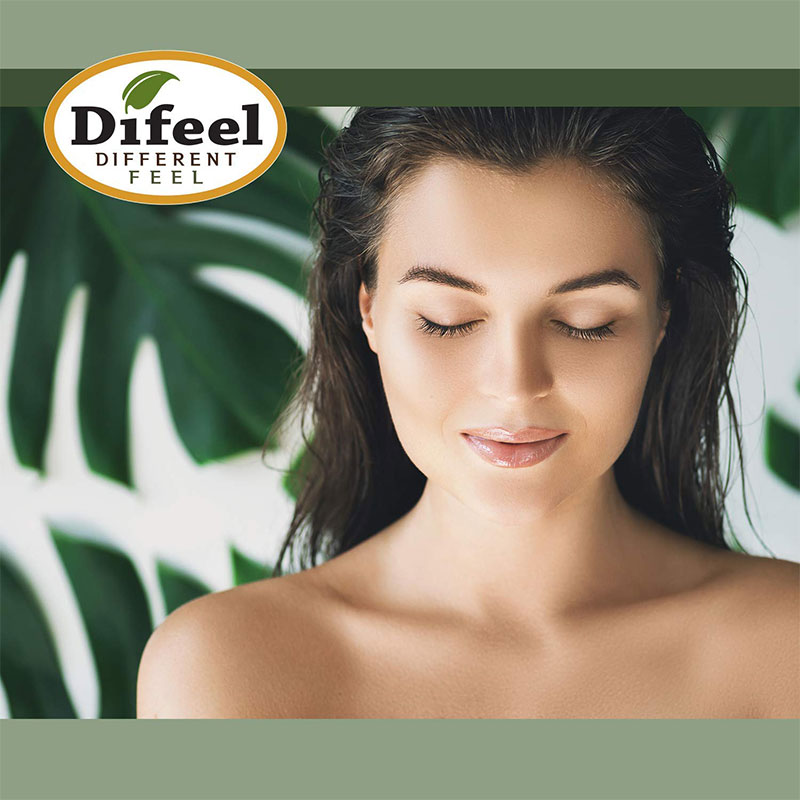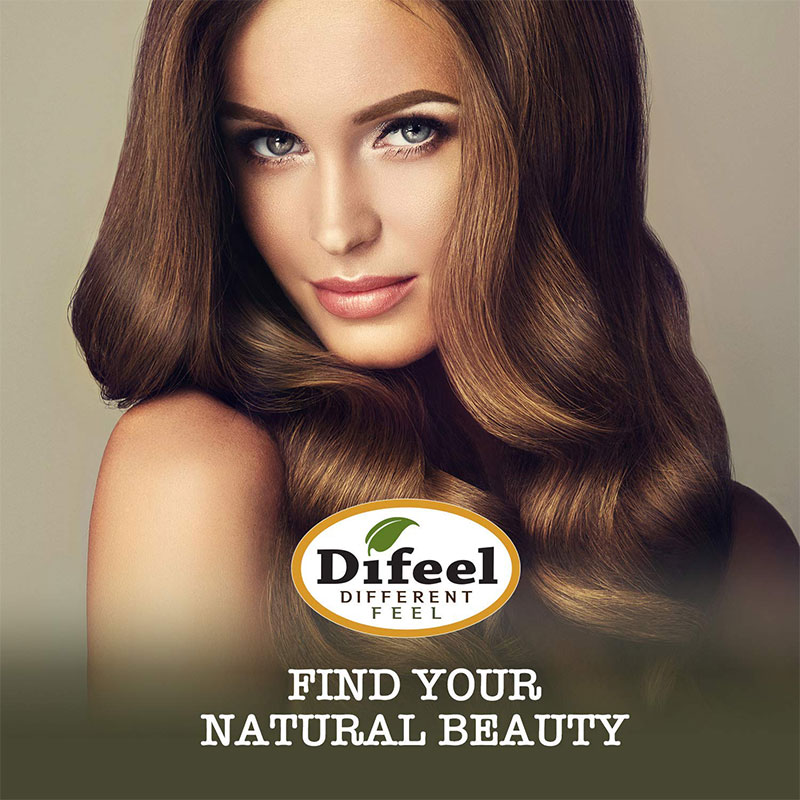 Difeel Natural Olive Premium Hair Oil 75ml
It makes your hair softer and more manageable.
Extra virgin Olive Oil has high levels of mono unsaturated fatty acids and antioxidants that moisturize and nourish your skin and hair.
It helps your hair grow stronger and stay smooth.
Difeel Olive Growth Oil Moisturizer will provide advanced protection from dryness.
Made in USA.