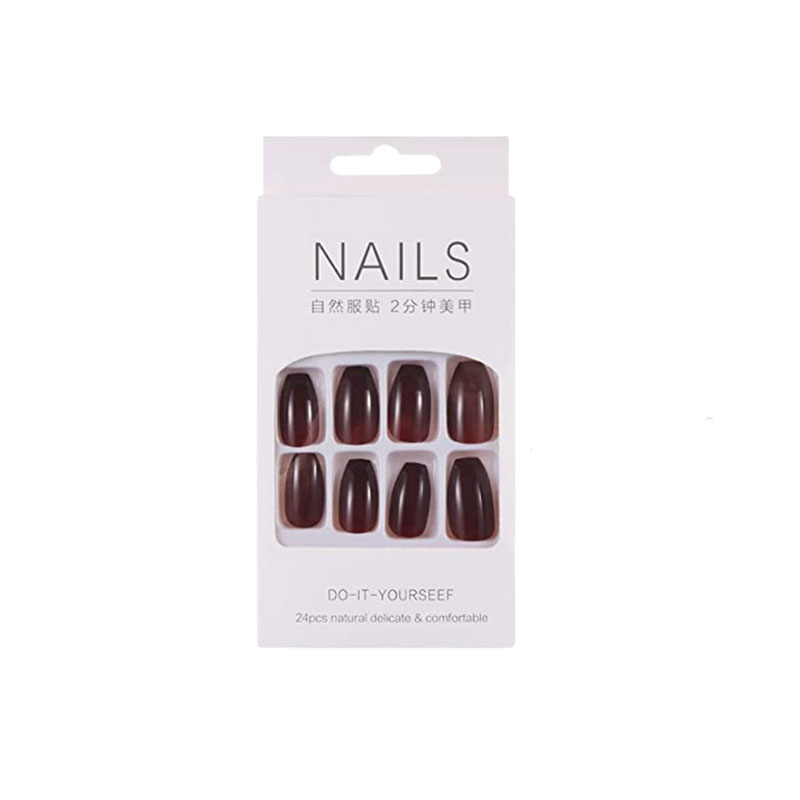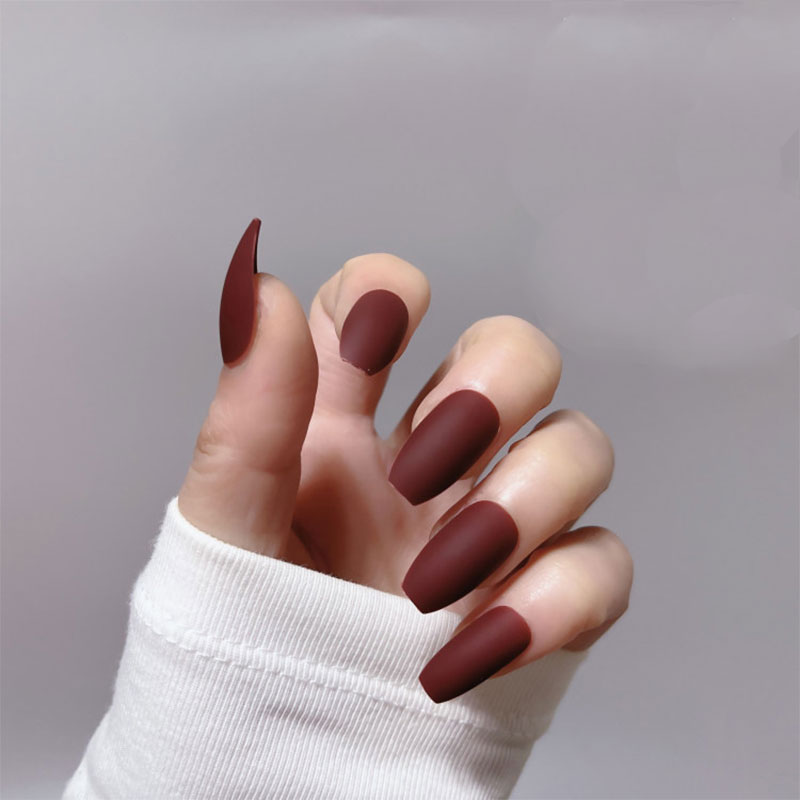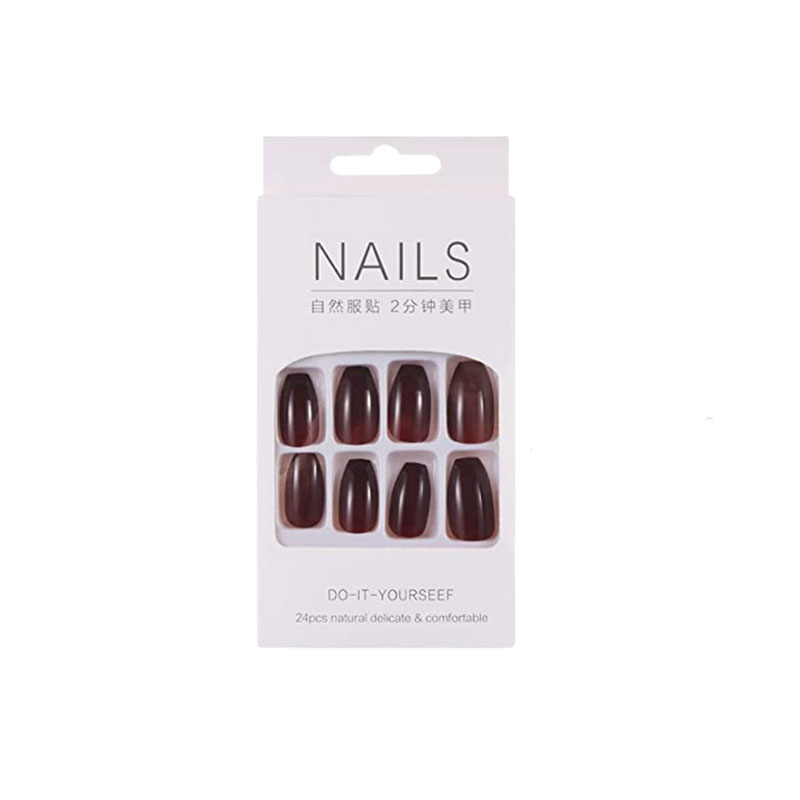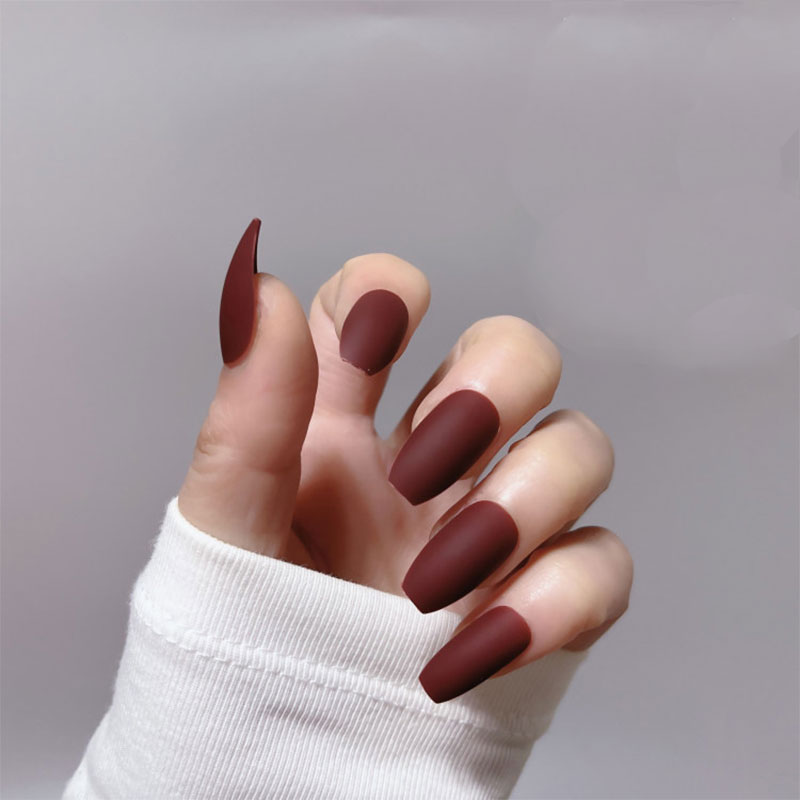 Do It Yourself 24pcs False Nails - Reddish brown (023)
DIY Your special style on your own .
The nail tips are made of high quality ABS material, which looks and feels natural and durable.
Fake nails can also be used for about a week.
Suitable for nail polish or nail decoration display.
Suitable For most of people of different finger size.
Made In P.R.C.