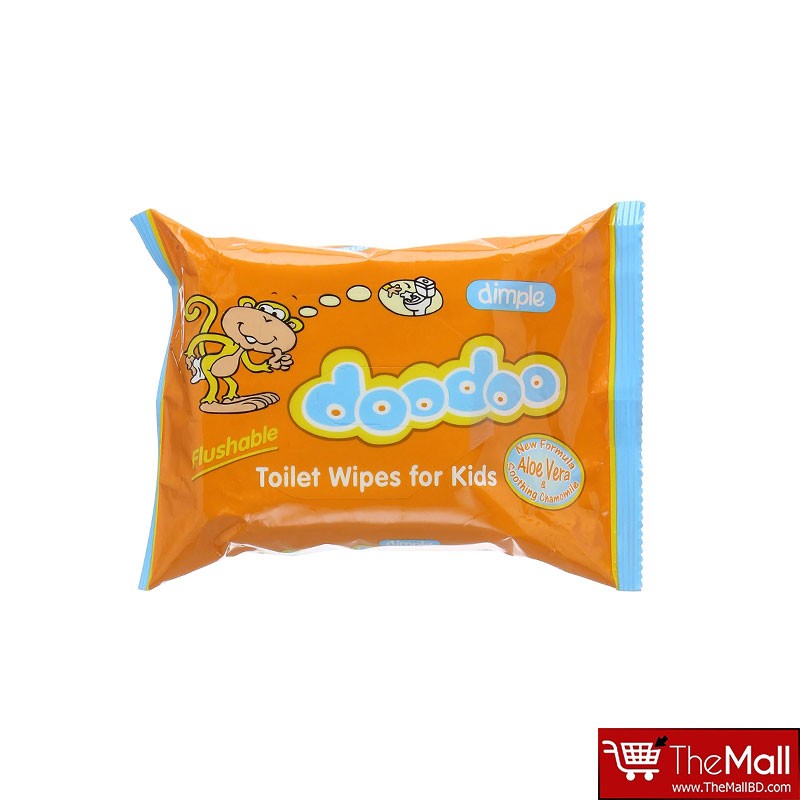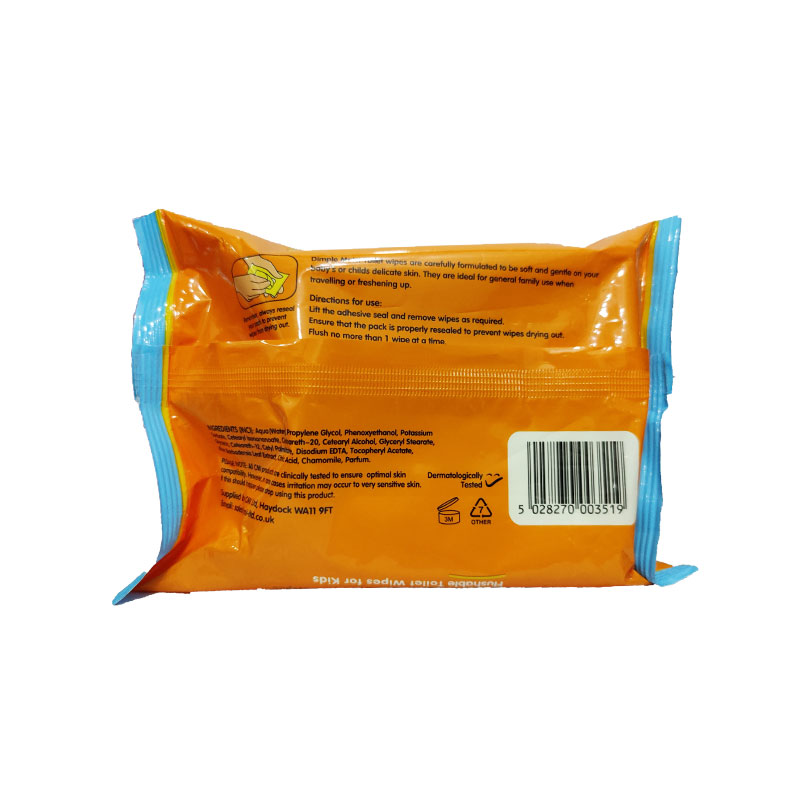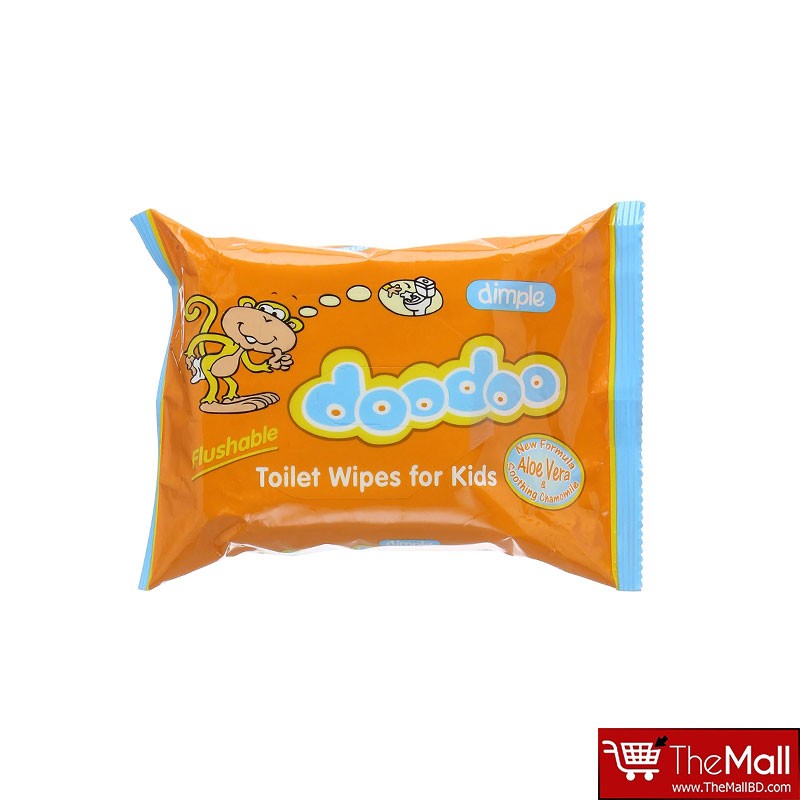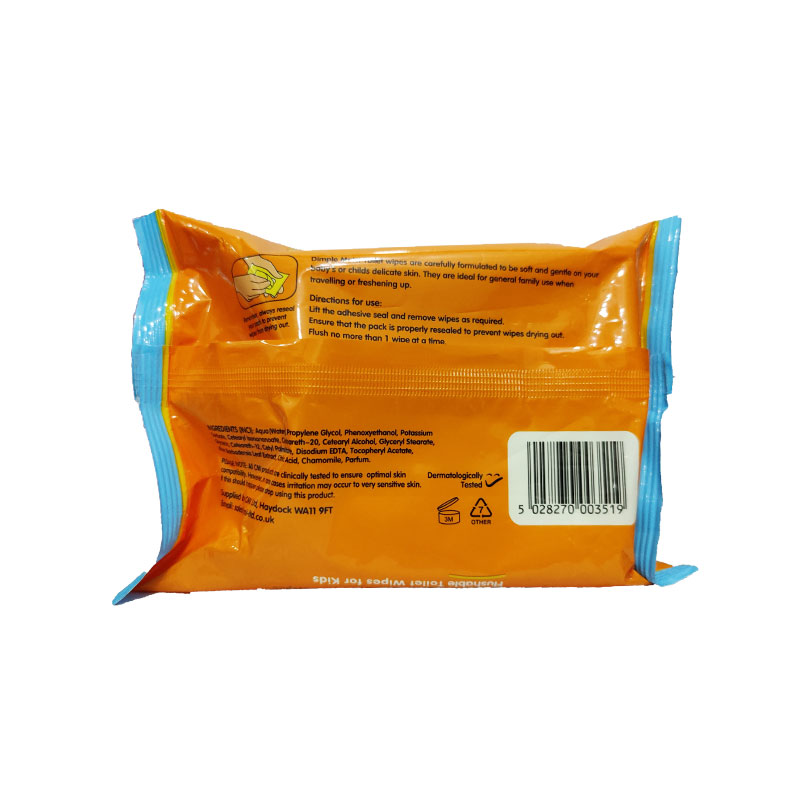 Doodoo Dimple Toilet Wipes 60s For Kids
Soft and gentle on your baby's or child's sensitive skin as contains aloe Vera and soothing chamomile.
These wipes are ideal for general family use when travelling or freshening up.
The wipes are bio and flushable although not suitable for macerator toilets.
Imported from UK.