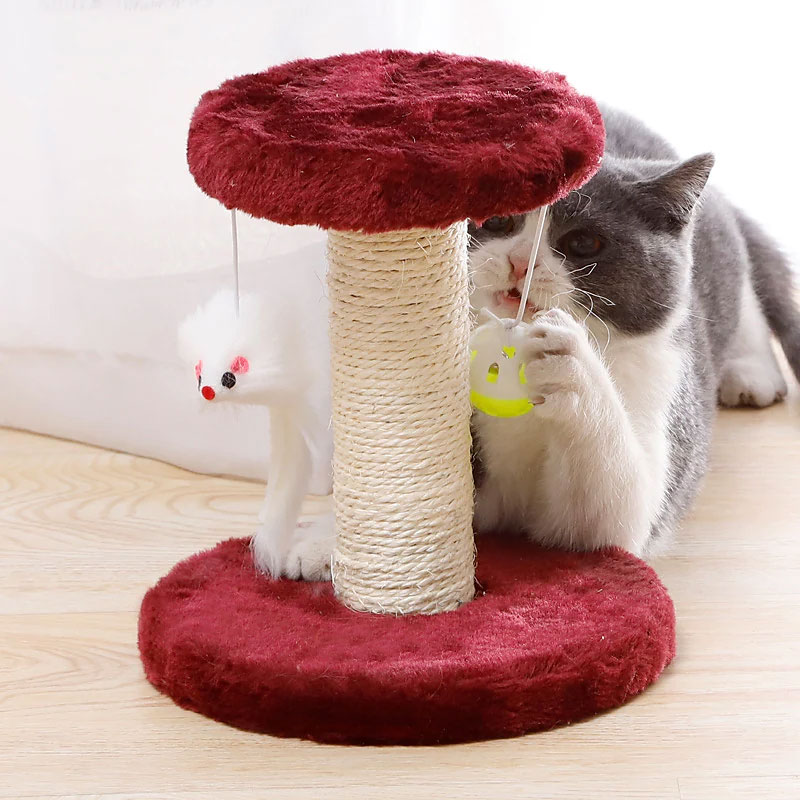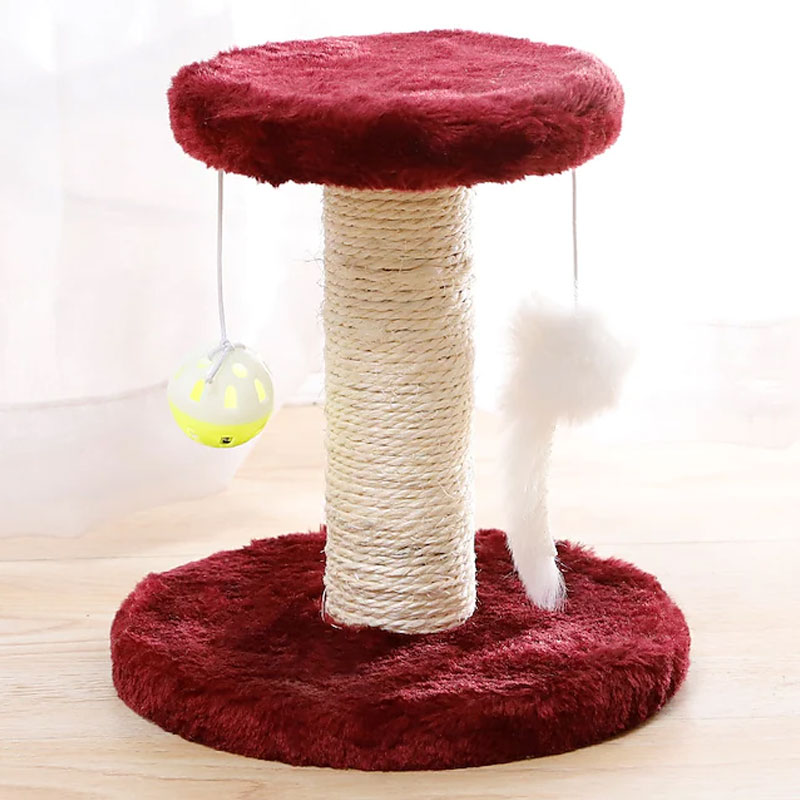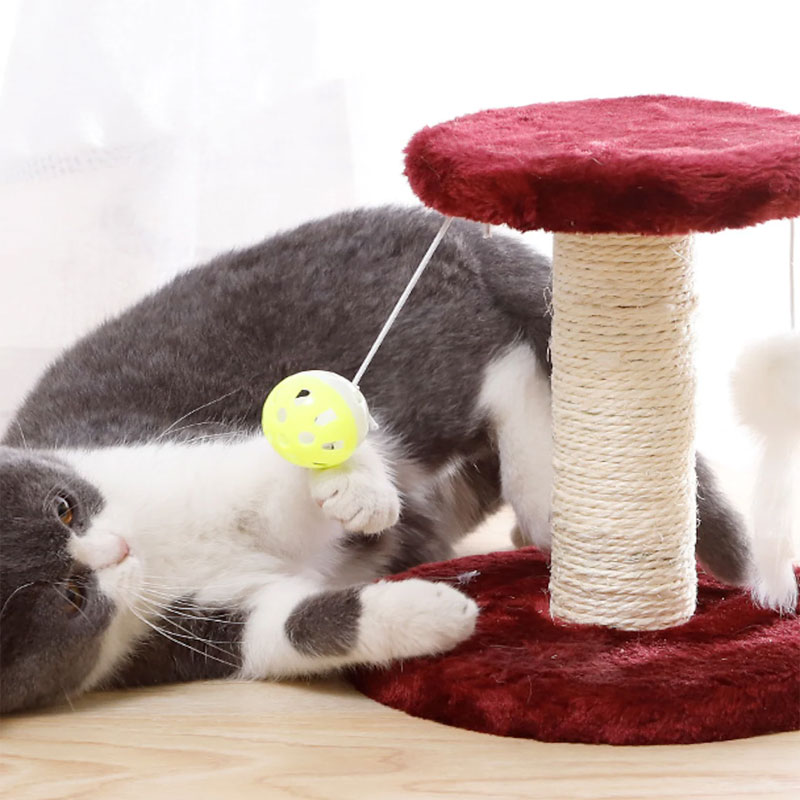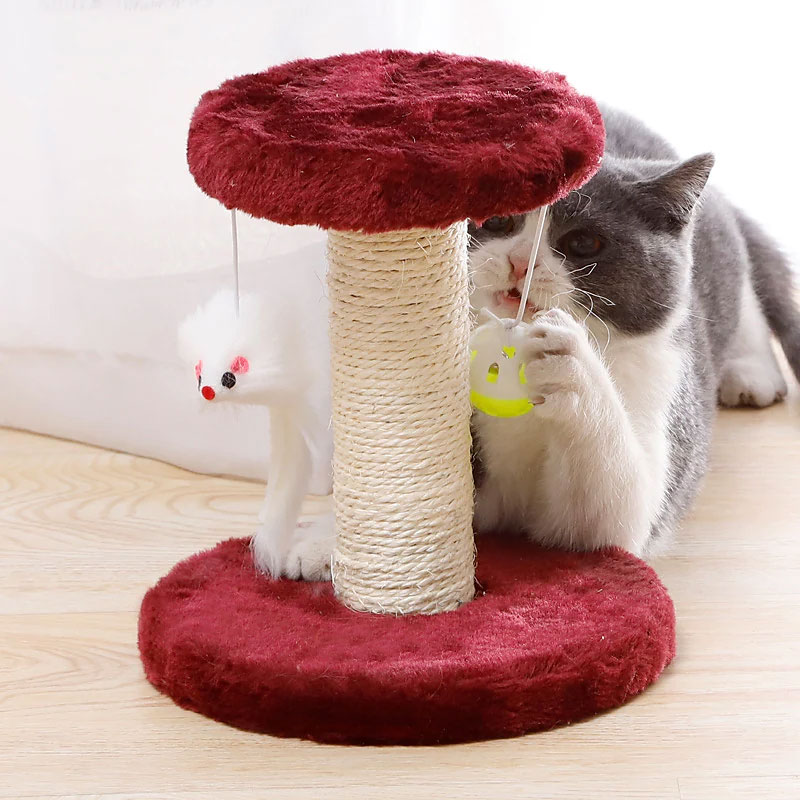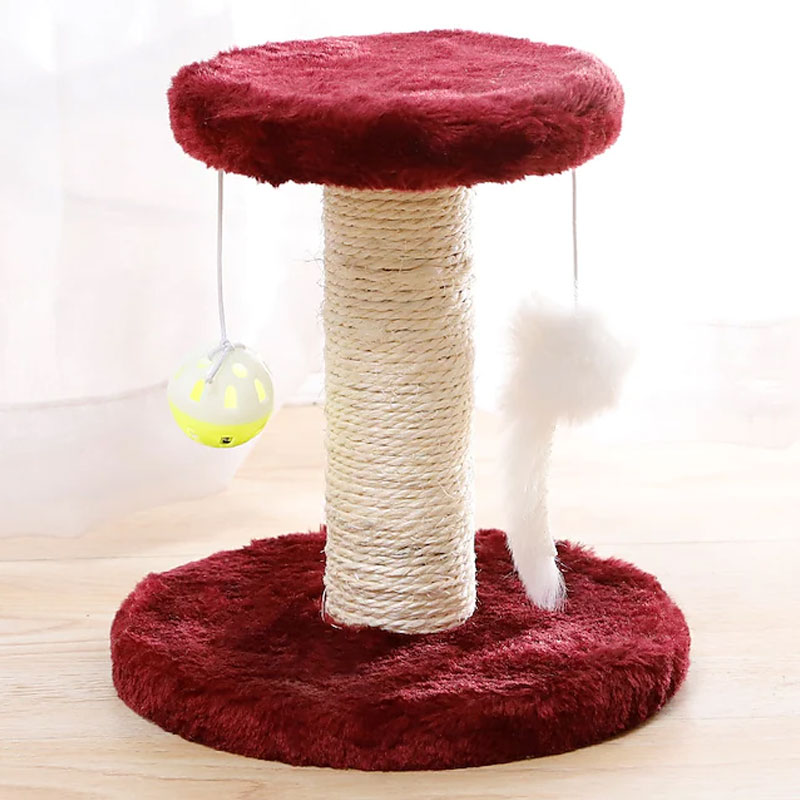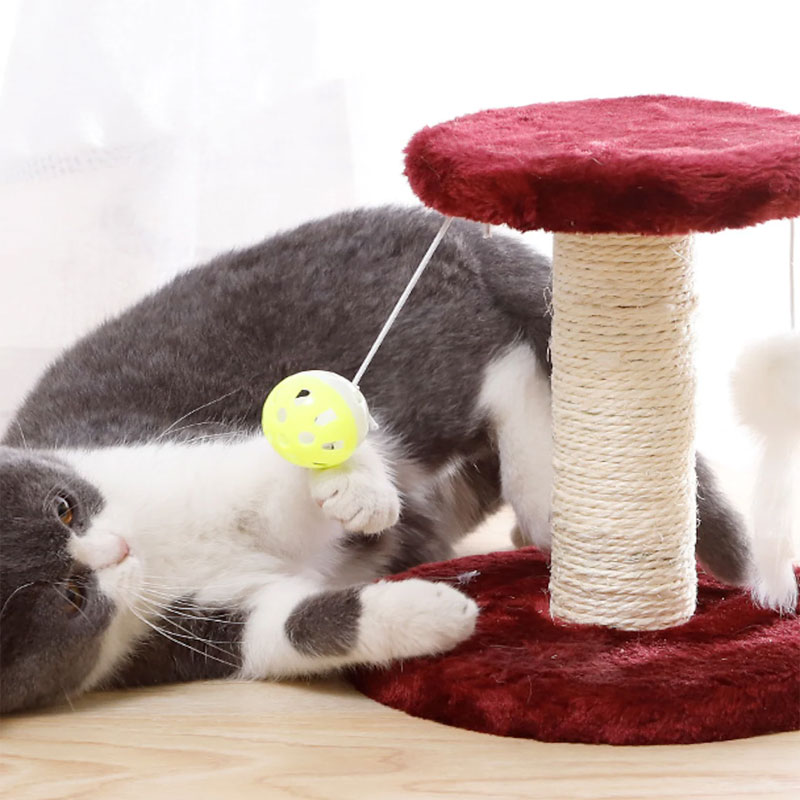 Double Layer Double Hanging Ball Mouse Plush Cat Climbing Frame
Double-layer double hanging ball mouse plush cat climbing frame.
Material: sisal, short plush.
Color: wine red.
Specification: The upper diameter is 15cm, the bottom diameter is 20cm, and the sisal column is 18cm long and heavy 660g.
Made in China.