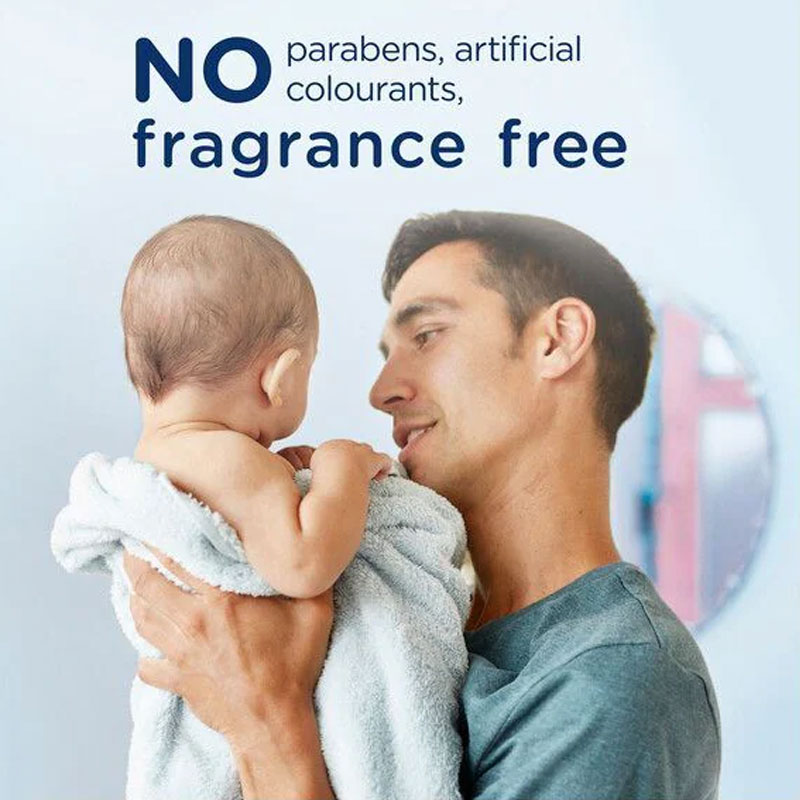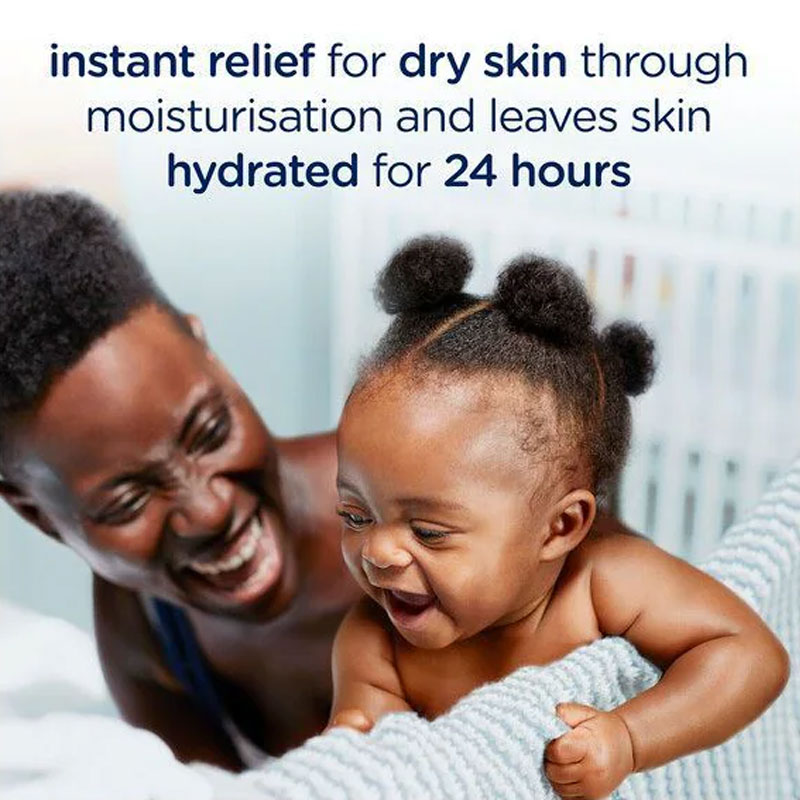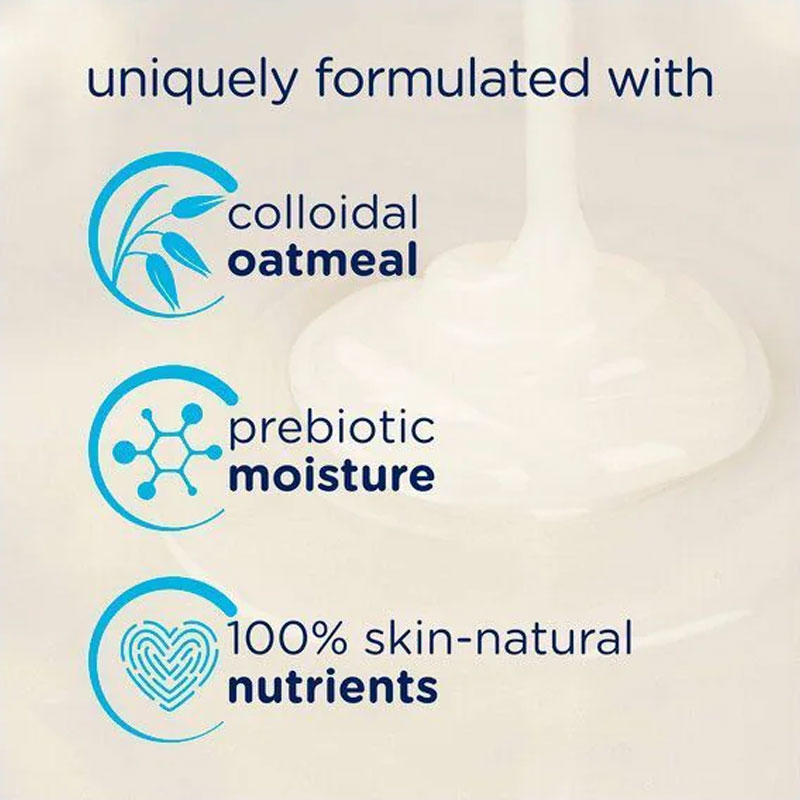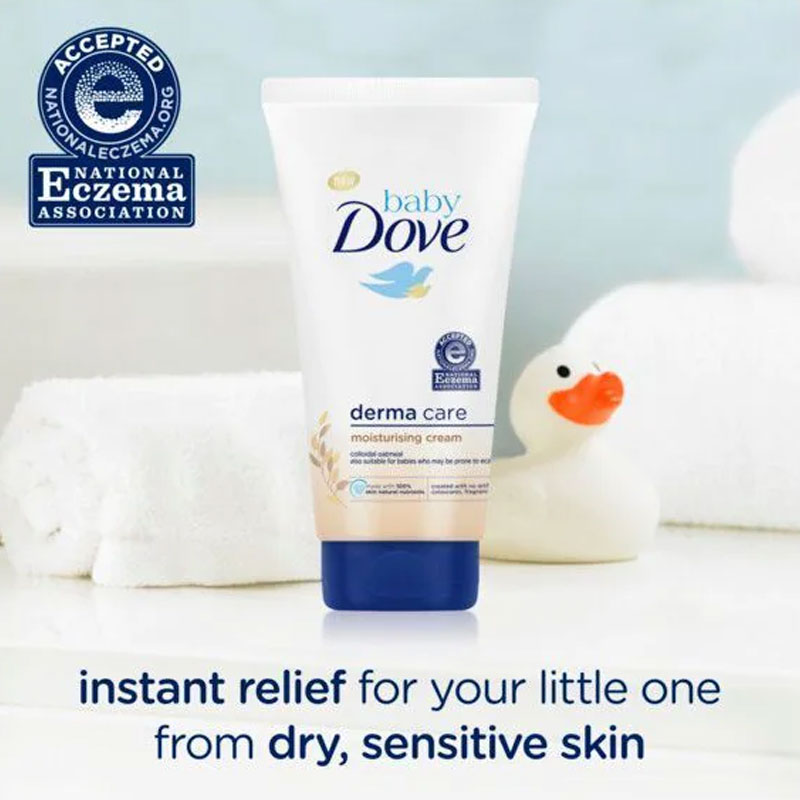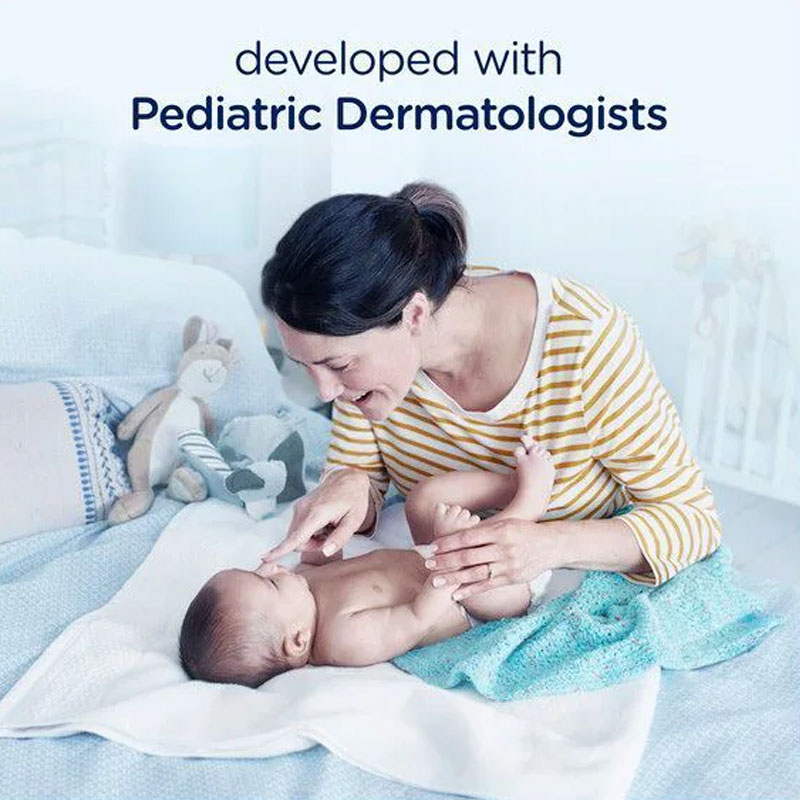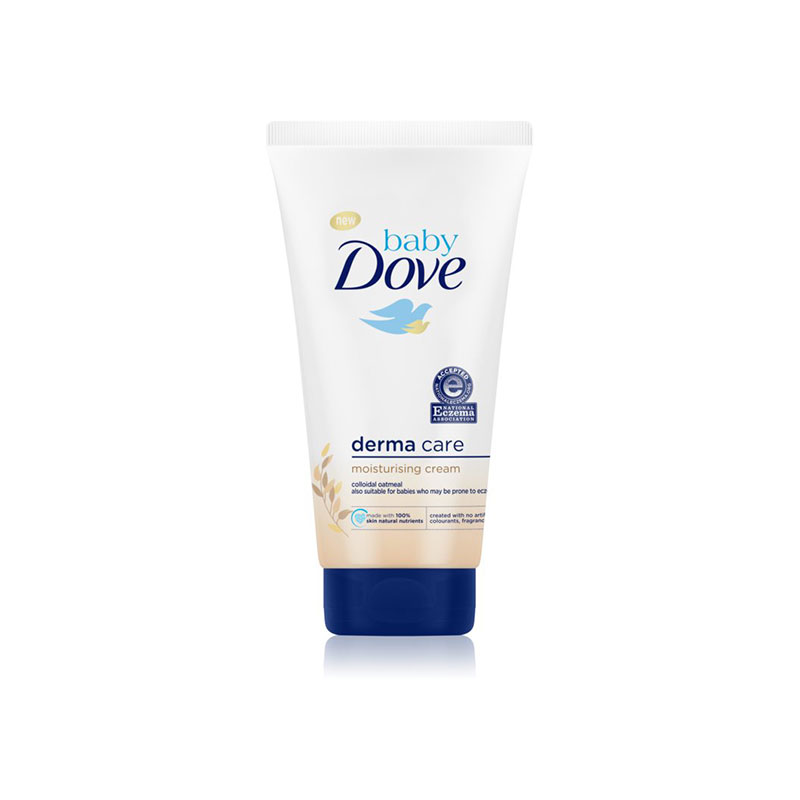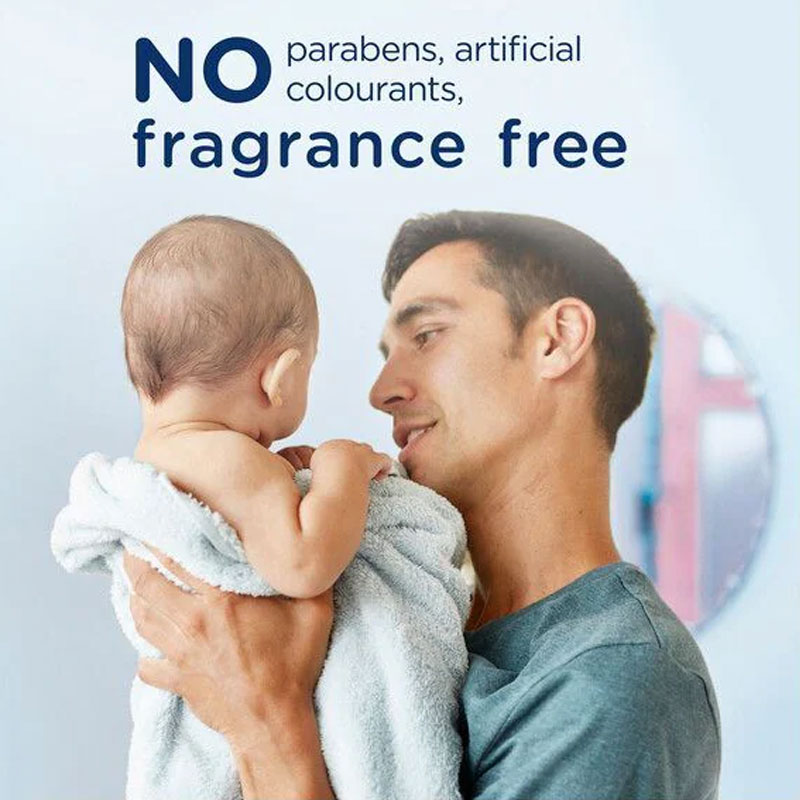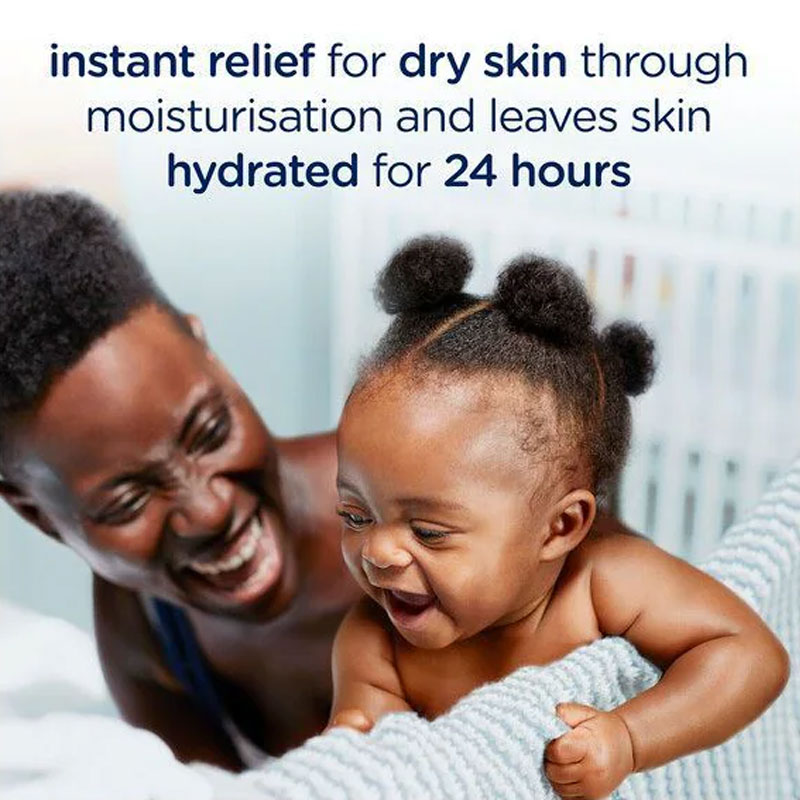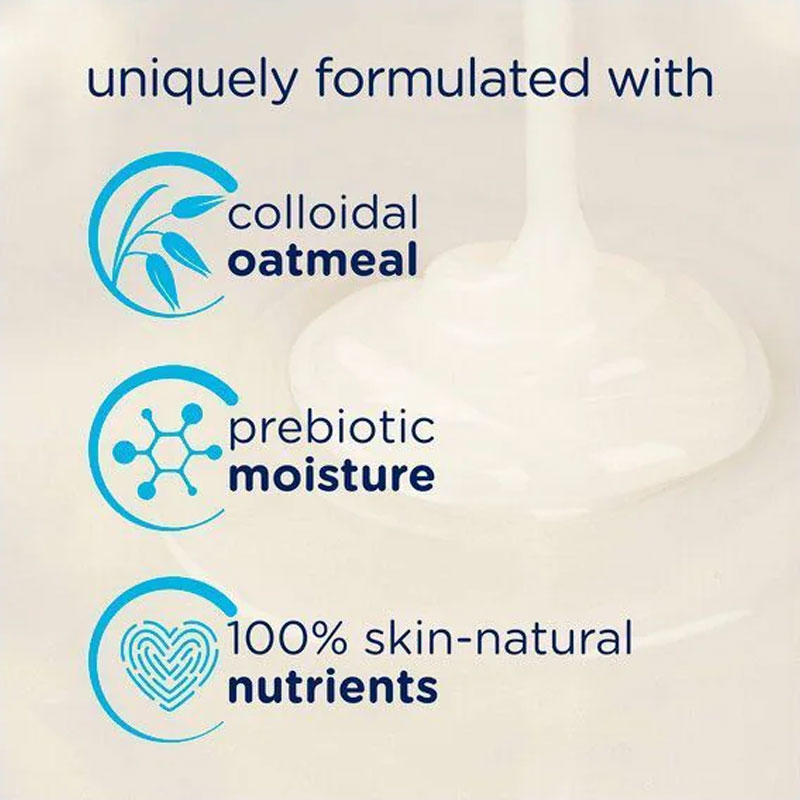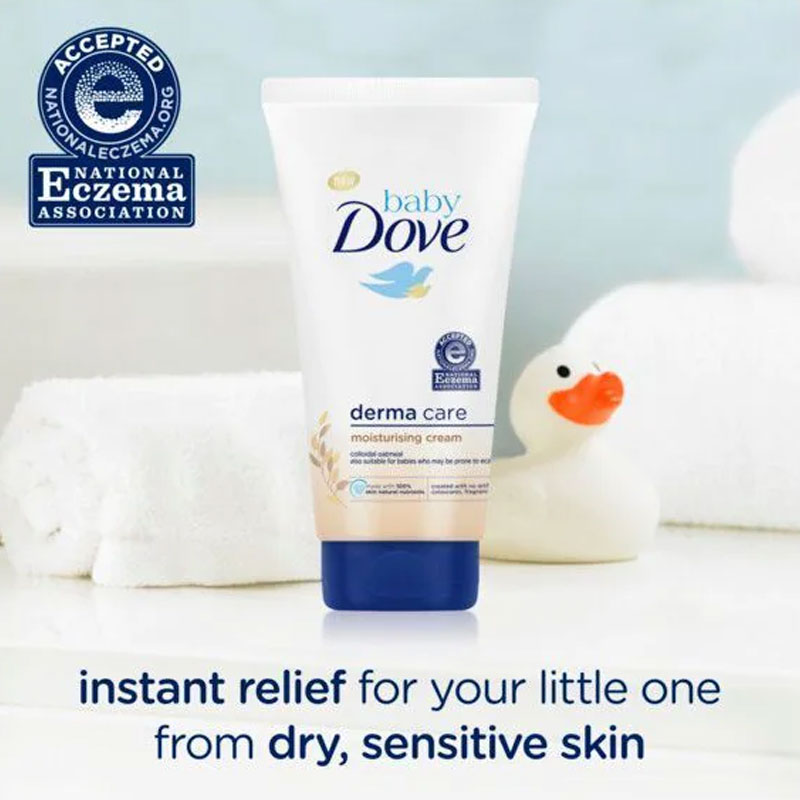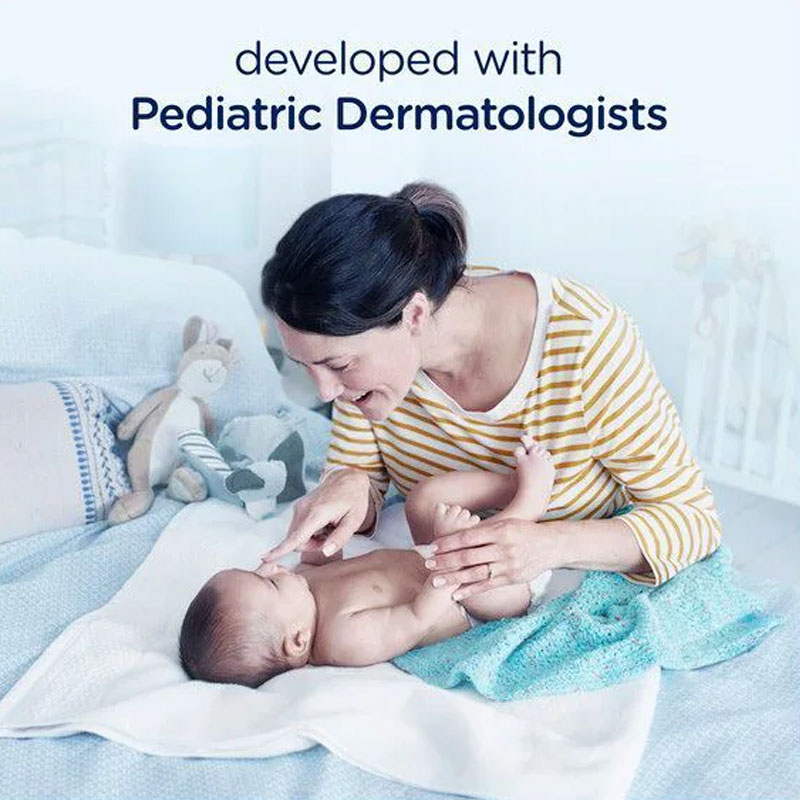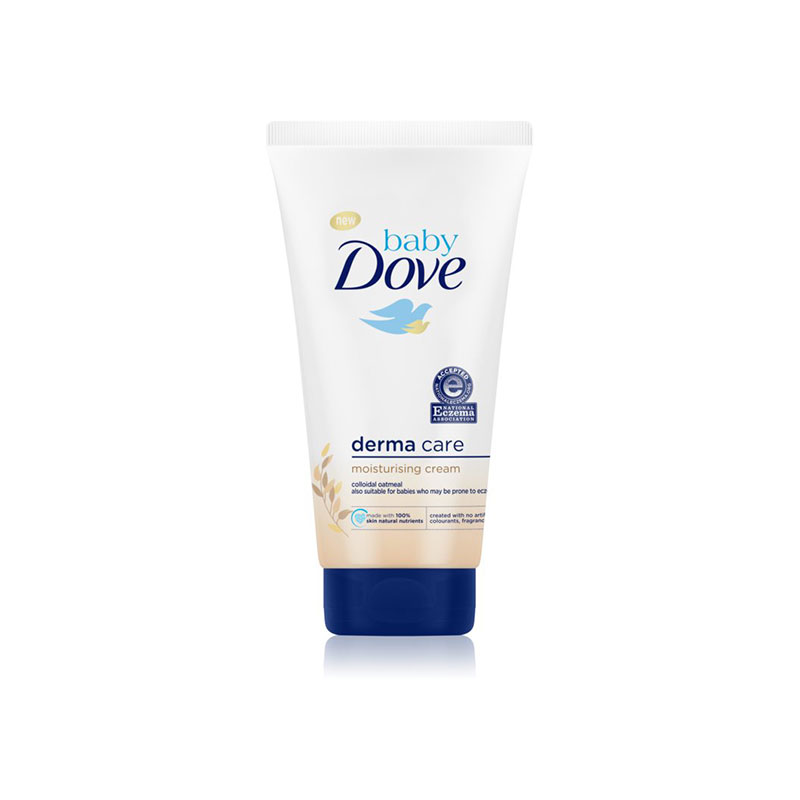 Dove Baby Derma Care Moisturising Cream 150ml
Baby Dove Dermacare Moisturising Cream instantly relieves baby dry skin.
24-hour moisture barrier for rough and dry skin.
Suitable for babies who may be prone to eczema, approved by the National Eczema Association.
With 100% skin-natural nutrients and colloidal oatmeal for skin soothing.
Patented PPAR technology helps strengthen baby's skin from within.
Hypoallergenic formula free from fragrance, artificial colourants and sulfate-SLES.
Developed alongside paediatric dermatologists.
Made in Poland.