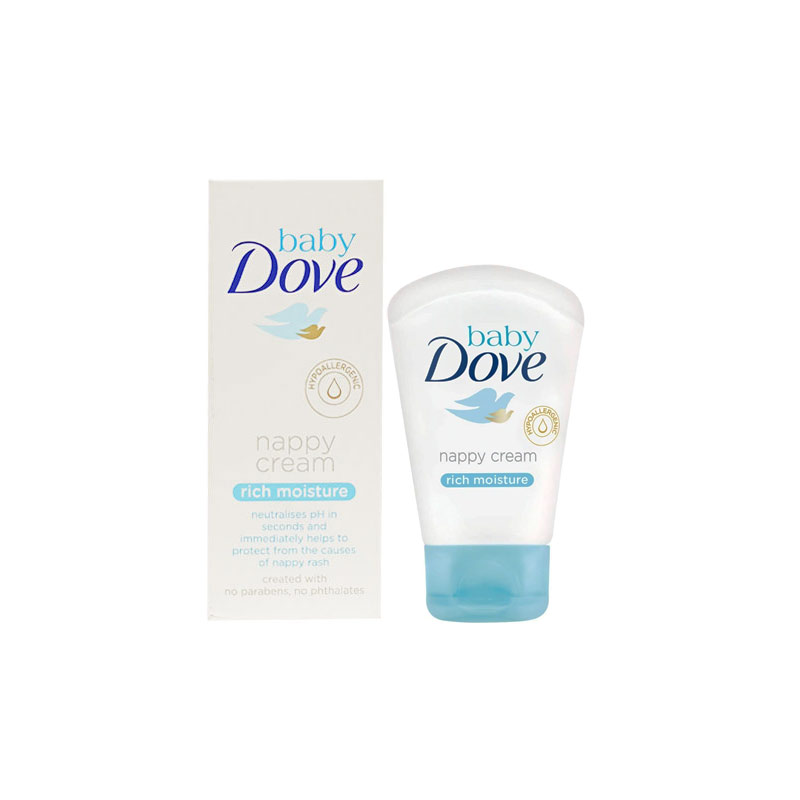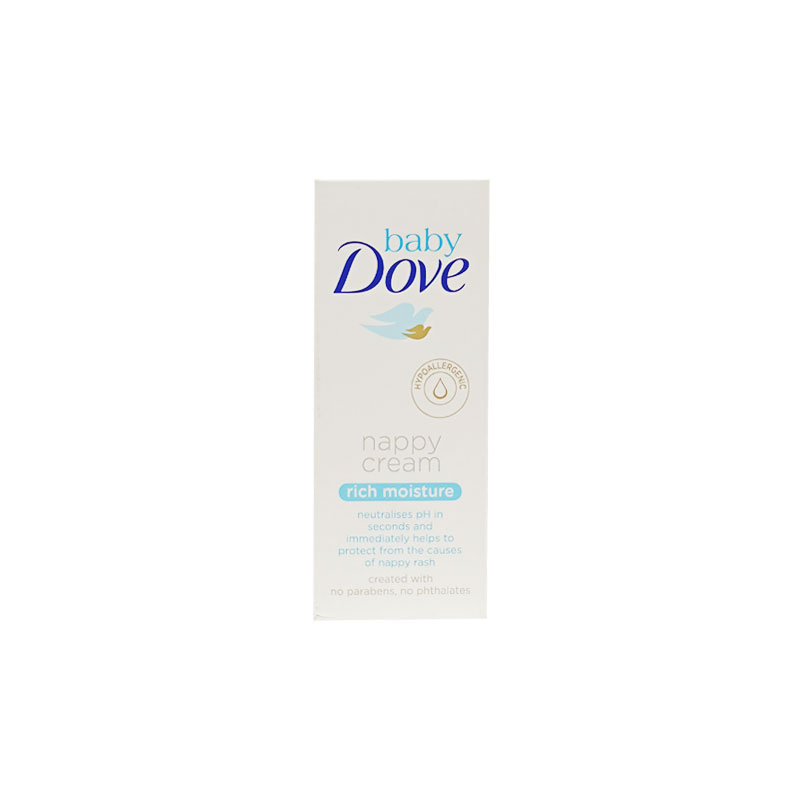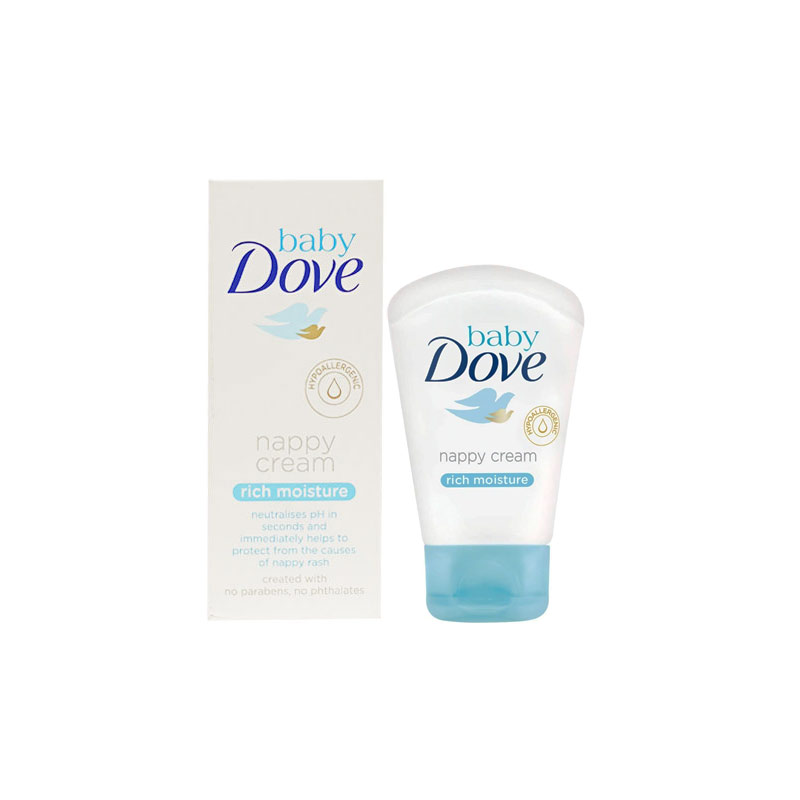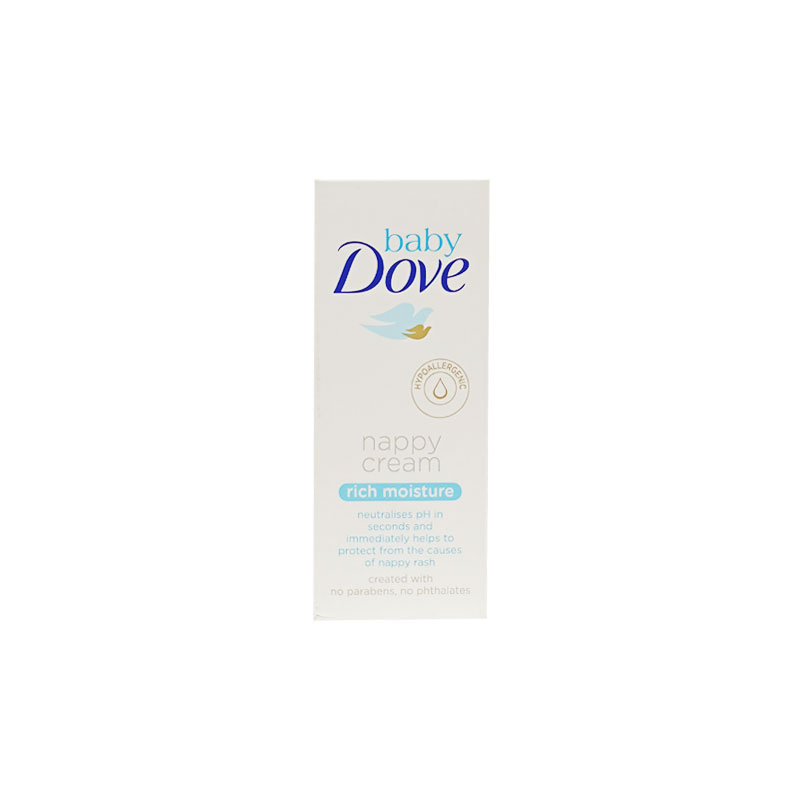 Dove Baby Rich Moisture Nappy Cream 42ml
Baby Dove Rich Moisture Nappy Cream helps to protect from the causes of nappy rash.
It neutralises pH and creates a protective layer on the skin to protect and prevent against nappy rash.
Hypoallergenic.
Dermatologist & paediatrician tested.
Contains no dyes, parabens or phthalates.
Suitable for newborns.
Compatible with eczema prone skin.
Imported from UK.