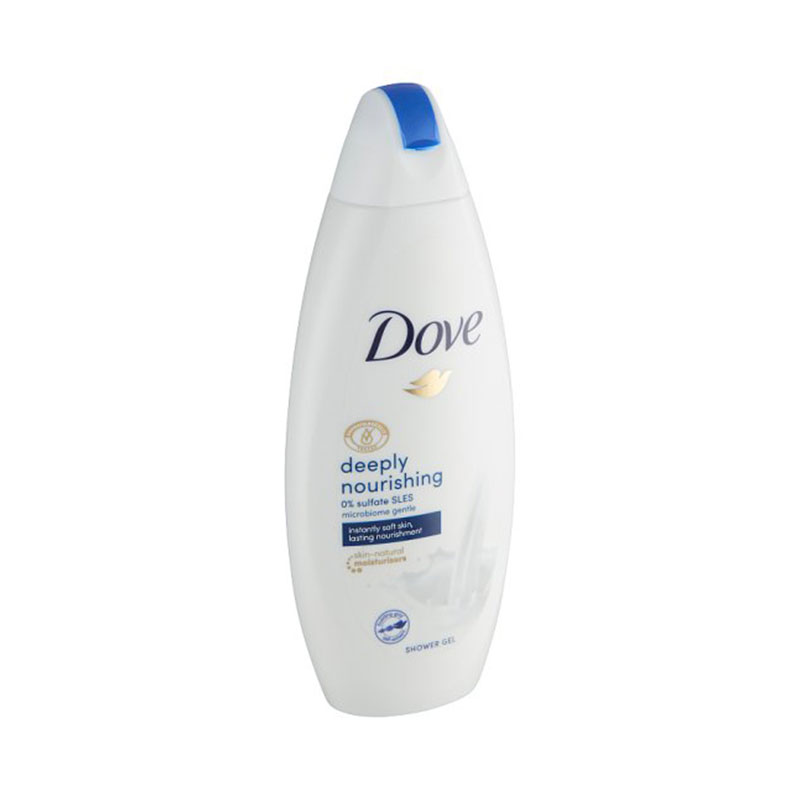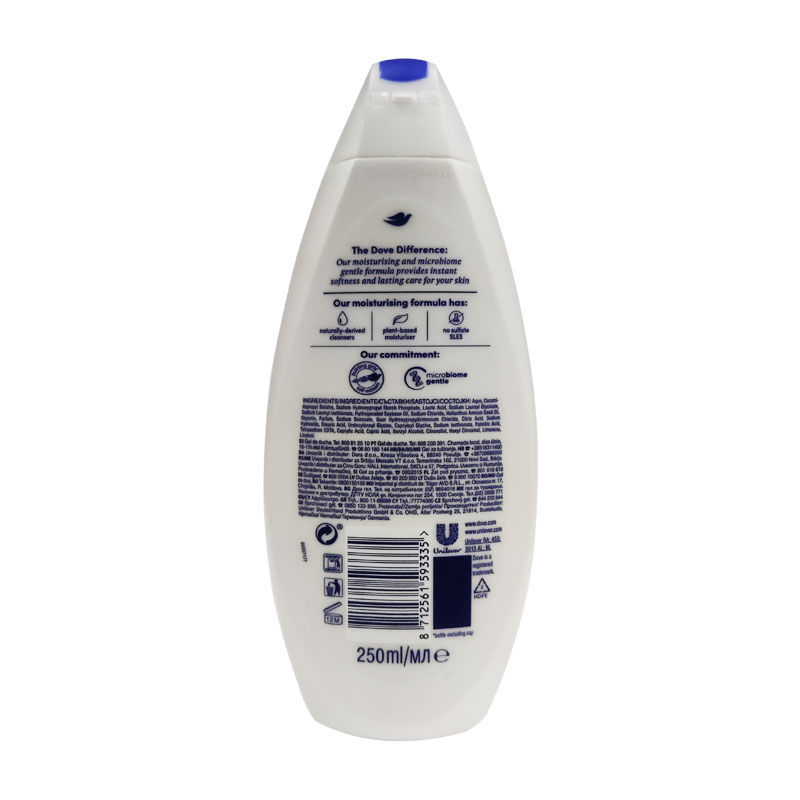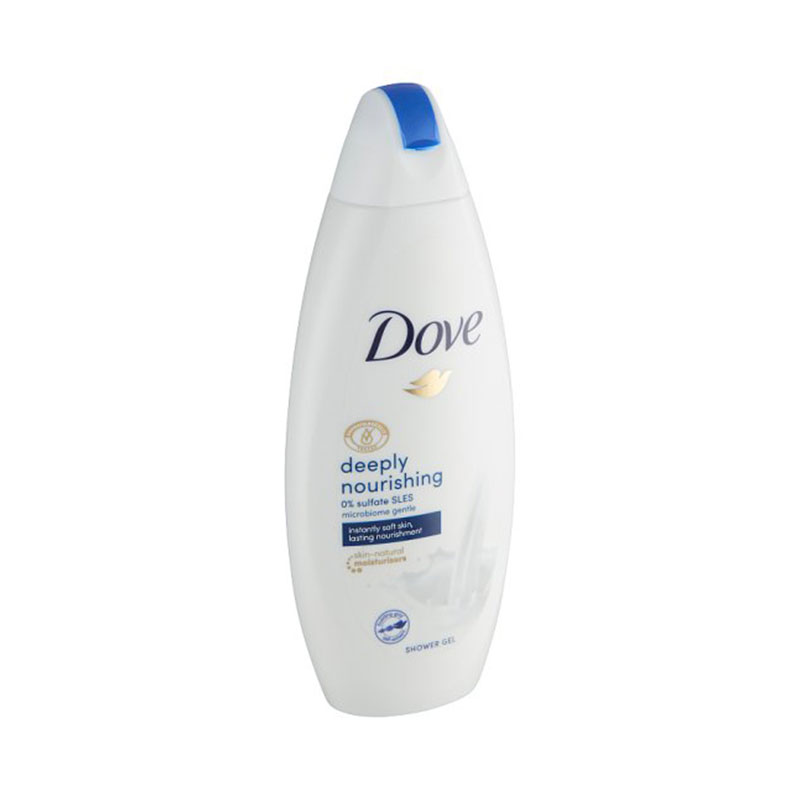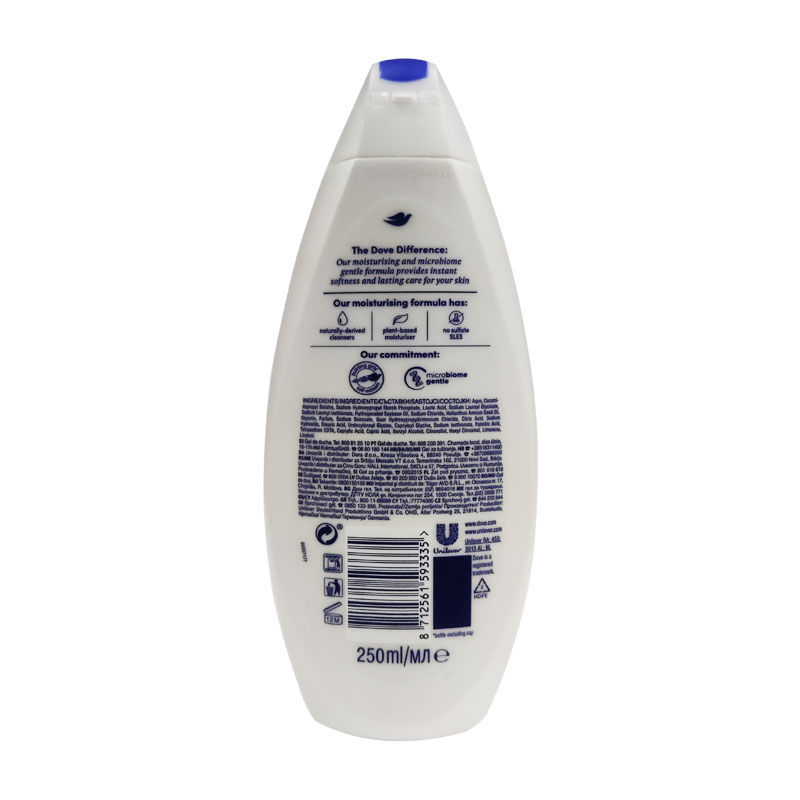 Dove Deeply Nourishing Microbiome Gentle Shower Gel 250ml
Dove Deeply Nourishing Body Wash reveals instantly softer skin.
The moisturising body wash gives long-lasting nourishment.
Skin-natural moisturisers help with taking care of dry skin.
Sulfate-SLES-free body wash respects your skin microbiome.
Nourishing body wash with a fresh, caring fragrance.
Dermatologically-tested body wash.
Imported from UK.