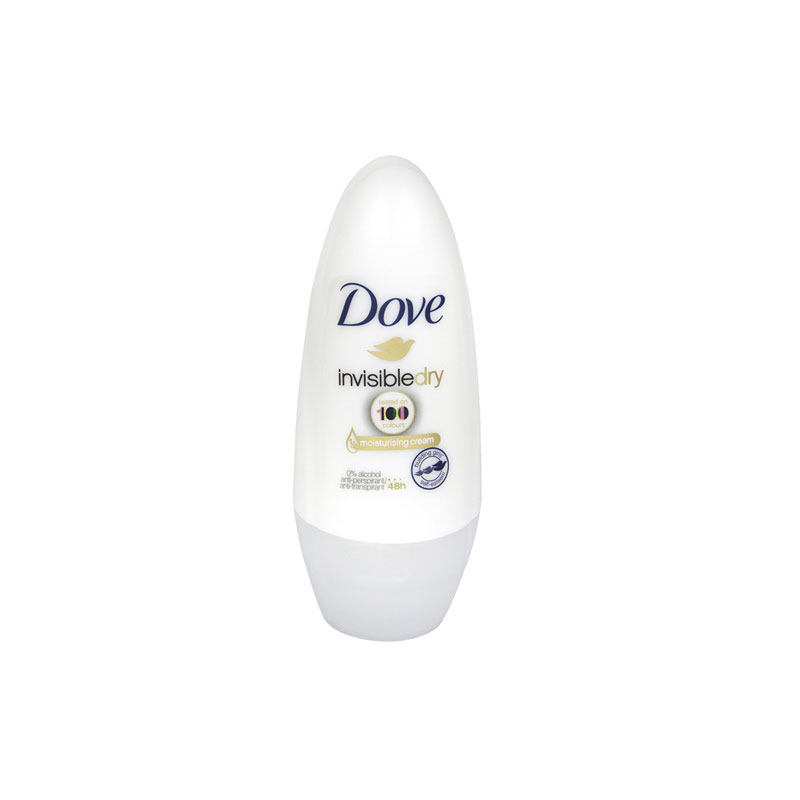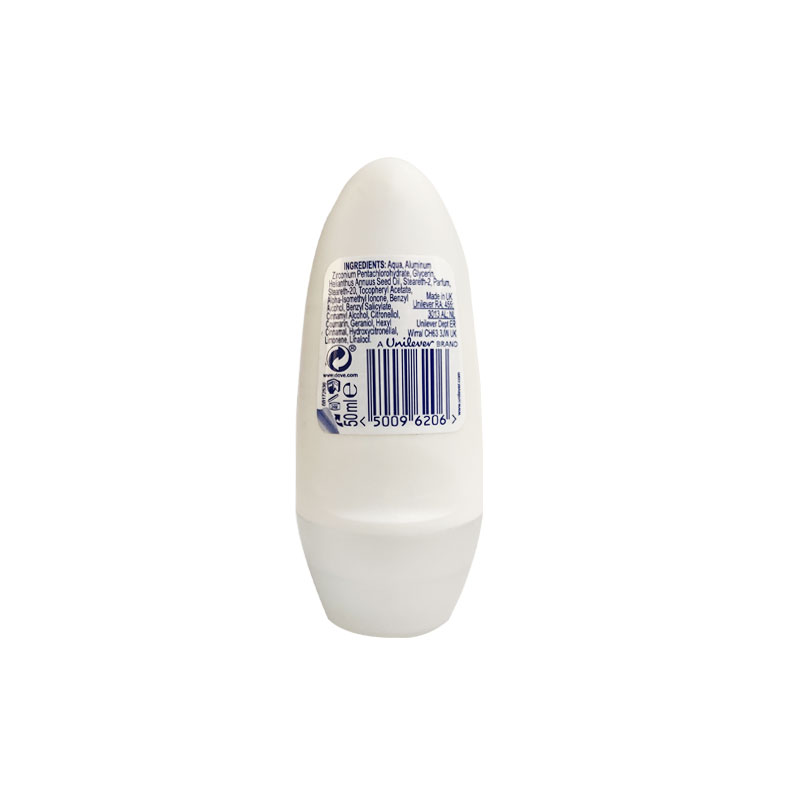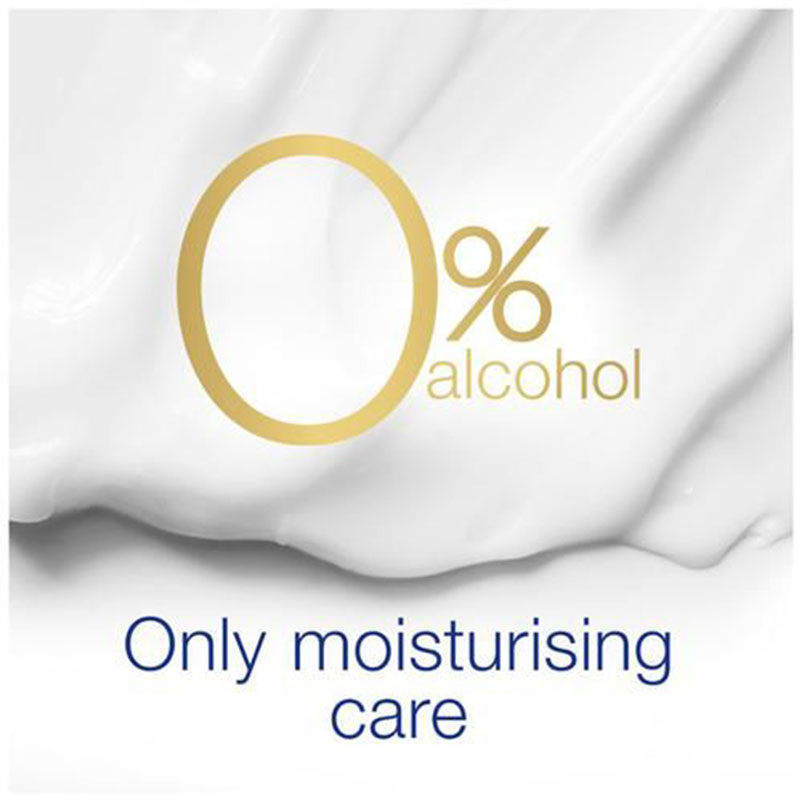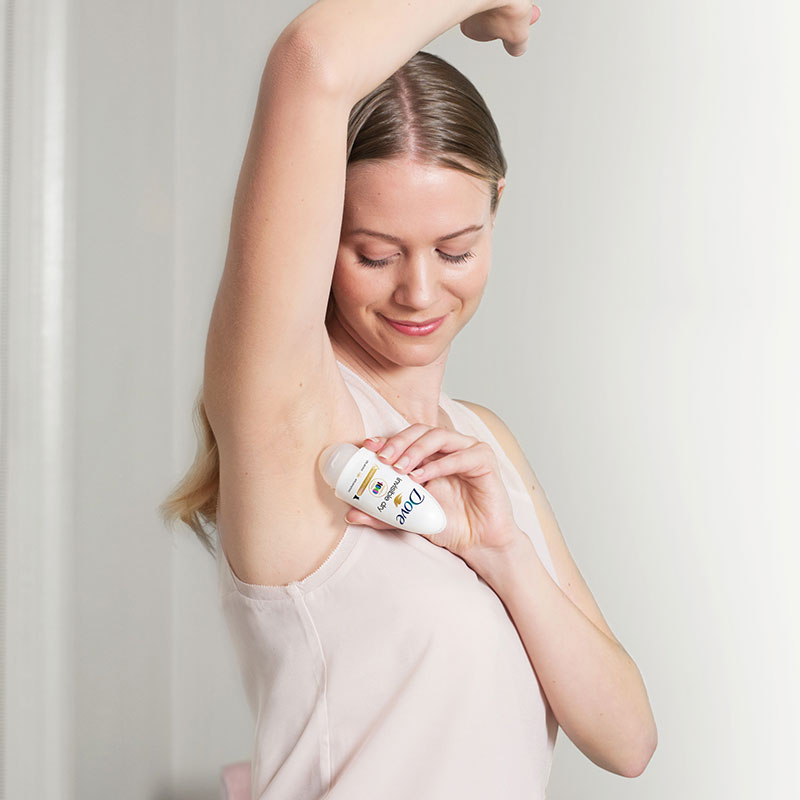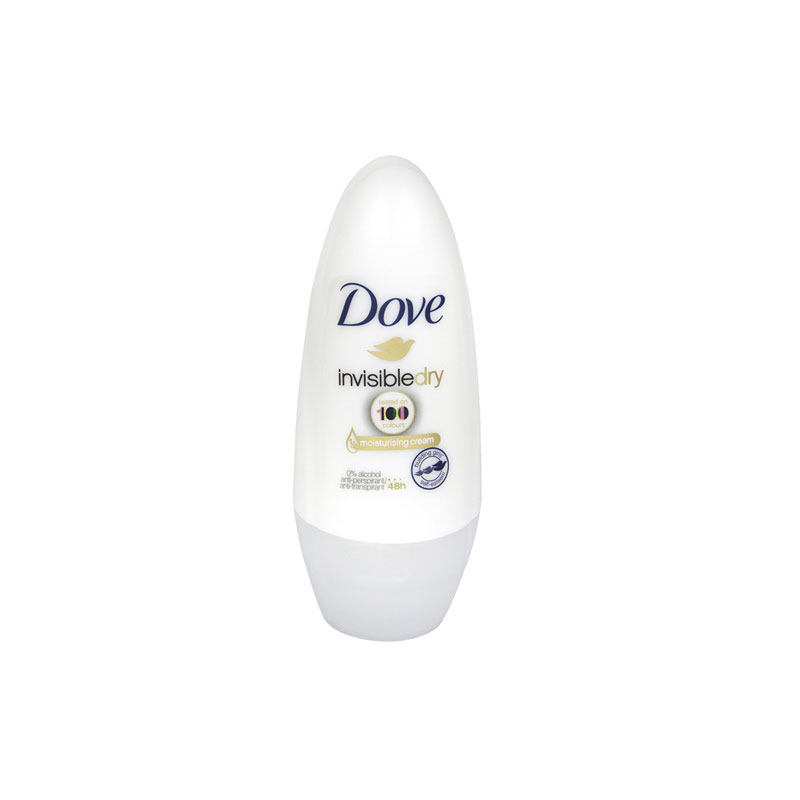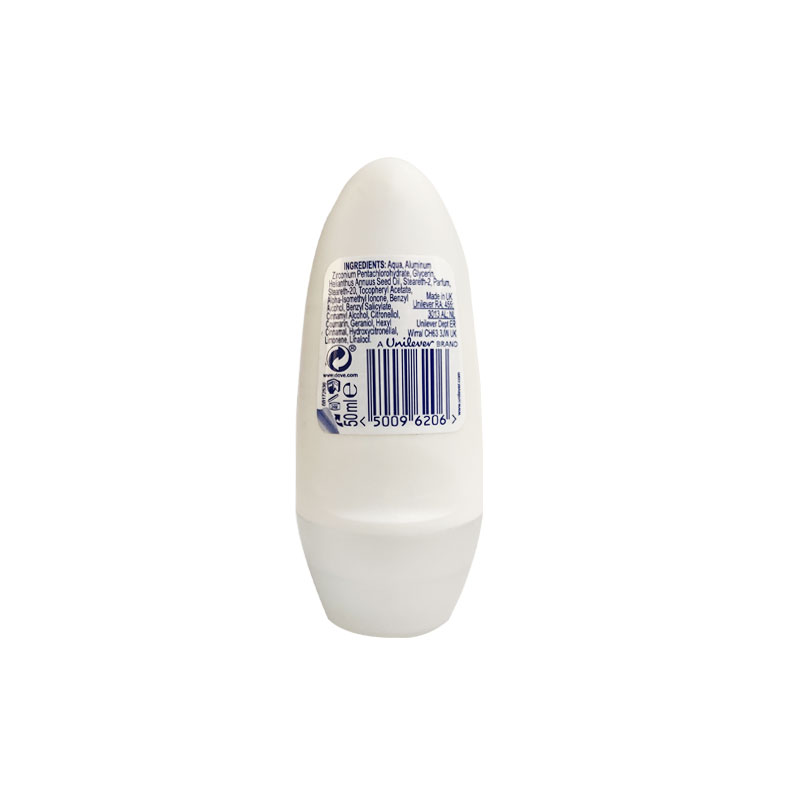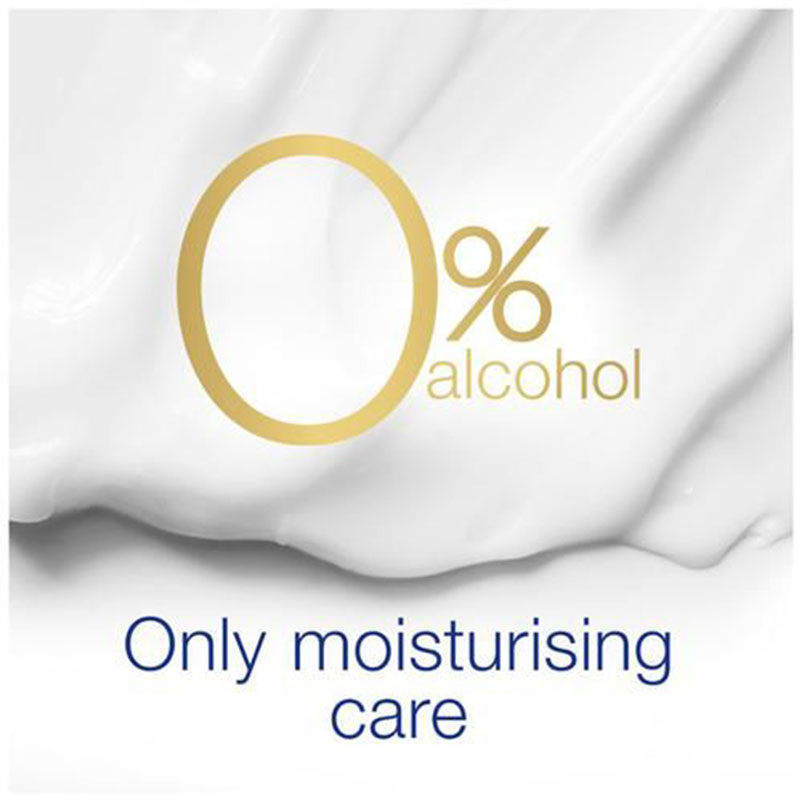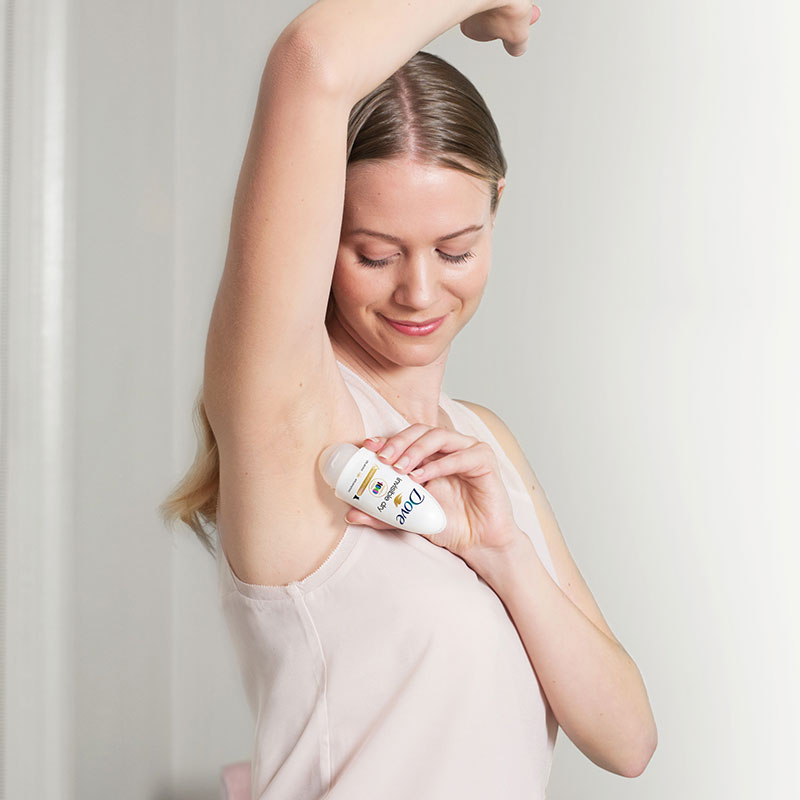 Dove Invisible Dry Roll-On Anti-Perspirant Deodorant 50ml
Proven to leave no white marks on 100 colours.
It is a No stain, dry deodorant.
Alcohol free deodorant to help reduce irritation to the skin.
Provides up to 48-hour protection.
Contains 1/4 moisturising cream for beautifully soft and smooth underarms.
Helps delicate underarm skin to recover from irritations like shaving rashes caused by shaving.
Clean and fresh scent.
Made in UK.