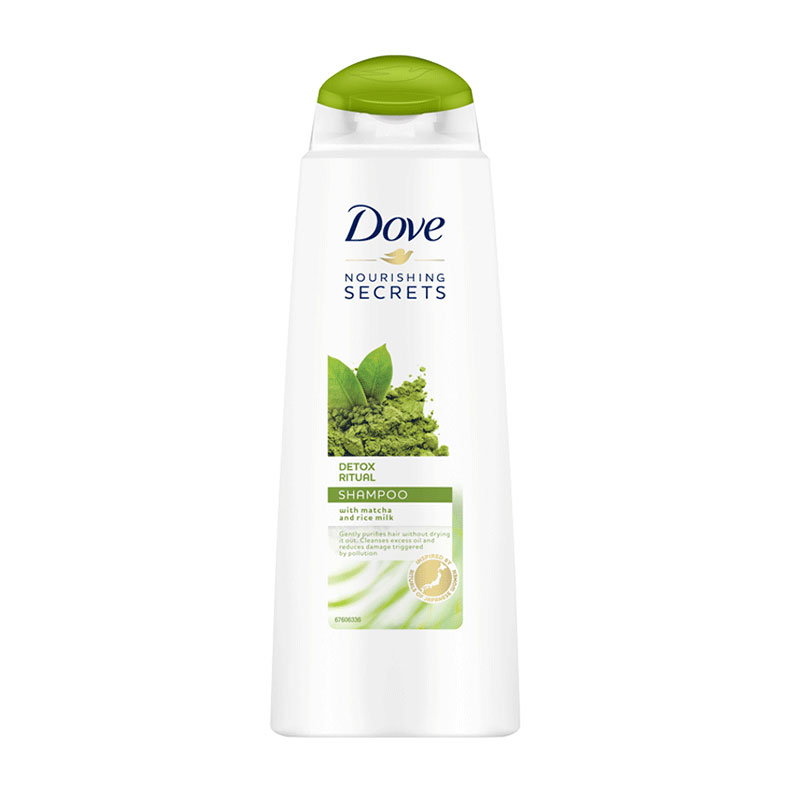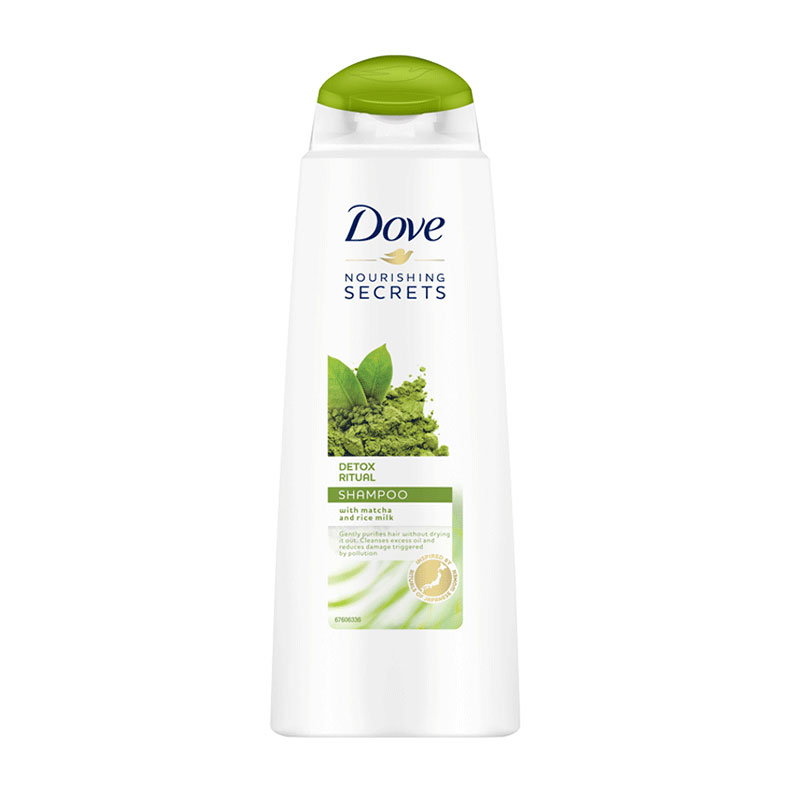 Dove Nourishing Secrets Detox Ritual Shampoo With Matcha & Rice Milk 400ml
Blended with matcha and rice milk for hair.
Gently purifies hair without drying it out.
Inspired by the beauty rituals of Japanese women.
Formulated to reduce damage and excess sebum from pollution.
Combines the intense nourishment from Dove with nature inspired ingredients.
Perfect for daily use.
Made in Poland.