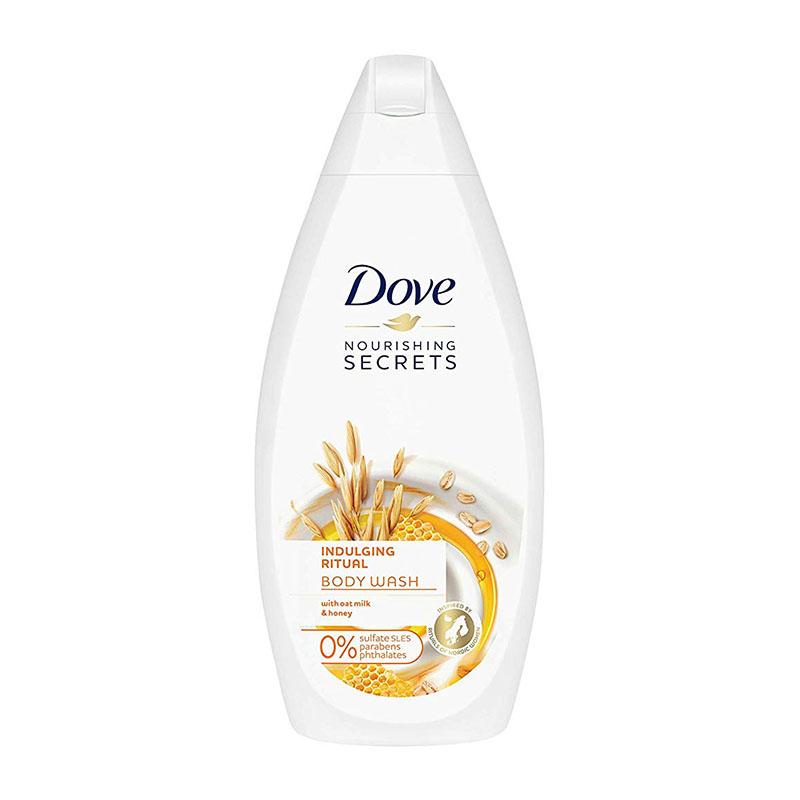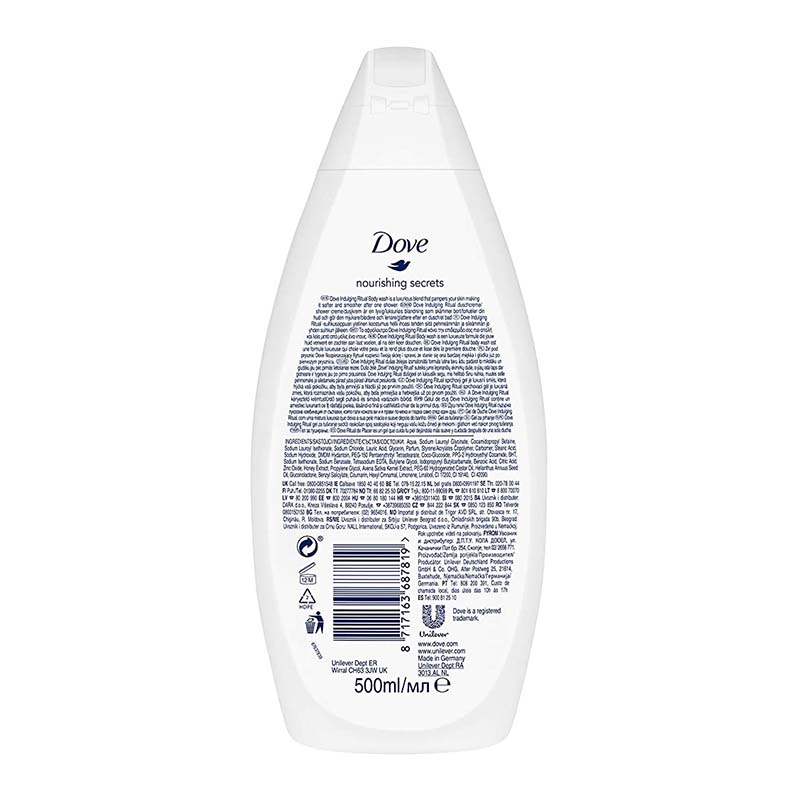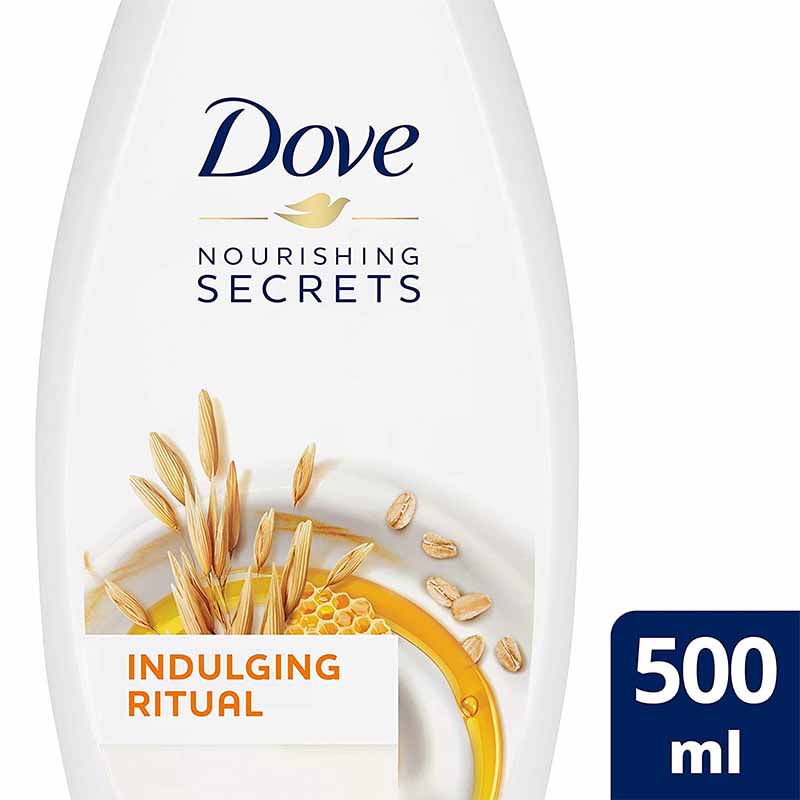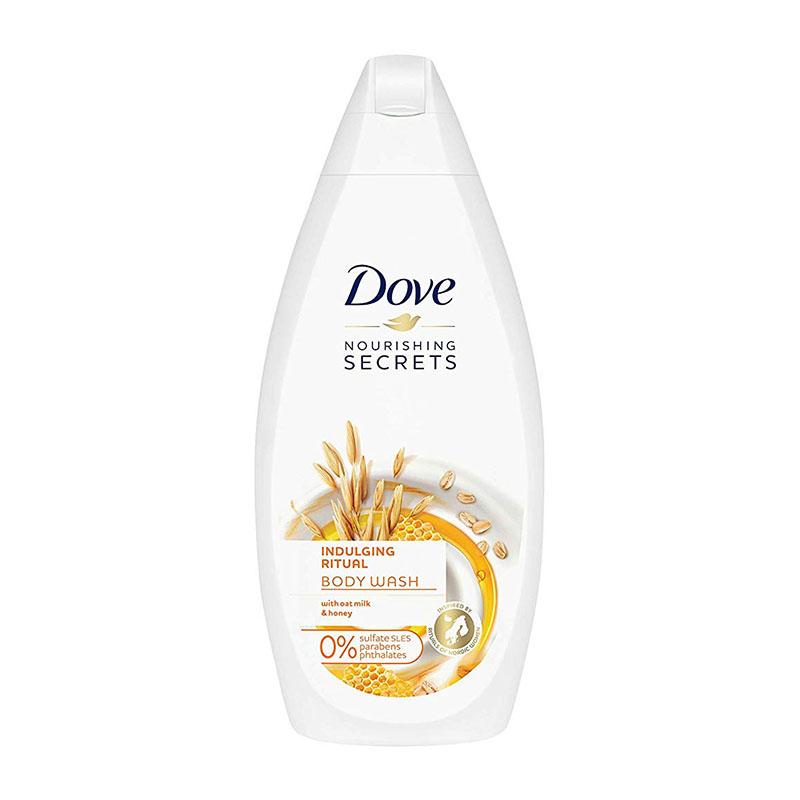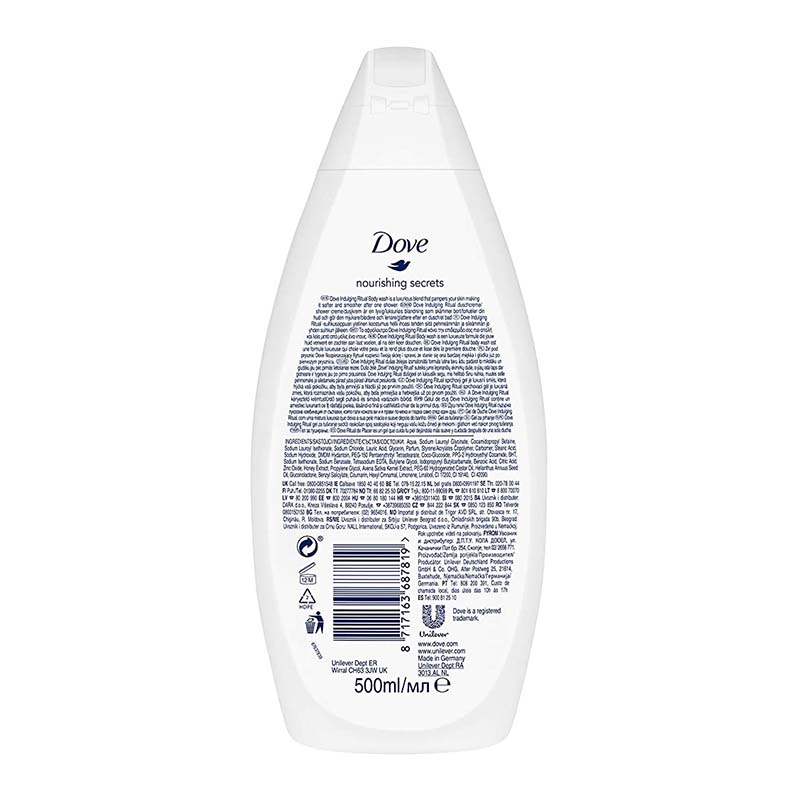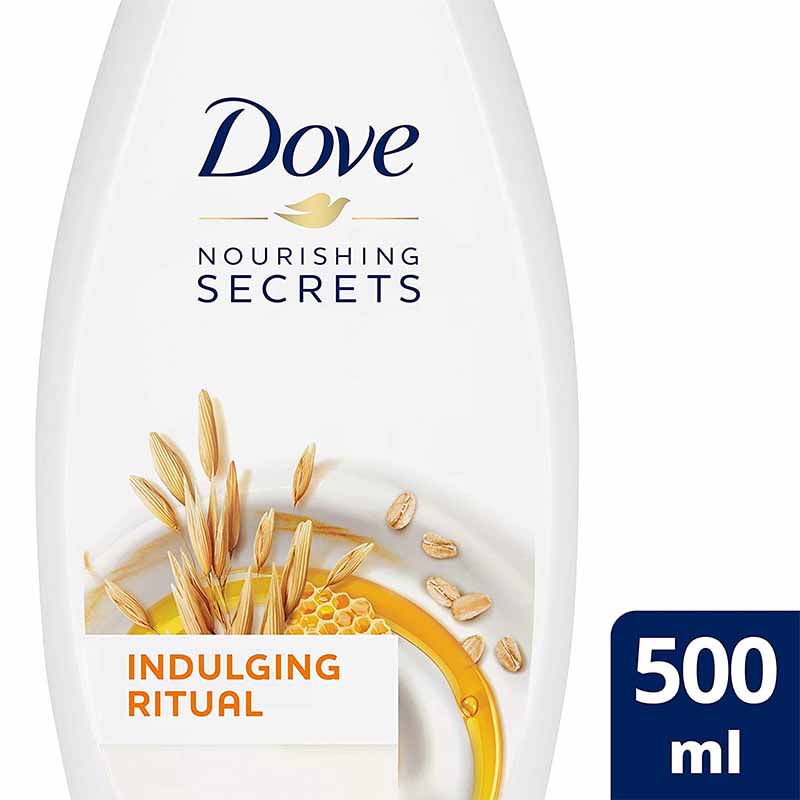 Dove Nourishing Secrets Indulging Ritual Body Wash 500ml
Body wash inspired by beauty rituals practiced by Nordic women.
Indulgent body wash with oat milk and honey – for skin that feels nourished.
Nourishing Dove body wash leaves you feeling pampered.
Enriched with ¼ moisturising cream.
A luxuriously rich fragrance that indulges your senses.
Gives you softer, smoother skin after just one shower.
Made in Germany.