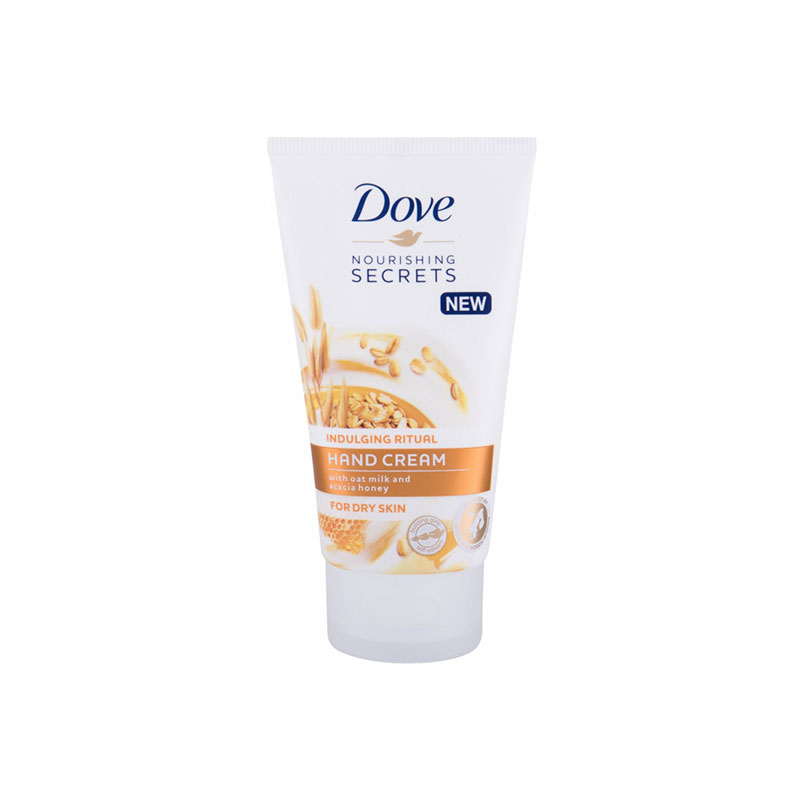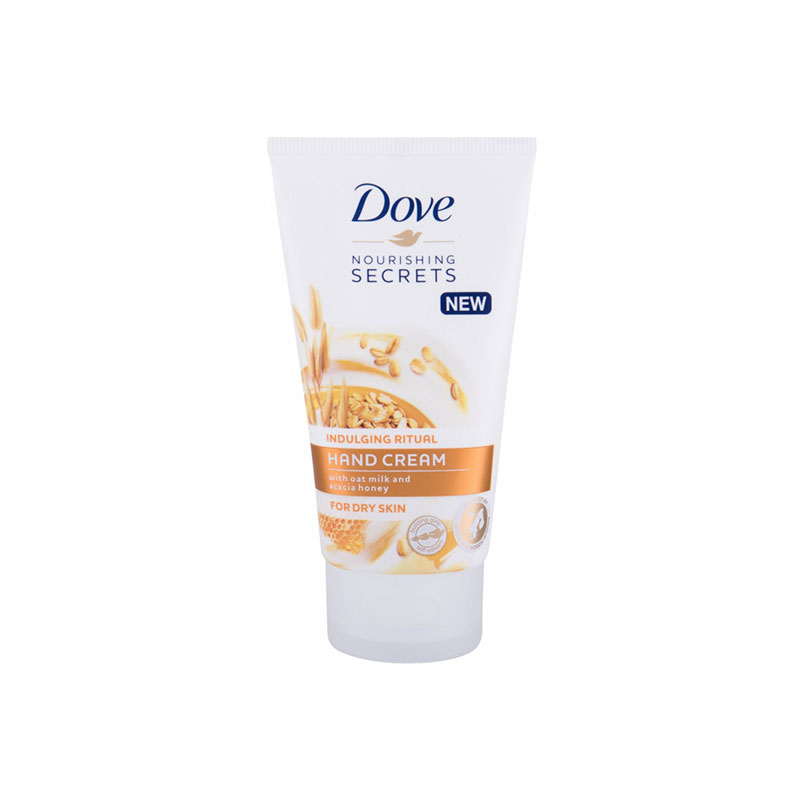 Dove Nourishing Secrets Indulging Ritual Hand Cream For Dry Skin 75ml
Hand cream with oatmeal milk and acacia honey.
Inspired by the beauty rituals of Nordic women.
Its super rich formula nourishes and softens the skin in depth.
A warm, creamy fragrance that satisfies your senses.
Improves the long-term quality of dry skin in the hands.
Made in Poland.