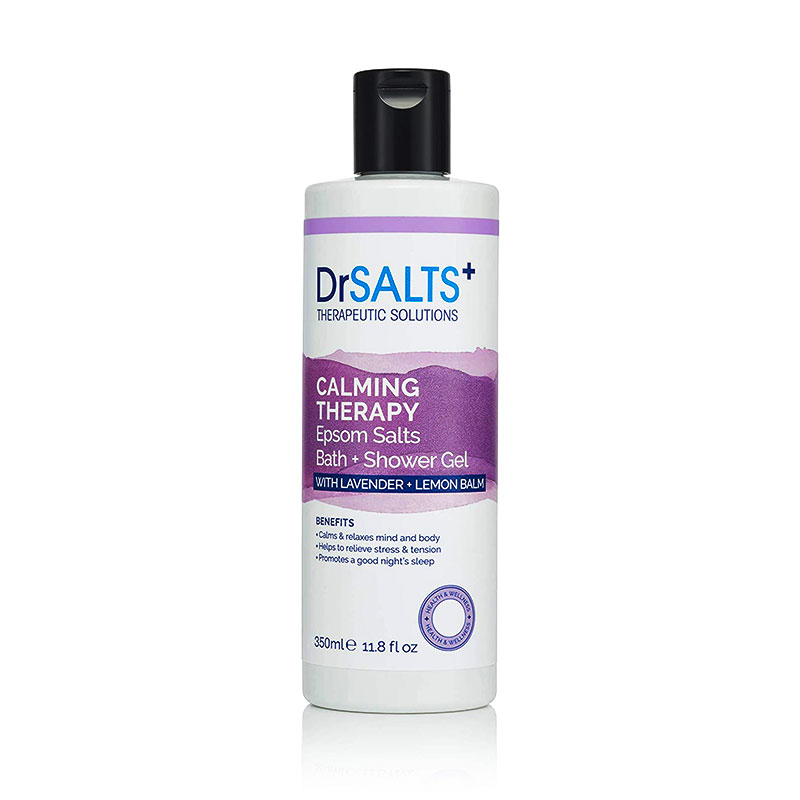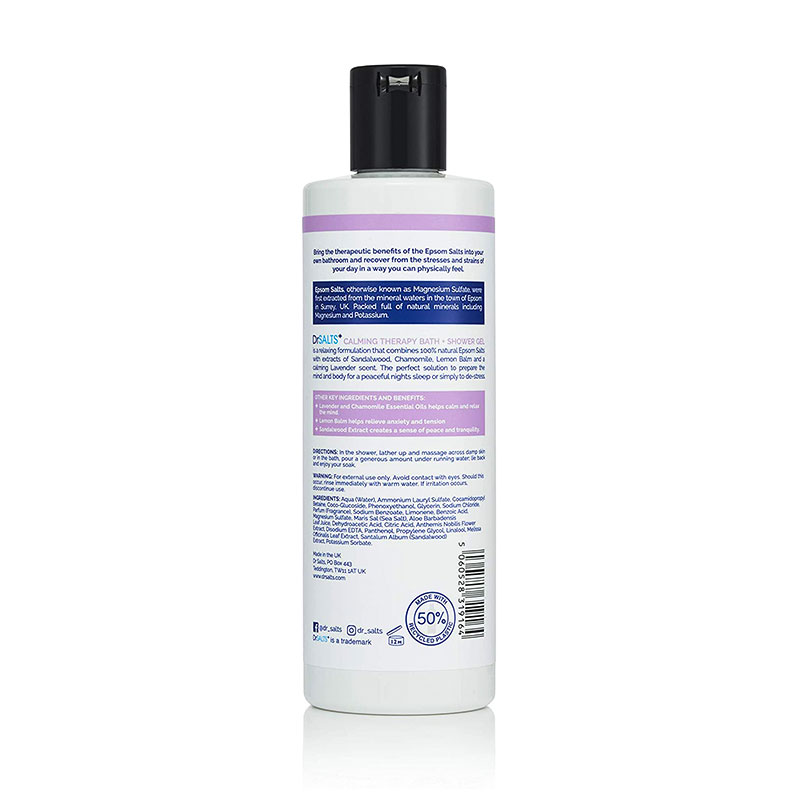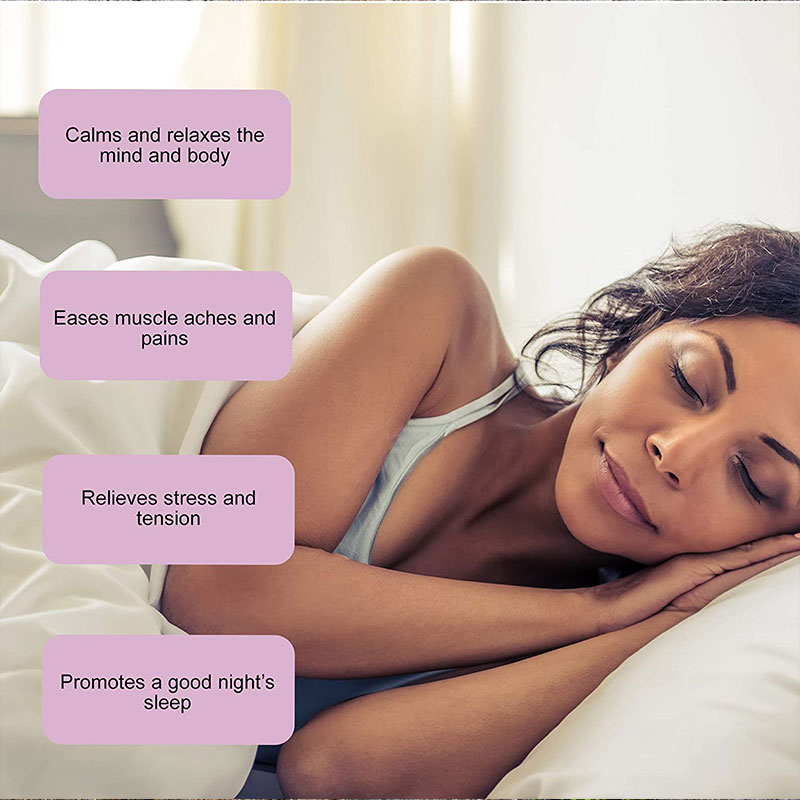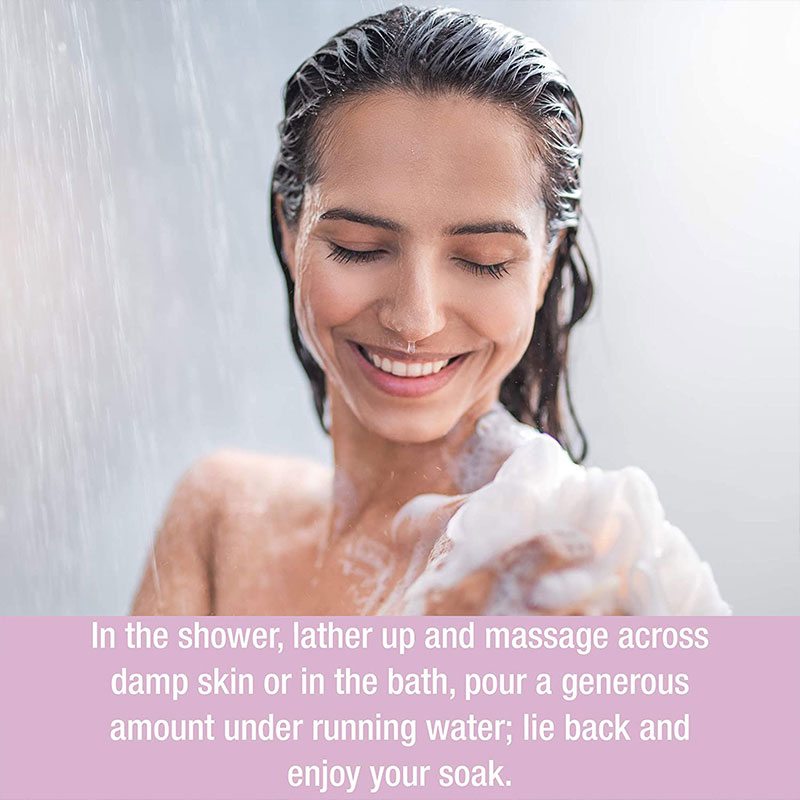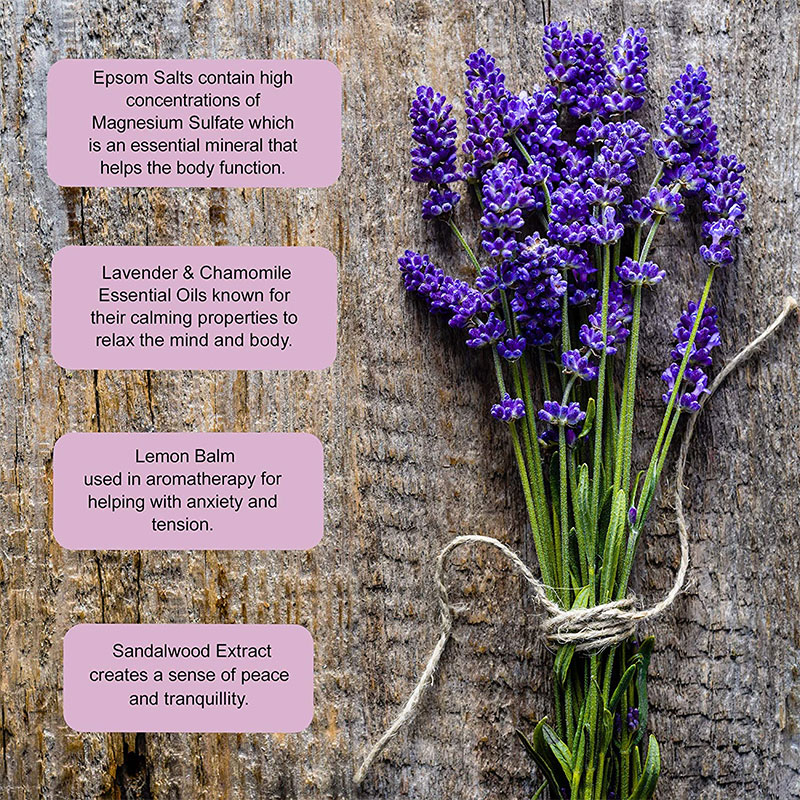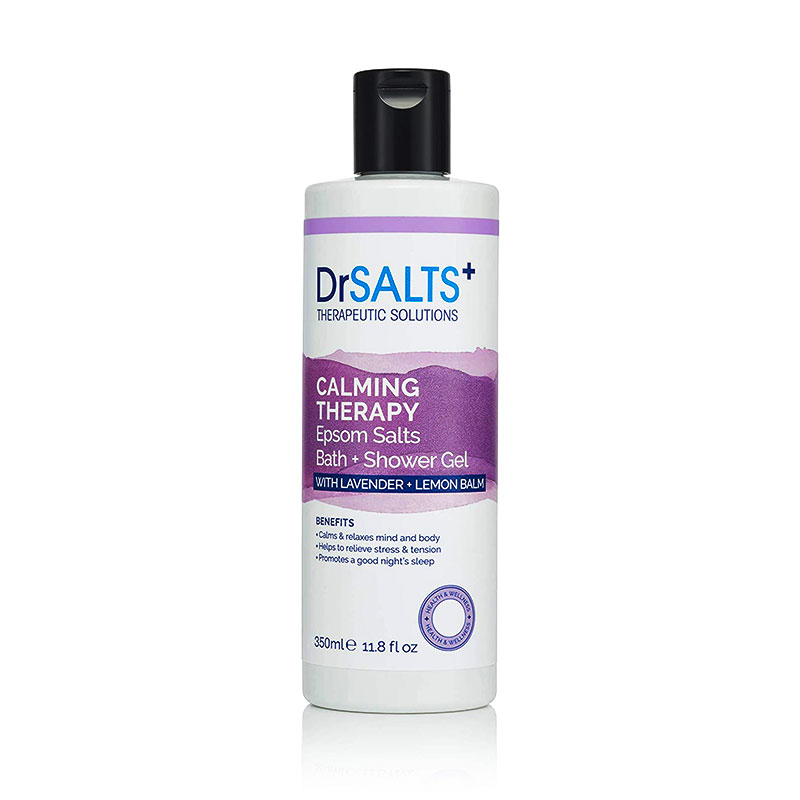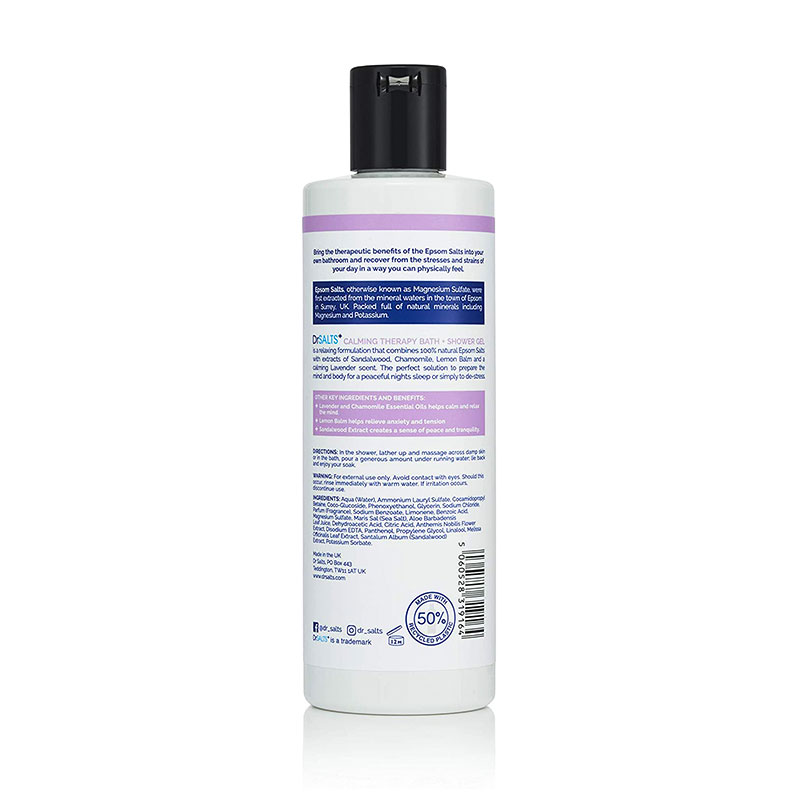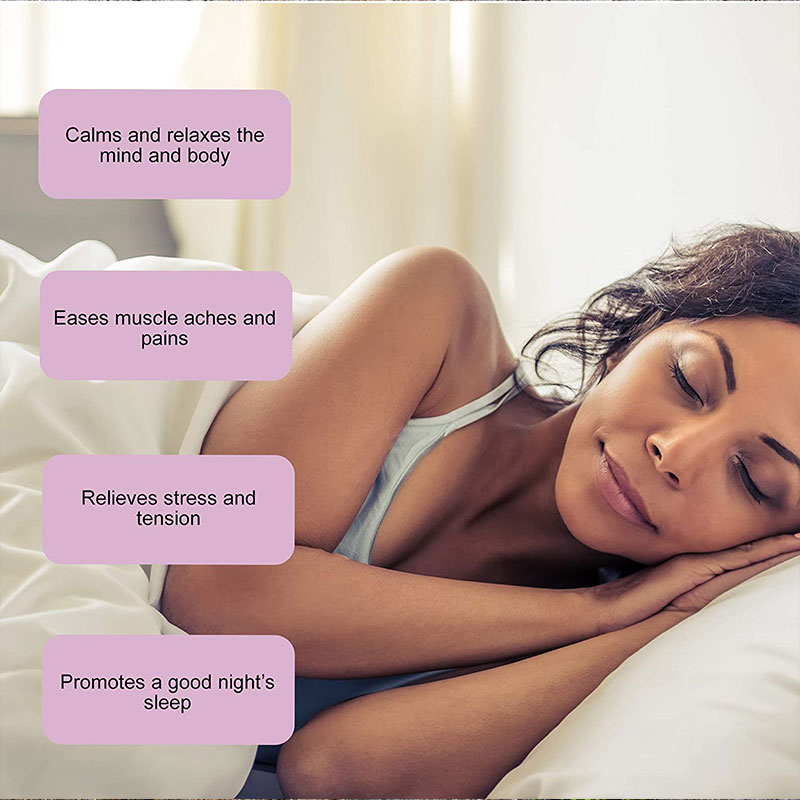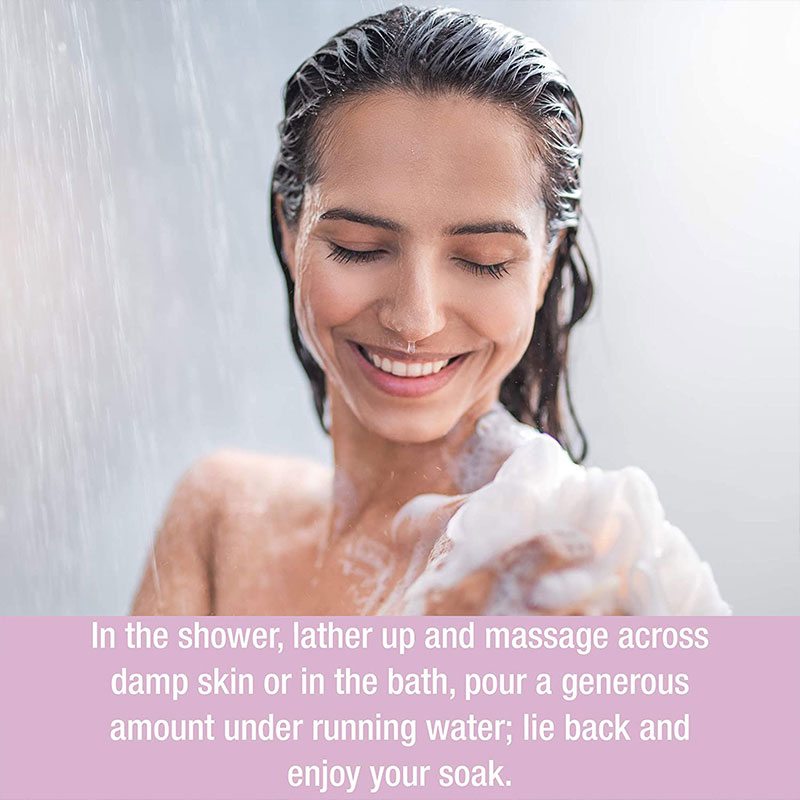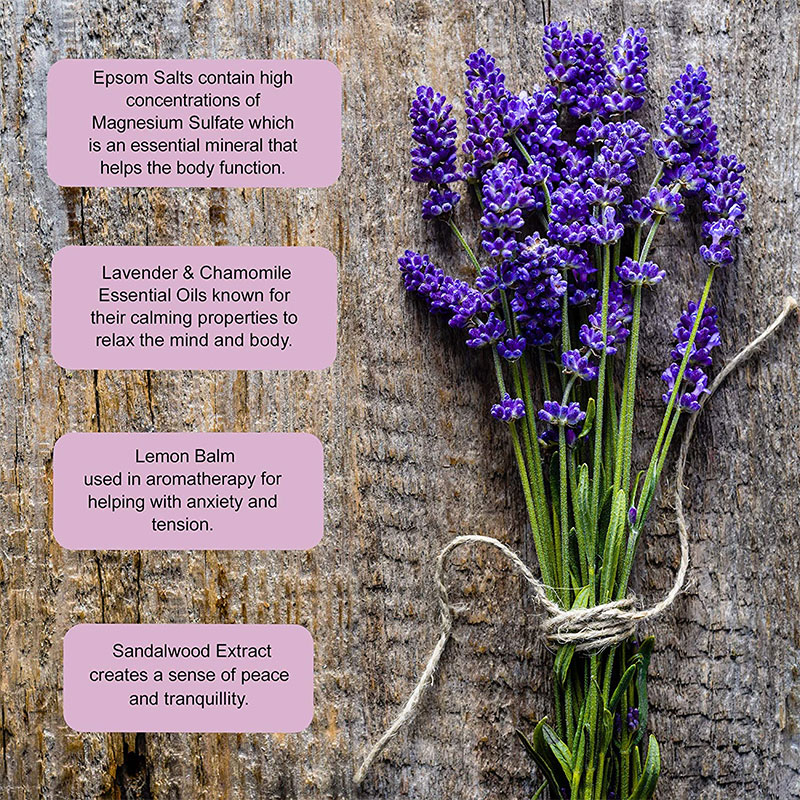 Dr Salts Calming Therapy Epsom Salts Bath + Shower Gel 350ml
This shower gel is a soothing and relaxing formulation that combines 100% natural Epsom Salts.
Enriched with extracts of Sandalwood, Chamomile, Lemon Balm and a calming Lavender scent.
The perfect solution to prepare the mind and body for a peaceful and restful night's sleep.
Made in the UK.