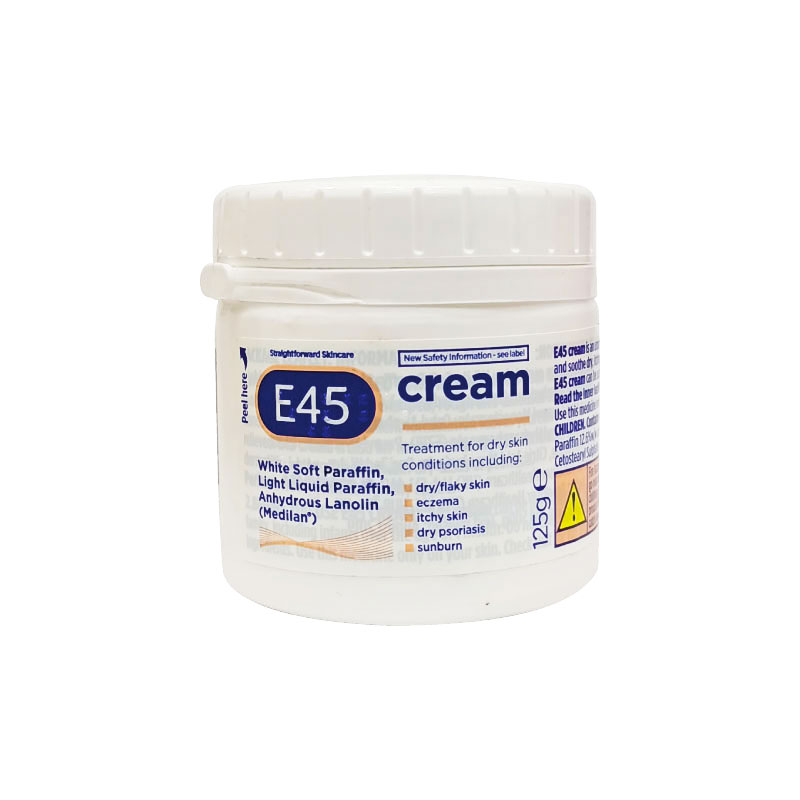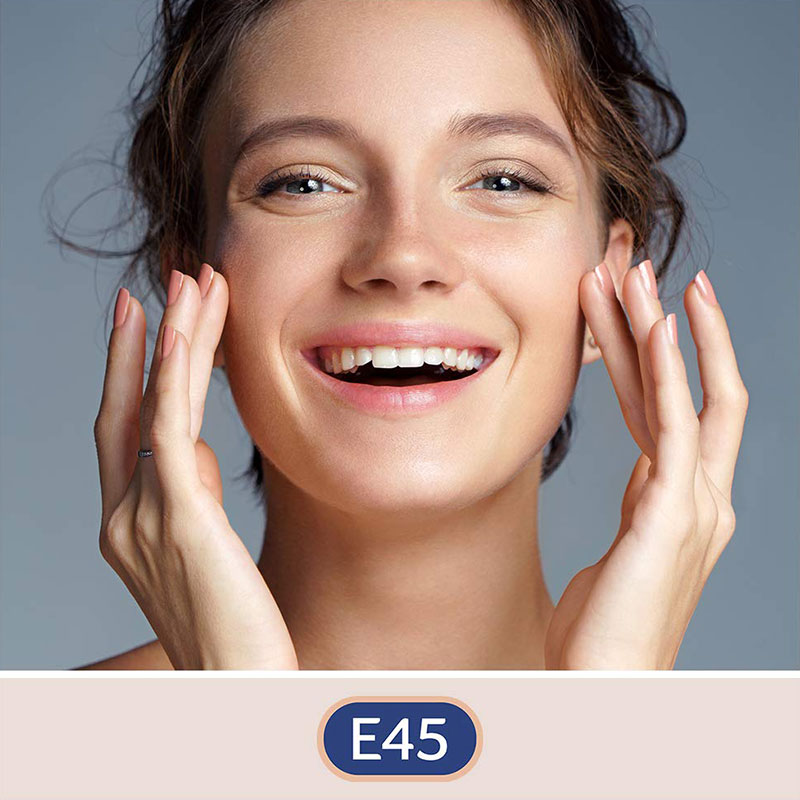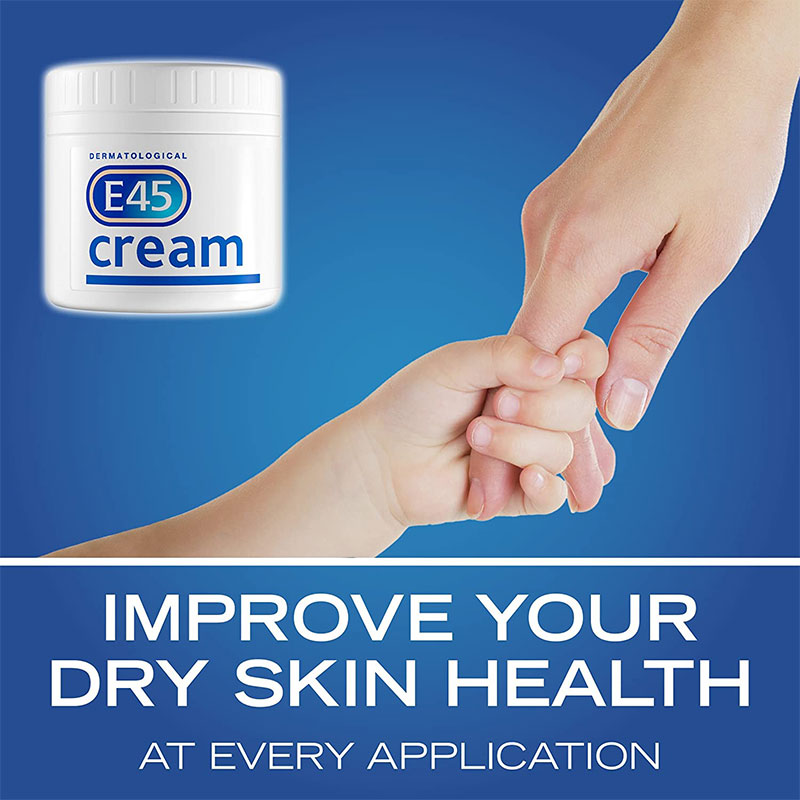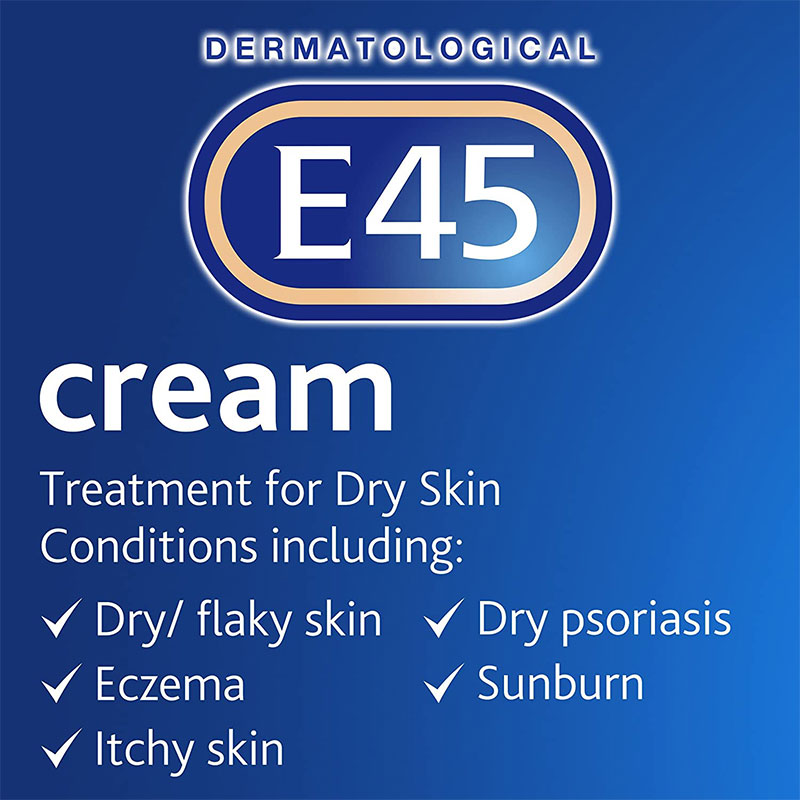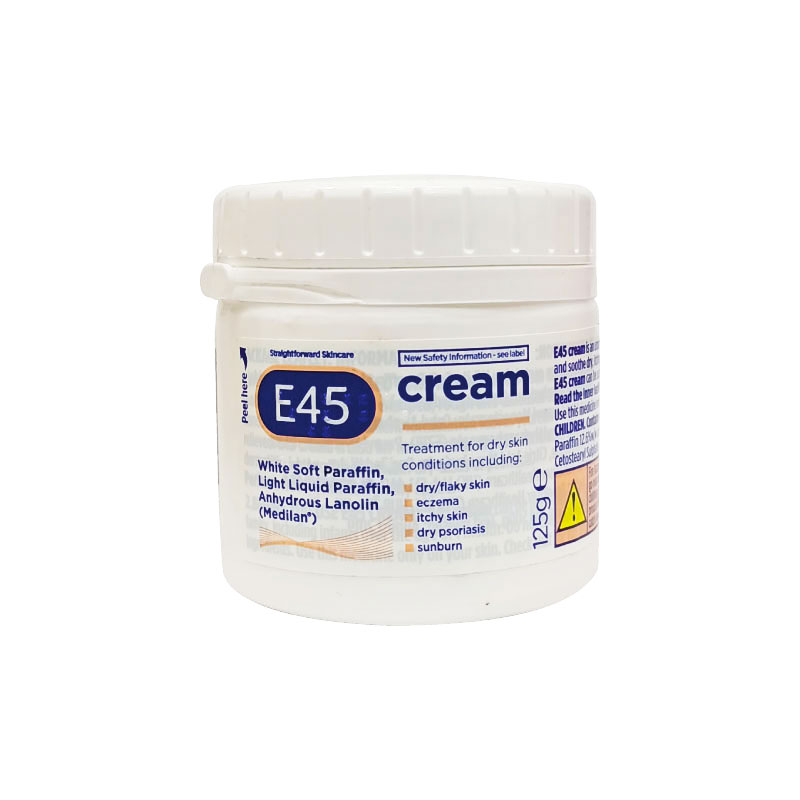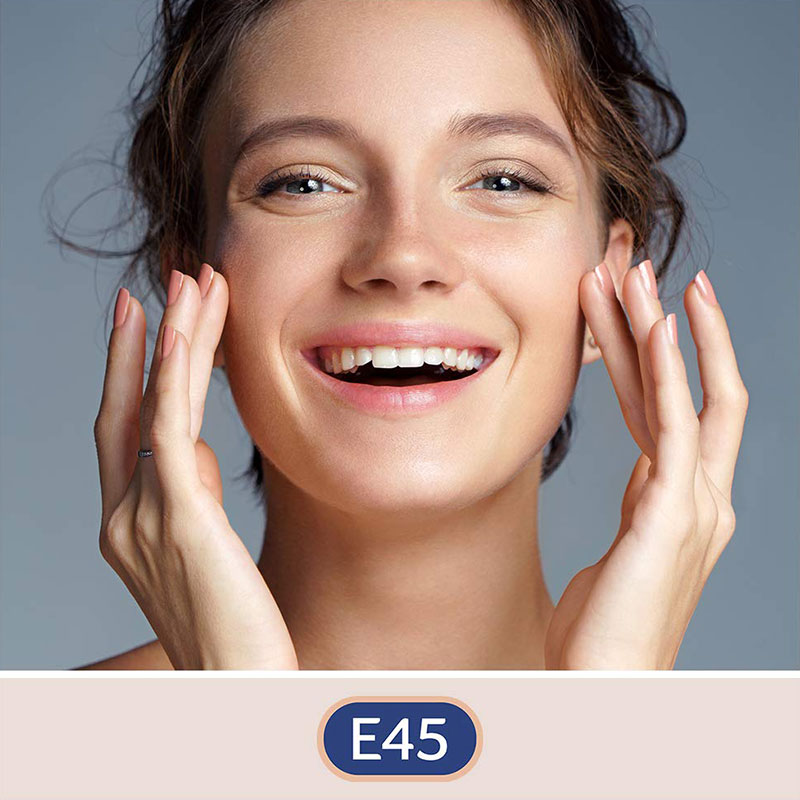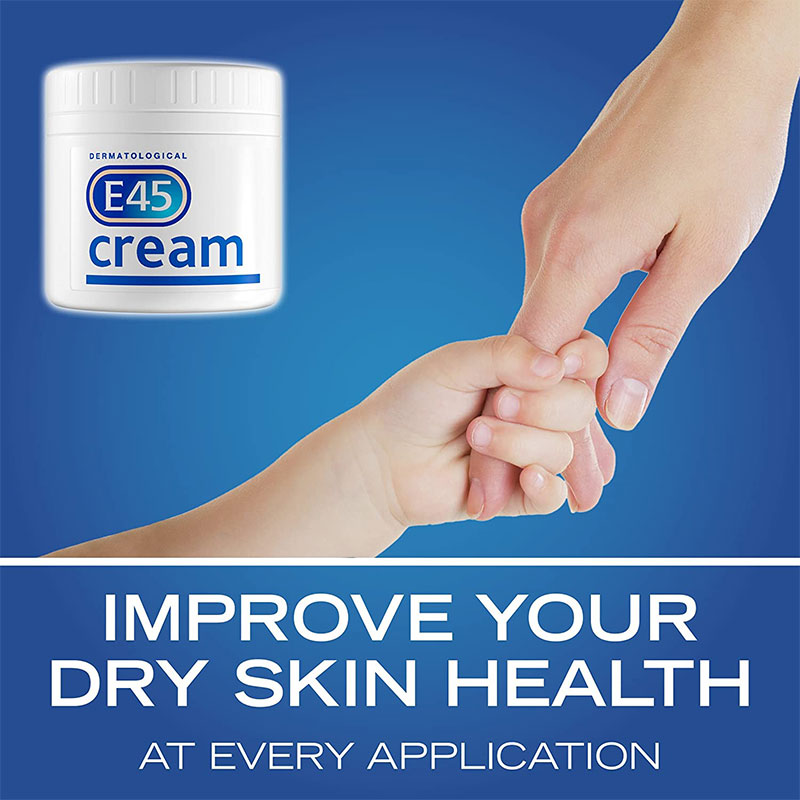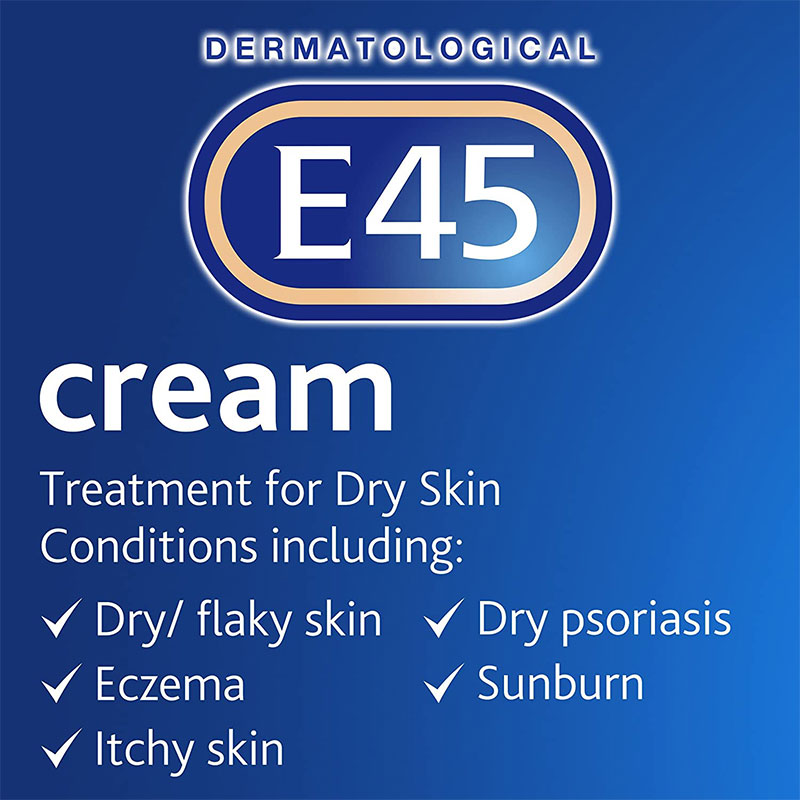 E45 Cream Jar 125g
E45 Cream has been clinically proven to treat and soothe dry, itching, flaking, chapped, rough and calloused skin, sunburn and detergent hands.
This skin care product is perfume free, dermatologically tested and clinically proven.
An effective moisturiser that is pleasant to use.
E45s non-greasy emollient formulation is quickly absorbed by your skin, leaving it soft, comfortable and relieved.
Imported from UK.