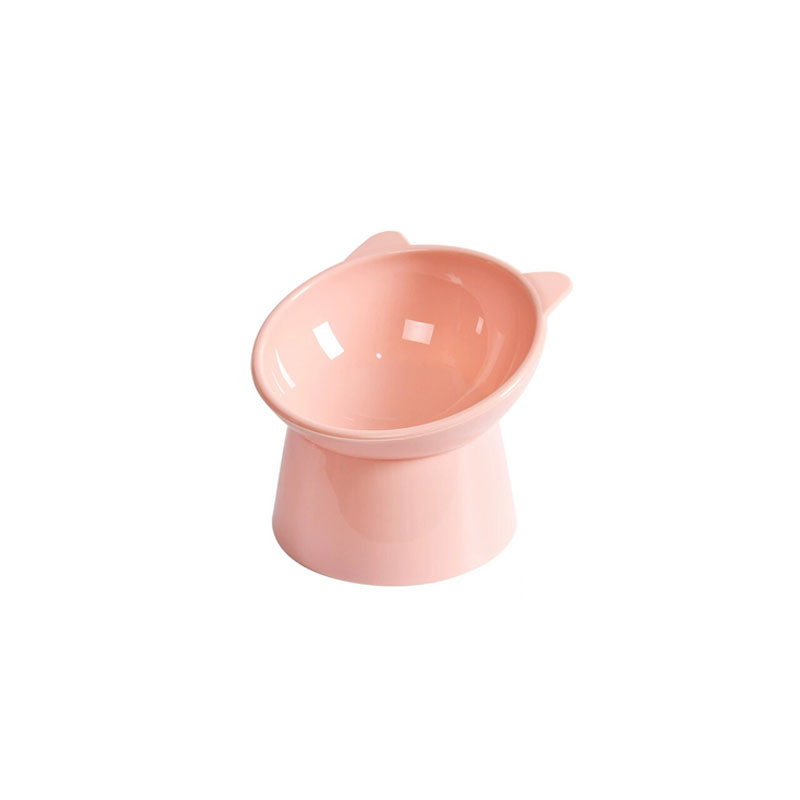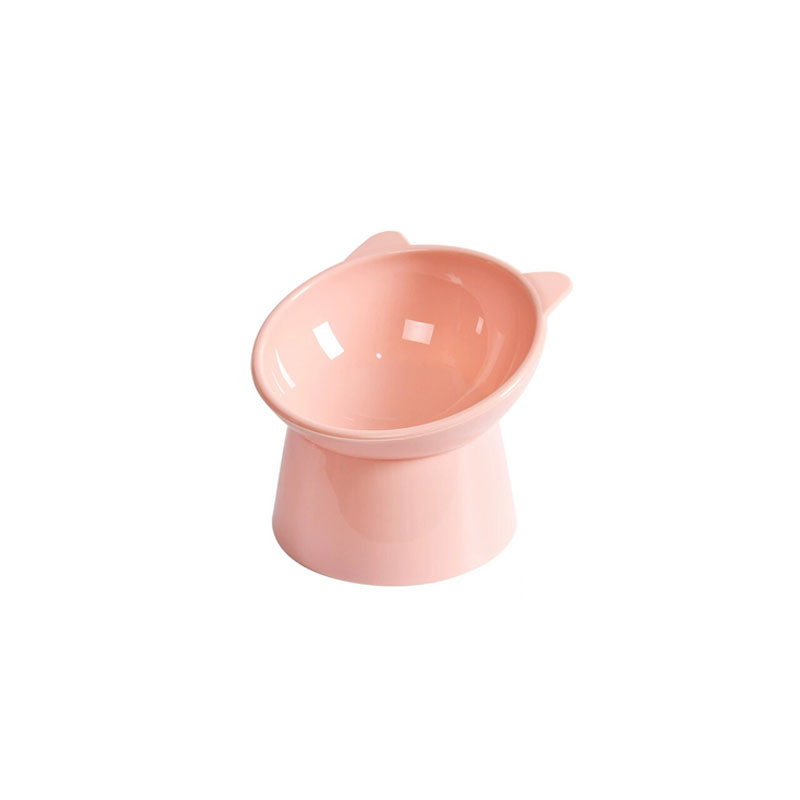 Elevated Raised Water Food Bowl For Cat & Dog - Pink
The cat and dog food water bowl has the function of cat and dog food storage, which can store cat and dog food, canned food, snacks, etc.
Cat food water supply has a broad and stable base.
Even if it is a naughty pet, it will not turn over the cat's bowl while eating, letting your pet eat and drink unconsciously.
This [cervical spine protection] conforms to pet's eating habits, relieves neck pressure, and allows your cat and dog to eat comfortably.
The cat bowl rack has raised edges to prevent food and water from falling on the floor and keep the floor clean.
Food grade eco-friendly PP resin, durable, easy to disassemble, easy to clean, very suitable for your beloved pet.
Made in China.