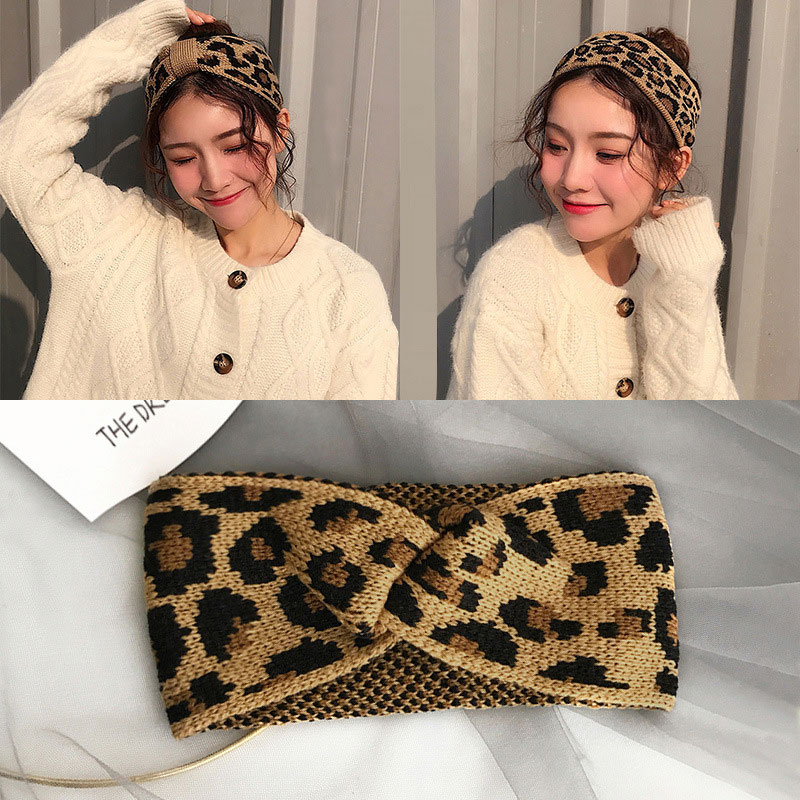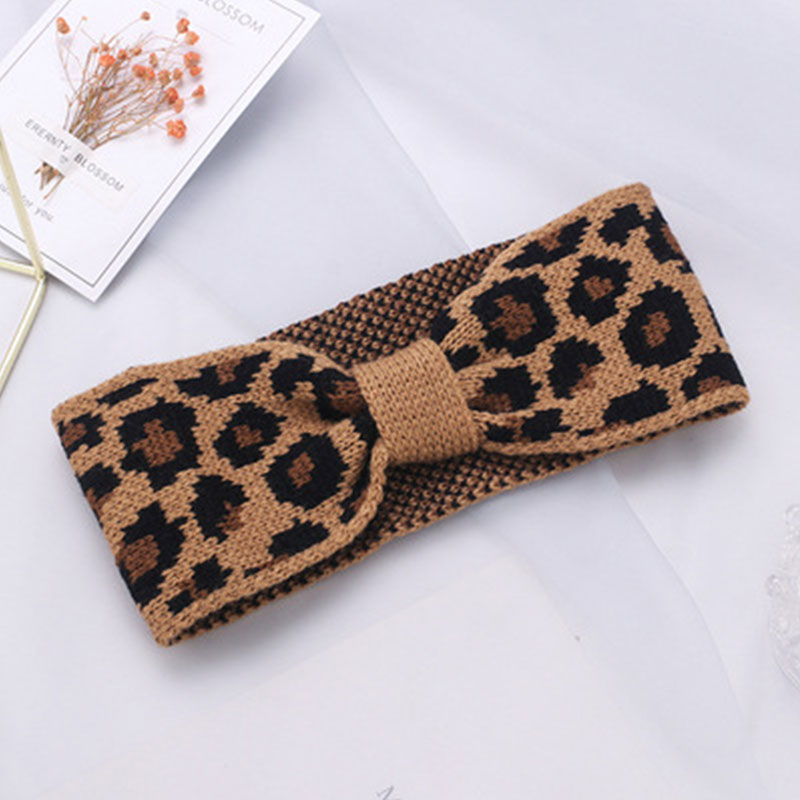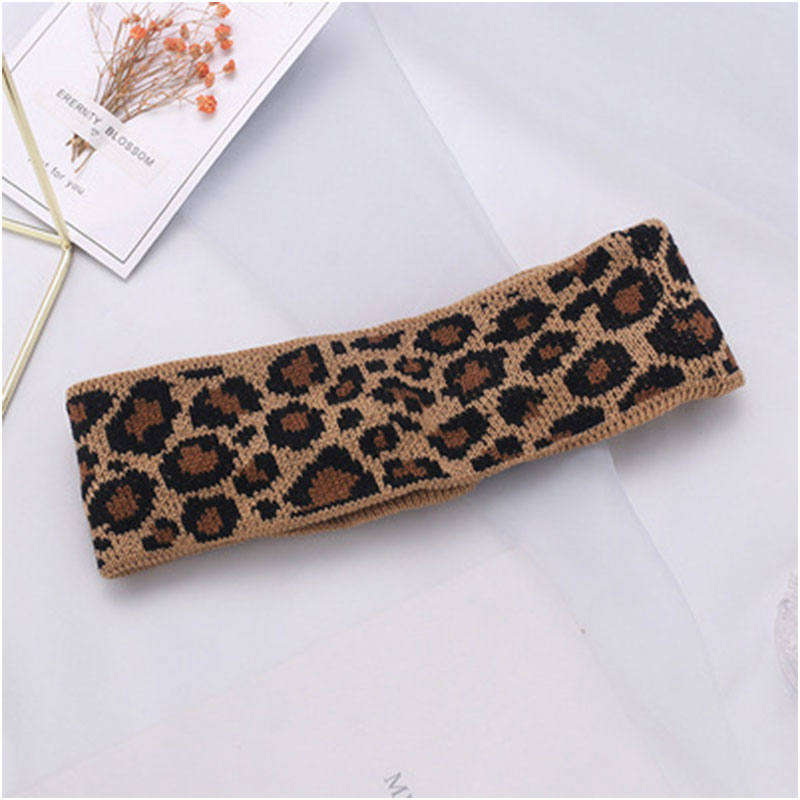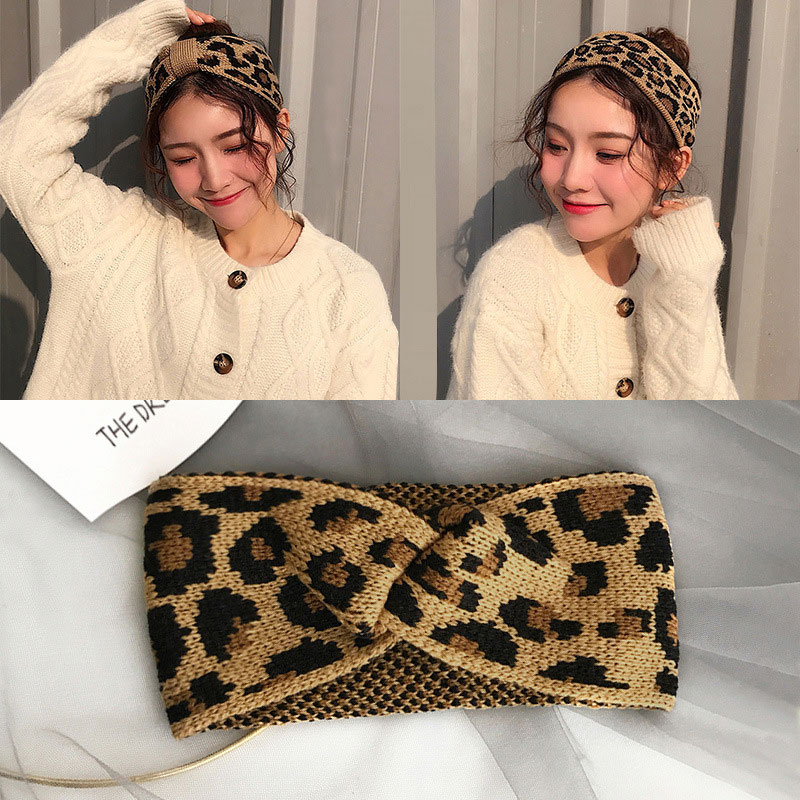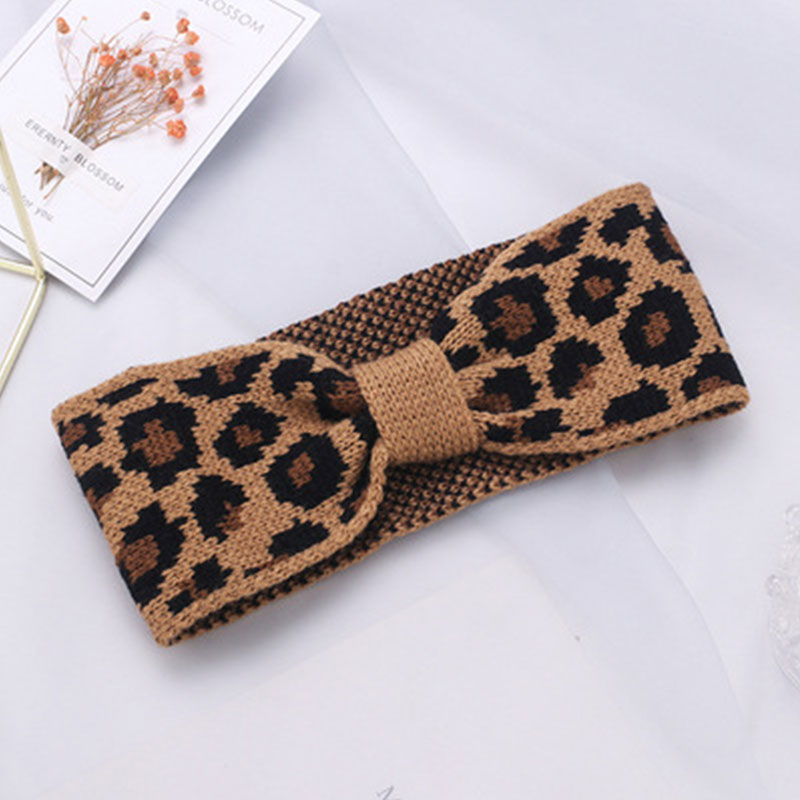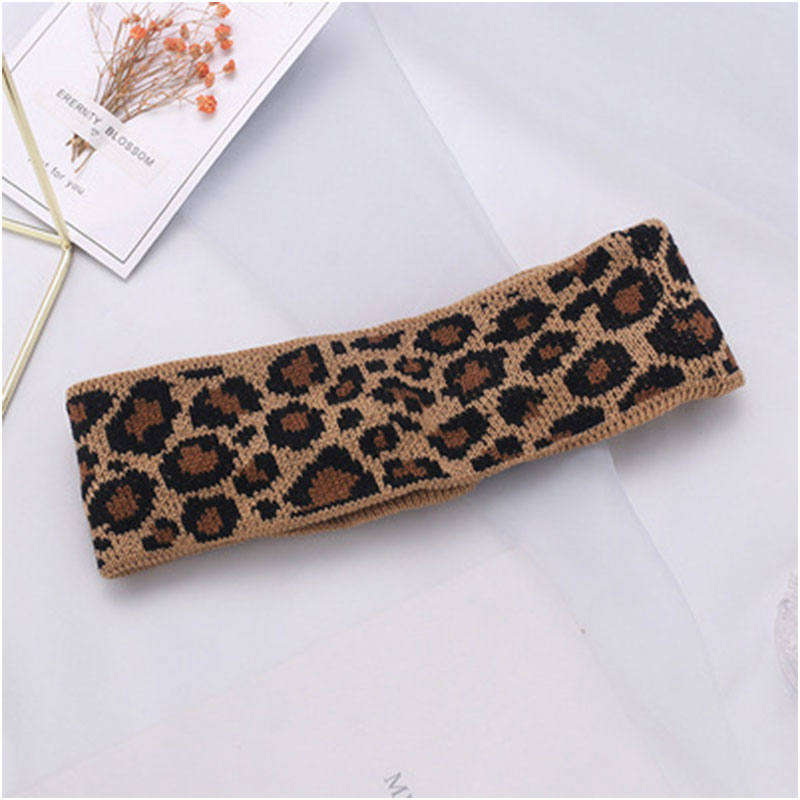 French Retro Leopard Print 2 Way Headband (301005)
This headband features a french retro leopard design with excellent fabric quality.
Fits great and does not slide off easily.
This sweet headband is suitable for women and teen girls, easy to use, perfect for all type of hair styles.
Made in P.R.C.