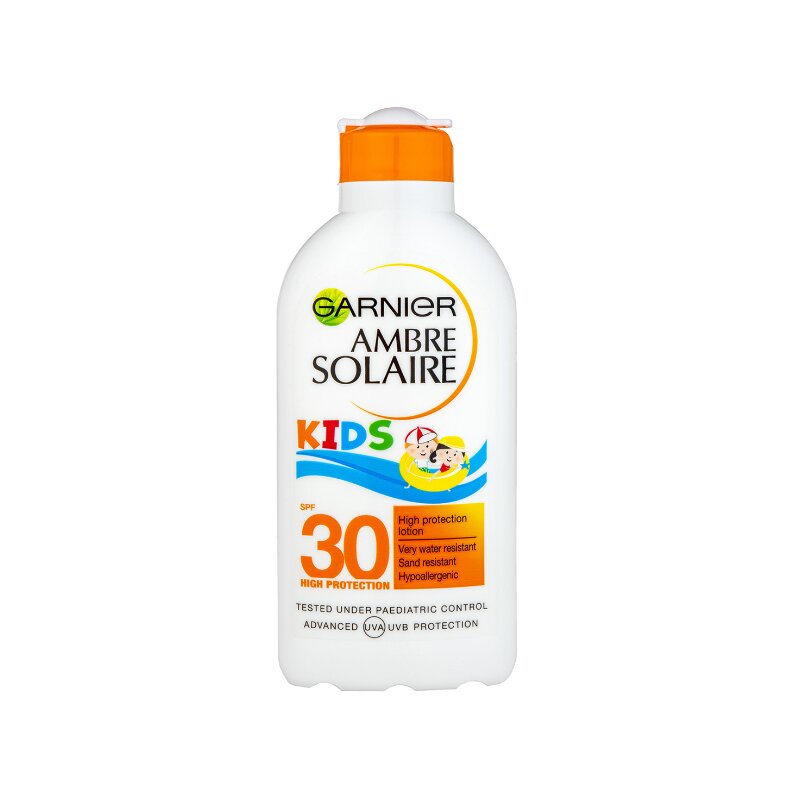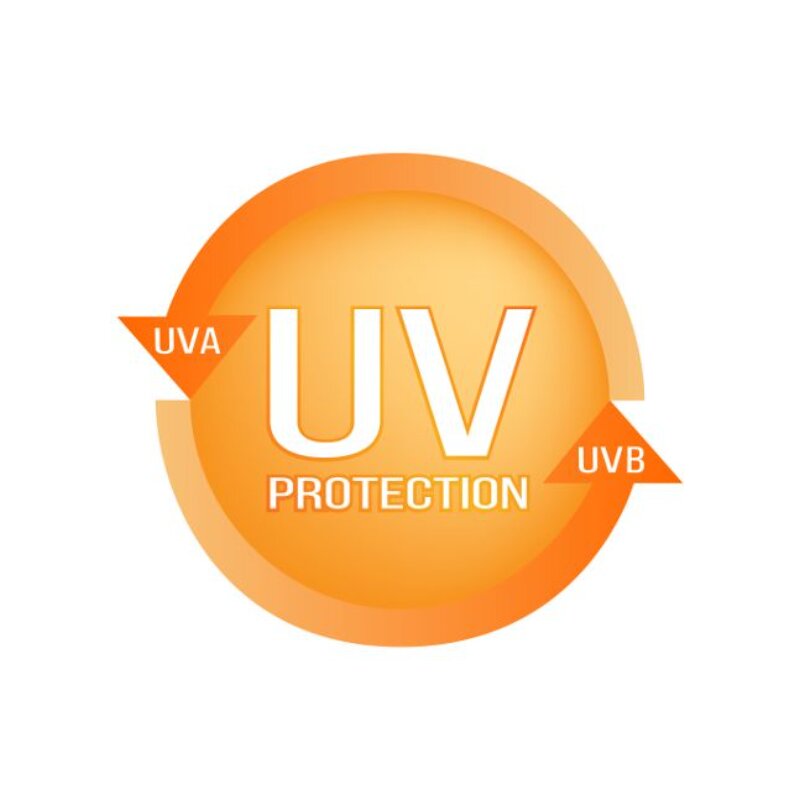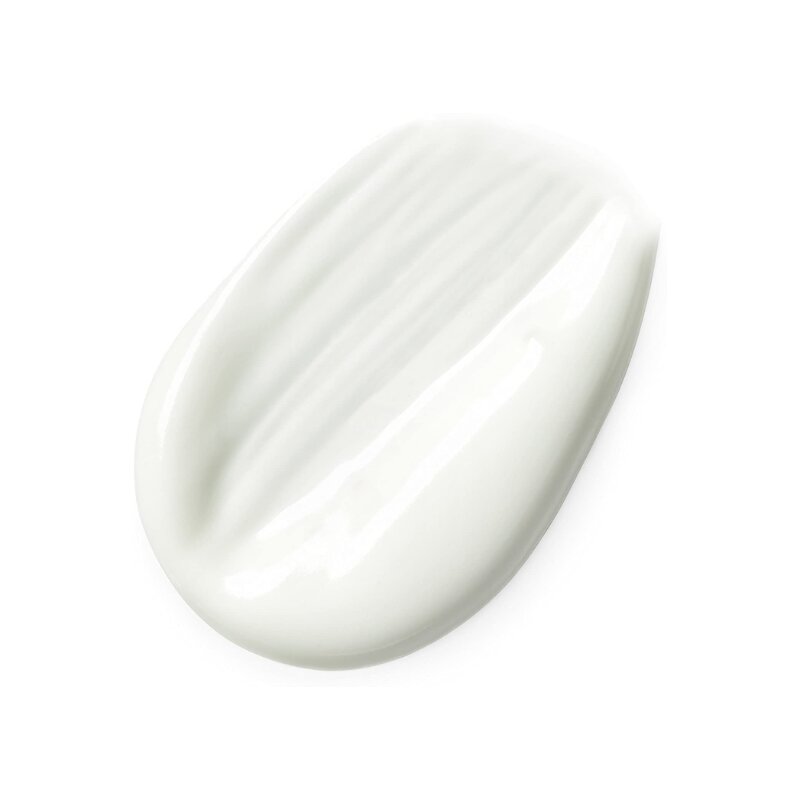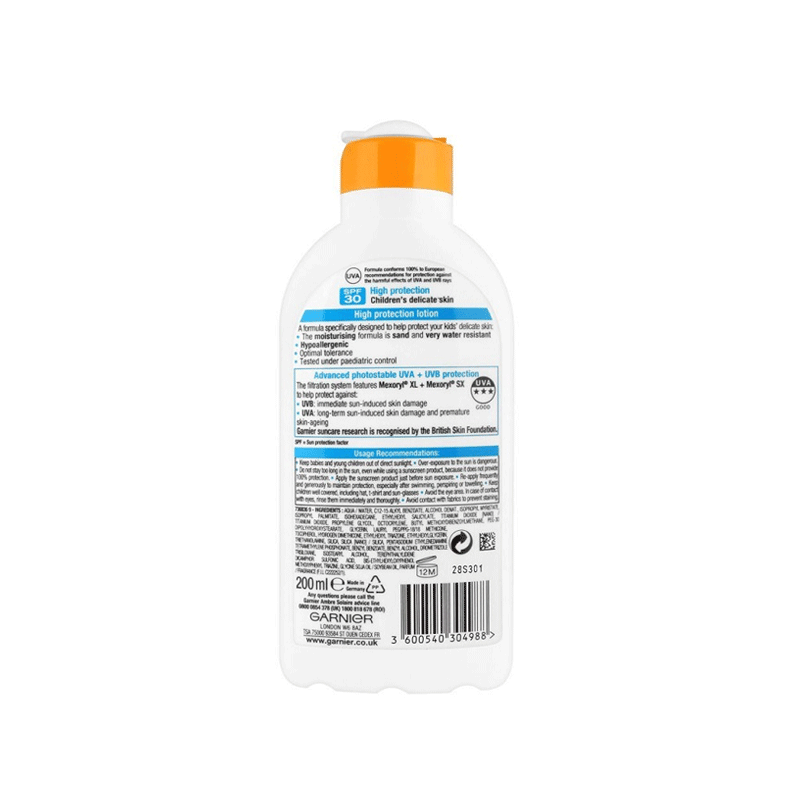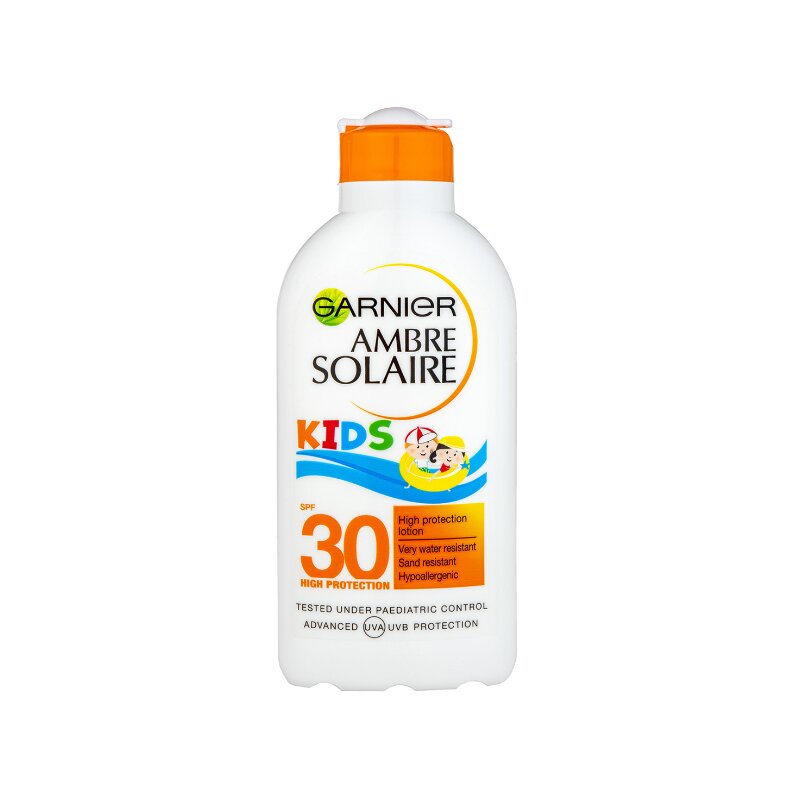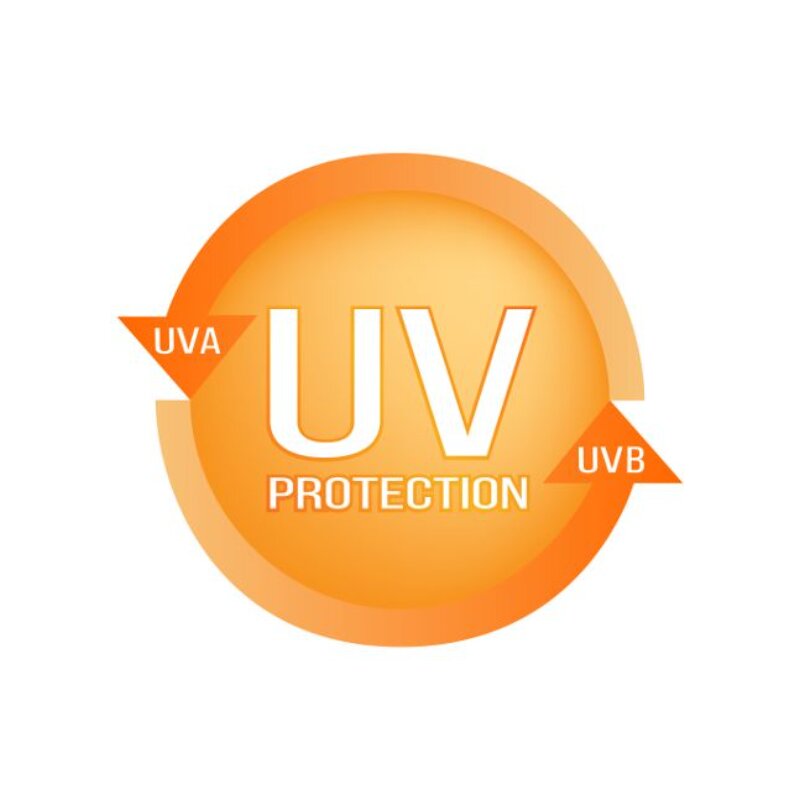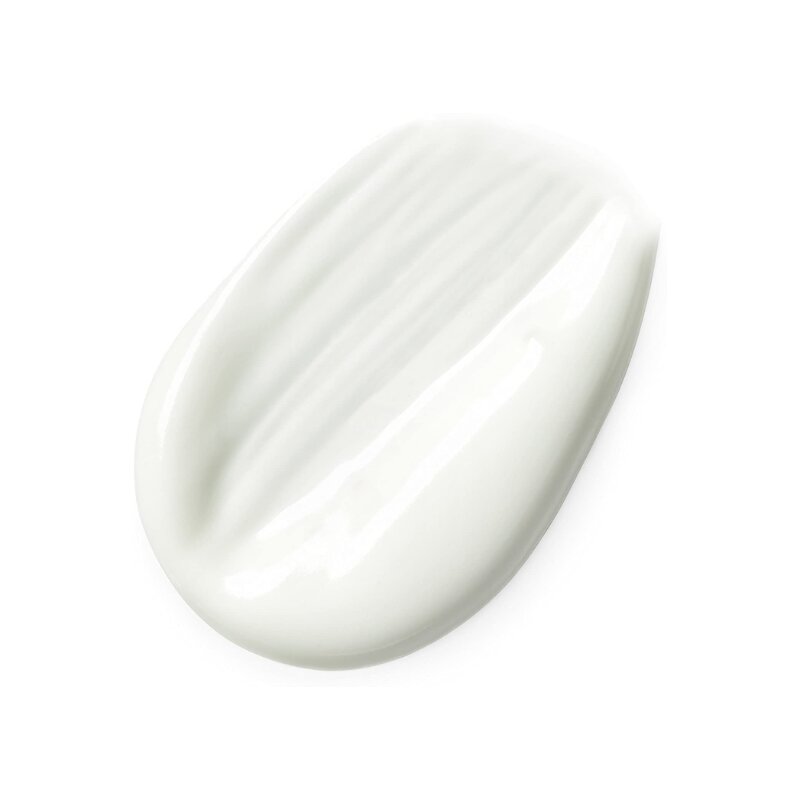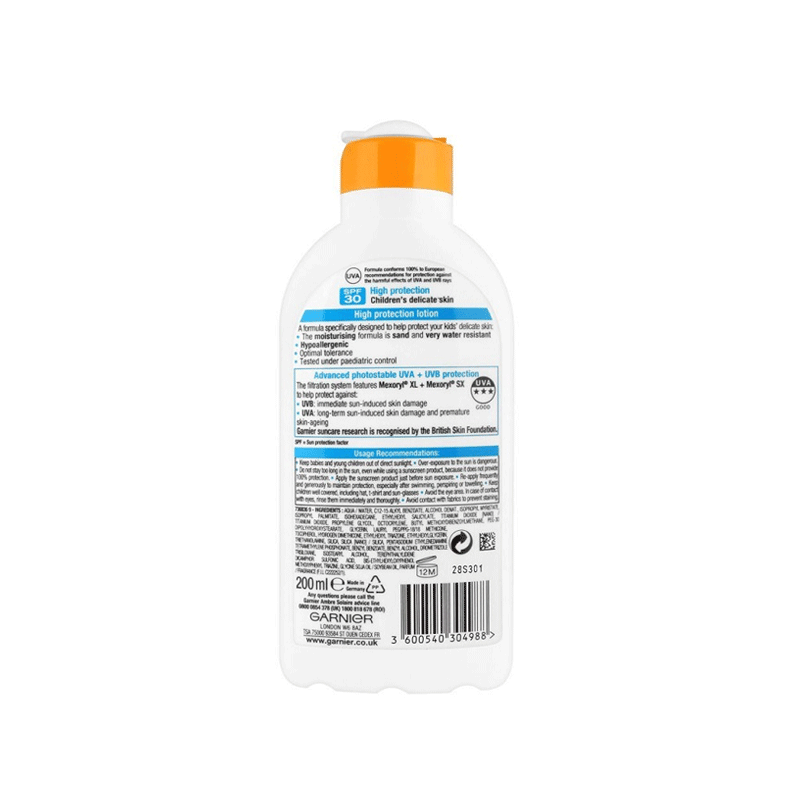 Garnier Ambre Solaire Kids High Protection Lotion 200ml - Spf30
This is a kids' sand resistant sun protection lotion SPF30.
It instantly protects kids' delicate skin against short-term and long-term sun-induced damage.
The formula does not stick to sand.
Helps to prevent dryness due to salt and chlorine.
Made in Germany.