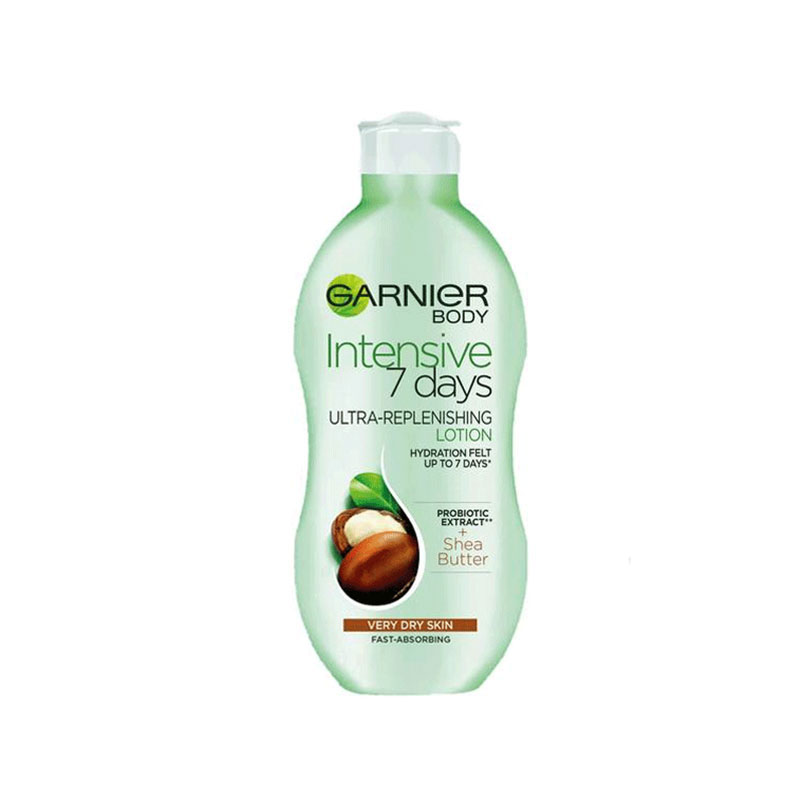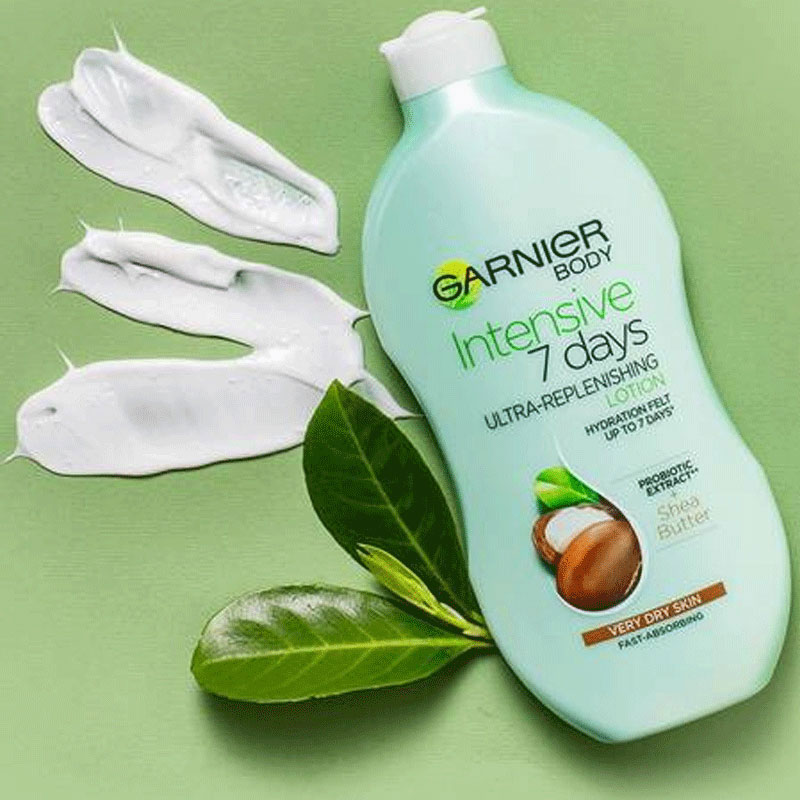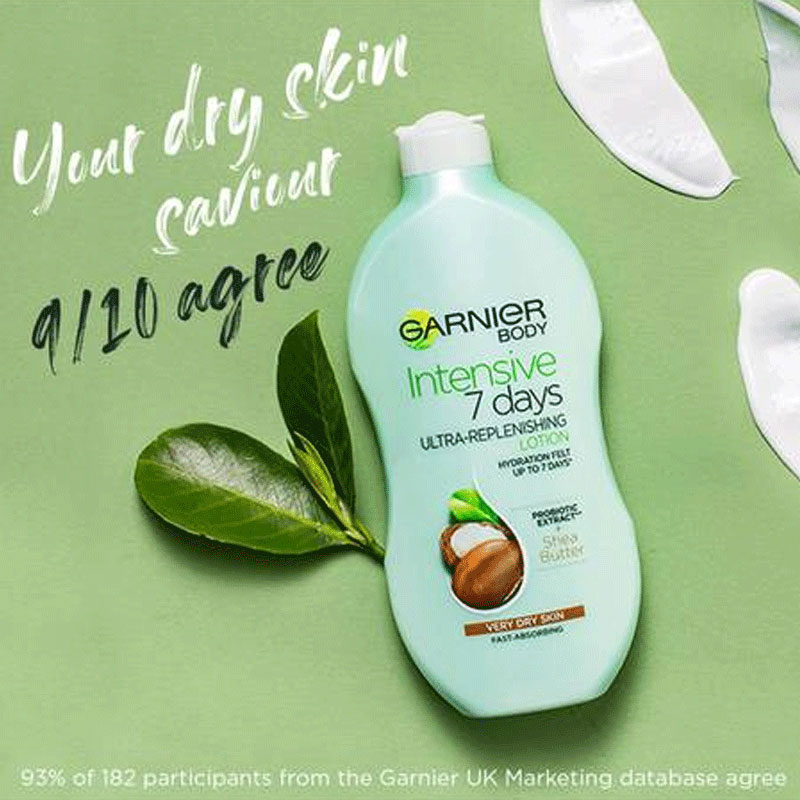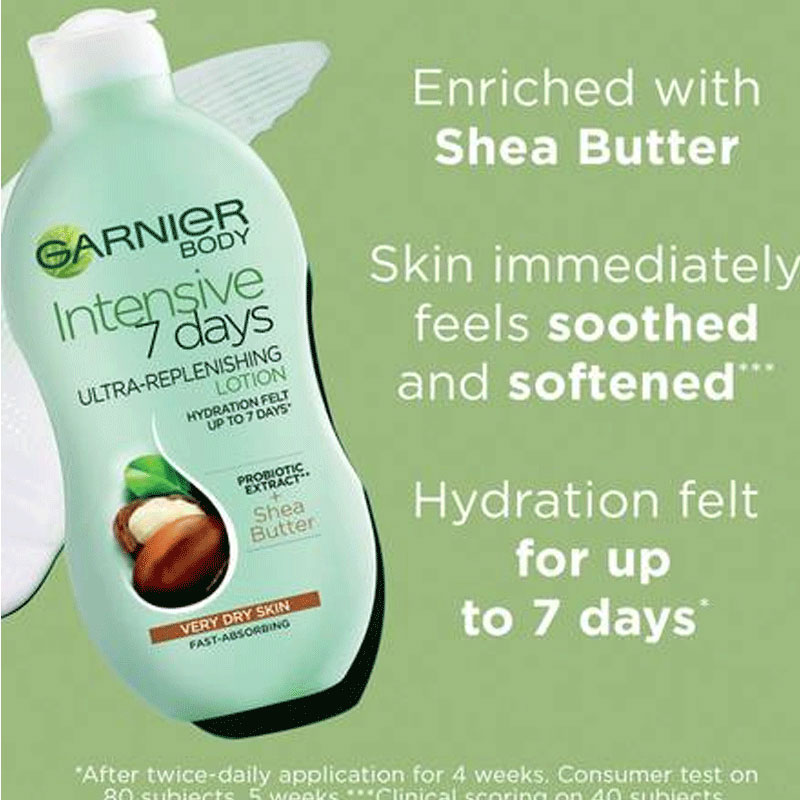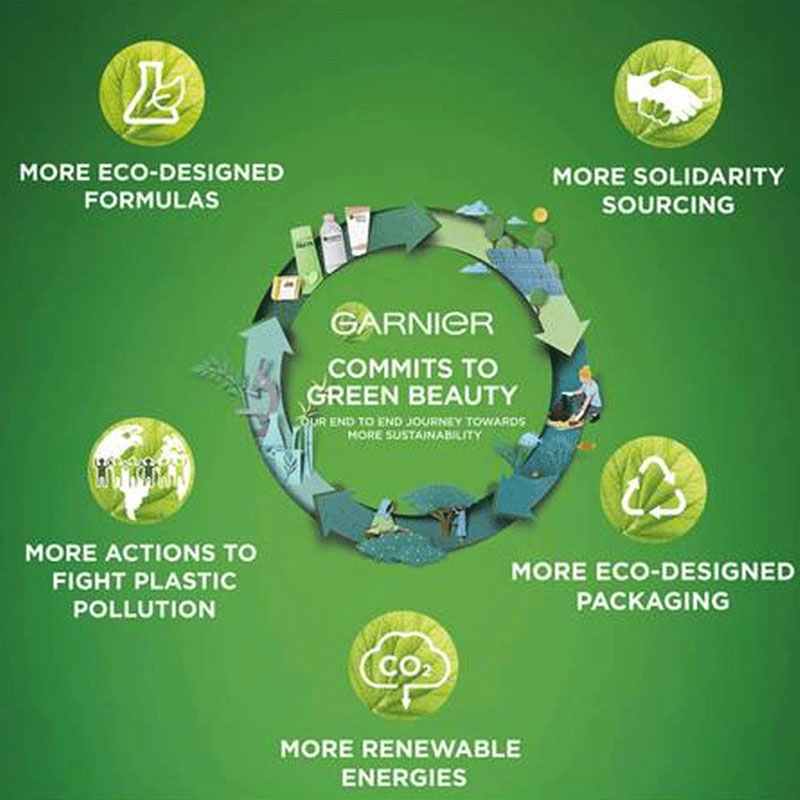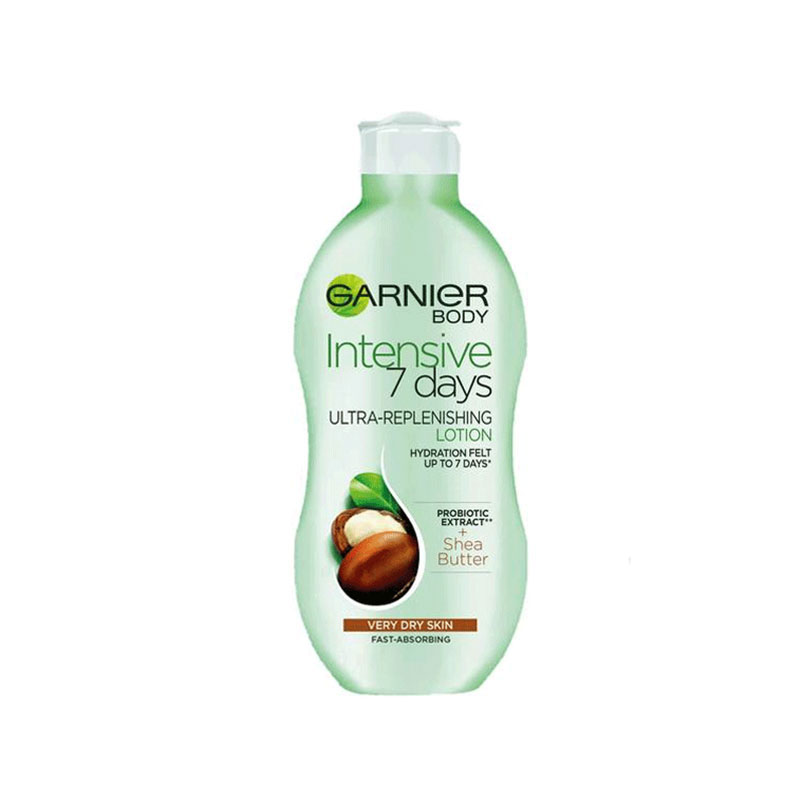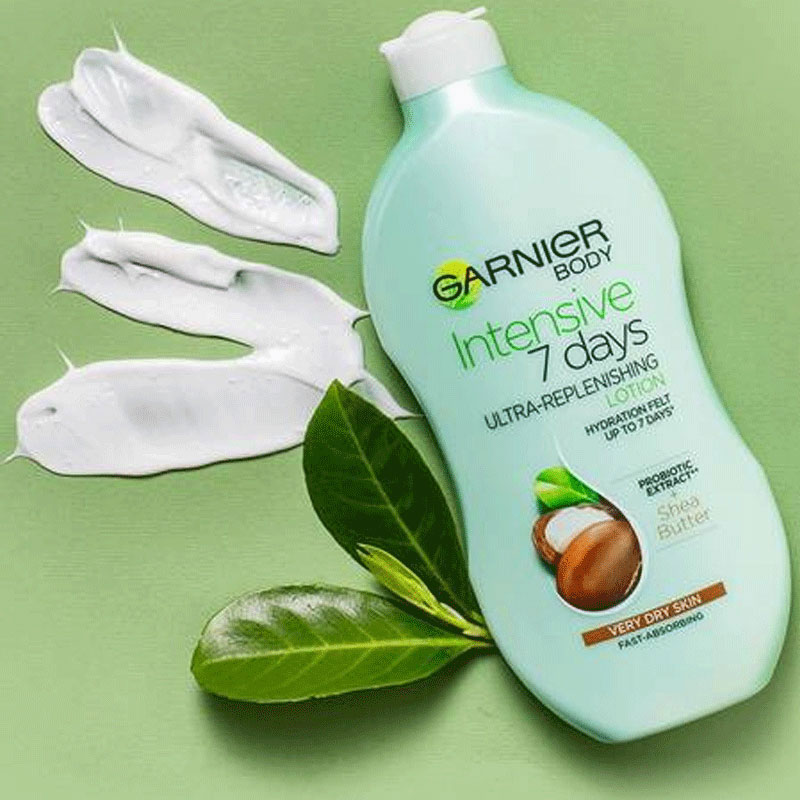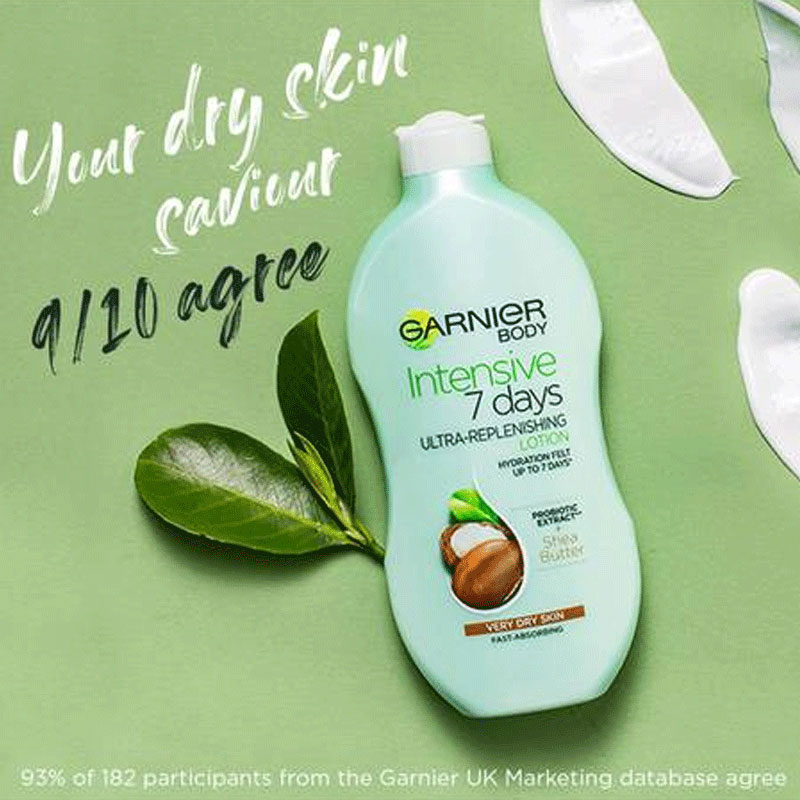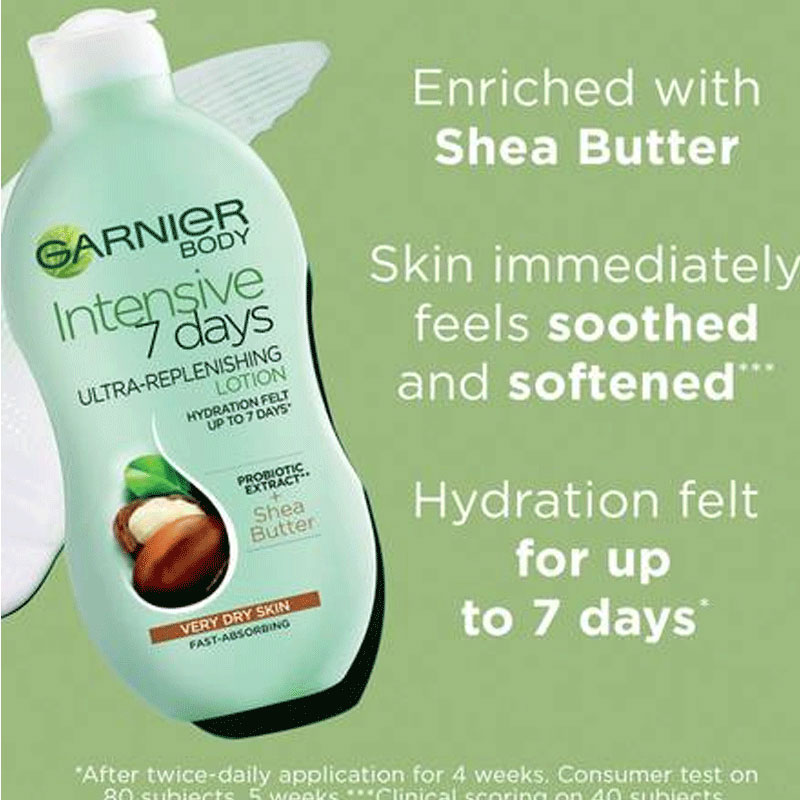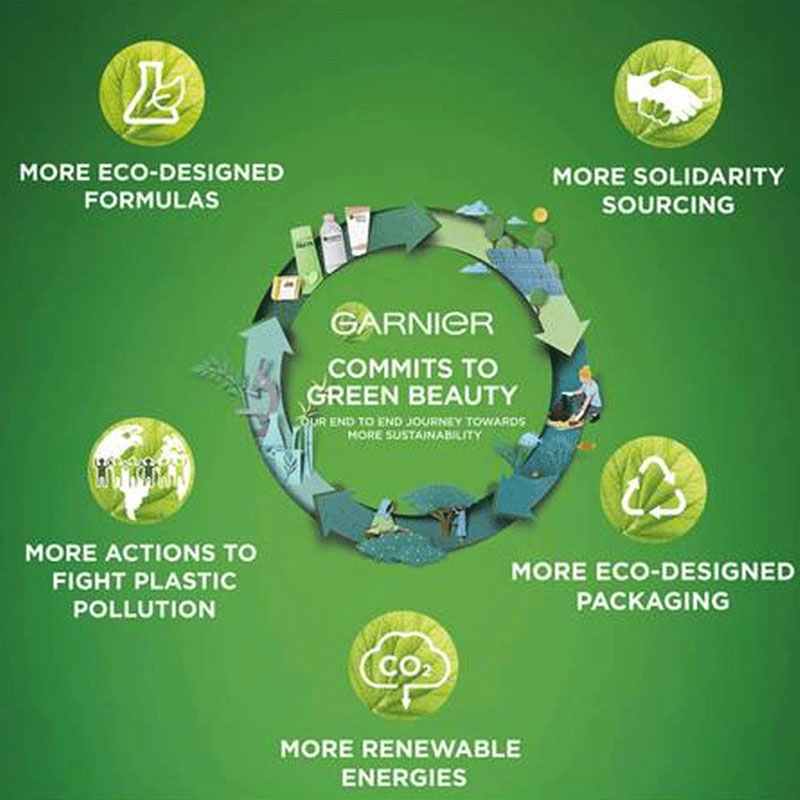 Garnier Body Intensive 7 Days Ultra Replenishing Lotion With Shea Butter 250ml
Garnier takes care of you with Intensive 7 Days Shea Butter, an Ultra-Replenishing Body Lotion for very dry skin.
Instantly skin feels nourished and softened with long-lasting hydration felt for up to 7 days.
Enriched with shea butter, harvested from the shea tree of West Africa, and a fragment of probiotic inspired by actives found in yoghurts.
This super hydrating body moisturiser helps to reinforce skin's natural protective barrier, creating an anti-evaporation effect to help maintain hydration levels in skin.
It is rich in essential nutrients known to build skin lipids, helping to replenish and soften extra dry skin.
Garnier's shea butter body lotion is fast-absorbing, non-greasy and non-sticky.
Made in Poland.