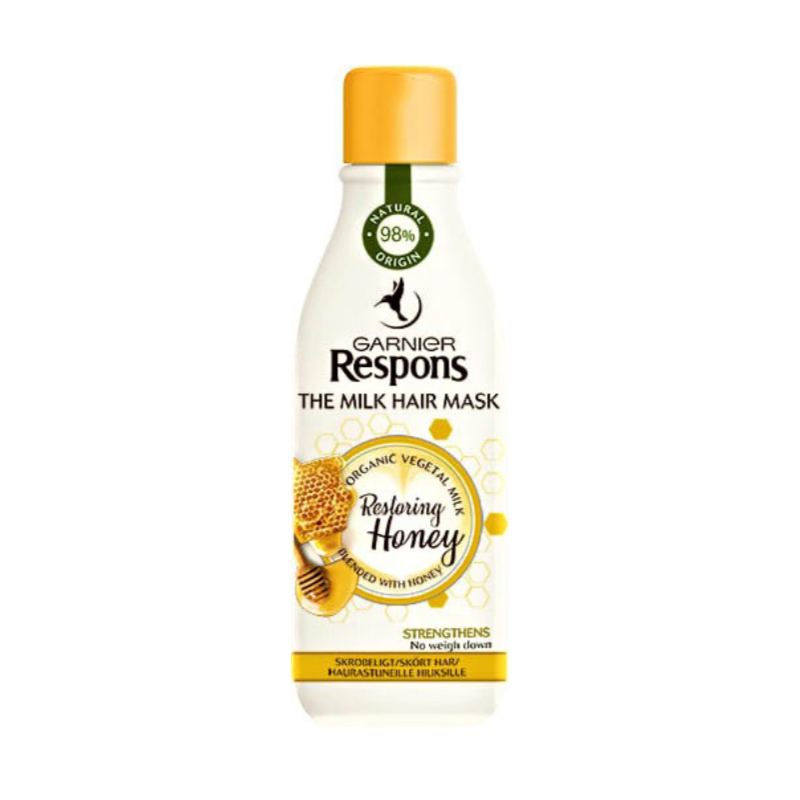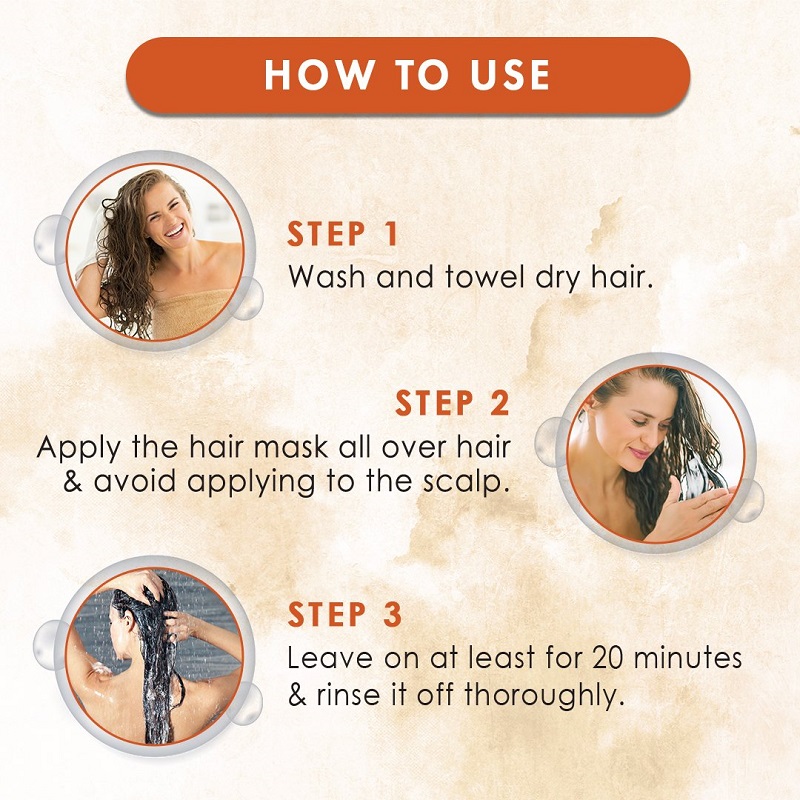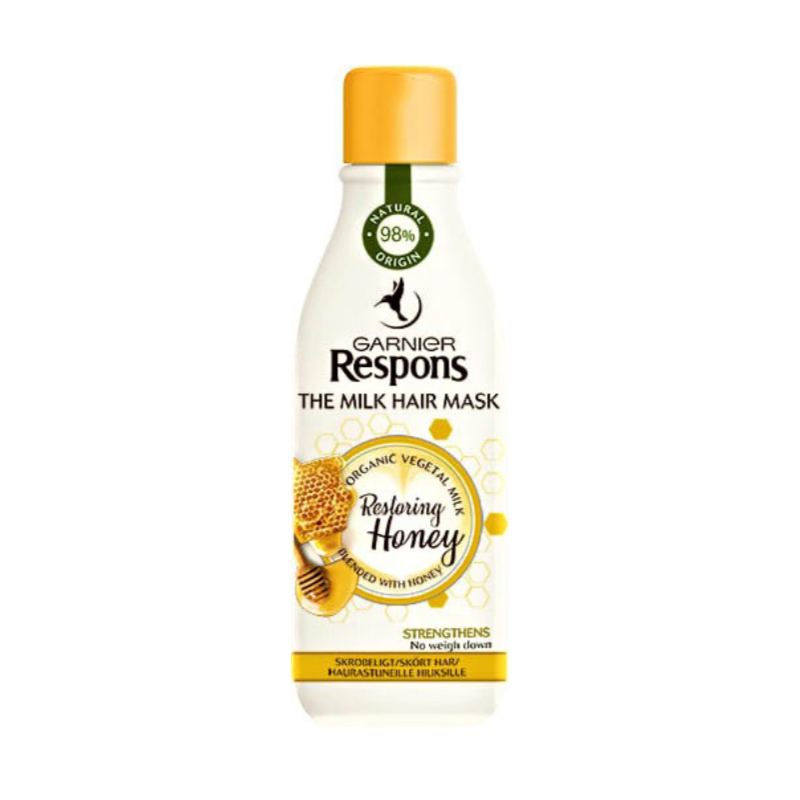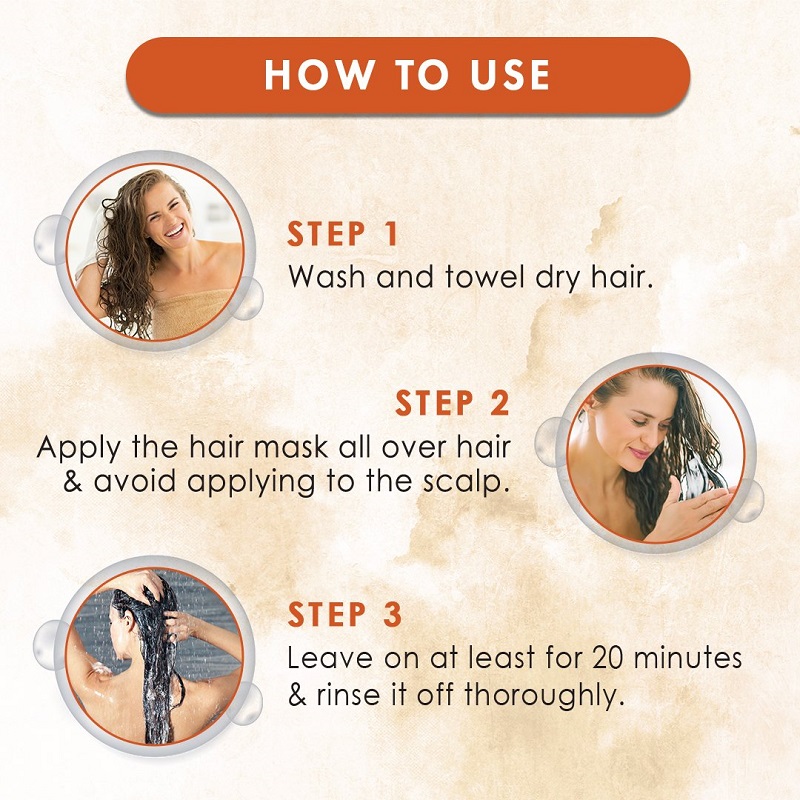 Garnier Respons The Milk Hair Mask With Restoring Honey 250ml
This is a milk hair mask for hair with ingredients of 98% natural origin.
The hair mask adds nourishment to the hair without weighing it down.
It's toning formula has a milky consistency and is quickly absorbed by the hair.
Restoring Honey Milk Mask contains organic almond milk that provides nutrition and honey that has emollient and strengthening properties.
A wrap designed to make the hair easier to straighten and strengthen the hair all the way to the tops.
For brittle hair.
Imported from UK.