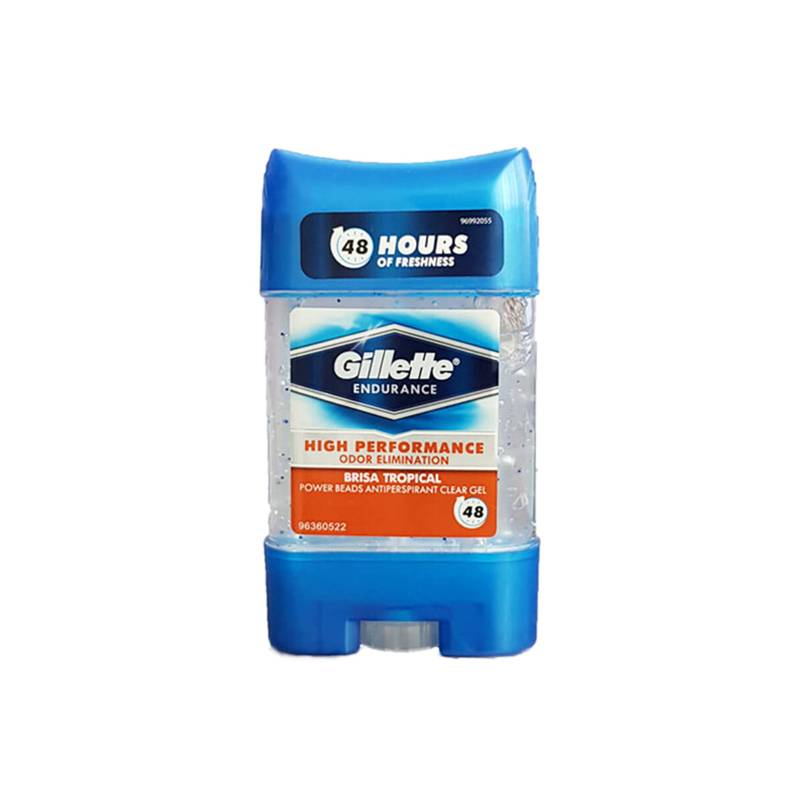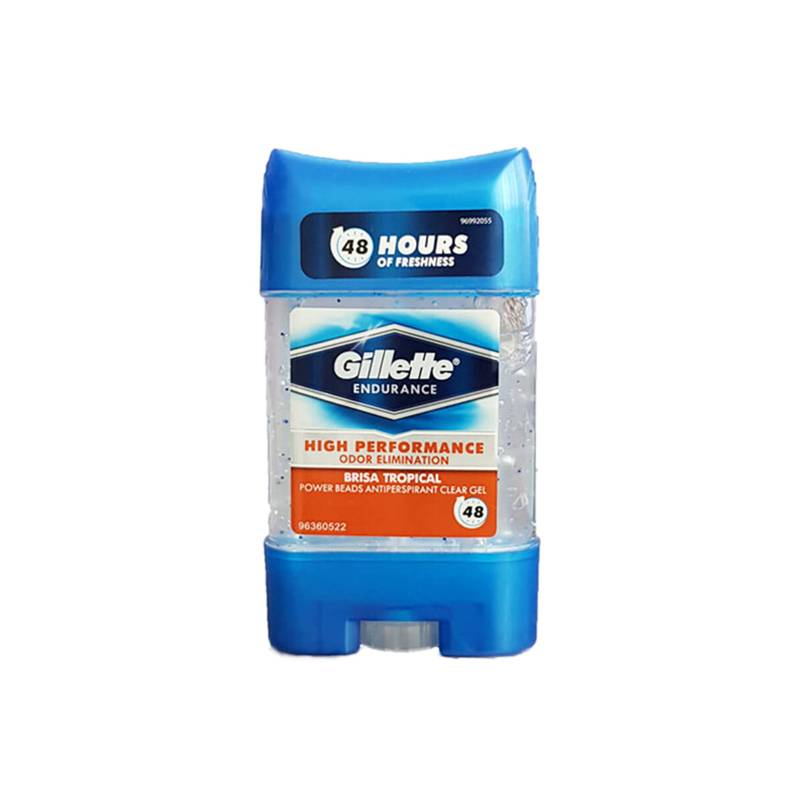 Gillette High Performance Brisa Tropical Power Beads Antiperspirant Clear Gel 75ml
It is formulated to fight sweat all day long.
Provides long lasting protection against body odour and washes away oil, dirt and sweat.
It also gives you 48 hours of freshness that dries in seconds after application.
Imported from U.S.A.