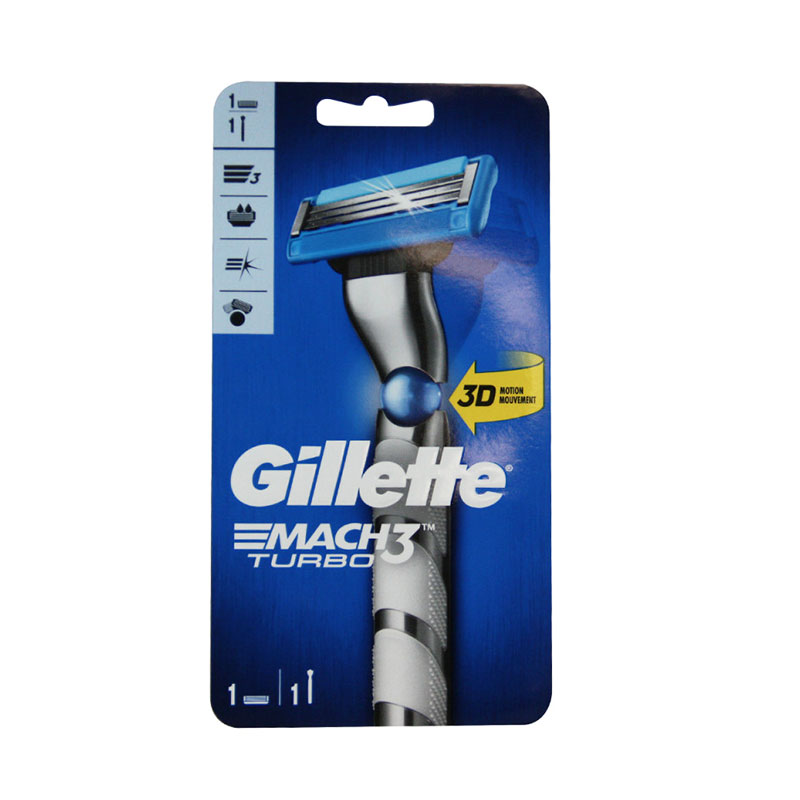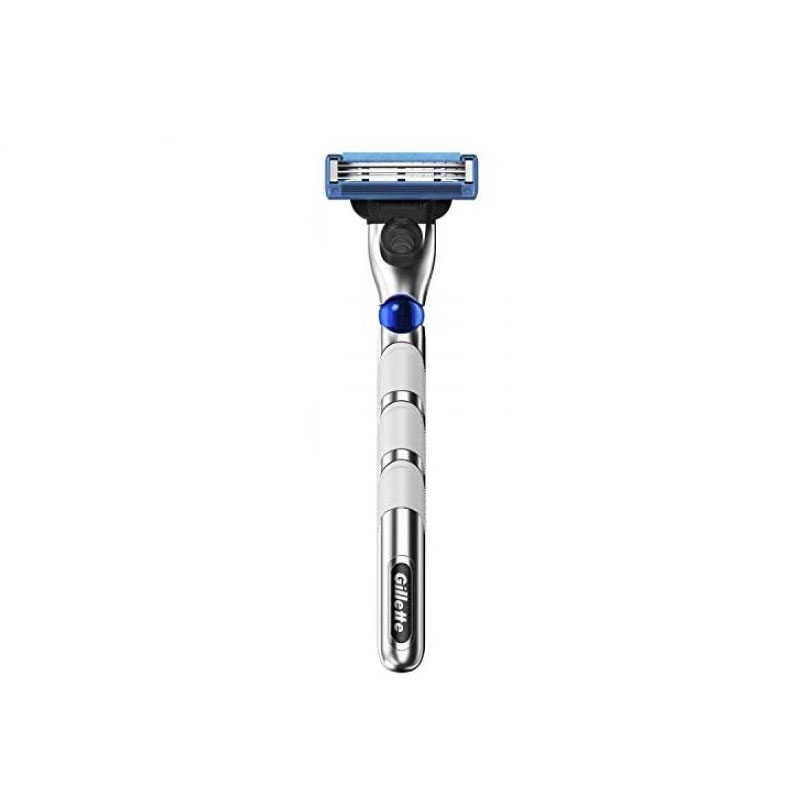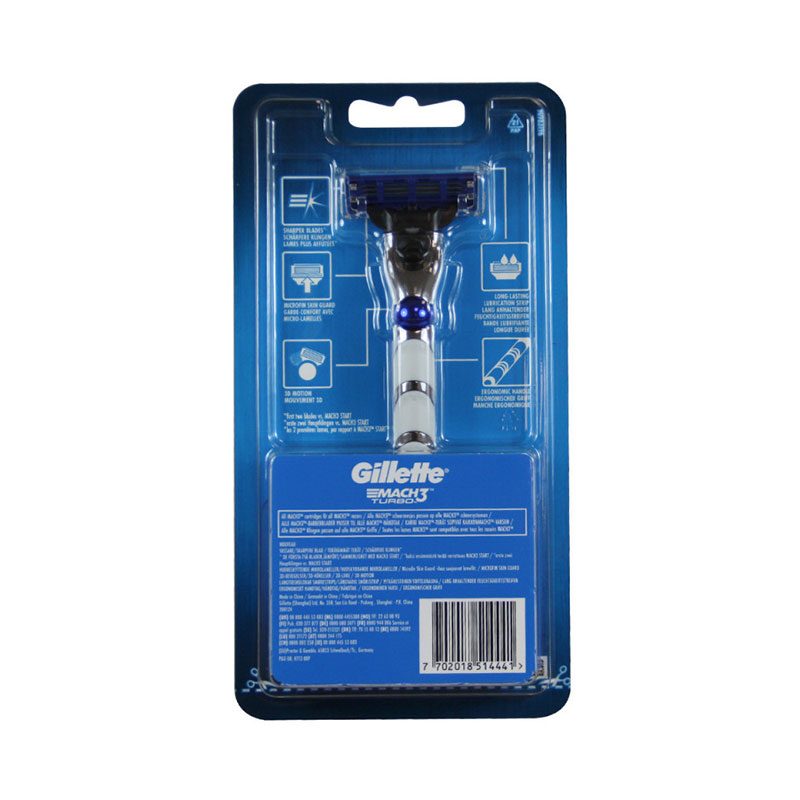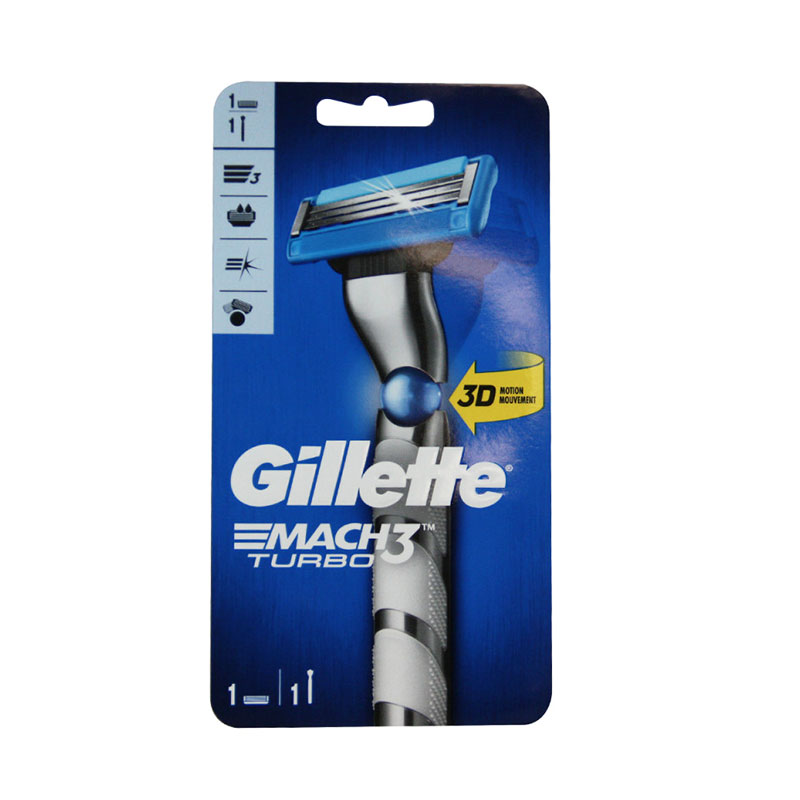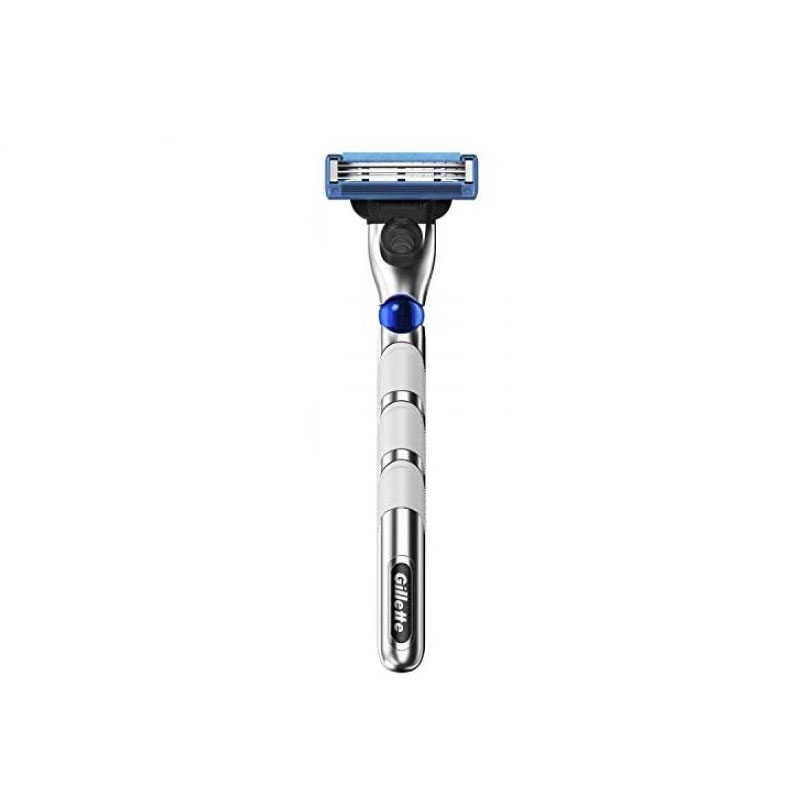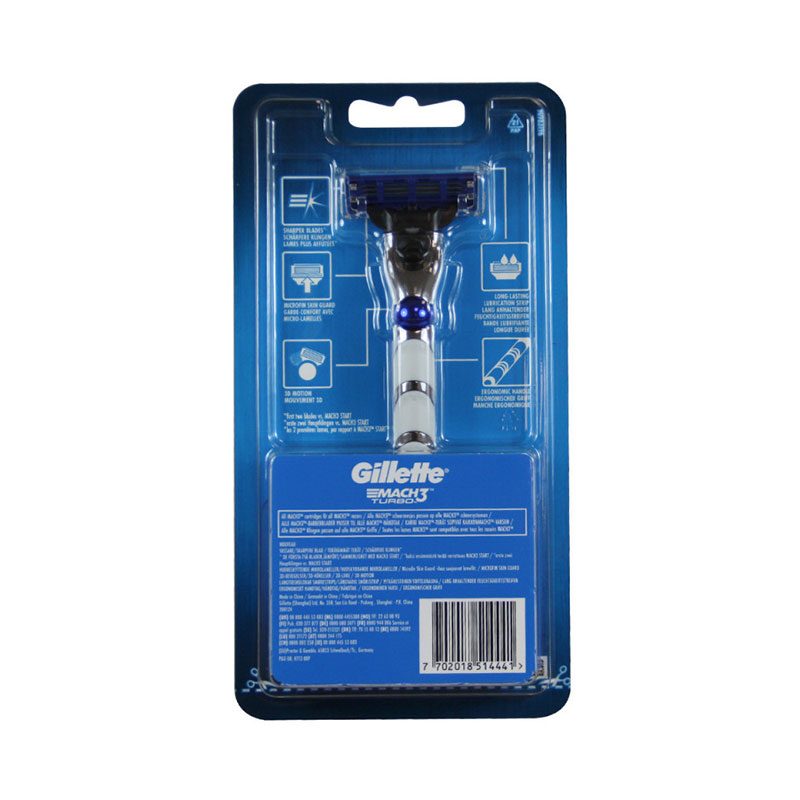 Gillette Mach 3 Turbo 3d Motion Razor Blade (4441)
3 razor blades stronger than steel that stay sharp longer (compared to Blue3) for a classic, smooth and long-lasting shave.
The 3D motion handle adapts to your face for a close and efficient shave.
Engineered with precision cut steel for up to 15 shaves per blade.
Sharper blades for a smooth glide over skin (first 2 blades vs. Blue3).
Long-lasting mega lubrication strip.
Made in China.
Imported from UK.