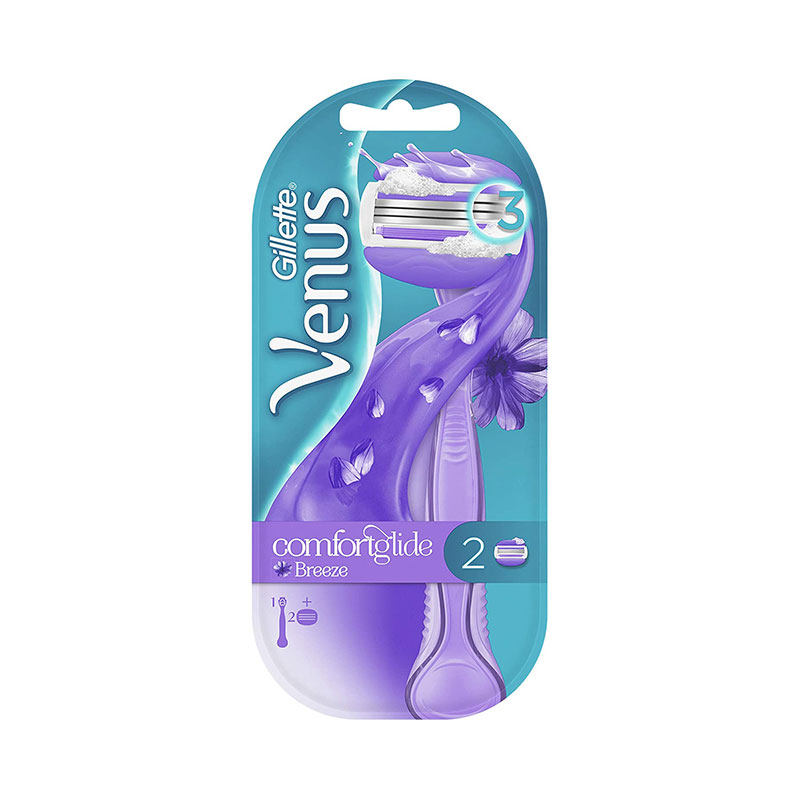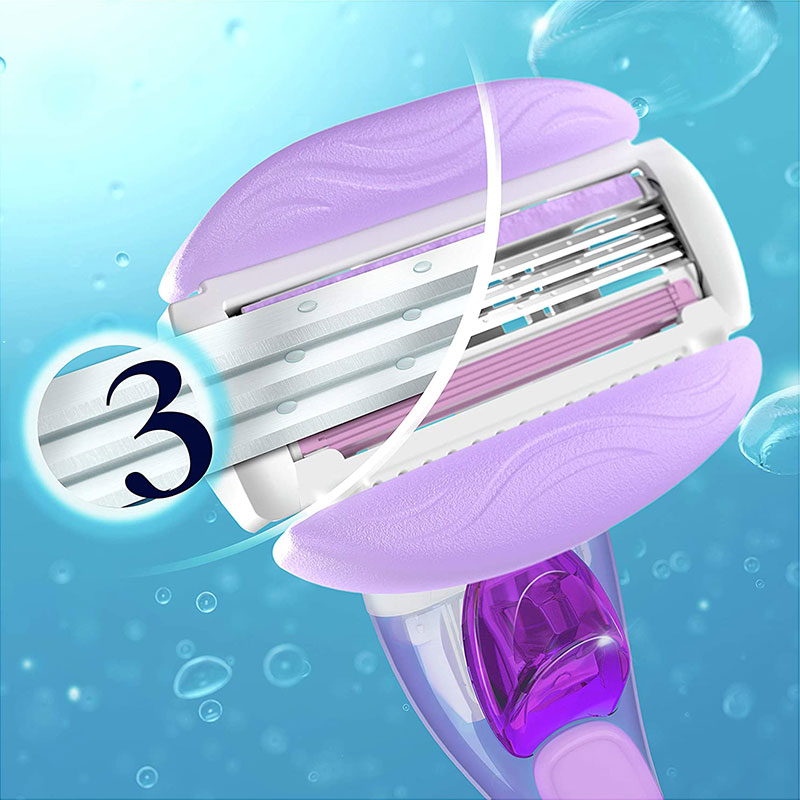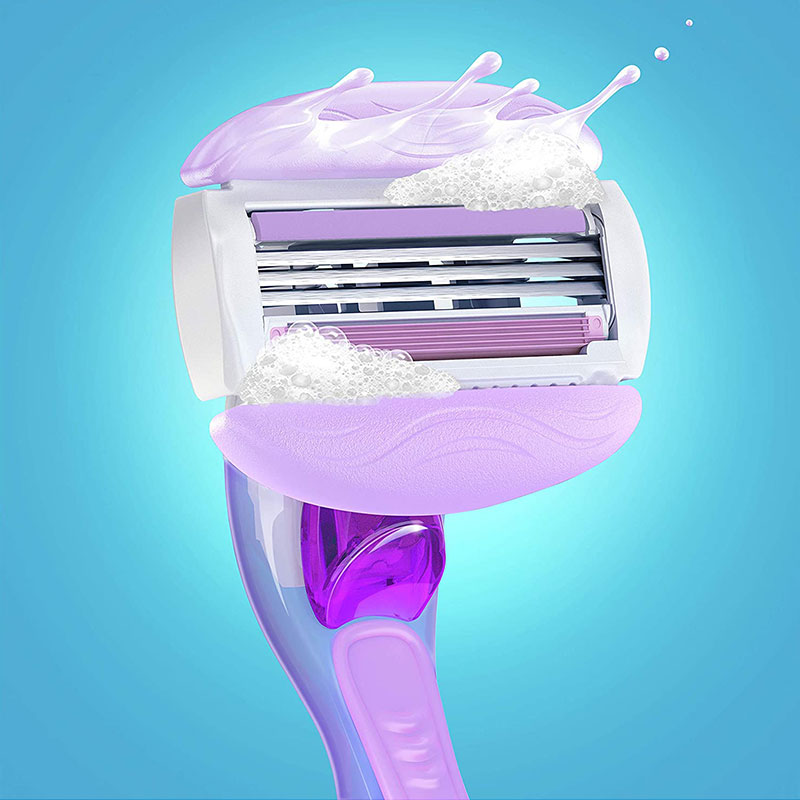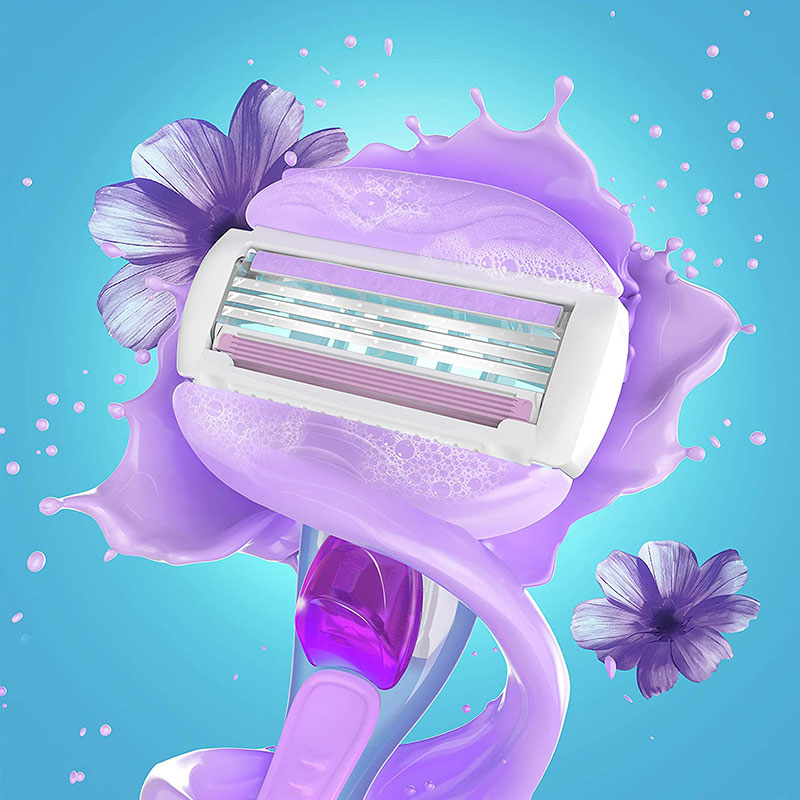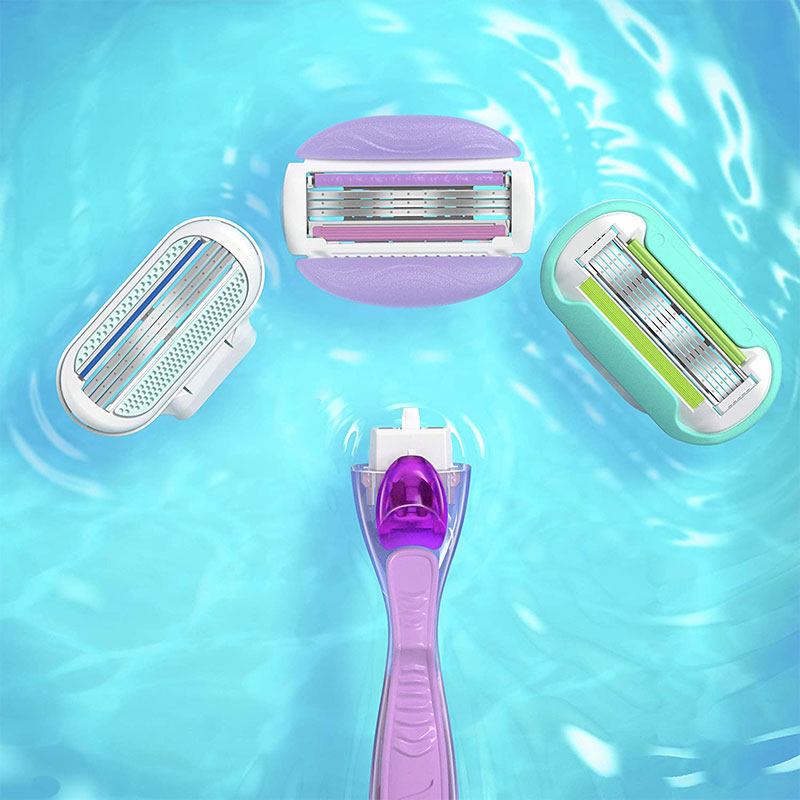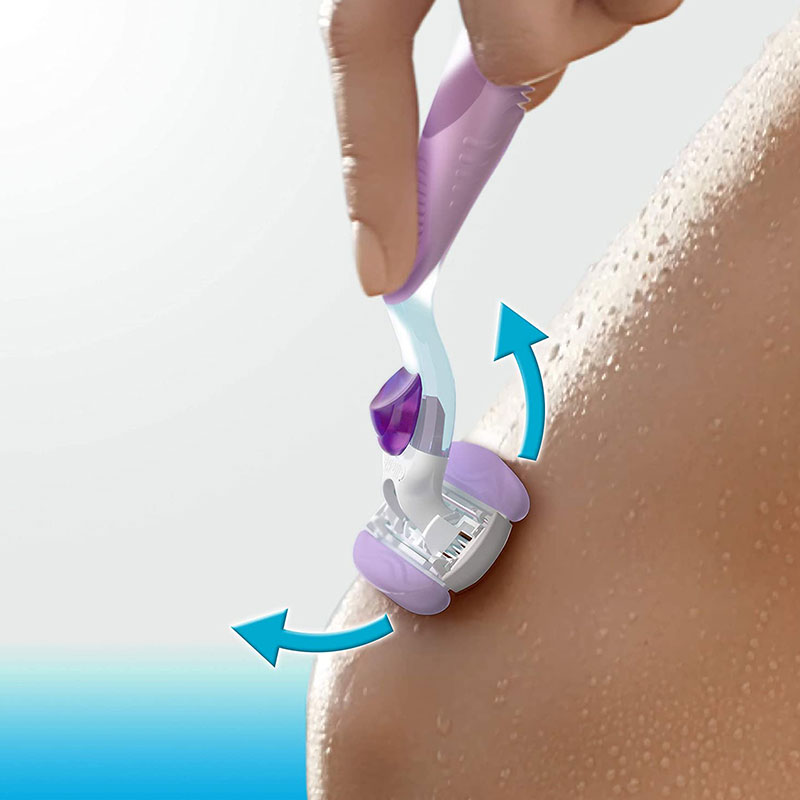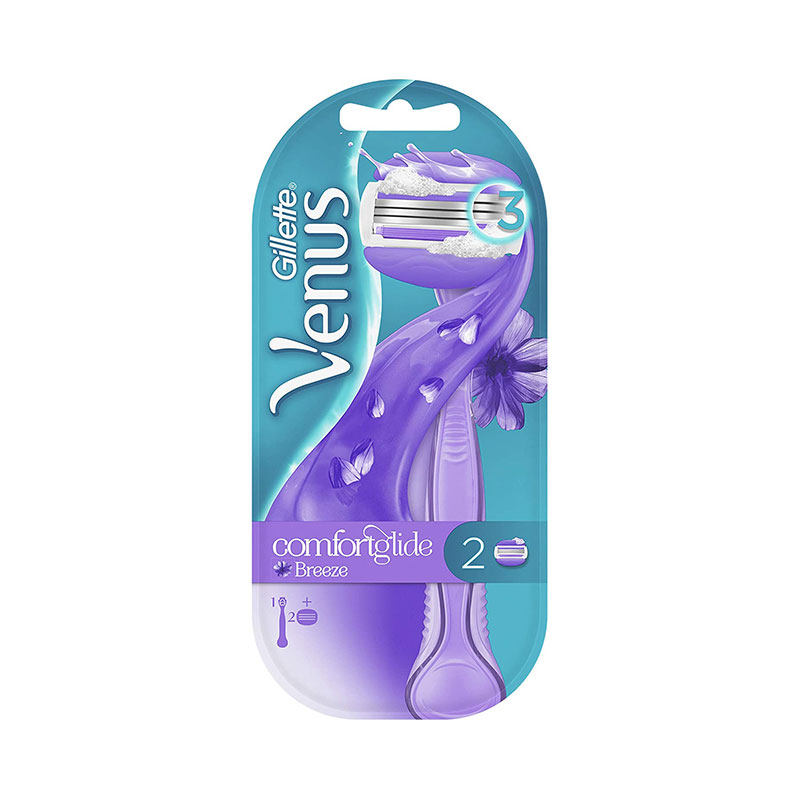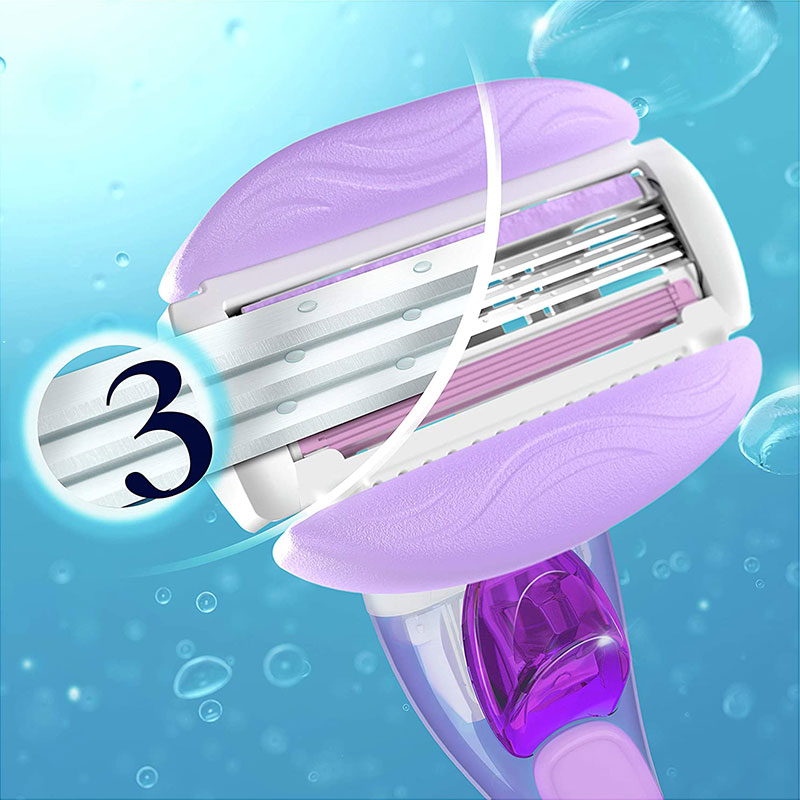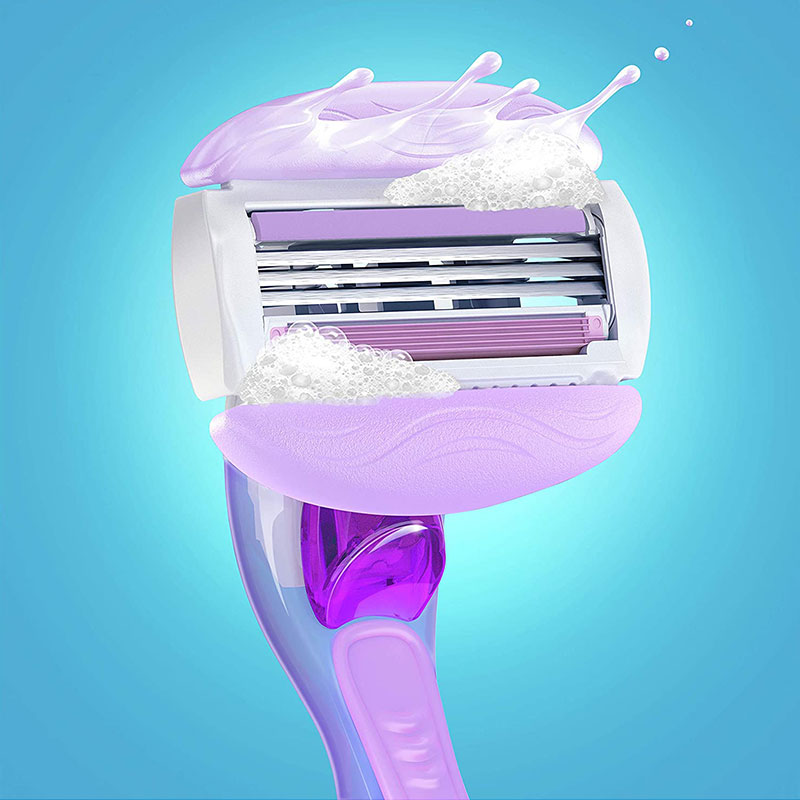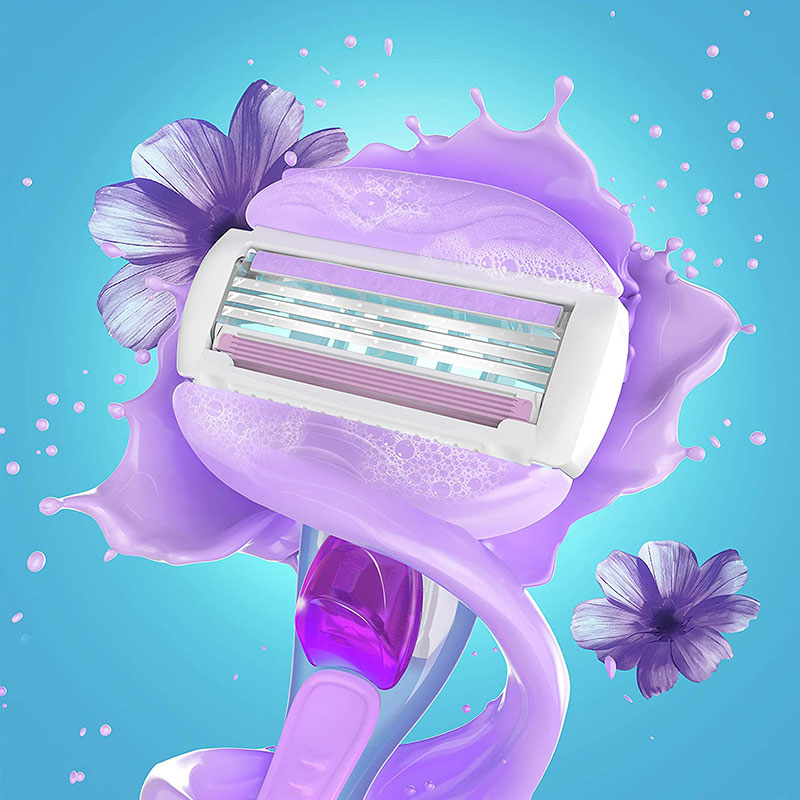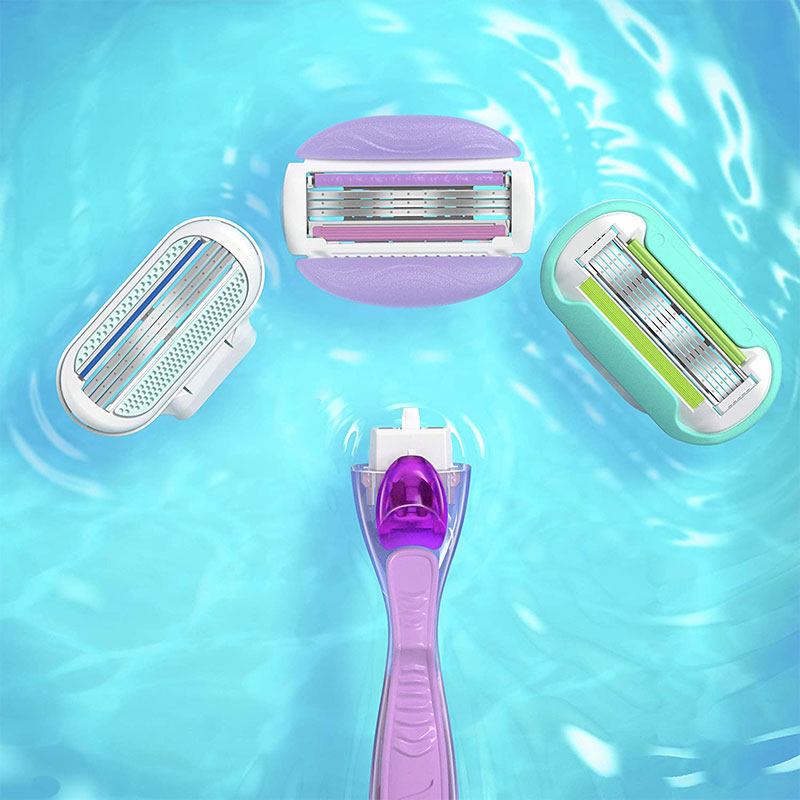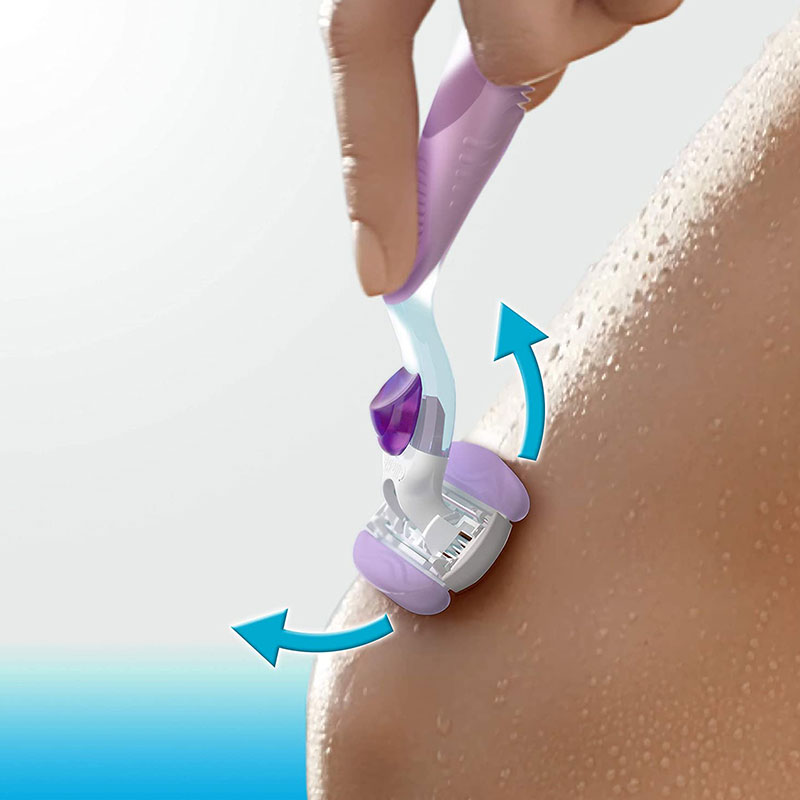 Gillette Venus Comfortglide Breeze Women's Razor
Fexible moisture bars release light sedy butters, allowing the razor to glide seamlessly.
Blades give you a close shave, revealing smooth skin.
Soap or shave cream not equired.
Wrap your skin in comfort with Venus Comfortglide.
1 Venus Comfortglide refill inside.
Made in Poland.