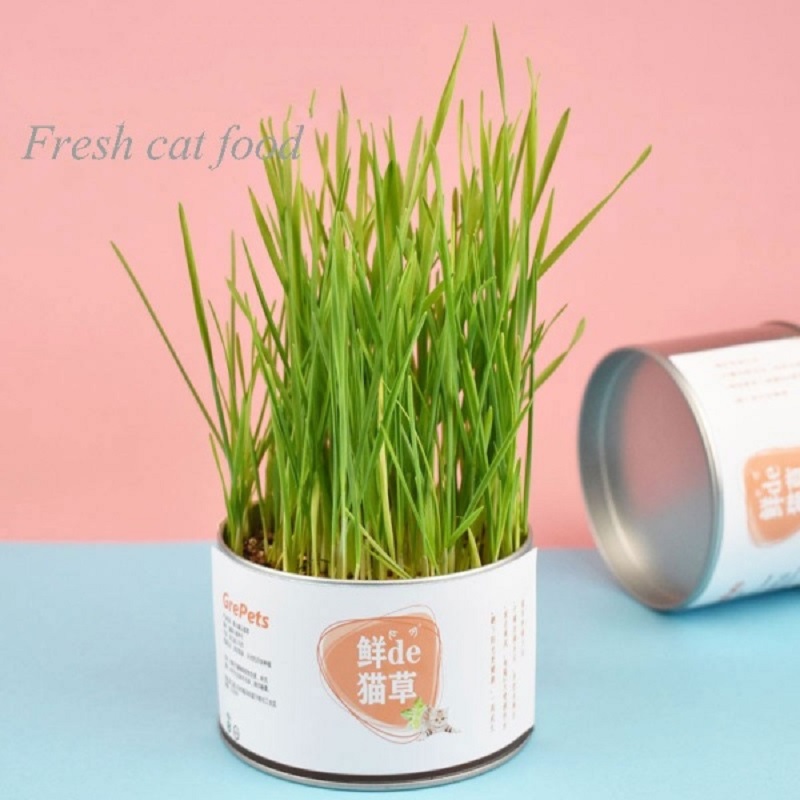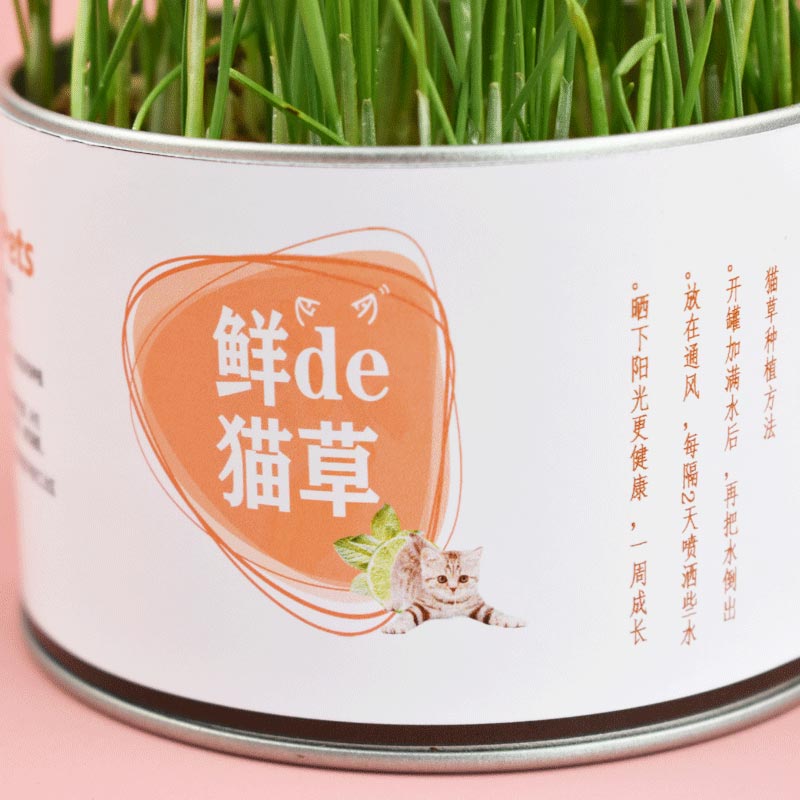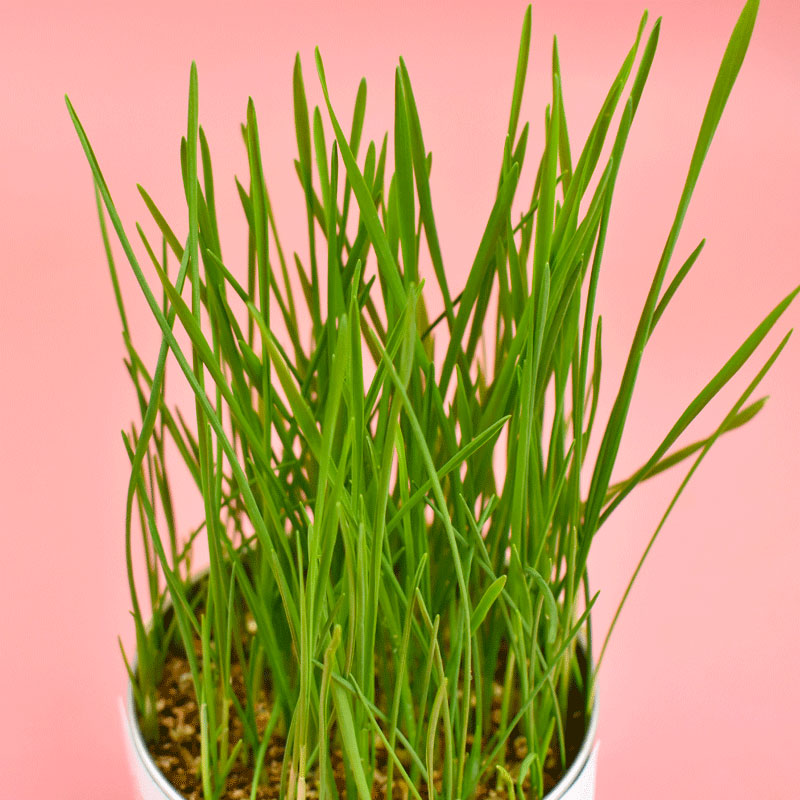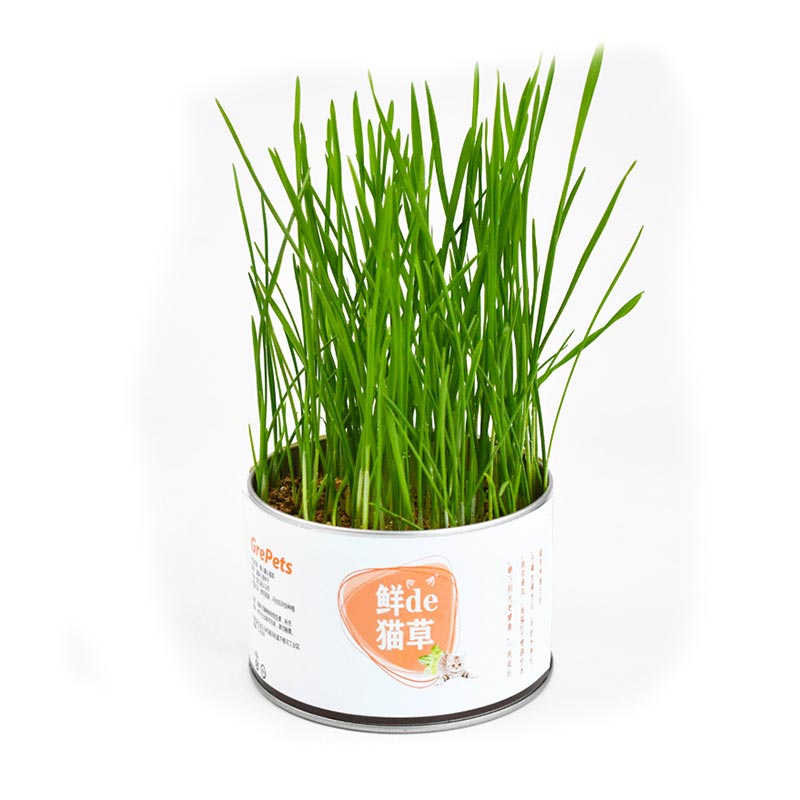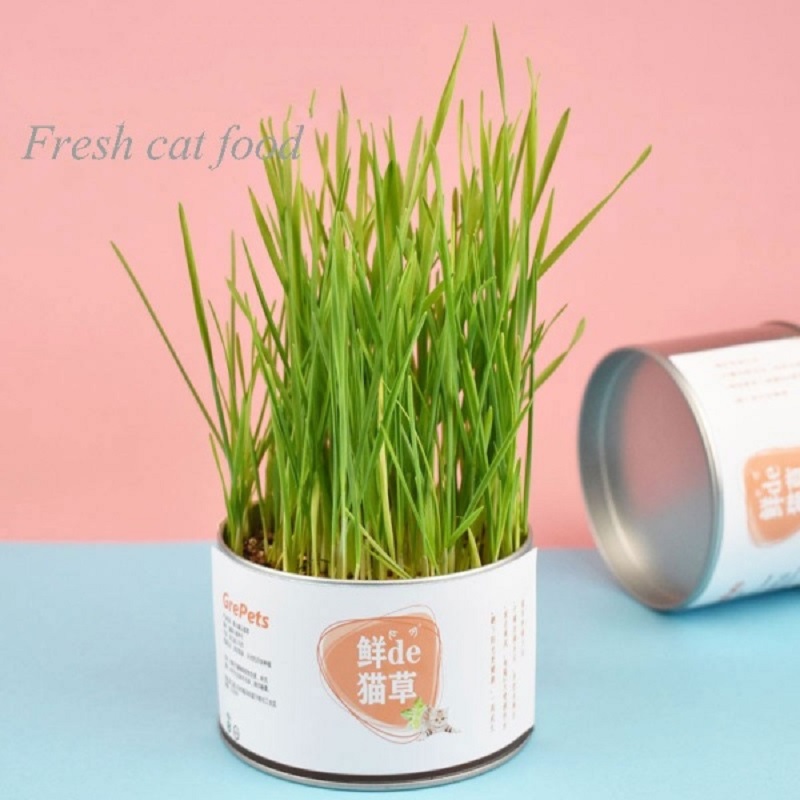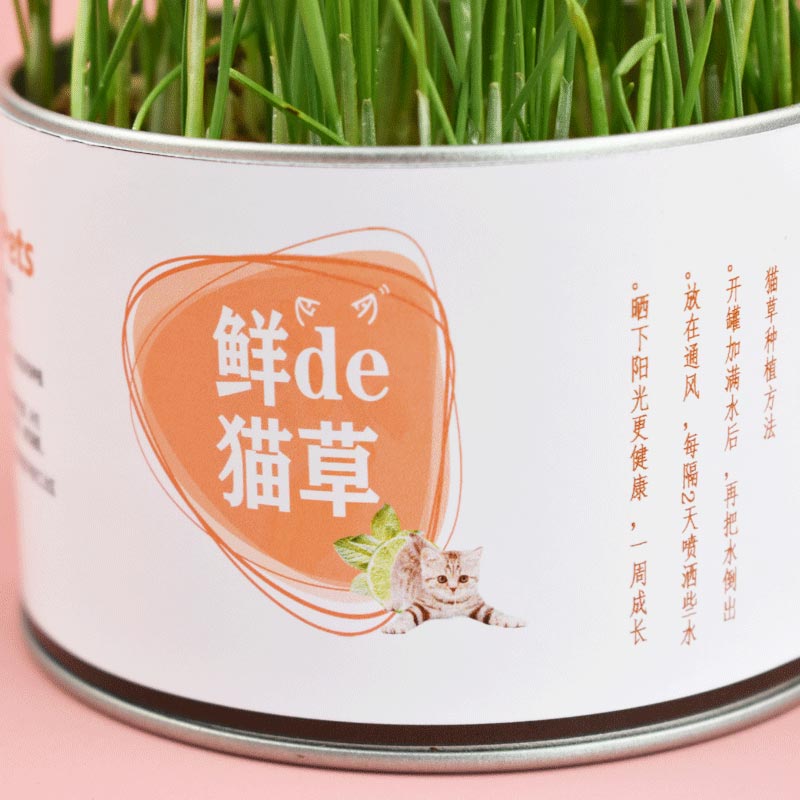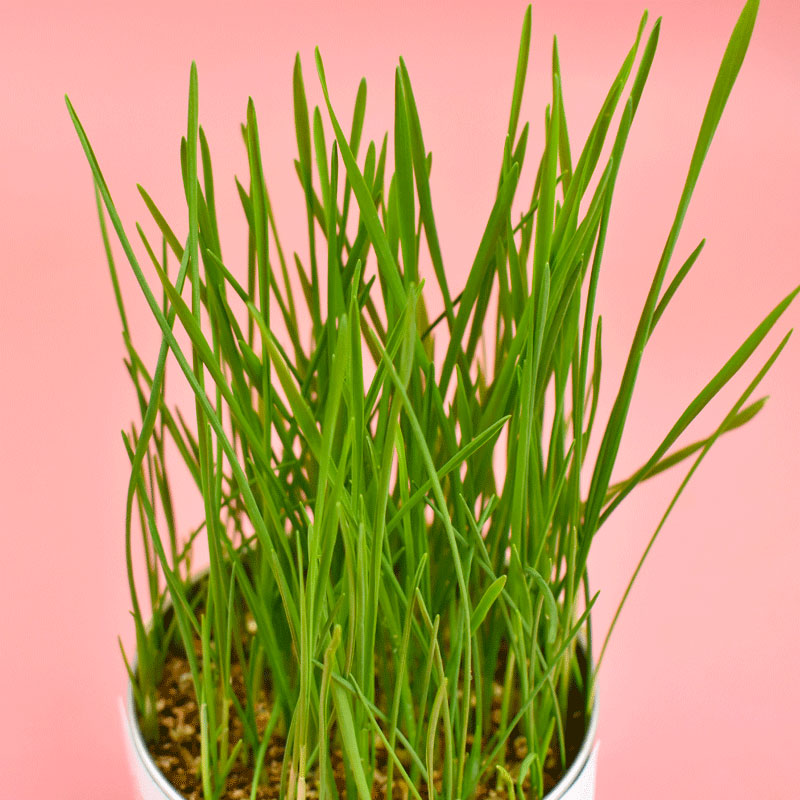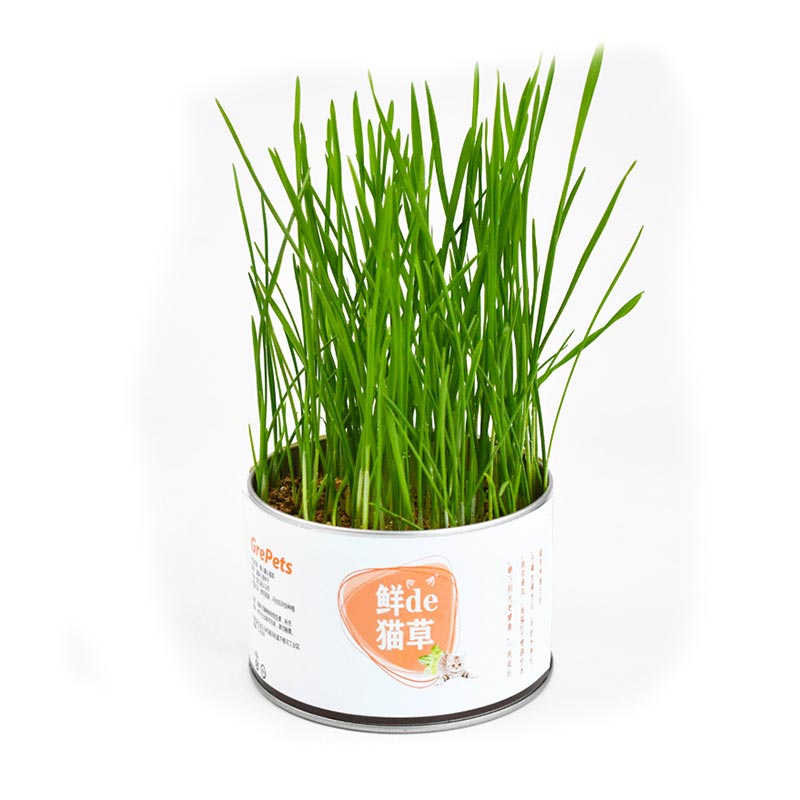 GrePets Lazy Canned Cat Grass (20203)
Fresh Cat Food.
Juices in cat grass contain FOLIC ACID.
Folic Acid assists in the production of hemoglobin, this protein moves oxygen in the blood.
This is an essential vitamin in a cat's bodily function and acts as a digestive aid.
Cat grass provides an organic renewable resource of enjoyment and fiber for your cat.
Made in China.